Guidelines require definitions: What is a 'gathering'?
As we have seen over the past 18 months, COVID-19 has a tendency to disrupt even the best-laid plans. The administration was premature in declaring a return to normalcy in May, and we appreciate the caution with which they have handled COVID policies this semester. Since the initial testing snafu during Orientation Week, COVID guidelines on campus have been gradually rolled back as the semester progresses.
The most recent update, sent out on Monday morning, announced that masks are only required at indoor gatherings of more than 10 people; the only exceptions to this rule are classes and those who are unvaccinated. The specific language of the announcement said "masks are required indoors only for gatherings of more than 10 people," and that students who are uncomfortable in a situation should use their "best judgement" when deciding whether to wear a mask.
The uncertainty in what situations qualify under this exception will only cause confusion and hinder the efficacy of COVID policies. For one thing, what defines a gathering? More importantly, how are students expected to follow such a vague policy?
---
---
Another concern is that the timing of this indoor mask policy change coincides with the return of students after fall break, who have likely been traveling or venturing outside of the hedges. If cases do increase in the next few weeks, there is very little we can do to infer whether it is due to the policy change, the return of students from break, or a combination of the two. The confounding variables will muddle the direction in which COVID policies should progress if there is a spike in cases.
Additionally, the inconsistency in allowing over 100 students to sit in a college commons unmasked at any point, but having a ban on indoor consumption of alcohol, is painfully apparent. Having an alcohol ban consistently leads students to venture into the greater Houston community to drink, where COVID cases are higher and student safety is much lower. Students may be reluctant to call for help without the shield of Rice's Amnesty Policy, and survivors of sexual assault that occurs while intoxicated may be less likely to come forward.
Alternatively, perhaps the ambiguity of these new mask guidelines is exactly what the administration was attempting to achieve. Maybe the message is "we aren't going to give you explicit instructions, but be smart about when to wear your mask." If that's the case, then we applaud the decision as an appropriate step on the path ultimately headed back to "normal." But without acknowledging this to be true, the current policy will have students counting heads in every room they walk into and wondering if the group they are with can reasonably be considered a gathering. Without clarification on how or if these guidelines will be enforced and by whom, students cannot be expected to have a full understanding of what this updated policy means for life on campus.
Editor's Note: Thresher editorials are collectively written by the members of the Thresher's editorial board. Current members include Savannah Kuchar, Ben Baker-Katz, Ivanka Perez, Nayeli Shad, Talha Arif, Morgan Gage and Daniel Schrager.
---
---
More from The Rice Thresher
OPINION 10/19/21 10:26pm
On Oct. 5, 2021, the Thresher published a guest opinion written by David Getter lamenting the erosion of freedom of expression at Rice. In the interest of embracing Getter's call for reasoned discourse, I would like to offer a response to the claims made in the piece.
OPINION 10/19/21 10:24pm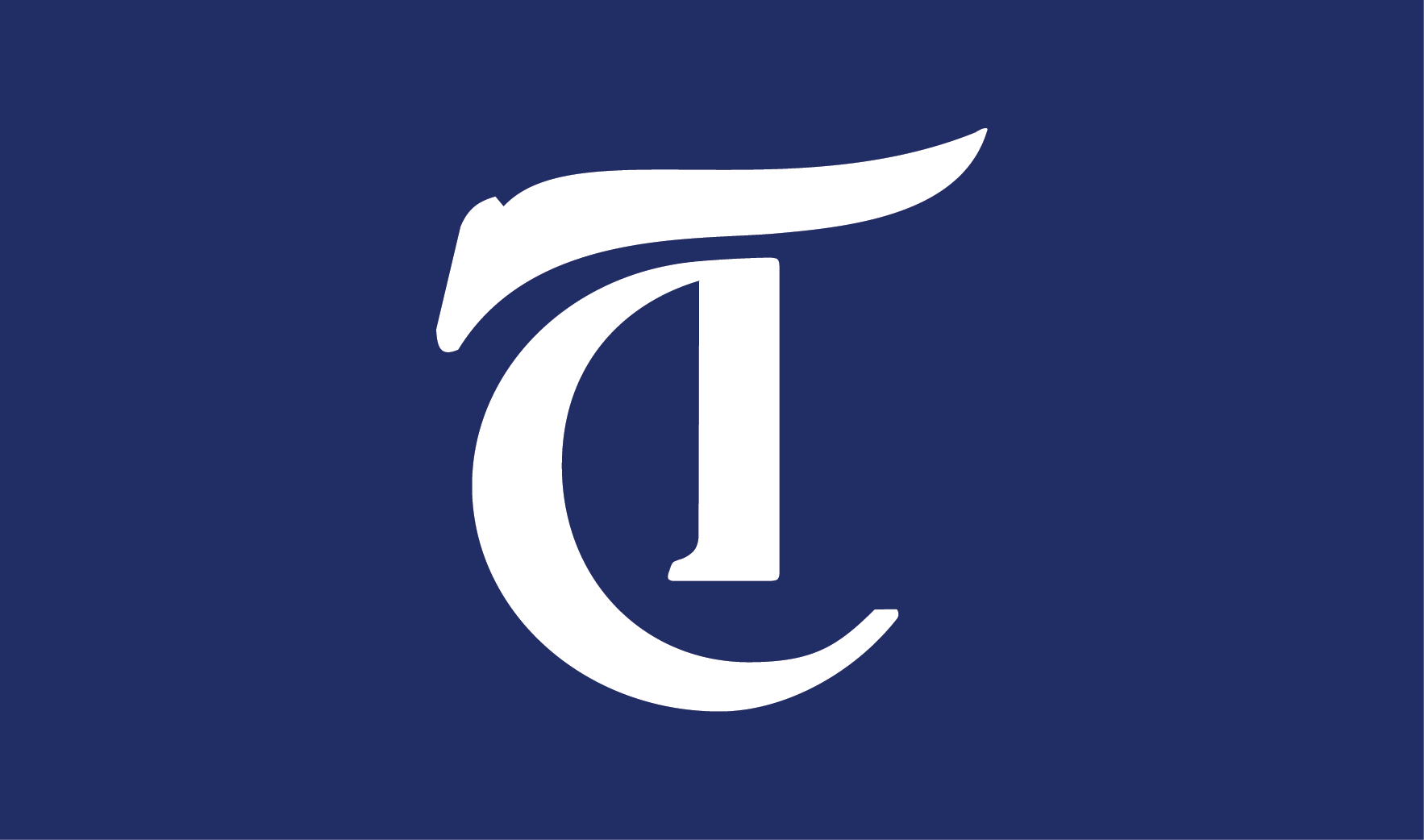 Within the hedges of Rice University, it is possible — and thanks to online shopping, sometimes easier — not to venture out and explore the city that Rice calls home. However, treating campus as separate from Houston fails to recognize the impact that we have on the larger community that we are a part of. To support the relationship between us and Houston, the Rice community should make a consistent and concerted effort to shop at and support local businesses.
OPINION 10/13/21 12:30am
Before Hispanic Heritage Month officially ends, I would like to take a moment to write about the labels those of us of Latin American heritage use to describe ourselves. At Rice, club names, course titles and survey questions often defer to pan-ethnic labels even though most people tend to use their national origin group as a primary identifier. These pan-ethnic labels are problematic. Although they in some ways unify Latin American communities, they often leave out others, like Afro-Latinos and indigenous Latinos. My goal here is not to dissuade people from using pan-ethnic labels; as history has shown, they can be useful, to some degree. However, my intention is for all of us, Latinos and non-Latinos alike, to use them wisely — with the understanding that the Latino community cannot be condensed into one culturally, ethnically or even linguistically homogeneous group. With that in mind, I hope that we as a Rice community continue to discuss and re-evaluate our language even after Hispanic Heritage Month ends.
---
Comments