Masks no longer required for indoor gatherings less than 10
Masks will now be required indoors only for gatherings of more than 10 people, according to an email sent by Crisis Management Advisory Committee Chair Kevin Kirby on Oct. 11. This policy does not apply to classrooms, where students must remain masked.
Students do not need to wear masks inside as long as there are not more than ten people gathered together, according to Kirby.
"[For example], if you are in your college commons and you look across the commons and there are 100 people but only ten of you are gathered together, then that means you don't have to wear your mask," Kirby said.
---
---
Kirby said Rice plans on decreasing COVID-19 testing frequency over the course of the semester assuming conditions stay how they are, but they will not eliminate testing.
"We just need to understand what level of surveillance testing we should be doing to make sure we are staying safe," Kirby said.
According to Kirby, the testing policy was not changed yet in order to monitor the effect of the indoor mask policy change.
"The other thing we wanted to make sure of was since its fall break, and people are traveling, they may come back and [have] been exposed to something as part of their travel," Kirby said.
This policy change follows a positivity rate of less than 0.02 percent at Rice in the past week. The week before, Rice had a 0.16 percent positivity rate, according to the university's COVID-19 dashboard.
There has been no evidence of classroom transmission to date, but it is something Rice is monitoring for, according to Kirby. Kirby said the classroom mask policy may eventually be rolled back, but he said he does not think it would occur this semester.
"[Classroom transmission] is something we [actively] look for because it's a question that comes up a lot," Kirby said. "How long will we have to continue wearing masks in class, I don't know. But we don't have many policies left, and that's one of them."
The vaccination rate for the Rice community is well over 90 percent, according to Kirby's email.
Rice is partnering with the Houston Health Department to offer Pfizer vaccines on Oct. 13, 14 and 15 in the East Gym of Tudor Fieldhouse. Rice community members and their families can receive a booster shot if they are eligible or their first or second dose if they have not gotten it already. There are around 400 vaccines that will be available each day.
[10/11/2021 4:12 p.m.] The article has been updated with more information about the policy change from Kevin Kirby, chair of the crisis management committee.
[10/11/2021 3:20 p.m.] This article has been corrected to reflect that the positivity rate last week was less than 0.02 percent, not 0.002 percent.
---
---
More from The Rice Thresher
SPORTS 12/1/23 5:58pm
Rice Football quarterback JT Daniels is medically retiring after suffering multiple concussions, according to a report from Pete Thamel of ESPN. Daniels, who played his last game Nov. 4 against Southern Methodist University, told ESPN he made the decision in conjunction with his doctors. His retirement begins immediately, meaning Daniels is unable to play in the Owls' bowl game later this month.
NEWS 11/28/23 11:27pm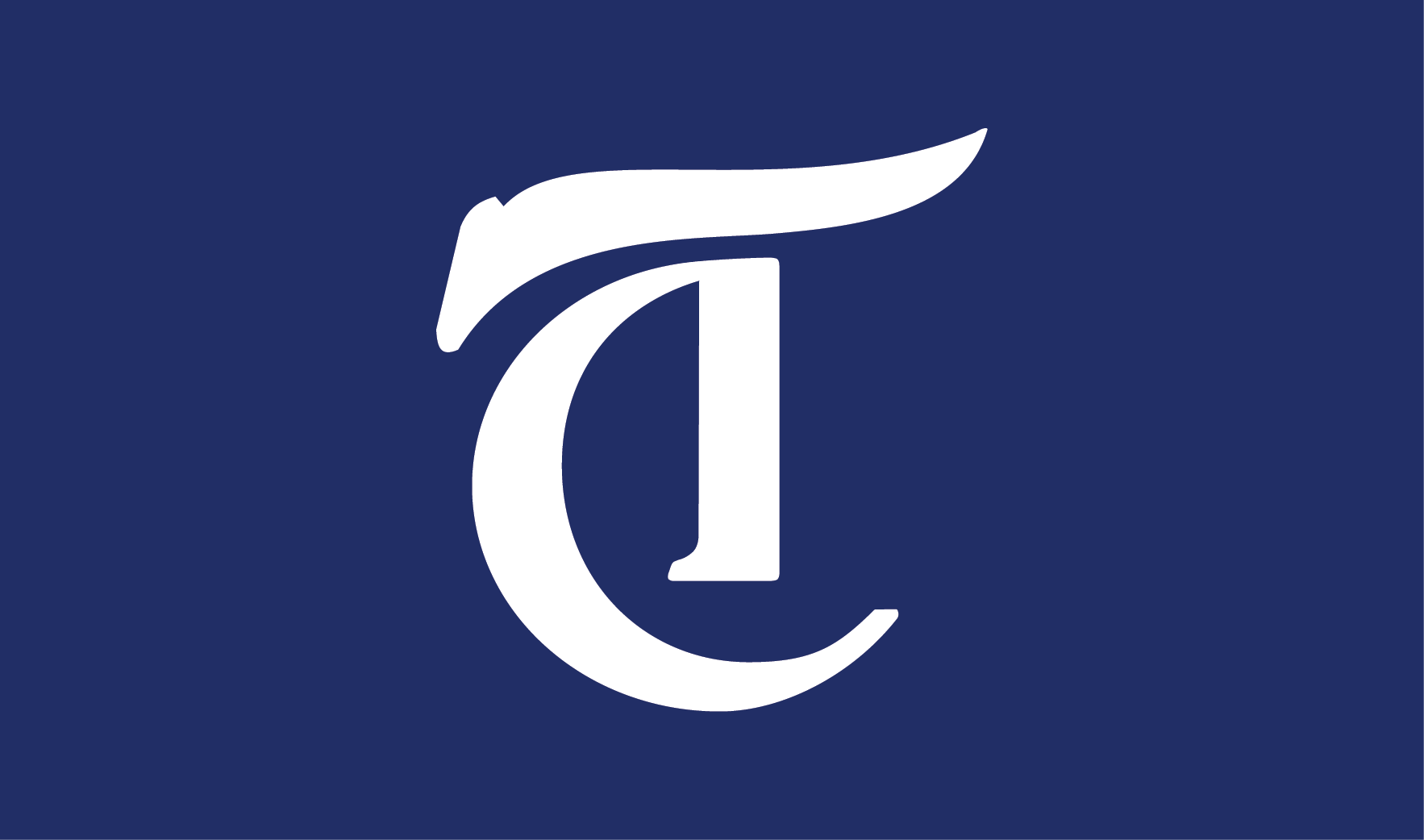 Bernard Banks will join Rice's Doerr Institute for New Leaders as director Jan. 1, 2024. He currently serves as the associate dean for leadership development and a professor at Northwestern University's Kellogg School of Management.
NEWS 11/28/23 11:27pm
Students Transforming Rice into a Violence-Free Environment, a student organization addressing sexual and domestic violence, is no longer active this semester. Ndidi Nwosu, who had been a STRIVE liaison for two years and reapplied last semester, said the organization has gone "radio silent."
---
Comments