Late night bites: guide to food open late near campus
Photo courtesy Oh My Gogi
Like any other college student, Rice Owls are eager to feed their late-night food cravings. You could buy Cheetos from the vending machine or microwave a Hot Pocket stored in the communal kitchen fridge. If you're looking for something more satisfying, worry no more! This guide offers the best late night food options close to campus.
Yoyo's Hot Dog
Introduced as "the best and most popular hot dog in Houston TX '' on their Facebook page, Yoyo's Hot Dog is a must try for Houstonians and newcomers to the city alike. Their speciality "All the way" is a freshly charbroiled beef dog loaded with a long list of ingredients: grilled or sauteed onions, crispy fried onions, cream cheese, spicy mustard, curry ketchup, honey mayo and a dash of Sriracha sauce. The dog itself is spicy and savory, with a hint of creaminess coming from the sour cream. The dog provides a perfect mixture of being creamy and crispy with a sense of softness within. The hot dogs are sold at $6 each with vegetarian options available. You can also grab water for $1.
---
---
Yoyo's Hot Dog is located in the parking lot between Times Boulevard and Amherst Street. They are open from 8 p.m. to 2 a.m. on Thursday with extended hours until 3 a.m. on Friday and Saturday. There is street parking and metered parking available nearby. Be sure to come by early, as there is usually a minimum 15 to 20 minute wait.
Oh My Gogi
Another popular late night food option in Rice Village is Oh My Gogi, a Mexican-Korean fusion food truck. One of their top picks is Bulgogi Beef fries: cheese fries topped with Colby-Jack and Bulgogi Beef (Korean barbecue style beef), spicy mayo, onions and cilantro. The beef fries cost $8, and you can also get barbecue chicken fries at the same price. Some popular add-ons are kimchi for extra spiciness or a fried egg for another layer of creaminess. Both add-ons are an additional $1 charge.
My personal favorite at Oh My Gogi is the Kimchi Stir-Fry Quesadilla which also costs $8. I love the texture of kimchi mixed with spicy mayonnaise and melted Colby-Jack. With all the contents wrapped in a hot and crispy flour tortilla, this is a nice way to treat yourself after studying late at Fondren. Vegetarian options are also available such as Kimchi stir fry melt or fries.
Oh my Gogi is located on 2504 Amherst St. They open everyday at 8 p.m. except Monday. Their closing time varies from 12 a.m. on Sunday, Tuesday and Wednesday, to 1 a.m. on Thursday and 2 a.m. on both Saturday and Sunday. Pick up is available on site and delivery is available through UberEats and DoorDash.
Velvet Taco
Velvet Taco, a Texan taco chain known for its globally-inspired fillings, opened its fifth location in Rice Village in April. This taco restaurant offers some unique fillings, including chicken and waffles, fish and chips as well as falafel. One of their signature dishes is the Indian-inspired Spicy Tikka Chicken Taco, which contains crisp tender and buttered cilantro basmati rice, coated with raita crema, spicy tikka sauce and Thai basil. For those 21 and older, their "Kick Ass Margarita" will pair well with your tacos. This drink is a mix of tequila, orange liqueur and lime juice and can be served over ice or frozen.
Velvet Taco also accommodates a variety of dietary restrictions. They offer four different vegetarian options such as fried Paneer and Beer Battered Cauliflower, and there are seven gluten-free taco options including Kobe Bacon Burger and Grilled Salmon.
Velvet Taco is located at 2525 Rice Blvd. Suite A. They open daily from 11 a.m. until 11 p.m. excluding Friday and Saturday when they extend their hours until 12 a.m. Indoor dining and seating on a covered patio are both available. You can also order delivery through Uber Eats, GrubHub and DoorDash.
Tiger Noodle House
Known for its Szechuan cuisine and beef noodles, Tiger Noodle House is a must try if you are craving authentic Asian cuisine. They offer a wide range of noodle soups, rice bowls and meat entrees to choose from. One of their most popular dishes is Spicy Dan Dan Noodle, which you can get for $9.95. This dish is made from noodles topped with ground pork and seasoned with red chili oil, soy sauce, sesame paste and peanut. You need to mix together all ingredients before eating and add more chili sauce if you want some extra spice. Sweet Garlic Eggplant is a popular vegetable entree they offer. The eggplant is really soft after being stir fried while the spicy garlic sauce is savory and rich. This dish goes well with a bowl of rice.
Located at 2424 Rice Blvd., Tiger Noodle House opens at 11 a.m. and closes at 12 a.m. every day except for Sunday and Monday when they close at 10 p.m. and 9:30 p.m. respectively. Pickup and delivery are available through UberEats, GrubHub, DoorDash and Postmates.
Amy's Ice Creams
After visiting Amy's Ice Creams during an Orientation Week late night event, this store has stayed in my heart. Amy's offers premium ice-cream and fruit ice with more than 350 flavors in rotation. Mexican vanilla, the result of crossbreeding Madagascar Vanilla and a Mexican Orchid, is customers' top pick and offers a sweeter alternative to the typical vanilla ice-cream. Customers can order in four sizes: a small cup (6 oz), a large cup (8 oz), a pint or a quarter. One small cup (6 oz) is $5.08. An upgraded option is Amy's Brownie Sundae, which includes a scoop of Mexican vanilla with a freshly baked brownie and topped with hot fudge and whipped cream. Available for $9.93, this is a great option for anyone with a sweet tooth. All of their ice creams come with optional toppings such as chocolate sprinkles, hot fudge and pecan praline. There are several vegan flavors and fruit ice for non-dairy options.
Amy's Ice Creams is located at 3816 Farnham St., which is a 10-minute drive from campus. They open at 11:30 a.m. every day and close at 12 a.m. every day except Friday and Saturday when they close at 1 a.m. Both pickup and delivery is available through their own website and UberEats, GrubHub, DoorDash and Postmates.
---
---
More from The Rice Thresher
A&E 11/28/23 11:41pm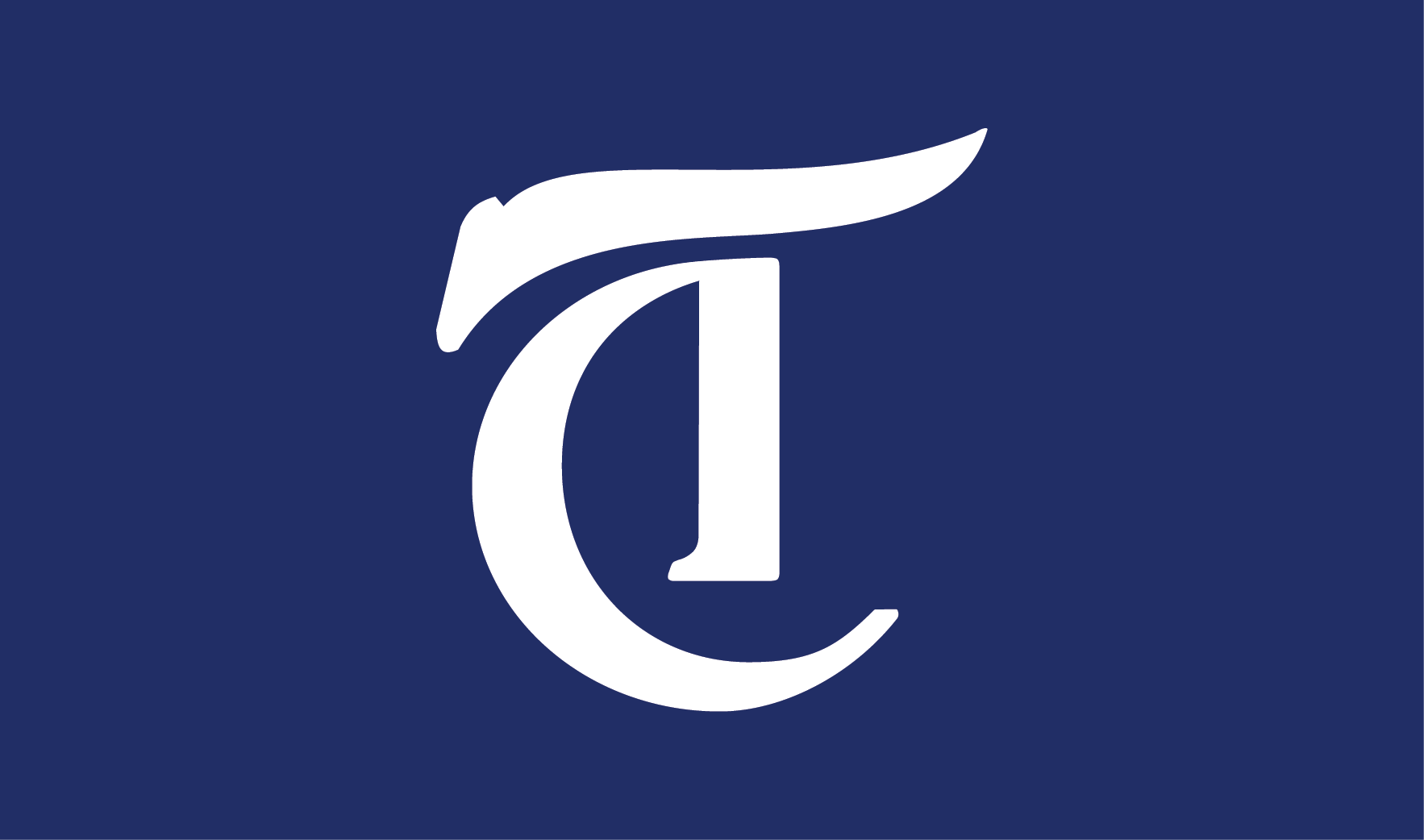 Finals season is among us, which is definitely a step up from syllabus week. Looking for places to study is overwhelming, but you can easily get in your groove once you find the ideal spot. Whether you're looking to study alone or with a group, check out these study spots on and around campus to ensure the best finals experience.
A&E 11/28/23 11:40pm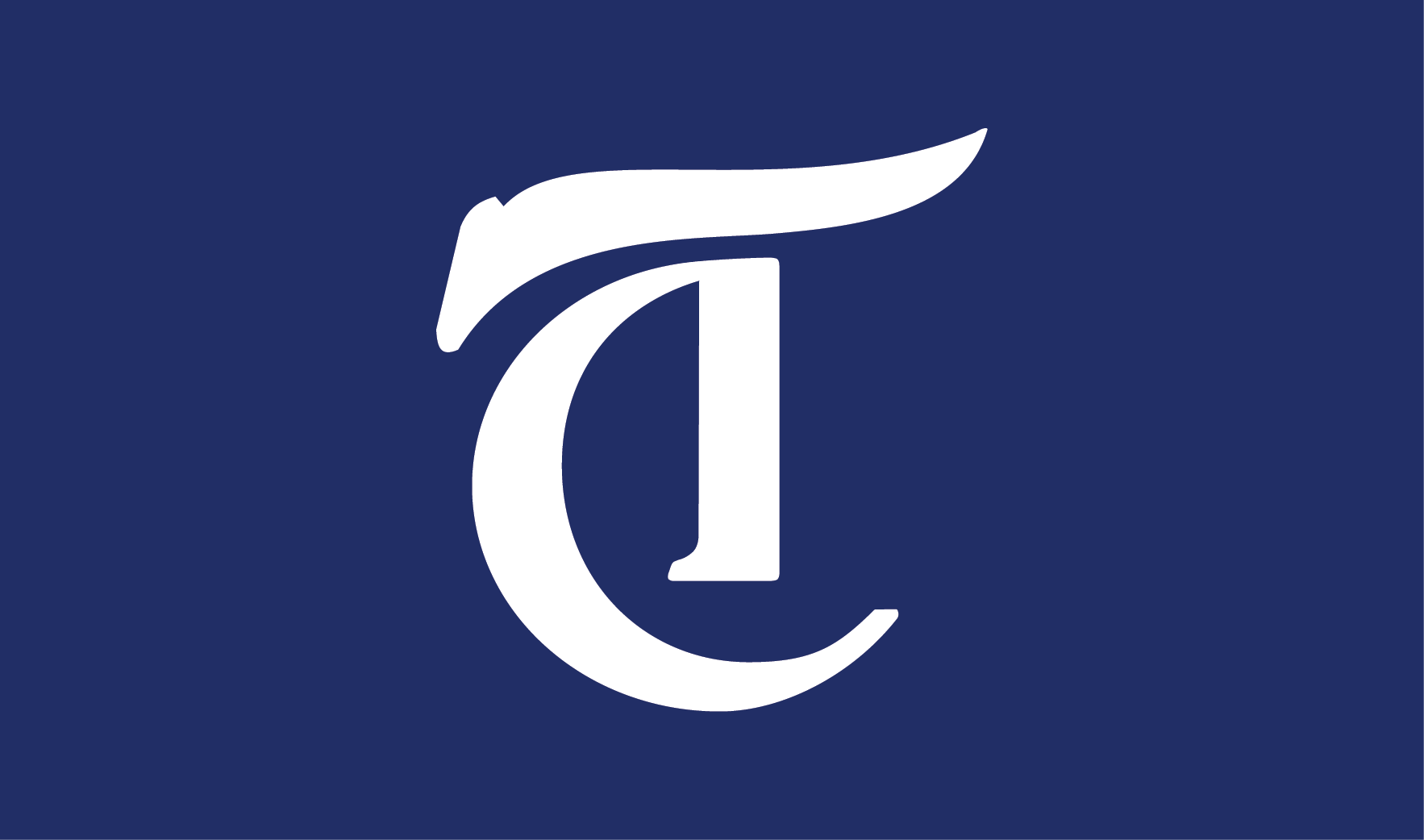 In many ways, Rosemary Hennessy's university education was marked by the immense social and cultural changes of the late '60s, '70s and '80s.
A&E 11/28/23 11:40pm
Set 64 years before beloved heroine Katniss Everdeen entered the arena, "The Ballad of Songbirds and Snakes" employs a young President Snow as its protagonist. As it turns out, long before he was orchestrating the Hunger Games seen in Suzanne Collins' original trilogy, Coriolanus Snow (Tom Blyth) was poor as dirt. Between his father's death and the Snow family's sudden loss of wealth, Snow, his grandmother and his cousin Tigris (Hunter Schafer) must fend for themselves.
---
Comments