Willy Week no more: Students have the power to distance from William Marsh Rice
This year's Beer Bike Week looks quite different from years past, even in name. Dean of Undergraduates Bridget Gorman encouraged Beer Bike coordinators to rename Willy Week to reflect the different nature of the event due to COVID restrictions. Individual college Beer Bike coordinators chose a variety of new, college-specific names; many told the Thresher that they were further motivated to change the name to distance their college from William Marsh Rice and that they may carry the name change into future years. Coordinators' swift renaming of Willy Week reminds us that students have a lot of power at this university — and that we can and should use it to foster a Rice community that we're proud of.
At the center of the past year's conversation about William Marsh Rice's history as a slave owner has been Willy's Statue. Although students, faculty and alumni have mixed opinions regarding whether it should be taken down, many agree that we need to contextualize William Marsh Rice's history as a slave owner. Part of this contextualization may involve rethinking how we honor and reference him throughout student-led spaces and traditions, even outside of the statue — something that current students have the power to change, independent of the administration or Task Force.
Willy Week is a perfect example. This year, the name has been replaced by a variety of creative inventions, including Baker College's Hell Week, Brown College's Maggie Week — which celebrates the college's namesake — and Jones College's JIBA Week. Regardless of Dean Gorman's guidance come next year and beyond, Beer Bike coordinators of the future have the power to abandon Willy Week for good.
---
---
Similarly, Orientation Week coordinators have the potential to distance their students and colleges from William Marsh Rice if they want to. Some colleges, for example, have a tradition of new students touching the foot of Willy's Statue during O-Week. Student leaders are not bound to these traditions, meaning we have the power to leave them in the past.
Students have a lot of power at Rice by design. We call the shots at our residential colleges, at student-run businesses, in the Student Association and more. Rice takes pride in this setup, and how it gives students significant autonomy to affect our lives and reflect our values. Although we may not have the power to remove the statue, we are empowered and encouraged to make changes elsewhere on campus. Students should take advantage of the power afforded to them to sculpt the Rice community they want — which for a growing number, is one that distances itself from William Marsh Rice's image and legacy.
Editor's Note: Thresher editorials are collectively written by the members of the Thresher's editorial board. Current members include Rishab Ramapriyan, Ivanka Perez, Amy Qin, Nayeli Shad, Ella Feldman, Katelyn Landry, Rynd Morgan, Savannah Kuchar, Ben Baker-Katz, Simona Matovic and Dalia Gulca.
---
---
More from The Rice Thresher
OPINION 4/13/21 10:59pm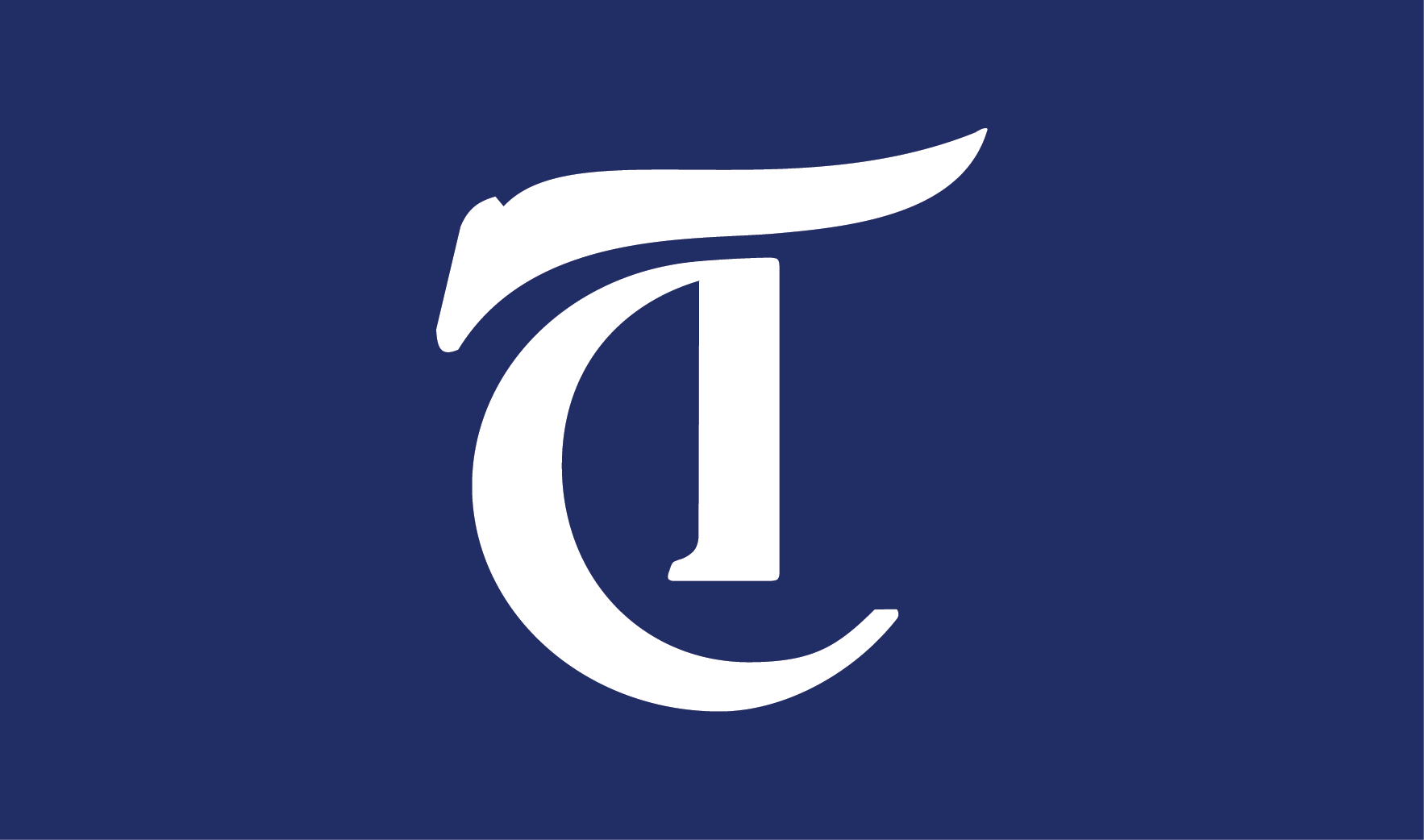 As the parade to Beer Bike 1992 devolved into a water balloon melee, I picked up a pink water balloon and flung it in the general direction of a group of Sidizens who had been pelting me and my fellow Wiessmen with them. As I did so, I felt my Rice ring slip from my finger. A moment later, in the distance, I heard the metallic ping as my ring fell to the pavement. "My ring! My ring came off!" I don't know how I was heard over the din of laughter and yelling, but in a few moments, Rice students from three or four colleges paused their good-natured rivalry and helped me recover it, only a little worse for wear. I wore that slightly dented ring up until replacing it for my 25th reunion a few years ago.
OPINION 4/13/21 10:17pm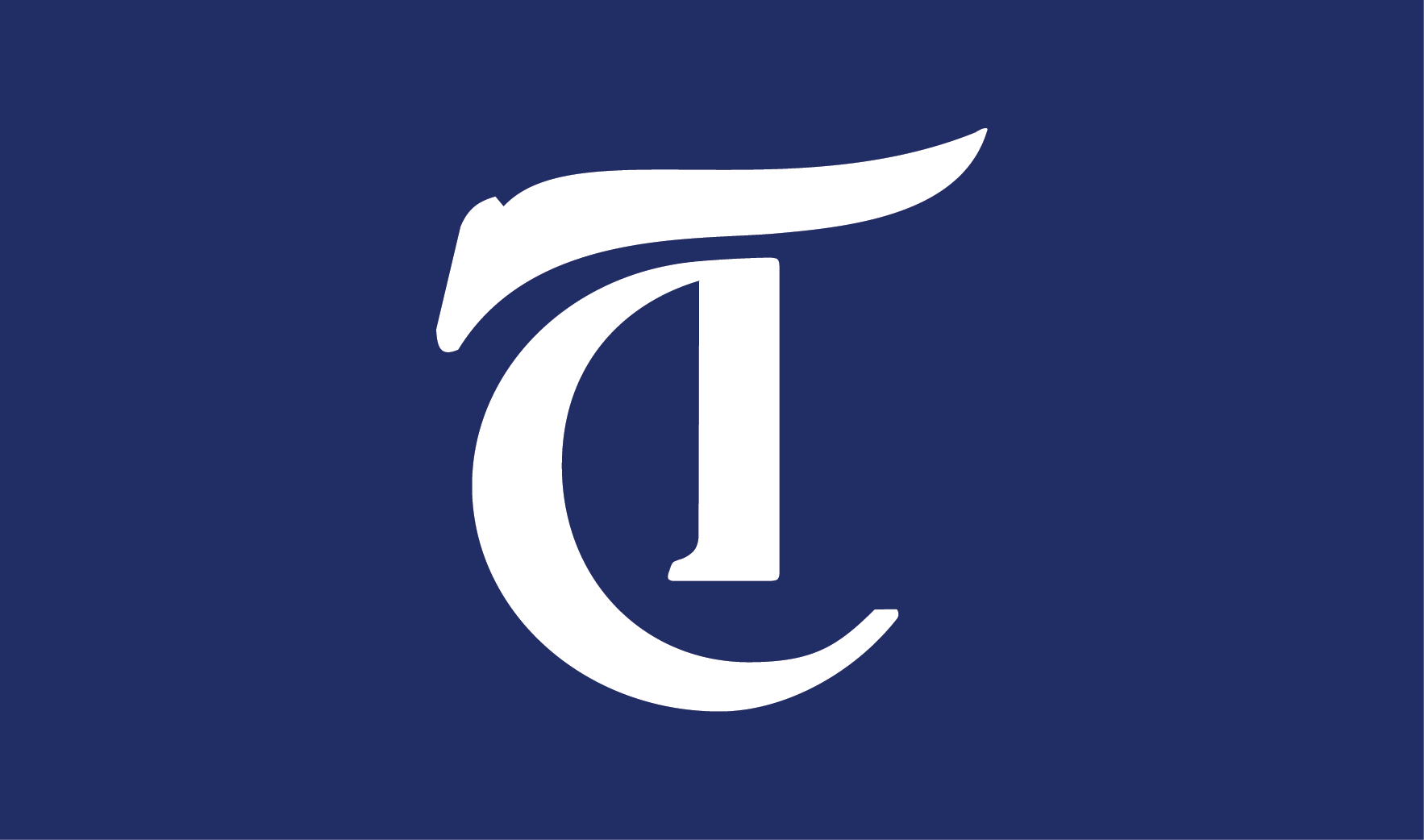 On Rice's campus, a light at the end of the pandemic tunnel finally seems to be emerging. The administration is optimistic about "a mostly normal fall semester," according to communications sent out by Kevin Kirby. According to President Leebron's announcement on fall planning, most classes are expected to be in person, most university housing is expected to be fully occupied and COVID-19 policies regarding gathering restrictions are expected to be relaxed. The road forward for many Rice students is clear: Sign up for a vaccine appointment as soon as possible and wait for more than 80% of the Rice community to be fully vaccinated so that COVID-19 policies can be relaxed.
OPINION 4/6/21 9:35pm
Just a couple of months ago, Gov. Greg Abbott declared "election integrity" to be an emergency item for the 2021 Texas legislative session. This was promptly followed by the National Republican Party launching a committee to pursue state election laws, praising Abbott's initiative. With Senate Bill 7 (SB 7) and its House equivalent (HB 6), in addition to other bills directed at restricting voting access like House Bill 2293, marginalized groups will be further restricted from their right to vote. Shift workers who rely on later voting place hours will be without options. Individuals with disabilities who require vote-by-mail will be burdened with providing proof of their condition. Drive-thru voting will be banned. The role of poll watchers, already infamous for attracting self-appointed vigilantes of voter intimidation, will be able to record voters who receive help filling out their ballots.
---
Comments