The Election's effects go beyond Tuesday — academic accommodations must reflect this
This week is hard. The timeline and stakes of this election are unlike any before, and it is likely we will not know the results on election night. Because of delays in vote counting — due to the increase in mail-in ballots and early voting, or the possibility of a losing candidate contesting the results — the election results will likely not be finalized before Wednesday, when students are expected back in class. Many students will spend the upcoming days glued to their screens, watching states blink red or blue, and worrying about what happens post-election.
Although Rice has provided some academic accommodations on Election Day itself — such as requiring asynchronous options for class delivery as well as preventing assignments from being due — it is not enough. Consider what choosing asynchronous delivery on Election Day for a Tuesday/Thursday class actually looks like for a student. The student is expected to choose between learning the material on Tuesday while watching the results trickle in, or on Wednesday amid their regular course schedule. While asynchronous delivery provides students with more time to vote on Election Day, it does not account for the personal impacts of the results to follow.
Because the administration is not mandating extensions, we ask professors: Please take it upon yourselves to help your students. We understand the position that professors are in, having to fit the same amount of course material into a shortened semester. But students already preoccupied with election concerns might not be able to temporarily put aside their worries for an upcoming assignment — we must prioritize our mental health over our school work. The chaos surrounding this election will not simply disappear on Nov. 4, which professors know as well as we do. With this in mind, we ask that you be flexible with deadlines, extensions and grading in the weeks and months to come.
---
---
To the administration, we appreciate the steps taken over the summer to help allow students to vote on Election Day. But, in the future, we ask for you to take a step further. The impacts of election day are more often felt in the days following the election. Even though not every election will be as divisive as this one, this is still an opportunity from which we can learn. Our wellbeing cannot bounce back immediately after a day of rest. We ask, in the future, that you choose to allow students ample time to digest the results of elections.
Students have heightened anxieties during this time, regardless of who wins — for their safety, for their futures, for other people, for their families, for the rest of the world. With all this going on, no midterm break to properly rest, and an increasingly worsening pandemic without proper academic accommodations to account for it all, we need time to rest and check in with one another. Whatever outcome, election night will be hard; the days following may be worse. Be gentle with us — we're trying.
Editor's Note: Thresher editorials are collectively written by the members of the Thresher's editorial board. Current members include Rishab Ramapriyan, Ivanka Perez, Amy Qin, Elizabeth Hergert, Ella Feldman, Katelyn Landry, Rynd Morgan, Savannah Kuchar, Ben Baker-Katz, Simona Matovic and Tina Liu.
---
---
More from The Rice Thresher
OPINION 11/30/21 11:23pm
Two years ago, a group of Thresher staffers went to Washington D.C. to attend the College Media Association's annual convention, during which student journalists shared concerns that their communities didn't take them seriously. Administrators would patronize them and ignore emails, and coverage often went unread.
OPINION 11/30/21 11:21pm
For those of you who are seniors, you'll remember a campus controversy that broke out in April 2019 when The Hoot announced its decision to stop serving Chick-fil-A amid criticism of its donations to three organizations — the Salvation Army, the Paul Anderson Youth Home and the Fellowship of Christian Athletes — that have taken anti-LGBTQ+ stances. When the policy took effect the following fall, I spoke out against the decision in this paper, arguing the secondary boycott was nothing more than token enforcement of an unworkable standard. I still believe that we shouldn't take into account political considerations when we eat. But The Hoot didn't budge, and the controversy quickly faded away. I have close friends on both sides of the issue, so I didn't push the matter any further.
OPINION 11/30/21 11:19pm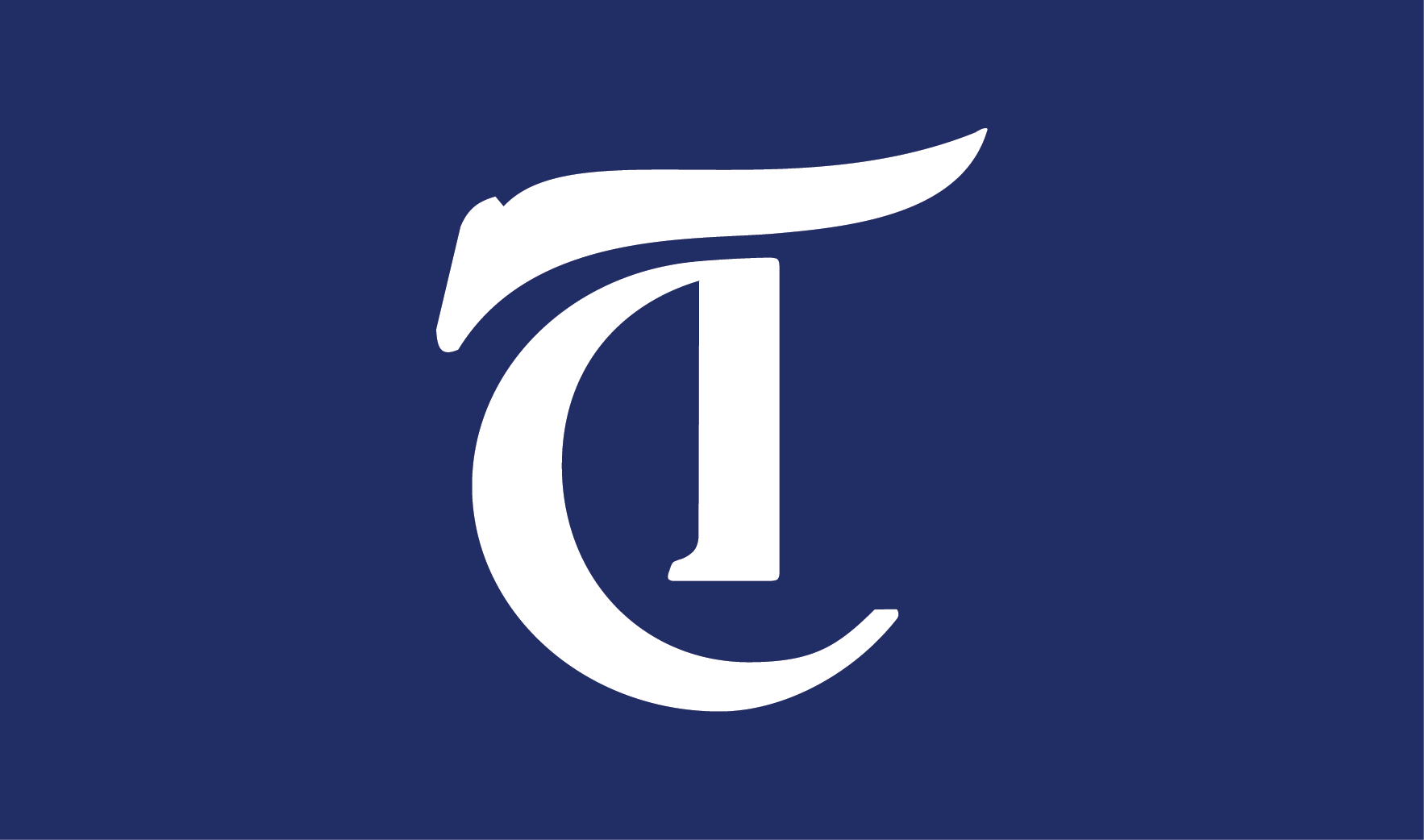 We're nearing the end of another semester in the COVID-19 pandemic, filled with policy changes requiring flexibility from administration, faculty and students alike. We appreciate the administration's responsiveness to the evolving pandemic, but the continuous changes are not without consequences. This semester has been hard on many students' mental health due to insufficient academic accommodations on top of pandemic-related stress. While we understand the necessity in being flexible with COVID policies due to the ever-changing nature of the pandemic, administration and professors should recognize the impact this has on students and their mental health, and be proactive in accounting for this.
---
Comments