Keeping up with the Sidizens: Chef Kim adapts to working at Seibel Servery
Channing Wang/Thresher
What initially attracted Richard Kim to leading the Sid Richardson College kitchen was the small, tight-knit community surrounding it.
"I liked the idea of a smaller kitchen where I would be able to interact more with the students and get direct feedback about the meals we produce," Kim said. "It has been a meaningful experience to be part of the Sid community, and the smaller kitchen has allowed us to experiment with different action stations to make it more fun for Sidizens."
But when it was announced that Sid would be used as an isolation unit this semester due to COVID-19, 'Chef Kim' — as he is known to the Rice community — learned that he had to abandon his post at Sid and work at Seibel Servery for the fall semester.
---
---
"Although it came as a surprise, we understood how important this was for Rice to keep the student community safe and appreciated Sid for making this sacrifice," Kim said of the switch.
Being thrust into foreign environments is nothing new for Kim, given that he worked as an IT specialist for the Army for 22 years. The job required traveling often and exposed him to new cuisines in countries such as Germany, Italy, Turkey and Korea. Kim said that one of the best meals he had during his tenure in the army was bibimbap, a Korean dish.
After Kim retired from the army, he decided that he wanted to pursue a childhood dream: becoming a chef. Kim credits his father for teaching him how to cook.
"I started out just stirring the pot with him and cutting vegetables and a whole lot of tastings," Kim said. "And I really, really enjoy it. So even on my day off, that's when I'm planning to see what I'm going to cook for that day."
After studying restaurant management and culinary arts at the Art Institute of Houston, Kim worked at Caracol, a Mexican restaurant in uptown Houston, before coming to Rice. At Rice, Kim worked at North Servery for five years before moving to Sid.
Now working at Seibel, Kim said that his main responsibilities and work schedule have not changed much.
"I still have the same responsibilities. That was [always] part of my job, to make sure that each meal service is up and running," Kim said.
Unlike pre-pandemic times, when chefs created unique menus for each servery weekly, Rice's serveries are running on an identical menu this semester. Chefs Kyle Hardwick and Roger Elkhouri are responsible for developing the menu across campus two weeks ahead of time, Kim said, and Seibel is responsible for producing all hot food for the serveries on the south side of campus, although Baker College Kitchen and South Servery still get to create their own sides and desserts.
One of Kim's new responsibilities in the pandemic is to deliver food from Seibel to other serveries by using a storage system called a hot box, he said.
"Basically, it's a big heated cabinet," Kim said. "So once we create the food, we put it in the hot box, and then we put the hot box onto the truck. And that's how we travel to the other kitchens, and once we get to the next kitchen we make sure everything is still up to temperature and hot like it's supposed to be."
Although all serveries are using the same menu this semester, Kim said he and his colleagues have been trying to bring variation to the food they serve, such as adding truffle and ghost pepper to a classic mac and cheese. Kim said he is also working on developing vegan recipes and meat substitutes to accommodate students with dietary restrictions.
"Since we're cooking for students, and they're eating this food for four years, three times a day, sometimes it's better to have it a little different each time," Kim said.
While trying to prepare delicious and nutritious meals for the students, chefs are also practicing more rigorous cleaning procedures due to COVID-19. Mask-wearing and physical distancing is also required at all times, according to Kim.
"For the kitchen, [hand washing] is something we were already doing. But now we're doing more surface cleaning and touch points," Kim said. "So regularly throughout the day, we'll use the Clorox cleaner to clean the door handles to the refrigerators, all the touch points, the doors — everywhere where someone is touching something, we'll clean that more often."
In order to minimize personal contact, Kim said that chefs no longer work across colleges.
"We're not working in person with each of the other kitchens. We put up [dividers] so that we keep everyone separated in each kitchen just in case, for safety reasons if there's any issues or if we need to do contact tracing, it keeps it down to just one small group of people," Kim said. "But we still work [together], we will do Zoom meetings and things like that, through email. We just don't have the personal contact."
Although Kim is not working directly in the Sid building anymore, he is continuing to work for the college by preparing for the new Sid building, which will be connected to Seibel Servery when it opens in the spring.
"We're starting to expand the kitchen itself, we added extra coolers in the kitchen," Kim said of the preparations. "There's going to be a separate entrance that comes from the new Sid commons that will be added on [to Seibel]."
Sidizens are spread out across campus at different colleges this semester, and Kim said that he misses the Sid community a lot.
"Fridays at lunchtime, they would turn up blasting music and everyone would come in and they would party and get ready for the weekend … it was really, really like a family atmosphere there," Kim said. "Everyone would come in for dinner and sit and eat and talk and everything. I really miss seeing the Sidizens."
Physical distancing has made being on campus more difficult, Kim said.
"It's a lot harder now. Because everyone is in a mask, and you really can't congregate and get together and get into large groups and talk," Kim said. "It's gonna be a while before we get back to what we were used to."
However, Kim said the interactions he does get with students still make his day.
"One big difference is not being able to see the faces of students," Kim said. "But they should know that there are still plenty of big smiles behind the masks when we get to interact with them."
Editor's note: This is an installation of Keeping up with the Sidizens, a features series that checks in with various members of the Sid Richardson College community as they navigate a semester without a physical college to call home.
---
---
More from The Rice Thresher
FEATURES 10/19/21 10:42pm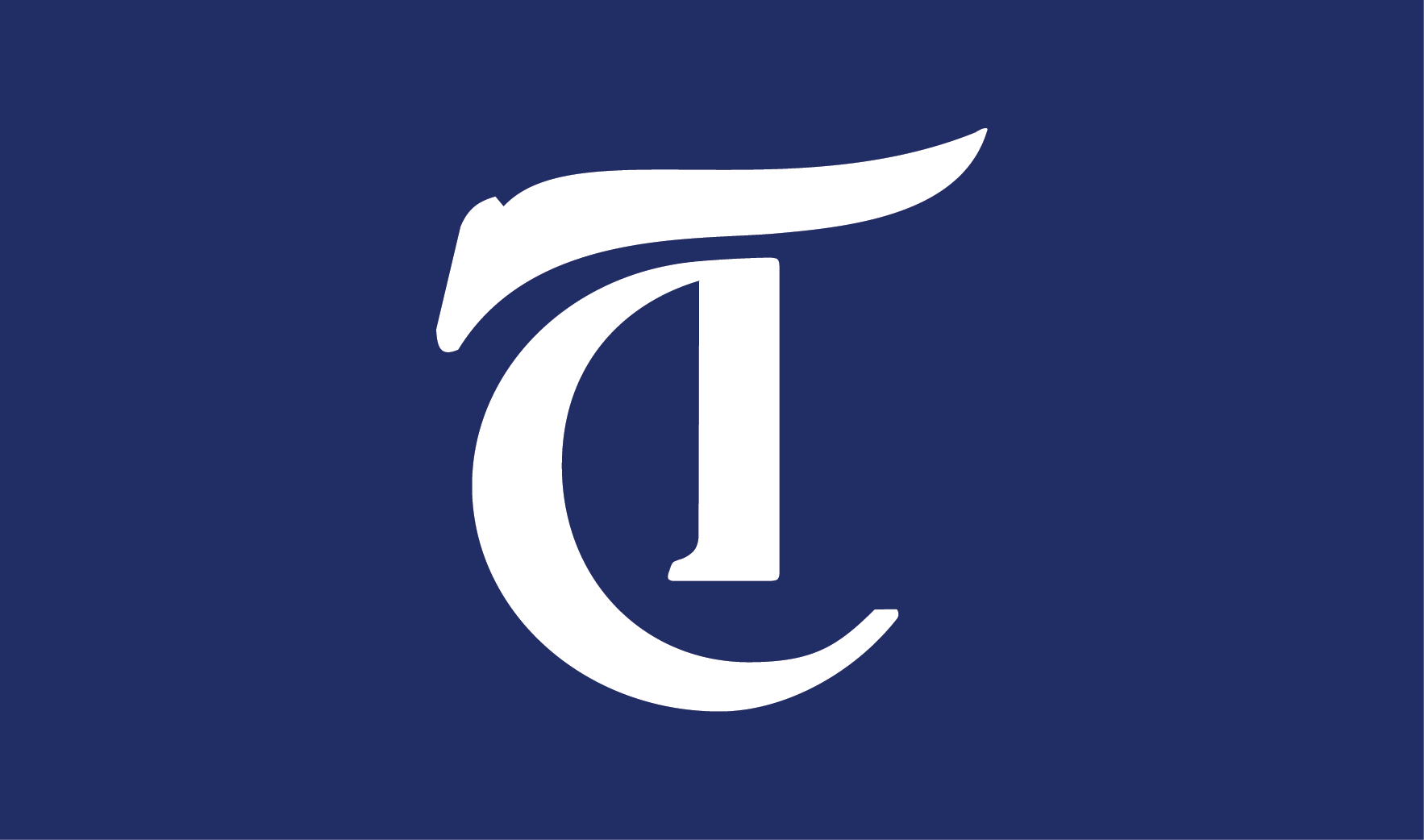 FEATURES 10/19/21 10:40pm
FEATURES 10/19/21 10:38pm
Chris Boswell, kicker for the Pittsburgh Steelers; Erica Ogwumike, basketball player for the Nigerian national team; Nicole Mericle, professional Spartan Racer — all these athletes have put blood, sweat and tears into their sport to make it to the professional level. Now you can add Sydney Ying, a sophomore at Sid Richardson College and new member of the Houston Rockets Clutch City Dance Team, to the list.
---
Comments