Schreiber wins EVP special election
Courtesy Tessa Schreiber
Current Student Association Interim External Vice President Tessa Schreiber will continue to serve as the SA EVP after receiving 57.26 percent of the vote, winning over Will Rice College senior Kevin Guo in the EVP special election.
Schreiber, a Hanszen College senior, said that her work will begin this week with touching base with college senators and Undergraduate Standing Committee representatives. In her campaign, Schreiber said that her first priority as EVP would be to make the Undergraduate Standing Committee representatives more visible on campus. Schreiber said that she will also continue with advocacy-related personal projects as she plans for the next six months.
"I am thrilled I won the election and I feel so grateful I get to do this job," Schreiber said. "I'm ready to get to work."
---
---
Guo said that he will continue to serve the SA as an officer of several undergraduate organizations and continue to campaign for student's interests and rights under his Rice Vision 2021 plan. He also said that he will enroll as a standing committee member.
"Abraham Lincoln, the 16th president of the United States, declared to 'always bear in mind that your own resolution to succeed, is more important than any other one thing,'" Guo said. "Regardless of the outcome of the election, I am still Kevin Guo, a Rice University student in pursuit of unconventional wisdom."
Guo received 37.01 percent of the vote, and 5.73 percent of the vote went to write-in candidates. 741 ballots were cast. The election had a 18.17 percent turnout rate, two points higher than the participation rate of the last EVP election race between Guo and former EVP Isabel Wiatt, which took place last March as students were asked to leave campus due to the COVID-19 pandemic. Wiatt resigned from the role of EVP in early September due to personal challenges and time constraints.
Guo said he was proud to have run for EVP and hoped to embolden others to pursue big dreams.
"I challenge all Rice students to dare to face life's challenges and overcome them," Guo said. "As for myself, I will continue to serve and lead students my senior year of undergraduate school to professional school and beyond."
Schreiber said she has been talking with former EVPs from several years ago about what worked in their roles and what didn't.
"I've aspired to this role for a long time," Schreiber said. "Still, the way the SA works has changed since then — in many ways for the better — so I'm excited to adapt and find new ways to improve it with the rest of the SA leadership."
---
---
More from The Rice Thresher
NEWS 3/2/21 11:11pm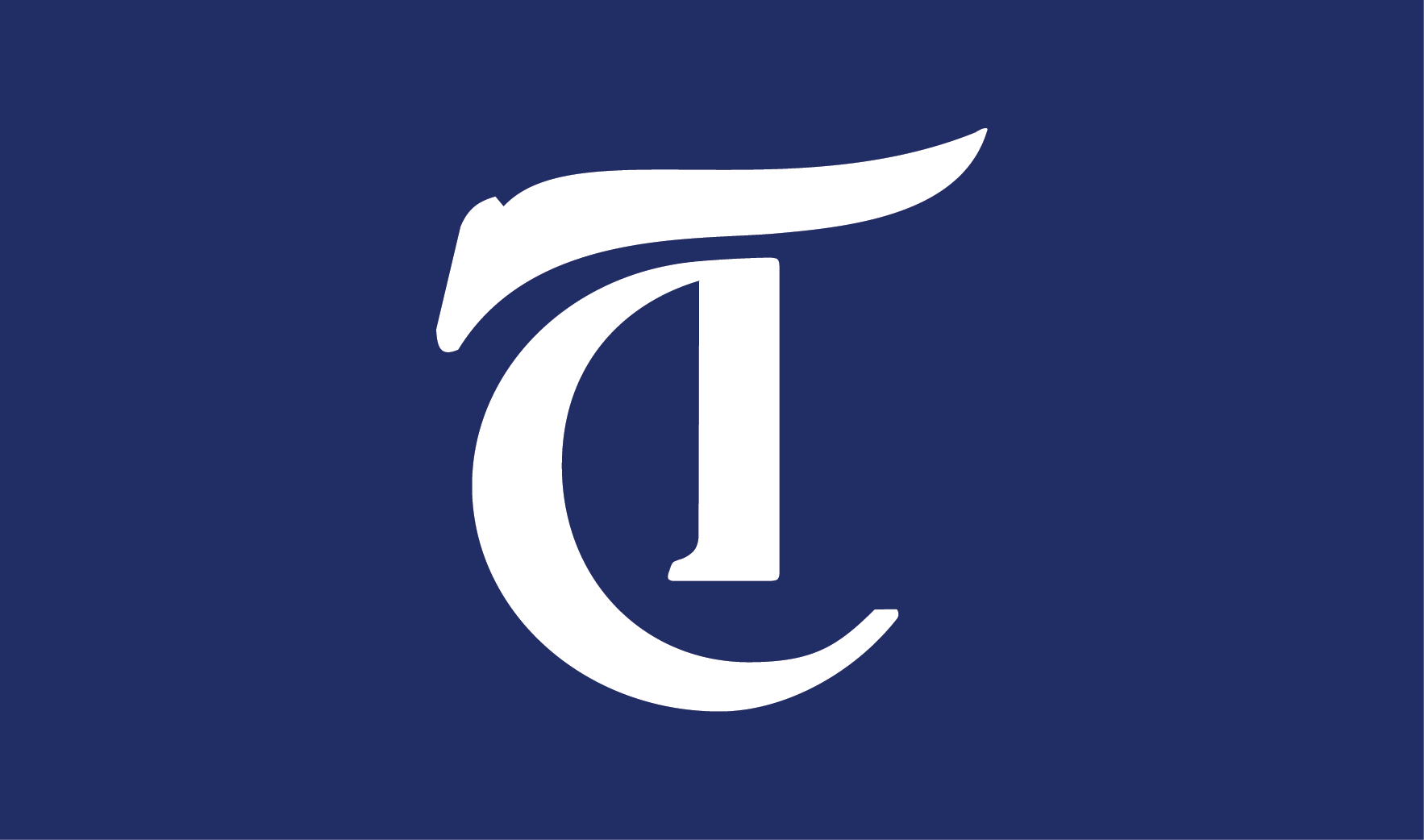 Rice plans to extend the suspension of study abroad programs into summer 2021 due to ongoing health and safety concerns as well as restrictions related to COVID-19, according to the Dean of Undergraduates Bridget Gorman, in consultation with the Provost and Rice's Crisis Management Advisory Committee. This includes the Rice in Country programs offered by the Center for Languages and Intercultural Communication, in-person study abroad programs from the Study Abroad Office and certain fellowships that require international study abroad from the Center for Civic Leadership.
NEWS 3/2/21 10:52pm
The Faculty Senate recently approved the undergraduate business major, which will start offering courses in fall 2021 according to Jeff Fleming, deputy dean of academic affairs at the Jones Graduate School of Business. Undergraduates in the class of 2024 and beyond will be eligible to declare the new business major.
NEWS 3/2/21 10:48pm
Rice Management Company attended last week's Student Association meeting, updating the Rice community and sparking debate about Rice Management Company's ongoing development in Houston's Third Ward. The Ion, a centerpiece of the 16-acre Innovation District, is slated to open later this year, according to Rice Management Company's manager of strategic initiatives Samuel Dike.
---
Comments