From the (opinion) editor's desk: Your opinion doesn't have to change the world
Welcome back to another year! I'll spare you the discussion of its unprecedented nature and the challenges we'll have to face and just say welcome. It's been a tumultuous summer, even for the opinion section of the Thresher. In previous years, we haven't published any opinions over the summer, saving the hot takes for each semester. This past summer, we published 14 opinions and three staff editorials. Members of our community, students and faculty alike, have written about anti-Blackness and anti-racism, Title IX and reopening campus, among other topics.
Including this past academic year, the opinion page has hosted 90 opinions, not counting weekly staff editorials. Some of these opinions have been met with the nearly inevitable backlash from Rice alumni who live to comment on the Thresher's Facebook and others have been received more quietly — such is the opinion section.
In the past year especially, it seems as though the opinion section has been the starting point for student campaigns for change. While it can be a kickstarter, the opinion section can also just be a place to have your voice heard on something that's important to you. Not every opinion has to start a fight and change the university. You don't have to be campaigning against the administration to write an opinion, though that's certainly welcome, too. Some of my favorite pieces have been ones that explore something we take for granted in a new light, such as the value of our degree or how your language affects others. Yes, you should still try to change the world if that's what you want, and if you're a Rice student, being a try hard is inevitable. But if you'd rather write about how we should allow pigeons on campus, be my guest.
---
---
If you're worried about your submission being rejected, you should know we publish nearly every guest opinion we receive, except for ideas that would fit better into our other sections or drafts that don't have enough of a factual basis. And we don't edit without your permission. All edits are approved by the writer prior to publication, and everything is still in your own words. If you're curious about our guidelines for publication, take a look at our opinion policy.
If you want to publish an opinion, send a draft to thresher@rice.edu and we'll get started, no matter what you want to write about.
---
---
More from The Rice Thresher
OPINION 9/22/20 9:56pm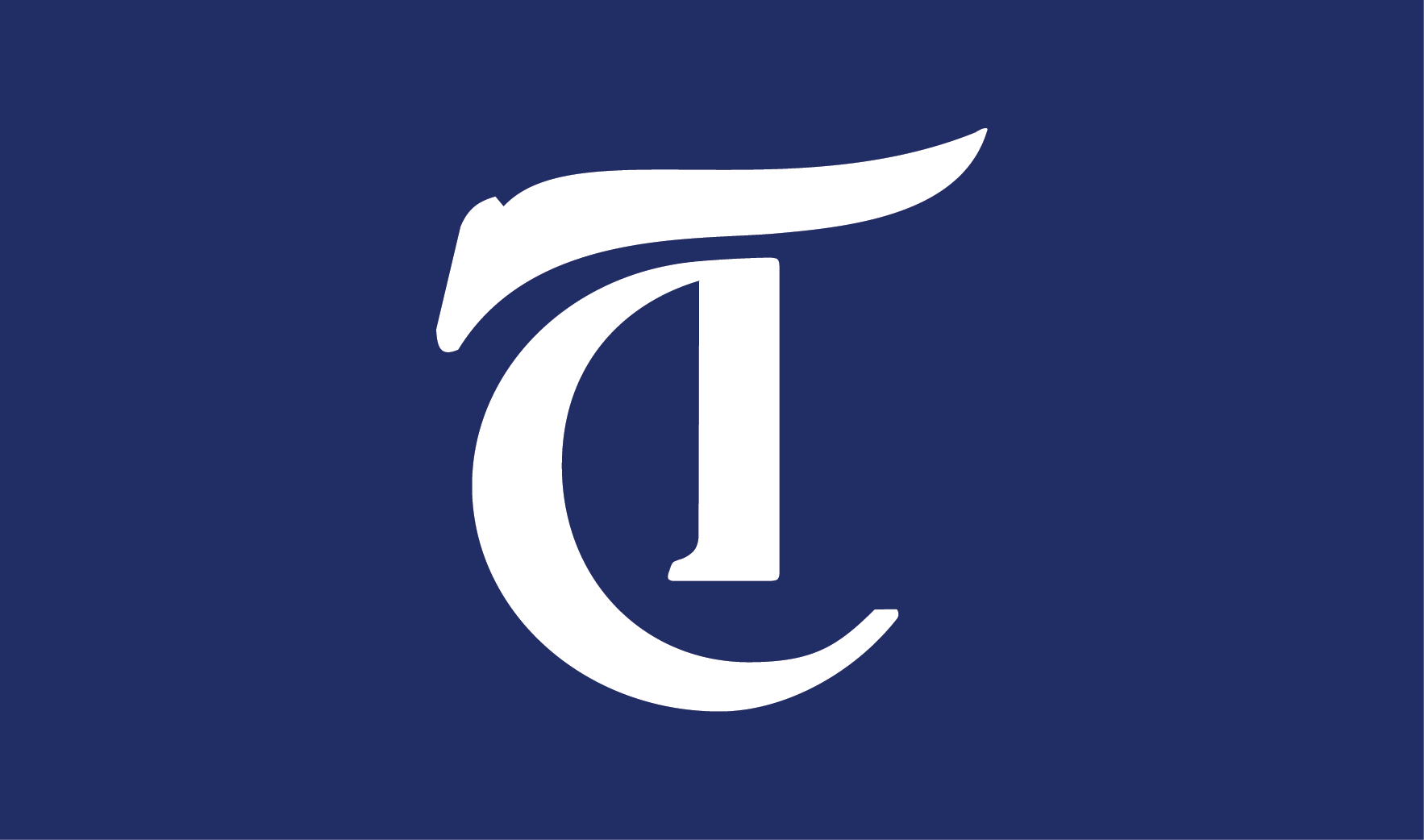 Rice administration has yet to publicly respond to the demonstrations to remove Willy's statue that began in the academic quad three weeks ago. Shifa Rahman, the first student to begin protesting regularly and primary organizer of the sit-ins, says administration has not reached out to address the situation in a private fashion either. As more students join the "Down with Willy" cause, pressure is mounting for the administration to respond. Why have they stayed silent for so long?
OPINION 9/22/20 9:19pm
September 11, 2020. We are standing on a sidewalk by a skyscraper near West Loop 610. Around 40 people came to this protest, all dressed in red and white colors. We are waving red and white flags. Songs in Belarusian, Russian and English are playing from the speakers. Many cars passing by are honking and their drivers are waving to us. Along the freeway, there are boards and placards with signs: "Putin Keep Out of Belarus," "Stop Violence In Belarus" and "Long Live Belarus."
OPINION 9/15/20 10:40pm
The upcoming presidential election may be the most important of our lifetime. It also comes in the middle of a life-changing pandemic that has seriously altered election administration. Although election procedures continue to be finalized, we now have a solid idea of what our options are for voting in November and as the election judge for Rice's polling location this year, I'm here to break it all down for you.
---
Comments