Pigeons belong at Rice
Eric Stone/Thresher
In my opinion, Rice presents itself as a very liberal institution: pro-people, pro-poor and disenfranchised, pro-animals and pro-nature. However, recent events have made me question this perception.
The following was taken verbatim from the Rice University Facilities Engineering and Planning web page.
Rice seeks to create a replica of a natural system once widespread in the Houston area. As a designated arboretum, Rice's primary mission is to maintain the environment and landscape that currently exists on campus.
---
---
The issue — Two pigeons have been making their home along the walkway between the Gibbs Recreation and Wellness Center and its administration building for a while despite numerous attempts to discourage them, including the installation of spikes on all beams and ledges and the addition of scarecrow owls flapping in the breeze. Against all odds, this pigeon pair built a nest in January 2019 and laid eggs amid the spikes. They abandoned the nest shortly after, but built a second nest amongst the spikes, where the pair laid and carefully tended to eggs. Much of the recreation center staff were cheering the pair on and anxiously awaiting the hatchlings' arrival.
Pigeon eggs take 17 to 19 days to hatch, and this nest was about that old when FE&P came to remove and destroy it. The message given to the staff by workers sent to do the deed was simply, "We have to." Meanwhile, the dead nest was left in plain view not 10 feet away falling apart and full of broken eggs.
What message does this send to the Rice community? Do we snuff out life if it is inconvenient or a bit messy? Again:
Rice's primary mission is to maintain the environment and landscape that currently exists on campus.
Are pigeons not part of the current campus environment? Why was the removal and destruction of the nest not delayed until the hatchlings had flown? Or if it had to be done, why when the eggs were ready to hatch instead of early in the nesting process? Why was the abandoned nest not removed when it was first built or even when the live nest was removed? This is something some might accuse the Donald Trump administration of doing. Because someone important doesn't like it, it's gotten rid of no matter the cost!
I commend FE&P on maintaining a large, green campus and keeping it clean and neat all the time. I'm sure the workers who did this were simply unders orders to do their job. The supervisor who gave the order was likely following set policy. What kind of policy would cause this to happen this way? Can we not use good judgement and common sense? Can we even, dare I say, include some compassion for all life even if it is inconvenient or not 100 percent popular? Maybe we should take a second look at our policies and how we put them into practice. I hope, in the future, incidents like this do not happen as a matter of policy.
---
---
More from The Rice Thresher
OPINION 2/25/20 9:44pm
Two weeks ago, for a Thresher news story, I read a resignation letter from a former custodian at Rice who was employed for just six months. What I read made me contemplate the working conditions of the Rice staff I see on a daily basis, but it would never end up getting published due to the Rice administration.
OPINION 2/25/20 9:39pm
When you're the only media organization in a given space, you have a lot of power. We appreciate the platform the Thresher has given stories like "Black at Rice" and "In Their Own Words" this year — and recognize their meaningful contribution to the campus dialogue. However, speaking from our individual experiences in the Student Association Senate, we think it is important to note that the Thresher presents information in an environment in which there are few external checks on the narratives that it creates.
OPINION 2/25/20 9:30pm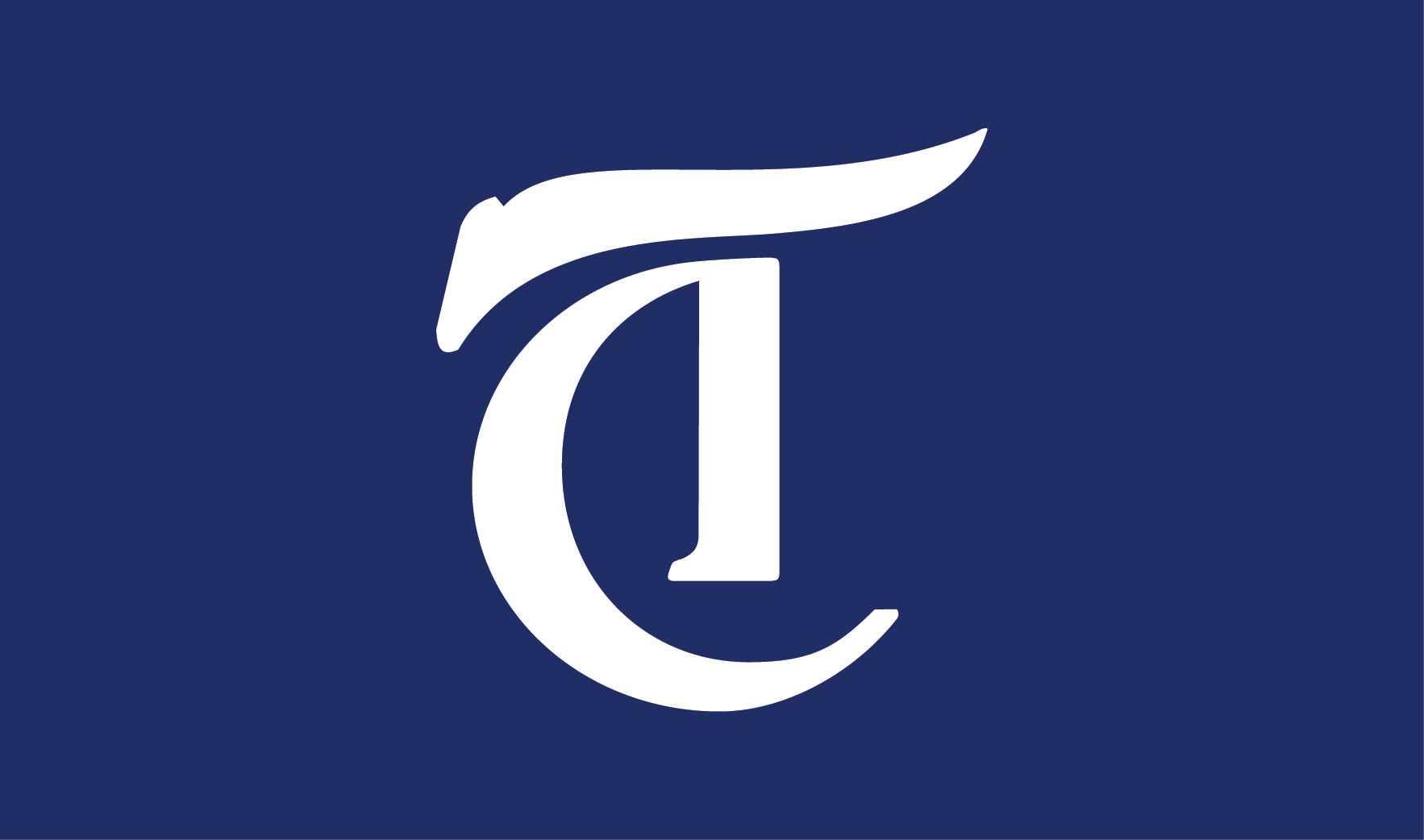 Early voting ends this Friday, Feb. 28 and Election Day is next Tuesday, March 3. If you have the privilege of being registered to vote, get out the vote on behalf of yourself, your communities and everyone who is institutionally excluded from our election processes. Political apathy is rampant in this country and on our campus with only 42 percent voter turnout last year.
---
Comments