To the administration: Reevaluate unpaid student labor
This March, when students across campus received an email announcement that classes were shifted to a remote format for the rest of the semester, many of us had one preliminary concern: How will we move out of our dorms? With piles of personal belongings remaining in empty dorms, the job of packing and moving boxes was relegated to students, most of whom did the job without pay. In an interview for an article in our features section this week, one student said he spent approximately 75 hours on the task.
Moving student belongings out of their rooms mid-semester isn't the only task for which students have had to go above and beyond their job descriptions. Orientation Week coordinators have had to make decisions about move-in and activities that usually fall under the purview of trained public health officials. College presidents are forced to be some of the sole communicators and decision makers for the student body during an unprecedented pandemic. And following the murders of countless Black Americans, the burden is left on diversity facilitators, club leaders and student activists to both educate students and provide them with emotional support.
Although students stepping into leadership roles for the 2020-2021 school year certainly did not anticipate how much would be expected of them, Rice students' lives are shaped every year by student leaders working beyond their pay grade, so to speak — O-Week coordinators working countless hours without pay, Students Transforming Rice Into a Violence-Free Environment liaisons and diversity facilitators providing emotional support to students and chief justices and college presidents giving sleepless nights to making sure their colleges run smoothly. They are motivated to take on these roles because of their love for Rice, their colleges and their fellow students; they are willing to give their time and energy to make our community a better place. What they didn't sign up for, however, is the massive emotional burden that comes with taking on tasks beyond what should be expected of an undergraduate student, most often without proper training or financial recompense from the administration.
---
---
In an interview for our features story this week, Gorman and Associate Provost Matt Taylor stated that the unpaid nature of student leadership roles provides a chance for students to autonomously pursue experiential learning opportunities without being confined to an employer-employee relationship with Rice. However, positions that were meant as enriching learning experiences increasingly have burdens that exceed their reward. We ask that the administration lend an ear to the needs of student leaders, and take steps to either reduce their burden or compensate them for their work.
In 2019, the administration implemented need-based stipends for O-Week coordinators, which is a step in the direction of progress. Past coordinators, however, have said that additional stipends are needed across the board to compensate students for their summer beyond covering their basic needs. Other student leaders also express a need for various kinds of support, both emotional and financial.
The partnership between the university administration and our student leadership is an invaluable, enriching and highly dynamic one from both ends; it is a relationship that requires communication, respect and mutual care to thrive. It's time that the administration listens to the student voices that call for their attention.
Editor's Note: Thresher editorials are collectively written by the members of the Thresher's editorial board. Current members include Rishab Ramapriyan, Ivanka Perez, Amy Qin, Elizabeth Hergert, Katelyn Landry, Rynd Morgan, Savannah Kuchar, Simona Matovic and Tina Liu. Features editor Ella Feldman recused herself from this editorial due to reporting on the corresponding story in our features section.
---
---
More from The Rice Thresher
OPINION 9/15/20 10:40pm
The upcoming presidential election may be the most important of our lifetime. It also comes in the middle of a life-changing pandemic that has seriously altered election administration. Although election procedures continue to be finalized, we now have a solid idea of what our options are for voting in November and as the election judge for Rice's polling location this year, I'm here to break it all down for you.
OPINION 9/15/20 9:15pm
Recently, I was eating dinner outdoors when I saw a classmate throw a plastic Gatorade bottle in the trash can. I mentioned it, and she told me that she wasn't recycling because there was still Gatorade in the bottle. When I suggested that she empty and rinse out the bottle to recycle it, she just waved her hand and laughed. I returned to my room, crushed — that same morning, my family in California's Bay Area had awoken to another day of hazardous smoke and "snowing" ash from three nearby wildfires, and some of the sites of my childhood memories had burned to the ground.
OPINION 9/8/20 10:09pm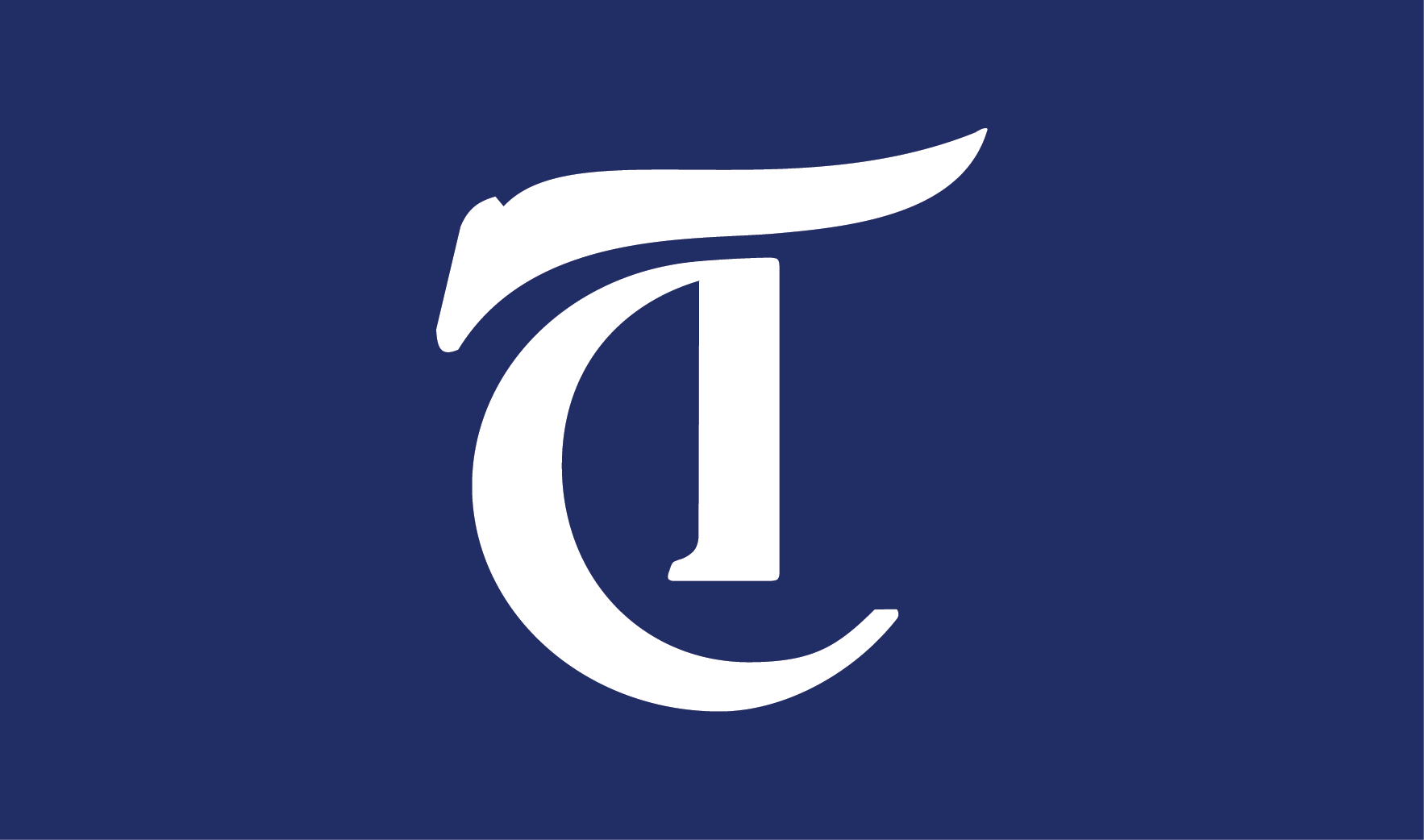 Political engagement is now both more important and more difficult than ever. The stakes always seem higher in a presidential election year but now — with the pandemic, the protests and everything in between — the stakes feel like they were tied to a rocketship and are currently somewhere orbiting Jupiter.
---
Comments