To our essential workers at Rice: Thank you
On a typical morning this fall, on-campus students might drop by the servery for breakfast on the way to a class and pass contracted construction workers building the new Sid Richardson College dorms. We take weekly COVID-19 tests at centers staffed with volunteers, attend classes led by professors with little to no prior experience in online instruction and receive emails from student leaders who have had to take on enormous responsibilities beyond their job descriptions. Behind our daily actions are hundreds of people working hard and going above and beyond to ensure that we can maintain a semblance of normality in our college experience.
But we'd be remiss if we didn't extend the biggest thank you to our essential workers on campus — from our chefs to our custodial staffers, those who keep our surfaces disinfected and those who fill our disposable containers with food. The ones who don't have the option to work remotely and can't opt out of contact with students. Rice couldn't operate without you.
Despite their designation as essential workers and heightened exposure to contagion, Rice's Housing and Dining staffers do not receive hazard pay, as confirmed to us by Vice President for Administration Kevin Kirby. This, frankly, is outrageous. Without these workers, our campus could not have opened in the middle of a pandemic, and yet they have been refused such important accommodations. To us, this is a painful indication of where the administration's priorities lie.
---
---
As students adjust to the new reality of on-campus life, it's impossible not to notice that things are different — the way we interact with people, the spaces we live in, the food we eat. All of these are now limited; we can't hang out without masks and six feet of distance, and we don't have as wide of a food spread as we used to.
Although complaints about food varieties and dietary restrictions are valid, know that H&D has faced numerous obstacles in continuing to provide food for us, from pandemic-induced supply chain issues causing lapses in food availability and shipments to social distancing requirements imposing practical constraints. Despite facing these obstacles, H&D has always shared the same message: if you have a request or feedback, tell them. Even before the pandemic, the chefs at each servery went out of their way to communicate with students, wanting to learn more about our food likes and dislikes, allergies and dietary restrictions. If you're facing an issue with food availability, you can do something — reach out to your servery's chef, or your college's food rep.
We know that everyone who chose to live on campus was promised some semblance of a return to normalcy, cue inspirational video. However, the quality of campus life simply cannot be the same as it's been in years past. The agreement to live with restrictions and shortages is implicit in the agreement to live on campus. We're all doing our best to adjust.
We want to stress the importance of following campus safety protocol and acting responsibility — not just for yourself but for all the staffers who don't have the opportunities to avoid contact with you. Unlike some faculty and staff members who have the chance to work from home, the H&D workers who sanitize your college and prepare your food are required to be on campus and, as such, have a greater risk of exposure to COVID-19.
Editor's Note: Thresher editorials are collectively written by the members of the Thresher's editorial board. Current members include Rishab Ramapriyan, Ivanka Perez, Amy Qin, Elizabeth Hergert, Ella Feldman, Katelyn Landry, Rynd Morgan, Savannah Kuchar, Simona Matovic and Tina Liu.
---
---
More from The Rice Thresher
OPINION 4/6/21 9:35pm
Just a couple of months ago, Gov. Greg Abbott declared "election integrity" to be an emergency item for the 2021 Texas legislative session. This was promptly followed by the National Republican Party launching a committee to pursue state election laws, praising Abbott's initiative. With Senate Bill 7 (SB 7) and its House equivalent (HB 6), in addition to other bills directed at restricting voting access like House Bill 2293, marginalized groups will be further restricted from their right to vote. Shift workers who rely on later voting place hours will be without options. Individuals with disabilities who require vote-by-mail will be burdened with providing proof of their condition. Drive-thru voting will be banned. The role of poll watchers, already infamous for attracting self-appointed vigilantes of voter intimidation, will be able to record voters who receive help filling out their ballots.
OPINION 4/6/21 9:19pm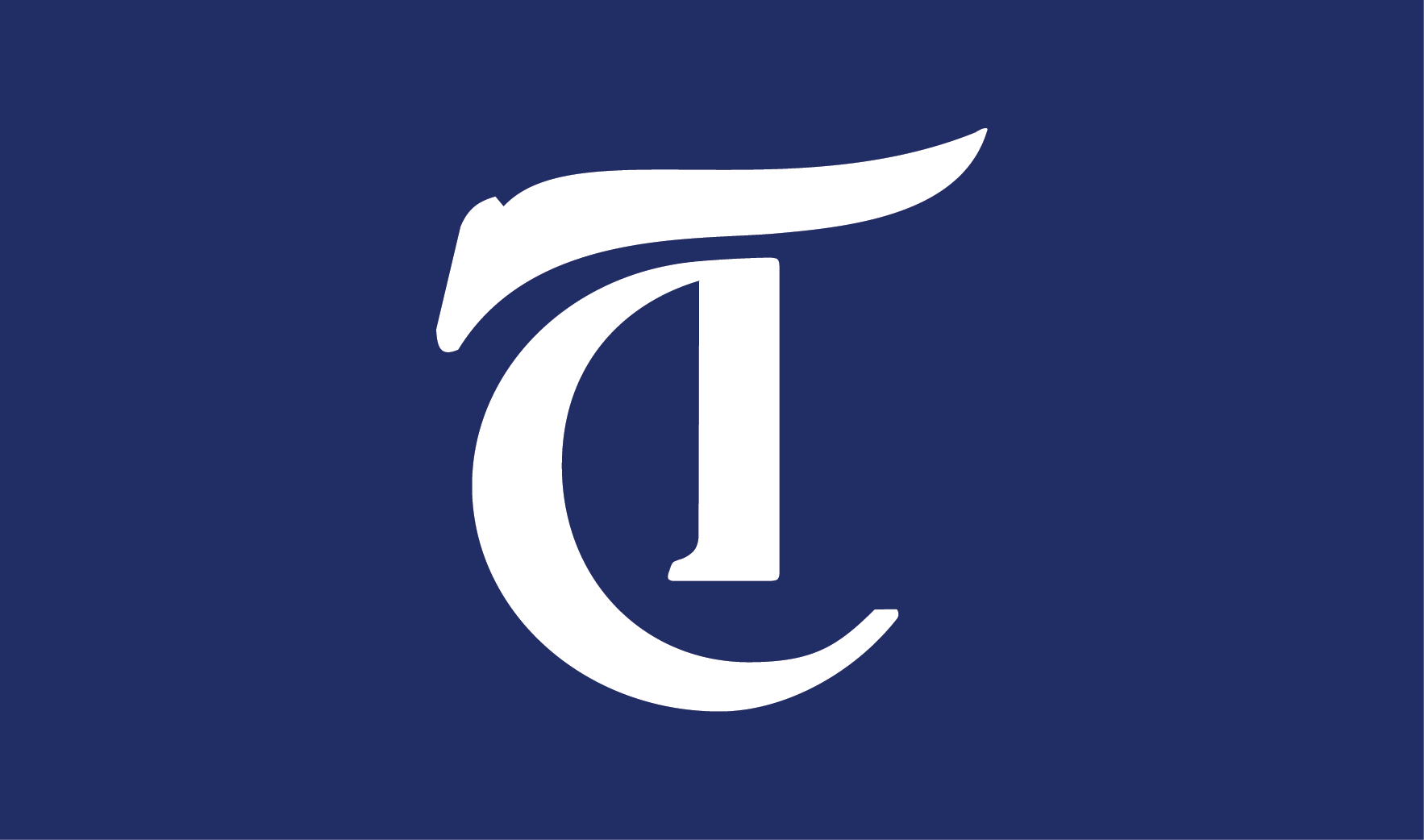 This year's Beer Bike Week looks quite different from years past, even in name. Dean of Undergraduates Bridget Gorman encouraged Beer Bike coordinators to rename Willy Week to reflect the different nature of the event due to COVID restrictions. Individual college Beer Bike coordinators chose a variety of new, college-specific names; many told the Thresher that they were further motivated to change the name to distance their college from William Marsh Rice and that they may carry the name change into future years. Coordinators' swift renaming of Willy Week reminds us that students have a lot of power at this university — and that we can and should use it to foster a Rice community that we're proud of.
OPINION 3/30/21 9:56pm
Rice students don't pay attention to the Student Association. This is clear from recent Thresher coverage on the low voter turnout during the SA election and students' inability to identify the people they "elected" to the executive team. If it weren't for current SA President Kendall Vining's encouragement to apply for Academics Committee chair last year, I would have fallen into that category too. I learned that although the SA is designed to represent and empower all student voices regardless of whether they hold a formal SA position in order to better our campus and broader Houston community, it struggles with apathy (or worse, alienation) and a lack of participation.
---
Comments