Admin's own actions need to reflect the Responsibility, Integrity, Community and Excellence they demand of students
When you visit return.rice.edu, the university's online hub for information about reopening plans, you're redirected to coronavirus.rice.edu. It's a seemingly harmless swap — "return" becomes "coronavirus" — but one that is indicative of the two incompatible narratives the administration has been feeding its students, staff and faculty. The first is a shiny campaign about how much we've all missed campus, how ecstatic we are to return to something familiar and how we will all persevere, together, through these tough times. The second is the story of a global pandemic that has fatally attacked Houston, the country and the world, one that requires taking extreme precautions and punishing those who don't.
This hypocrisy leaves us wondering — which one is it?
President David Leebron first announced plans to reopen campus on May 4, in an email to all faculty and staff. At that point, COVID-19 cases in the greater Houston area were only a fraction of the terrifying numbers they would become. Yet, as June and July rolled around and Houston became one of the hardest hit regions in the world by the pandemic, Leebron and the administration only doubled down on their fall plans, over and over and over again.
---
---
Of course, the administration acknowledged the importance of taking precautions in these communications. In his first announcement about the fall, Leebron wrote that "we must undertake this process of reopening with care so as to assure the health and safety of all members of our community." However, messages of excitement and optimism also came through. The peak of this approach came in a July 28 video from the university called "Return to Rice," in which, over dramatic and optimistic music, the narrator declares that "We return to Rice University not because it is easy. We choose to do the hard things, because it's important and makes the world a better place." The video came on a day when 1,465 new cases of coronavirus were discovered in Harris County.
When the Rice administration announced its intent to return to in-person classes and on-campus living this fall, they were in essence promising students some semblance of a return to normalcy. They framed reopening as the right thing to do, the thing that "makes the world a better place." It's not shocking that about 40 percent of students, many stuck at home and deprived of social contact for nearly half a year, chose to live on campus and many others chose to commute from nearby in order to experience whatever campus life remains. If Rice's goal had been to sell a social and educational product of dubious quality in order to make up for financial losses, they couldn't have picked a more emotionally vulnerable group of people to market to.
Meanwhile, the administration seems poised to blame students if anything goes wrong — the Culture of Care Agreement, which every student was mandated to sign, demands students model exemplary social distancing behavior and states they will be punished if they do not. Somewhat paradoxically, the friendly-sounding Culture of Care Agreement is being punitively enforced by the new COVID Community Court and Student Judicial Programs, which will use punishments ranging from written apologies to fines to rustication to punish students who violate the agreement. The emphasis on punishment, as well as on student responsibility to report the peers they see violating the agreement, weaves a strange, dark contradiction to the administration's public relations narrative of a responsible, autonomous student community whose members look out for one another. Furthermore, an emphasis on punishment disincentivizes students from disclosing any involvement they may have had in risky activities, a situation which places the greater community at higher risk. Why would a student participate honestly in contact tracing procedures if they run the risk of being rusticated for breaking the rules?
While Rice students have a responsibility and the capability to keep themselves and others safe, our choices are inherently shaped by the administration's framing of campus life and their encouragement of a return to normalcy. In one email, they warn of the dangers of congregating in groups and in another, they advertise welcome back day activities. They remind everyone of the stringent procedure for quarantining if exposed to someone who is symptomatic, but leave decisions about safely operating Orientation-week to student leaders after advisors test positive. Rice's promotion of student autonomy is perfectly positioned to blame students for outbreaks and shift the responsibility for the health of campus from administration to students, no matter how the administration has fundamentally created an unsafe environment with its decision to reopen.
To blame large outbreaks of COVID-19 on campus entirely on the student body would be remiss. The administration has demanded responsibility, integrity, community and excellence from students time and time again, but their own record of instituting these values is far from perfect — is reopening a college campus in Houston right now really the most responsible move, the one that prioritizes the greater community within which Rice exists? The Rice administration should be prepared to take responsibility for its own actions if and when members of the Rice community or Houston in general are harmed by the reopening experiment, instead of creating tools to blame the students they invited back.
Editor's Note: Thresher editorials are collectively written by the members of the Thresher's editorial board. Current members include Rishab Ramapriyan, Ivanka Perez, Amy Qin, Elizabeth Hergert, Ella Feldman, Katelyn Landry, Rynd Morgan, Savannah Kuchar, Simona Matovic and Tina Liu.
---
---
More from The Rice Thresher
OPINION 11/30/21 11:23pm
Two years ago, a group of Thresher staffers went to Washington D.C. to attend the College Media Association's annual convention, during which student journalists shared concerns that their communities didn't take them seriously. Administrators would patronize them and ignore emails, and coverage often went unread.
OPINION 11/30/21 11:21pm
For those of you who are seniors, you'll remember a campus controversy that broke out in April 2019 when The Hoot announced its decision to stop serving Chick-fil-A amid criticism of its donations to three organizations — the Salvation Army, the Paul Anderson Youth Home and the Fellowship of Christian Athletes — that have taken anti-LGBTQ+ stances. When the policy took effect the following fall, I spoke out against the decision in this paper, arguing the secondary boycott was nothing more than token enforcement of an unworkable standard. I still believe that we shouldn't take into account political considerations when we eat. But The Hoot didn't budge, and the controversy quickly faded away. I have close friends on both sides of the issue, so I didn't push the matter any further.
OPINION 11/30/21 11:19pm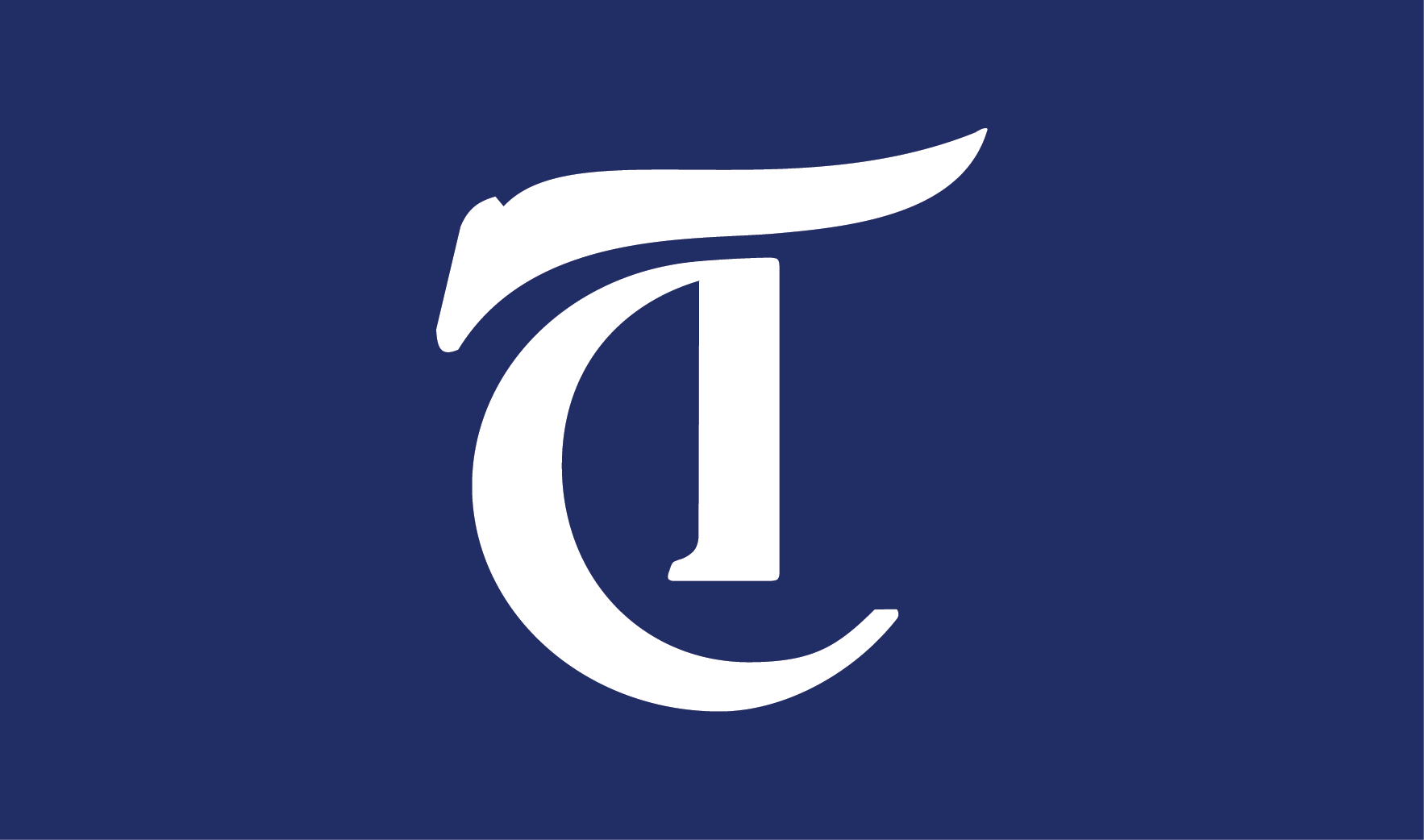 We're nearing the end of another semester in the COVID-19 pandemic, filled with policy changes requiring flexibility from administration, faculty and students alike. We appreciate the administration's responsiveness to the evolving pandemic, but the continuous changes are not without consequences. This semester has been hard on many students' mental health due to insufficient academic accommodations on top of pandemic-related stress. While we understand the necessity in being flexible with COVID policies due to the ever-changing nature of the pandemic, administration and professors should recognize the impact this has on students and their mental health, and be proactive in accounting for this.
---
Comments