Rice ranked No. 16 in 2021 U.S. News rankings
Infographic by Anna Chung
Breaking its four-year tie with Cornell University, Rice University's ranking tied with Washington University of St. Louis at No. 16 in the newly released U.S. News & World Report's 2021 Best National Universities list, one place up from No. 17 last year.
President David Leebron said that as a relatively small university located in Texas, the question is not why we are ranked in the top twenty by the U.S. News & World Report, but how we are able to maintain that status without an Ivy League bump or a medical school.
"Rice is the smallest wide-spectrum top-25 university in the country," Leebron said. "We're hurt by rankings because of our size. Whenever factors are adjusted for size, we tend to outperform."
---
---
Out of the nine broad categories U.S. News assesses to calculate rankings, the category for undergraduate academic reputation isn't adjusted for size. Out of Wall Street Journal's 15 categories, reputation is the only category that isn't adjusted for size. Compared to U.S. News, both Niche and WSJ's methodologies are more student-oriented and consider student surveys as a major source of data.
John Cornwell and his staff from the institutional research team within the Office of Institutional Effectiveness wrote in an email that over the past 20 years, Rice has ranked as high as No. 12 and as low as No. 19 while U.S. News repeatedly changed its methodology. Rice is among the group of 18 universities that have consistently ranked in the top 20 over the last 15 years.
According to the institutional research team, the most substantial change in the U.S. News methodology this year was the introduction of a new criterion focused on graduating students' indebtedness. This criterion uses data on the percentage of students graduating with federal loan debt and the average amount of that debt at graduation.
The percentage of Rice graduates in 2019 who borrowed loans is 25 percent, with an average total indebtedness of $24,292. Among the schools in the top 25, Rice is ranked No. 5 by U.S. News in graduate indebtedness.
"We're helped by factors around financial aid," Leebron said. "However, it's only counted for 5 percent [of the total ranking], and they are based on the 2019 class, which only had one year of benefit from the Rice Investment."
According to the institutional research team team, since the Rice Investment does not require loans as part of the financial aid packages, it should work to Rice's benefit in future rankings.
Rice also went up in U.S. News rankings for alumni donation, average freshman retention rate, graduation and overall retention rate and student excellence. In best undergraduate teaching, Rice is placed No. 6 in the nation.
Leebron said that even though the U.S. News ranking is important in getting the attention of the most talented students around the world, more students are assessing different rankings to see what the big picture looks like.
"When you look at Niche [website] that combines the rankings of universities and liberal arts colleges, Rice is ranked number seven in the country. And this is part of who we are — the best of both worlds," Leebron said. "We were also pleased with the Princeton Review rankings, within which we're number one in quality of life and number three in best-run colleges. We think those things are all important because they match up against our philosophy of what this university is about."
Rice is one of the only two universities this year, the other being Johns Hopkins University, to have improved on all of the three major national rankings — U.S. News, Wall Street Journal and Niche.
---
---
More from The Rice Thresher
NEWS 3/2/21 11:11pm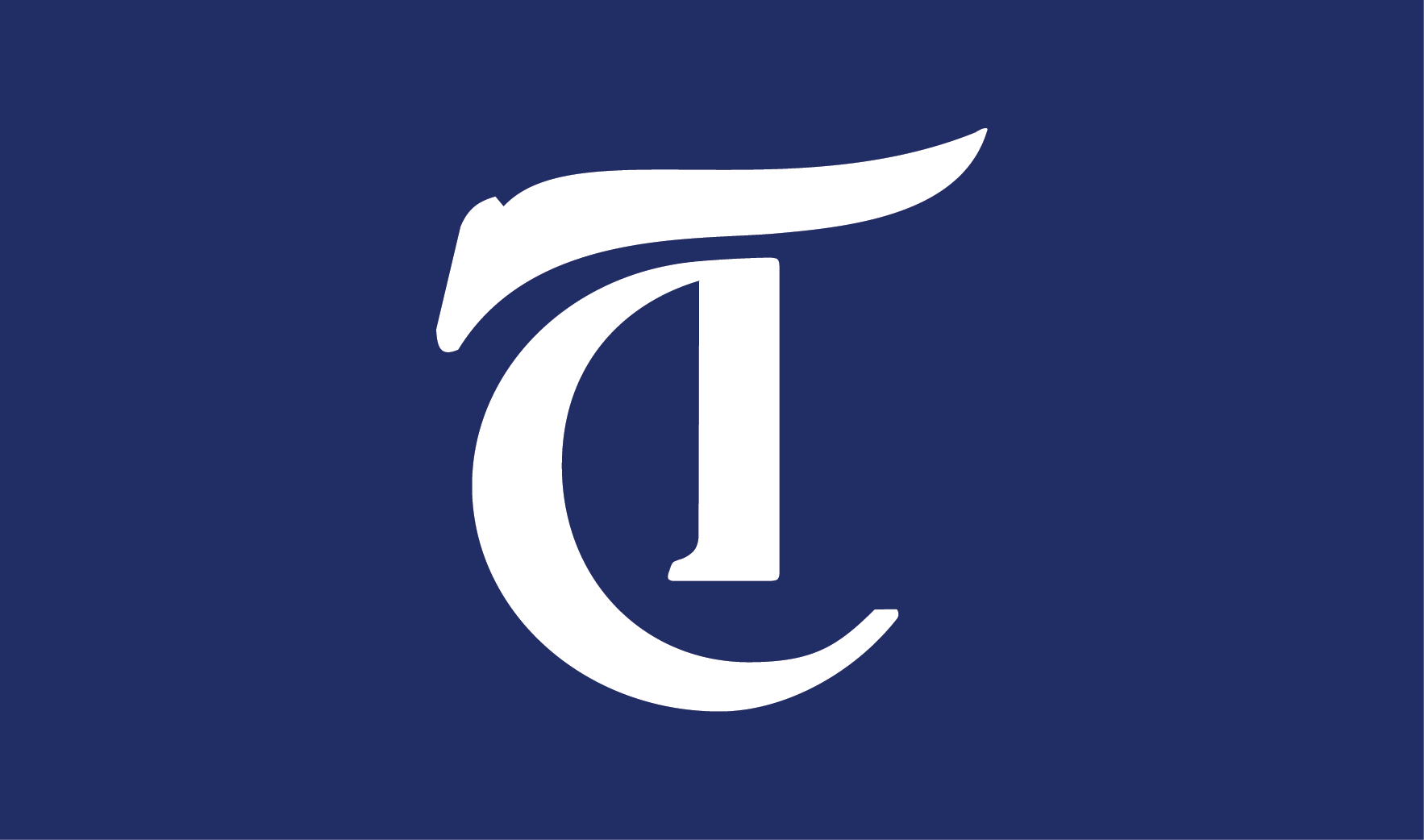 Rice plans to extend the suspension of study abroad programs into summer 2021 due to ongoing health and safety concerns as well as restrictions related to COVID-19, according to the Dean of Undergraduates Bridget Gorman, in consultation with the Provost and Rice's Crisis Management Advisory Committee. This includes the Rice in Country programs offered by the Center for Languages and Intercultural Communication, in-person study abroad programs from the Study Abroad Office and certain fellowships that require international study abroad from the Center for Civic Leadership.
NEWS 3/2/21 10:52pm
The Faculty Senate recently approved the undergraduate business major, which will start offering courses in fall 2021 according to Jeff Fleming, deputy dean of academic affairs at the Jones Graduate School of Business. Undergraduates in the class of 2024 and beyond will be eligible to declare the new business major.
NEWS 3/2/21 10:48pm
Rice Management Company attended last week's Student Association meeting, updating the Rice community and sparking debate about Rice Management Company's ongoing development in Houston's Third Ward. The Ion, a centerpiece of the 16-acre Innovation District, is slated to open later this year, according to Rice Management Company's manager of strategic initiatives Samuel Dike.
---
Comments