Rice is not a bubble free of COVID-19, students must remain vigilant
At the beginning of the semester, we wrote about our skepticism with the administration's reopening plan. The plan has proven to be successful so far — we have been able to keep our COVID-19 case count low, especially in comparison to many other universities across the country. Our case numbers may reflect the administration's thorough planning, but they also reflect the caution and cooperation that everyone on campus has exercised over the past six weeks. Things seem to be going well, so we implore everyone at Rice: don't let up now.
Between Sept. 8 and Sept. 14, Rice had its first week since starting classes this semester without a single positive test. This was fantastic news, and everyone who played a part in that should be proud, but in no way does that mean we can begin to relax when it comes to following physical distancing protocols. As we all know, that is not how COVID-19 works. The numbers prove it: Between Sept. 15 and Sept. 25, 11 people tested positive.
This slight increase in cases is still low, and we have no way of knowing whether these new infections are a result of individuals relaxing their own safety protocols due to low case numbers. However, we think it is worth reminding everyone, and ourselves, that the pandemic is still a very real threat, especially when certain safety protocols around us are lifted. On Sept. 17, Dean of Undergraduates Bridget Gorman announced that she is partially lifting the ban on alcohol consumption on campus by allowing colleges to host public, outdoor events with alcohol service. As students begin to attend such events, it is imperative that we remember that other safety protocols — such as a maximum of 50 people allowed at an event, mandatory mask-wearing and a required six feet of distance between people — have not been lifted.
---
---
These safety protocols are only mandatory within the confines of Rice's campus. Beyond 6100 Main St., Texas Governor Greg Abbott has continued to loosen restrictions for the state, recently allowing retail stores, restaurants, office buildings and more to expand from 50 to 75 percent capacity. Students must account for how higher capacity translates to higher risk for the same activity and adjust our behavior accordingly. As Rice students inevitably engage with the greater Houston area, we must keep not only the safety of the Rice community, but the safety of Houstonians at the forefront of our minds. We have the privilege of weekly testing and readily available isolation housing on the Rice campus, but the same can not be said for the rest of Houston. Houston might be in much better shape than it was over the summer, but COVID-19 is still alive and well in the city, and the potentially irresponsible actions of Rice students could have effects that ripple well beyond our campus. In other words, just because you can eat indoors at a restaurant doesn't mean you should.
All of us must hold both ourselves and our peers accountable when it comes to following safety protocols and the Culture of Care Agreement. Chief Justices and Public Health Ambassadors should not be the only students who confront violators or serve as public health role models. Irresponsible actions will undoubtedly put an in-person spring semester in jeopardy, but more importantly place a dangerous burden on the Houston community and on those who do not have an elite university looking after them.
Editor's Note: Thresher editorials are collectively written by the members of the Thresher's editorial board. Current members include Rishab Ramapriyan, Ivanka Perez, Amy Qin, Elizabeth Hergert, Ella Feldman, Katelyn Landry, Rynd Morgan, Savannah Kuchar, Ben Baker-Katz, Simona Matovic and Tina Liu.
---
---
More from The Rice Thresher
OPINION 11/30/21 11:23pm
Two years ago, a group of Thresher staffers went to Washington D.C. to attend the College Media Association's annual convention, during which student journalists shared concerns that their communities didn't take them seriously. Administrators would patronize them and ignore emails, and coverage often went unread.
OPINION 11/30/21 11:21pm
For those of you who are seniors, you'll remember a campus controversy that broke out in April 2019 when The Hoot announced its decision to stop serving Chick-fil-A amid criticism of its donations to three organizations — the Salvation Army, the Paul Anderson Youth Home and the Fellowship of Christian Athletes — that have taken anti-LGBTQ+ stances. When the policy took effect the following fall, I spoke out against the decision in this paper, arguing the secondary boycott was nothing more than token enforcement of an unworkable standard. I still believe that we shouldn't take into account political considerations when we eat. But The Hoot didn't budge, and the controversy quickly faded away. I have close friends on both sides of the issue, so I didn't push the matter any further.
OPINION 11/30/21 11:19pm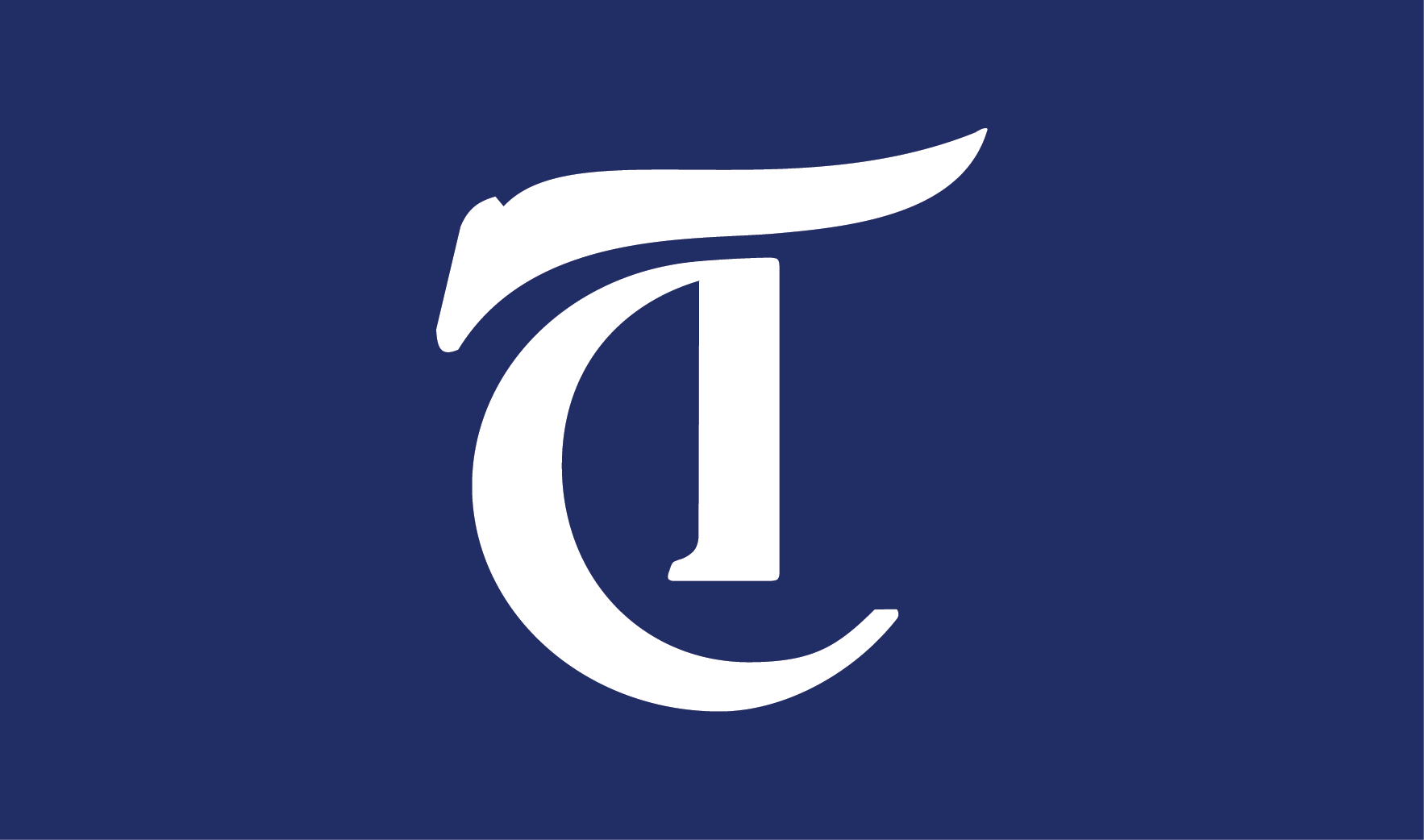 We're nearing the end of another semester in the COVID-19 pandemic, filled with policy changes requiring flexibility from administration, faculty and students alike. We appreciate the administration's responsiveness to the evolving pandemic, but the continuous changes are not without consequences. This semester has been hard on many students' mental health due to insufficient academic accommodations on top of pandemic-related stress. While we understand the necessity in being flexible with COVID policies due to the ever-changing nature of the pandemic, administration and professors should recognize the impact this has on students and their mental health, and be proactive in accounting for this.
---
Comments