Fifteen seconds of fame: Meet some of Rice's viral TikTokers
Four of the various Rice students who have gone viral on TikTok
TikTok has quickly come to dominate popular culture. From the music played on the radio stations to the newest Dunkin' menu items (anyone who has tried "The Charli," please let me know how it is), the app is inescapable — and Rice is no exception. The Thresher spoke with five of Rice's very own viral TikTokers about creating content, going viral and using their social media platforms to speak on issues they care about.
Jovoni Johnson 
(@datd00d), a sophomore from Sid Richardson and a quarterback for Rice's Football Team, has 126.0K followers and 2.2 million likes on his channel, where he posts a variety of videos detailing his life as a Division I quarterback. Despite his massive audience, he doesn't view himself as an influencer.
"If I am being completely honest, I am not an influencer, so there's no really overarching message I want to get across," Johnson said. "My followers would understand me as any of my friends would understand me."
---
---
Johnson's most viral TikTok is a vlog detailing the day in the life of a D1 quarterback, which got 1.4 million likes and 6.9 million views. Johnson said that he understands why this video was so popular.
"Everybody has been itching for college football due to the pandemic because so many seasons are getting canceled," he said. "Everyone is looking for some source of college football."
But Johnson doesn't restrict himself to purely football matters. Recently, he published a TikTok documenting the football team's demonstration for Black Lives Matter.
"If I have a larger following, and I feel like I have something that I would want to speak on, then why not speak on what's right?" Johnson said.
Angela Torres (@angelaaaaat), a freshman at Wiess College, has 57.0 K followers and 3.0 million likes on her channel, where she posts running videos, day in the life vlogs and inspirational content regarding fitness and body image. Torres was shocked and excited when she got millions of views on a running vlog.
"I was kind of confused, just because I'd been posting different videos and none of them got much attention, and then all of a sudden this one got attention," Torres said. "I remember taking screenshots of every time I got more and more views. It kept going up, and I wondered when it was going to stop, and it didn't. That felt really cool."
Torres said that despite her excitement, she recognizes the toxic culture of social media and wants to spread positivity on her page.
"I feel like on social media there's a lot of unrealistic standards, especially for teenage girls. I just hate looking through TikTok and feeling like I need to change something about myself," Torres said. "I don't want my followers to feel this way ever."
Recently, creators on TikTok have been criticized for promoting toxic fitness and diet culture. As a creator who posts fitness content, Torres tries to differentiate herself from that culture.
"It's about being healthy both physically and mentally," Torres said. "A lot of people go to TikTok and see unrealistic eating standards. I want my followers to know that they need to eat in order to power their bodies."
Rose Whitt (@roseruinseverything), a freshman at Baker College, did not intend to go viral when she first made a TikTok. However, after posting a funny feminist commentary of a Justin Bieber interview, she began to gain a significant following. Today, Whitt has 15.6 K followers and 2.0 million likes on her channel.
In the video that first made Whitt popular, Ellen Degeneres and Justin Bieber are talking about how many kids he wanted. Bieber says, "It's up to Hailey because it's her body," and then Whitt says to the camera, "Well I've never been a Justin Bieber fan … but …"
Whitt was shocked by the virality of the TikTok.
"My friend texted me saying that I had 10,000 likes on my TikTok, I thought she was joking," Whitt said. "Now it has 8 million views."
Even more than she was excited, Whitt said she was fascinated by the mechanisms that brought her video to virality.
"You would think I'd be super excited about it, but I just found it super interesting that it went viral," she said. "The TikTok algorithm loves Justin Bieber and Ellen apparently."
Whitt's self-deprecating username wasn't intended to stick around for very long. However, Whitt said that when she landed on it, she didn't realize TikTok doesn't allow users to change their username again for 30 days after changing it once.
"After that I just forgot that it was my username. Like, I forgot to change it back," Whitt said. "So now it's @roseruinseverything, which I feel like is fitting, but not in a super bad way. Maybe I spice up everything."
Winnie Li, @winnieli100, a senior from McMurtry College, uses her TikTok to highlight her acting, makeup and video production skills, while educating her platform on a variety of cultural and historical content. Her videos have brought 106.8K followers and 5.7M likes to her account.
As a TikTok creator, Li knows that her audience is very impressionable.
"I want to empower young girls," Li said. Ninety percent of my audience are girls, so I create a lot of content that is very positive and empowers my impressionable audience."
Like many other Rice TikTokers, going viral was a huge surprise for Li.
"I remember feeling shocked and excited. My notifications suddenly just blew up," Li said. "After I became more popular, I started making Chinese history videos, trying to find my niche and make more cultural content."
Whether it's a comical point of view video, or a cultural or historical one, Li tries her hardest to be creative and entertain her audience. Even though to some it may seem as if Li is a polished actor, she says her POV videos are really just a way for her to get certain messages across to her audience.
"I am not an actor, I suck at acting. It's just the easiest way to get messages across," Li said. "With COVID, it's hard to do skits with other people, so that's how I started doing POVs."
Ally Purugganan 
(@allyduhrey), a sophomore at Brown College, has 10.6K followers and 816.1K likes on her channel, where she posts a variety of videos including music recommendations, funny content and spiritual videos.
Her first viral video was a witty commentary on college-aged men. This specific sound is from "Scary Movie Two," and the video shows Purgannan excitedly yelling with the caption "me walking to class seeing a scrawny white boy with messy hair." Then, Purgannan acts as her friend as the sound says "what, what? It's just a skeleton, it's just bones!"
Along with witty videos, Purugganan 
uses her page to connect with the Christian community. One popular faith centered video Purugganan posted was a video detailing her Christian indie playlist.
In regards to this video, Purugganan 
said that she's glad she can use TikTok to allow Christians to learn new music. She's also made some posts about being liberal and Christian, which she said she hopes will allow people to realize that not all Christians are super conservative.
To anyone who wants to get started on TikTok, Purugganan has some advice.
"Be yourself," she said. "Don't feel like you have to change in order to produce content that people will like."
---
---
More from The Rice Thresher
FEATURES 10/26/21 11:06pm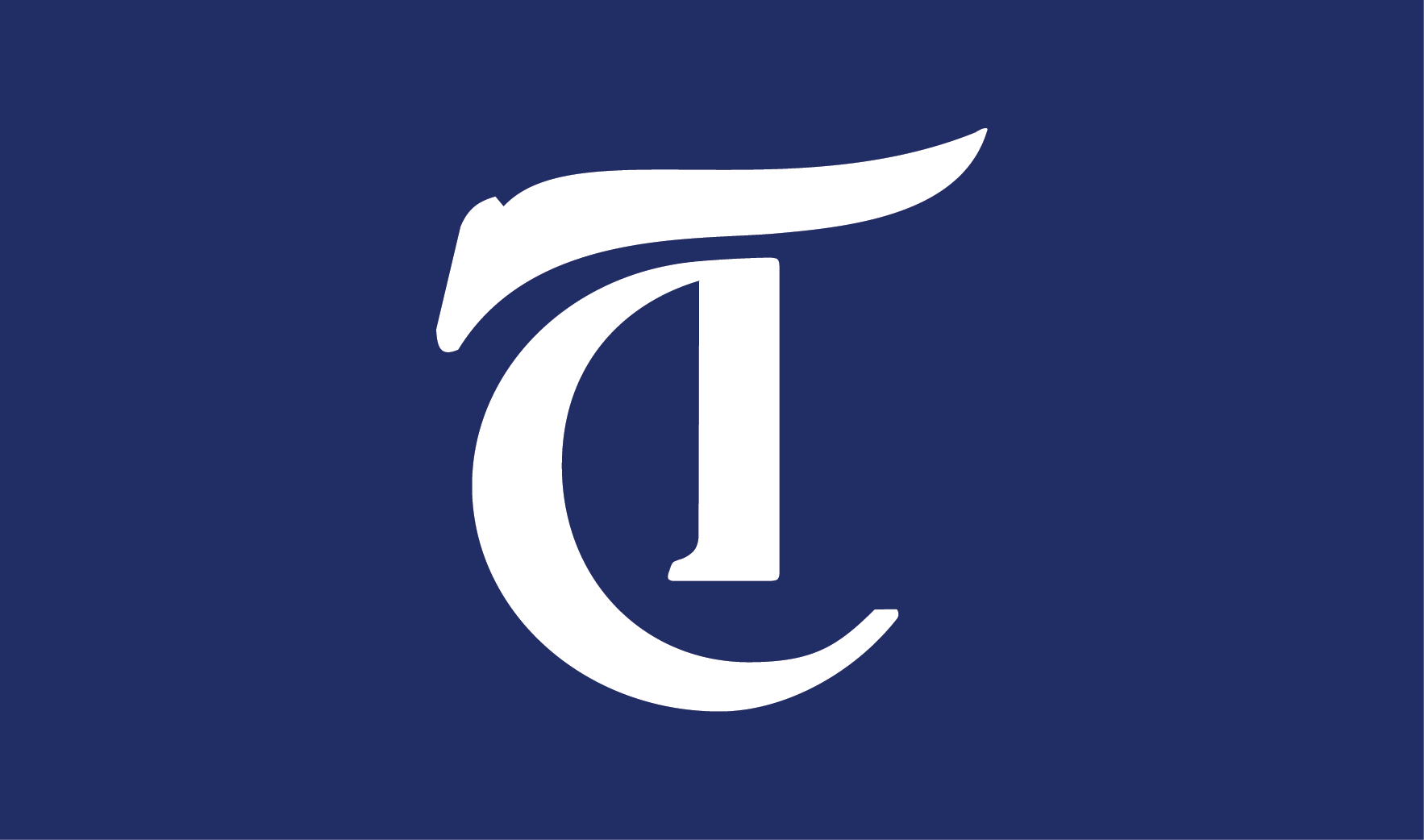 FEATURES 10/26/21 10:53pm
FEATURES 10/26/21 10:52pm
When October comes around, students start walking around campus wearing cozy sweaters and holding hot lattes from Rice Coffeehouse. As the cold approaches, something changes within the freshman class as well: talk of midterm exams, projects and pumpkin grades begin. About midway through the fall semester each year, instructors submit midterm grades — nicknamed "pumpkin grades" because of the season — to let freshmen know how they are performing in their classes.
---
Comments