Freshmen voices: O-week through the eyes of the class of 2024
Esteban Pantoja, a sophomore at Duncan College, participates in O-Week. Photo by Channing Wang.
With constant changes in schedules and rapidly changing situations, Orientation Week this year was a unique experience for everyone involved. The week was affected by COVID-19 concerns and regulations that changed every aspect of planned events, including one residential college — Will Rice College — making the decision to move all activities online mid-week.
The Thresher reached out to seven freshmen to understand what their experience was like. While these blurbs are not representative of all voices on campus, they provide a perspective from new students –– whether they're on campus at their assigned residential college, staying at another college for the semester, or remote.
Ava Fradlin, Wiess
---
---
"Coming into O-Week I was definitely nervous. There were so many unknowns regarding college in general [that] were even more amplified by COVID-19. But from the second I stepped onto campus, Wiess [College], and into my group of Peppa$, I knew everything would turn out okay. I hadn't had too many expectations aside from worrying that O-Week would be fully virtual but to my pleasant surprise, the amazing Wiessmen worked tirelessly to make our O-Week as in person as possible. From Coke Cart to (sanitized) paint dodgeball, every moment of O-Week has been incredible, fun, educational and filled with memories to last a lifetime.
"Though there were definitely tough times as well. The toughest for me were definitely the first day moving in and saying goodbye to my mom as well as figuring out what classes to register for. But again, with the love and support my fellows gave me, those tough times quickly faded. My fellows constantly reassured our group how wonderful we were and how we would succeed and do amazingly at Rice, and I of course trust them. Thank you Kazi, Alexis, Ashley, Channing, Marlo, Serena, Soren and Soumya for giving me the best O-Week possible. I love you all so much and couldn't have asked for a better group! I cannot wait to start this journey at Rice with all you guys in my life."
Ariana Moshiri, Lovett
"I'm a remote student and was actually supposed to do O-Week completely online as well. After virtually attending the Lovett [College] matriculation on the first night, I decided the [fear of missing out] was too much and I'd really be missing [out] on memorable moments and truly amazing times if I stayed home. Lucky to be close enough to campus, I arranged to be in person the very next morning. From the moment I stepped on campus, I felt a strong positive energy — everyone was super welcoming and supportive — from my peers to the faculty to the peer academic advisors and the advisors.
"Although ATLAS and tea-trike were very exciting, extremely fun and brought our O-Week family closer together, I would have to say that my favourite moments were on matriculation day. We got all dressed up while anticipating our time to become "official" Rice students, but as soon as we made our way to Sallyport, it started pouring. Like, really heavy rain and wind. And I surprised myself with how much I enjoyed it. Regardless of the makeup running down my face and my heels getting all muddy, I was really blissful to be surrounded by such amazing people in such an amazing place that I love so much. We made jokes, we laughed, we ran around, and as soon as our celebration was done and we made our way back to Lovett, we didn't run up to get out of our wet clothes; we had a party. A big, socially distant group of us new students and advisors blasted rainy day tunes and danced under the rain, played volleyball and football and had the best time ever. It was definitely unforgettable and a unique moment I'd give anything to experience again, one that just wouldn't have been as profound if it was conventionally hot and sunny and according to plan."
Ben Teddlie, Will Rice
"After the initial chaos of move-ins and goodbyes subsided, I stared into a cluttered room with an unexpecting mind regarding the week ahead. I suppose I anticipated a sacrificed O-Week, simply the cost of living on campus, and was completely fine with that.
"However, what I couldn't have anticipated was the incredible thought and attention that our O-Week would still receive, resulting in an experience that will always hold a place in my heart as an example of unfettered care.
"My favorite part was undoubtedly the bonding that occurred between myself and my group, as we played virtual games, watched ["The Adventures of Sharkboy and Lavagirl in 3D"], chugged Red Bull, and answered candlelight questions. These experiences are invaluable, and brought a sense of security to myself when I was at my most vulnerable. I will always remember watching fireworks on a rooftop with individuals who were strangers a week before, now understanding that as we enter our first semester, we will always have each other in times of need.
"I feel hopeful entering Rice, newly aware of the tangible sense of love that the university has for its incoming freshman. I now know that resources are everywhere, that help is available, and most importantly, that the community is a caring one. The time and dedication of the Will Rice coordinators, advisors and A-team can not be understated, and I am so fortunate to have experienced O-Week 2020."
Ian Carroll, Brown
"I had so much fun meeting my advisors and all the people on my floor and then getting to know them through icebreakers and our multiple game sessions (which was mostly Skribbl.io). "Everyone on and off campus has been so nice and welcoming it made me feel at home immediately. The week definitely lived up to my expectations and more. I wasn't expecting us to do so much in one week. The week was filled with fun activities and meetings that taught me a lot about Rice culture. Even with COVID restrictions, the coordinators found a way to plan activities that worked well that were also a lot of fun. Something I will definitely remember for a long time was matriculation. Walking through Sallyport like that alongside all the other Brown [College] freshmen was surreal. Going into Rice, I feel excited for my classes and all the other events around campus, but at the same time I am a little anxious about what the future holds."
Harmony Moore, Duncan
"Before starting O-Week, one of the things I had always heard about Rice was how connected the community was. But as a remote student, I honestly was not expecting anything near the level of inclusivity and support that I experienced this past week. I love that I was still able to bond with my O-Week family over meals, through games and especially during candlelight; and I'm beyond grateful to my O-Week parents for Zooming me into every on-campus event that they could. It's amazing how close we all became in such a short period. In addition, I owe a huge thank you to the vast network of coordinators, advisors, magisters and so many others for preparing me for a successful semester. All in all, even though I'm remote right now, I know I've found a community, a family, a home here at Rice; and I don't think I could be more excited to kick off the year!"
Sarah Bartos, Lovett
"Before arriving on campus, I was scared to see what O-Week 2020 would entail. I knew that things would be significantly different from years past, and I was afraid that my introduction to college wouldn't be that great. However, in retrospect, I really shouldn't have worried at all! Even though the distancing rules in place separated us physically, we bonded a lot as an O-week group. Move-in day was actually my 18th birthday, so I was pretty emotional and all over the place coming to Lovett. However, my advisors Nick, Hannah, Camsy and Jeff made me feel right at home as I entered the toaster. I was impressed by the work put into this year's O-Week by both the coordinators and O-Week advisors. They were given such a hard task amid a global pandemic, and I hope that by the end of my Rice education and experience, I will be able to have a fraction of the strength and perseverance that the leaders of O-Week have. All in all, I am so amazed how Rice and Lovett handled the situation, and my experiences at O-Week 2020 solidified my love for Rice University and Lovett College!"
Khondker Salim, Hanszen
"After being accepted to Rice University last December, I talked with many upperclassmen who said that O-Week was one of the best weeks of their lives. Besides my high school graduation, O-Week was the one thing I was looking forward to the most and I started to watch all the content available about O-Week. With the spread of coronavirus in Texas and America at large, the possibility of a remote O-Week seemed real. I know all of my classmates were dreading about not being able to attend O-Week in person. The announcement of an in person O-Week was a relief for us all. I knew this year's O-Week would not be a typical O-Week due to the social distancing guidelines, but it was hard to not be grateful after seeing all the work put in by everyone involved to make this in person O-Week a reality.
"Seeing my advisors cheering for me and carrying all my belongings to my room made me feel very welcomed. As the week progressed, I was worried about my academic planning, but my PAAs provided me with so much time and helped me choose my schedule. I had several memorable experiences during O-Week, but my favorite event was on the last day of O-Week. My O-Week group sat in a big circle and we answered some personal questions. It made me feel so close to them after hearing their stories and learning about all of the similarities we share. Even though this was not the typical O-Week experience, I could not be more happy about the people I met at Hanszen [College] and Rice."
[8/29/20 10:50pm] Update: a previous version of this article mistakenly used an incorrect name for Khondker Salim's quote.
---
---
More from The Rice Thresher
FEATURES 11/17/21 12:07am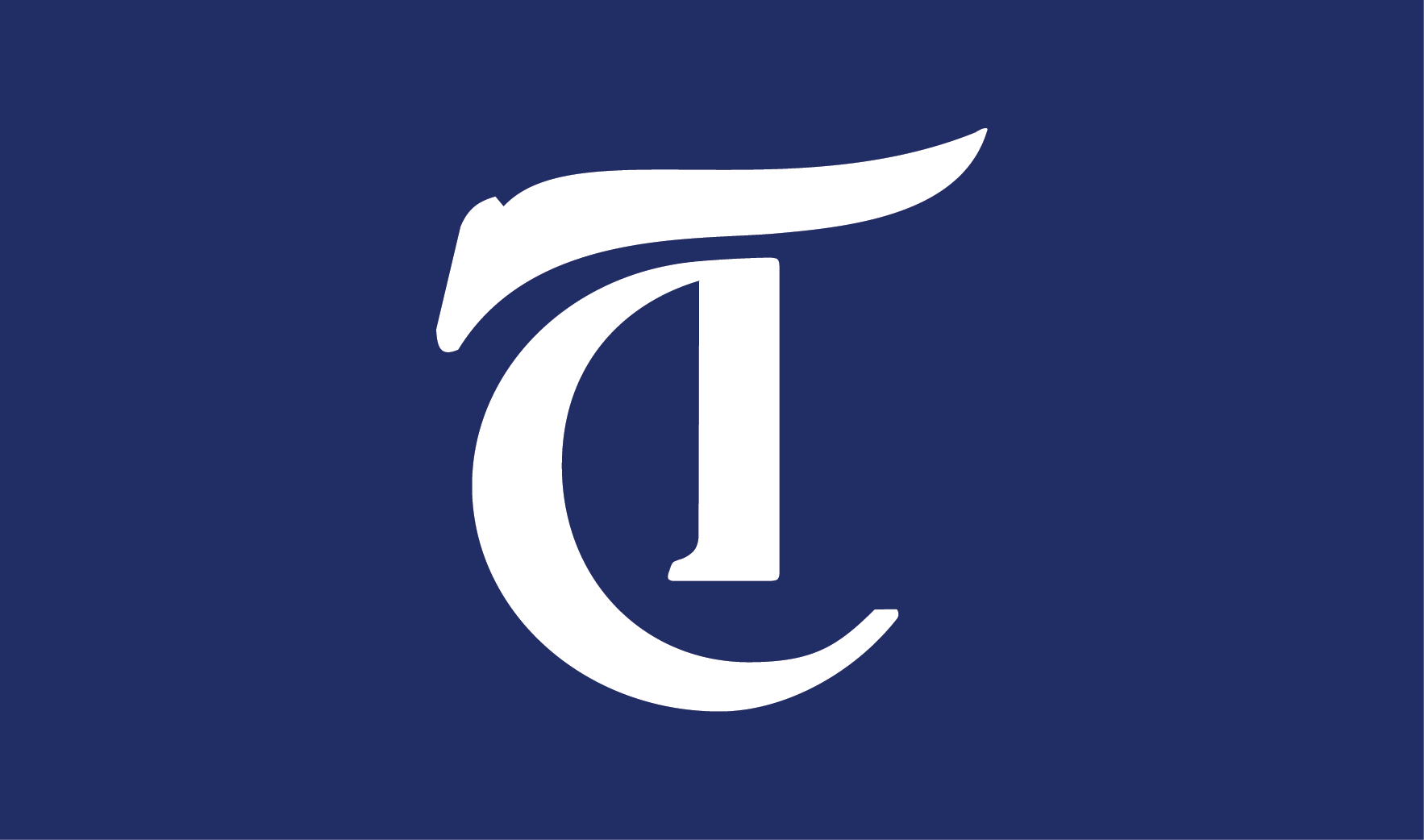 FEATURES 11/16/21 11:22pm
FEATURES 11/16/21 11:20pm
At Rice, Ryan Emelle has found community in different places. Her residential college is one of them: according to Emelle, the residential college system provides a loving and supportive community. When she was applying to college, Rice's residential college system stood out, she said.
---
Comments