Administration's communications should be clear and realistic, not cautiously optimistic
On July 1, Dean of Undergraduates Bridget Gorman sent an email detailing Rice University's fall semester plans to the undergraduate student body. However, this email — like the previous emails updating students on fall plans — had a caveat: these plans could be subject to change, depending on the evolving coronavirus situation in Houston.
Although Houston's situation is escalating, no one has a definite answer as to when the situation might improve, making it difficult to predict if plans might have to change as fall approaches. However, students deserve to know more given the substantial adjustments we will have to make in response. We implore the administration to be more transparent about their contingency plans — for example, how likely is it that our semester will go entirely remote, and what is the full range of circumstances that will factor into that decision?
Students are currently having to make significant decisions at a time when we have little knowledge about how the fall semester will actually pan out. After learning that we might not be guaranteed on-campus housing, many of us are searching for off-campus leases in Houston and putting down deposits — all of which might not be necessary if Rice becomes fully remote next semester.
---
---
The administration should provide further support to students who are displaced off campus in the new housing jack. We also implore Rice to share more information about any contingency plans they have for the fall semester so that students will not be forced to make major financial commitments and changes to their living situation or risk their safety unnecessarily.
As we have previously written, we also ask the administration to be more transparent about actions they are taking to protect faculty and staff, specifically Housing & Dining workers, who are now faced with potentially life-threatening tasks for which they did not sign up. According to Gorman's email, H&D workers will be frequently cleaning common bathrooms and serve as the primary caretakers for students living in isolation housing, making them more exposed to potential COVID-positive students than anyone else on campus. However, Gorman failed to mention what protections would be provided for H&D at this time. The administration's fall semester FAQ mentions that H&D will be given personal protective equipment, but the administration will not be providing hazard pay for those who come in contact with students who tested positive.
Additionally, the administration has offloaded increased responsibilities on college presidents and chief justices, far exceeding what should be expected of these unpaid roles. Important aspects of campus life, such as the new housing jack and room draw, should not be the responsibility of student leaders who have already taken on increased workloads with college-specific adjustments for returning students. While Rice prides itself on student leadership and autonomy, this can often result in overworked college leadership with no compensation. The administration owes it to their dedicated student leaders to provide them adequate financial compensation, timely communication and significantly more administrative guidance.
In addition to removing undue responsibilities from students, the administration should be more transparent about why tuition will not be decreasing this semester. Over 1,000 people have signed a petition for Rice to reduce tuition and housing costs this year, citing the need to support students whose families are undergoing financial difficulties. The social and academic experience this semester will be vastly different from previous terms. Although the Office of Financial Aid is open to receiving appeals, the administration should clearly state their reasons as to why students will still have to pay the same tuition despite receiving most of their education remotely.
We understand that these are unprecedented times. Rice administration should do its part to provide clear, realistic leadership instead of adding to students' feelings of ungroundedness and uncertainty.
Editor's Note: Thresher editorials are collectively written by the members of the Thresher's editorial board. Current members include Rishab Ramapriyan, Ivanka Perez, Amy Qin, Elizabeth Hergert, Ella Feldman, Katelyn Landry, Rynd Morgan, Savannah Kuchar, Simona Matovic and Tina Liu.
---
---
More from The Rice Thresher
OPINION 4/6/21 9:35pm
Just a couple of months ago, Gov. Greg Abbott declared "election integrity" to be an emergency item for the 2021 Texas legislative session. This was promptly followed by the National Republican Party launching a committee to pursue state election laws, praising Abbott's initiative. With Senate Bill 7 (SB 7) and its House equivalent (HB 6), in addition to other bills directed at restricting voting access like House Bill 2293, marginalized groups will be further restricted from their right to vote. Shift workers who rely on later voting place hours will be without options. Individuals with disabilities who require vote-by-mail will be burdened with providing proof of their condition. Drive-thru voting will be banned. The role of poll watchers, already infamous for attracting self-appointed vigilantes of voter intimidation, will be able to record voters who receive help filling out their ballots.
OPINION 4/6/21 9:19pm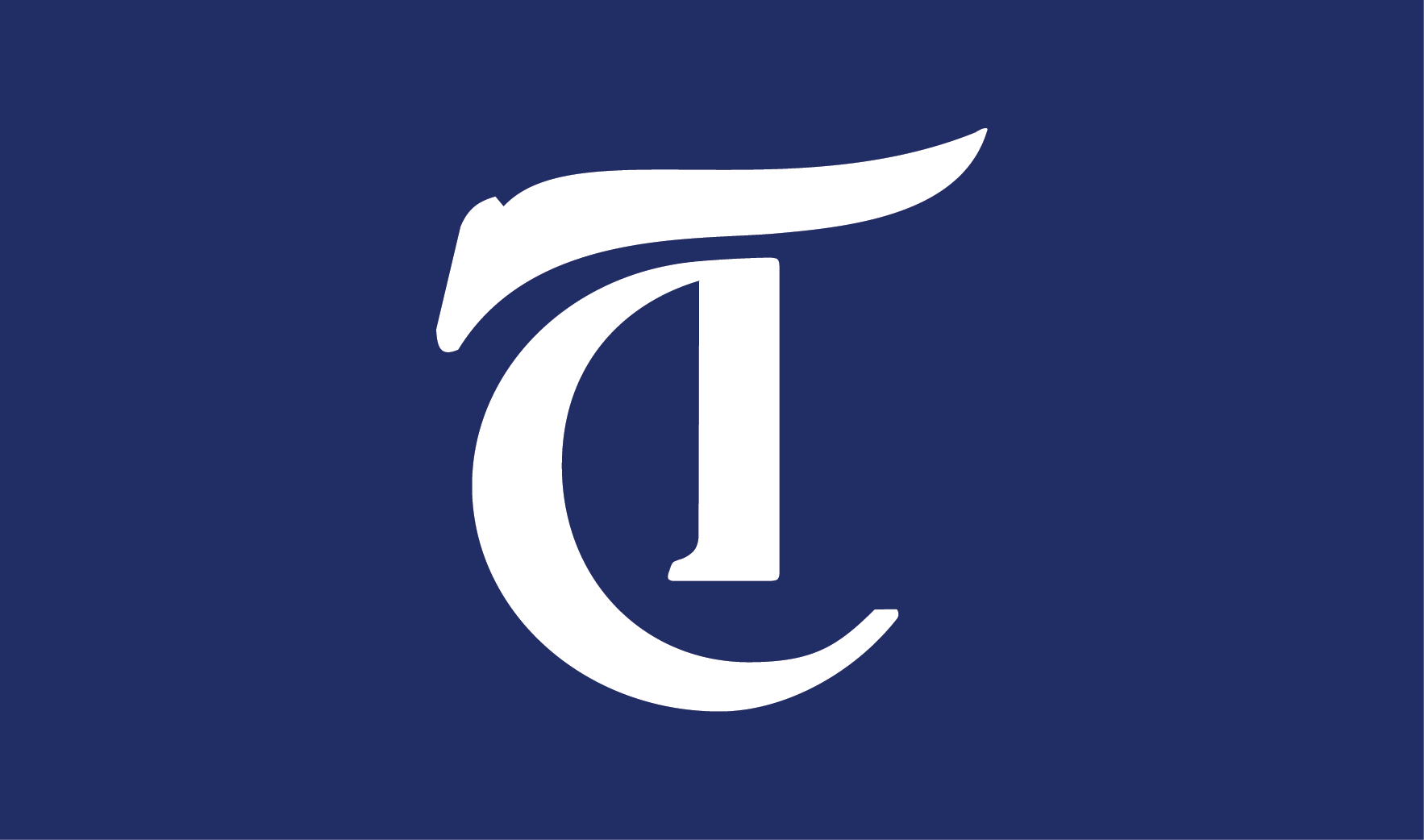 This year's Beer Bike Week looks quite different from years past, even in name. Dean of Undergraduates Bridget Gorman encouraged Beer Bike coordinators to rename Willy Week to reflect the different nature of the event due to COVID restrictions. Individual college Beer Bike coordinators chose a variety of new, college-specific names; many told the Thresher that they were further motivated to change the name to distance their college from William Marsh Rice and that they may carry the name change into future years. Coordinators' swift renaming of Willy Week reminds us that students have a lot of power at this university — and that we can and should use it to foster a Rice community that we're proud of.
OPINION 3/30/21 9:56pm
Rice students don't pay attention to the Student Association. This is clear from recent Thresher coverage on the low voter turnout during the SA election and students' inability to identify the people they "elected" to the executive team. If it weren't for current SA President Kendall Vining's encouragement to apply for Academics Committee chair last year, I would have fallen into that category too. I learned that although the SA is designed to represent and empower all student voices regardless of whether they hold a formal SA position in order to better our campus and broader Houston community, it struggles with apathy (or worse, alienation) and a lack of participation.
---
Comments