Rice must clarify protections for all employees during COVID-19
President David Leebron previously promised staff members that "despite the significant reduction in campus activity this semester," Rice would not furlough or reduce compensation for its employees in his March 15 email. However, little clarifications or information on how Rice will be supporting employees has been released since then. At the Thresher we have been wondering: Who at Rice is considered an "employee," and how are less visible populations being protected during this time?
And we've asked. Our reporters have emailed high-level administrators such as Bart Salmon, assistant vice president for facilities, and Susann Glenn, director of communications for administration, only to be eventually redirected to the Office of Public Relations, who referred us right back to Leebron's email. Last week, the Thresher had to break the news about staff pay raises being cancelled, but administrators have remained silent on such matters.
We encourage the administration to publicly share such decisions with the entire Rice community and clearly explain how they will affect all workers. Specifically, our concerns lie with the status of different categories of workers on Rice's campus — groundskeepers, construction workers, housing and dining staff and custodial staff. Other universities, such as Stanford University, have been called out for promising compensation to their "regular" employees and firing their contracted workers with no pay. Rice administrators have also been unclear whether pay continuation and job safety policies apply to contracted workers (which may include workers from the categories mentioned above), despite their unique vulnerabilities in times of crisis.
---
---
In addition to a lack of clarity about which workers are entitled to financial protection, Rice administration has provided very little information on how on-campus workers are being protected from COVID-19 itself. H&D workers, construction workers and custodial staff on Rice's campus are most vulnerable — reportedly, many of them did not receive Rice Alerts as the pandemic was developing on campus in early March until students took the initiative to sign them up. Even then, many workers are not fluent in English, leaving them out of the loop of critical announcements in a rapidly changing situation. The fact that students had to take the initiative to bridge this communication gap speaks both to students' solidarity and respect for our staff, as well as a disturbing lack of administrative supervision in addressing language barriers.
Even more remarkably, after an employee with COVID-19 came into contact with Keck Hall, Rice custodians were asked to disinfect the affected spaces in the building and only given rubber gloves for protection. While we recognize the gravity of the situation may not have been realized to the extent which we now understand it, the dissonance between the university's measures to immediately move all students and faculty out of Keck and the minimal protection offered to custodians is troubling and noticeable.
With the additional, commendable project of housing medical employees in Wiess and Hanszen Colleges, those employees who will continue to work at Wiess and Hanszen are now at even higher risk of contracting COVID-19, by being exposed to medical employees who are dealing with COVID-19 patients on a daily basis. Utilizing our location and open housing to help healthcare workers is an admirable step for the administration, but it's also one that puts more workers at risk of infection, especially those who are dependent on income from Rice and cannot quit. These employees deserve not only financial compensation but also physical protection, more than rubber gloves at the very least.
Certainly, we share President Leebron's immense gratitude toward our staff for keeping campus functioning and safe. But now we must ask, how is our campus administration keeping these workers safe in return? We urge the administration to be more upfront about the measures they are taking to help all workers at Rice, both contracted and permanent. The student body and the Rice community cares about these workers' wellbeing, and we want to be updated on their situation just as we are updated on matters surrounding academics, research, travel and housing. Furthermore, we urge the administration to take more aggressive, comprehensive actions to physically and financially protect all workers in the Rice community, who are more vulnerable to COVID-19 than ever before.
Editor's Note: Thresher editorials are collectively written by the members of the Thresher's editorial board. Current members include Christina Tan, Anna Ta, Rishab Ramapriyan, Ivanka Perez, Amy Qin, Katelyn Landry, Ella Feldman, Elizabeth Hergert, Simona Matovic and Tina Liu.
---
---
More from The Rice Thresher
OPINION 6/1/20 6:40pm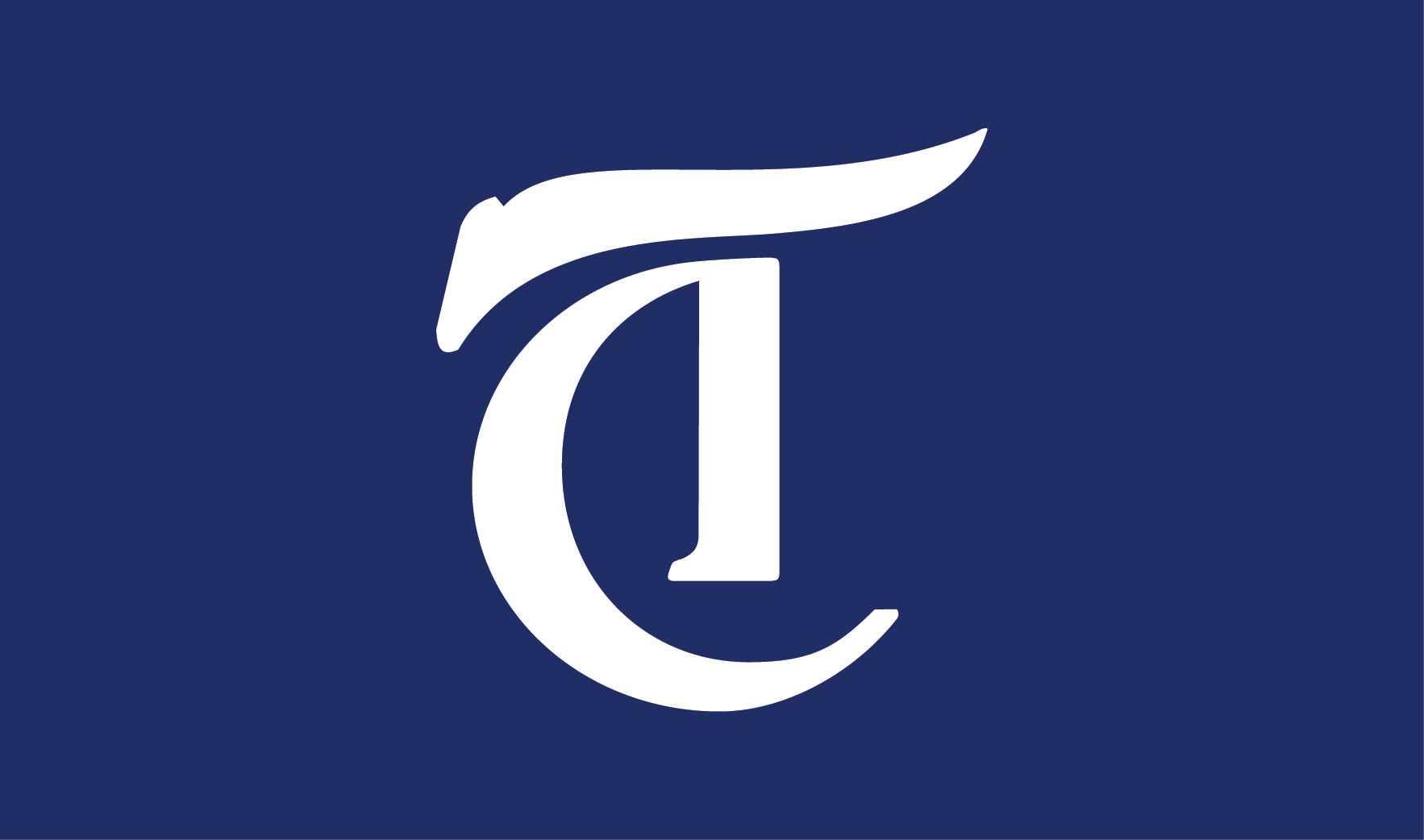 On May 25, Derek Chauvin killed George Floyd. Chauvin, a Minnesota police officer, pressed his knee against Floyd's neck for almost nine minutes while Floyd was handcuffed and lying face down on the ground. Floyd did not merely "die in police custody" as the Washington Post and other publications continue to insist on phrasing it. As Floyd pleaded that he couldn't breathe, a police officer killed him. Active voice.
OPINION 5/19/20 2:48pm
In the midst of a global pandemic, Betsy DeVos, the United States Secretary of Education, announced new Title IX regulations that govern how schools handle allegations of sexual assault and harrassment. Under the guise of restoring due process, the changes harm and undermine survivors by enhancing protections for those accused of misconduct.
OPINION 5/18/20 3:15pm
The COVID-19 pandemic seems to have given rise to a new phrase that has been thrown around by media outlets and social media users across the country: "We are all in this together." Don't get me wrong — I am not denying the fact that every person in this country has been impacted by the virus in some capacity, and I am certainly not denying the rise in local expressions of solidarity. Over the past couple months, we've seen students and volunteers across the country donate their time and resources to help their neighbors. Young people have come together on social media platforms to address issues surrounding mental health and online learning, creating a sense of community while also practicing social distancing. I am not denying the presence of solidarity. What I would like to discuss, however, is the fallacy of solidarity in a racialized society.
---
Comments