RiceApps hatches Schedule Planner replacement with "hatch."
When Rice announced that Schedule Planner, an online scheduling platform for students, would be shut down and replaced with Banner, a platform that combines schedule planning with registration, students were devastated. One went so far as to write a eulogy for the site, criticizing the university's choice to spend millions of dollars on what was, in his opinion, a worse platform.
Amidst student reactions, an idea was hatched — creating "hatch.", a student-developed scheduling platform from RiceApps to replace the lost website. Student developers from RiceApps, a campus group that builds web apps, launched the new scheduling platform on Wednesday, according to Will Mundy, a team lead for "hatch."
"We saw this huge outpouring of support for Schedule Planner," Mundy, a Sid Richardson College junior, said. "As people [started] to use [Banner], a lot of people [continued] to be upset, and it showed that Schedule Planner was fulfilling a need that was not being fulfilled by Banner."
---
---
"hatch." has many of Schedule Planner's features that are not currently part of Banner, including a roster where you could draft an unlimited number of courses and a row of checkboxes where you can toggle which classes appear on your weekly calendar, according to Mundy.
Mundy said that users can more easily schedule classes on "hatch." compared to Banner, which puts an 18 credit hour limit on the classes you can save to your roster and requires multiple clicks to add and remove classes from the weekly schedule.
"I feel like the single viewport of Banner feels too tight or too constrained," Mundy said. "And so with our app, we tried to give a more modern, or clean, look."
Although some were disappointed by the layout of Banner, the university became more successful at registering students for their classes after Rice switched to the new system last fall, according to David Tenney, the university registrar.
"Because students are making their course selections within ESTHER, the new interface checks for required prerequisites and registration restrictions," Tenney (Sid Richardson '87) said.
Although it was launched after add/drop began on Wednesday morning, "hatch." tallied over 500 unique logins by the end of the week, according to Mundy.
Nicholas Lester, a Baker College junior, said that he began using "hatch." after the registration period ended to test and compare it to Schedule Planner. Like Lester, many of the students who used "hatch." said that they would love to see the prerequisites and corequisites for their classes, Mundy said.
"It has all the most important features that Schedule Planner had … but it doesn't list [prerequisites] and [corequisites]," Lester said. "Overall, it's a massive improvement over Banner, which is absolutely terrible for any form of schedule planning."
Since "hatch." is a separate program from Banner, it might be possible that a student creates a schedule in the new website and forgets to copy it over to the actual registration portal, Mundy said.
One solution Mundy said he was considering was to flash alerts on the website warning that the registration deadline is approaching. Mundy also said that he would love to, if he could, add a button to "hatch." that whisks the schedule directly into the Banner portal.
"I'd love to have some export feature, where you can just go and click a button to load [courses] right onto [ESTHER's Banner]," Mundy said. "The biggest bottleneck there is that there's no interface for that to happen on the vendor side."
One of Banner's programs in Esther, called Plan Ahead, kind of works like "hatch.", letting users add more than 18 credit hours to their roster, but Mundy said it isn't as well organized and easy-to-use.
"Students are presented with this huge laundry list of courses," Mundy said. "They might click on [one], and then it tells them 'Oh, there's no sections available for the semester'."
Mundy said that many users have commented on the sleek layout of the "hatch." website.
The RiceApps team originally wanted to call their new program "Ultra Scheduler," a nod to its predecessor, but Mundy said he felt the name was too clunky and basic. Instead, we have "hatch.", a sleek and modern sounding website that Mundy said many have praised for exactly those qualities.
"A lot of people in the feedback actually commented on its aesthetic," Mundy said. "[People have commented] how they like this modern, sleek look. We're really proud and appreciate people like the design."
---
---
More from The Rice Thresher
FEATURES 4/27/21 11:10pm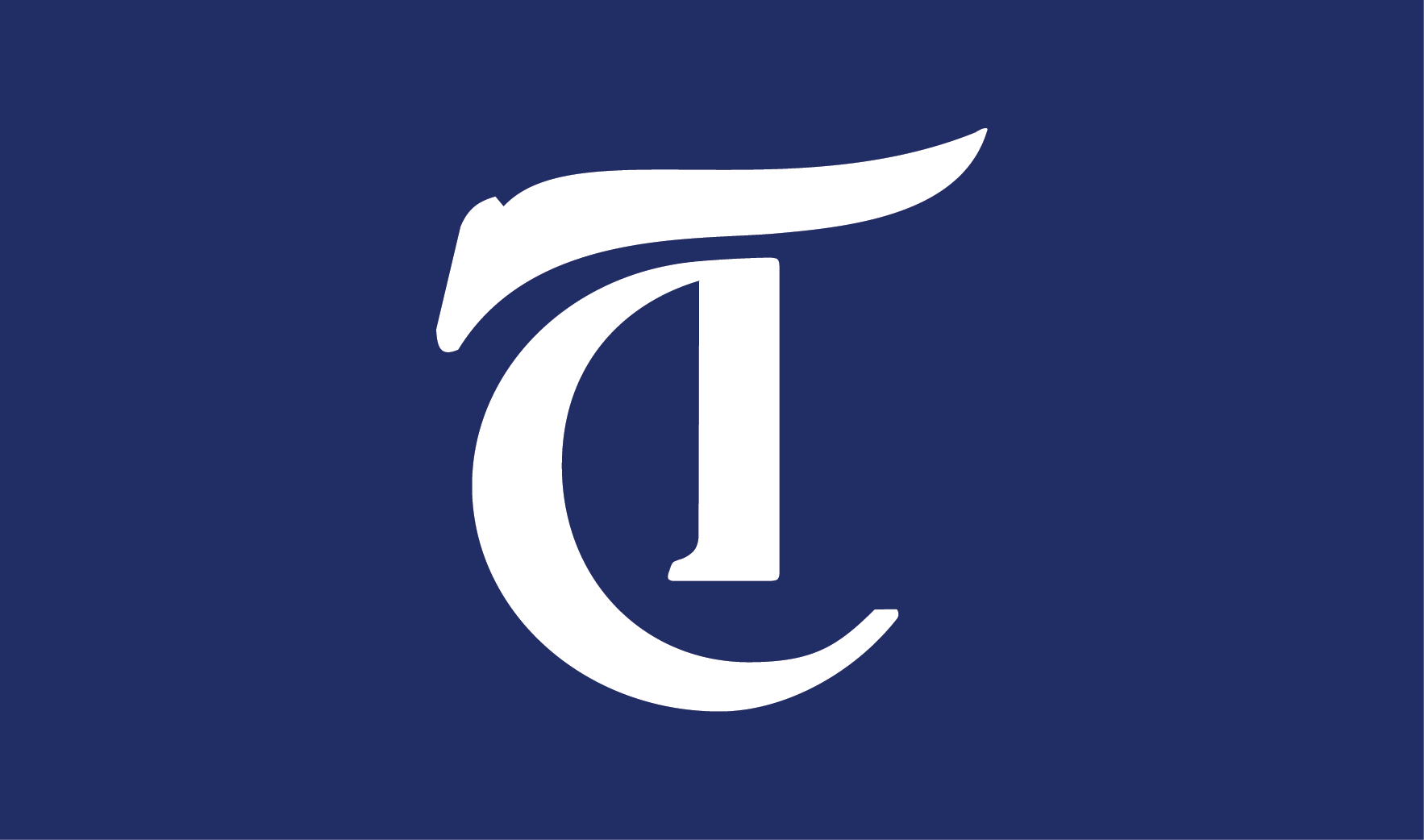 FEATURES 4/27/21 11:08pm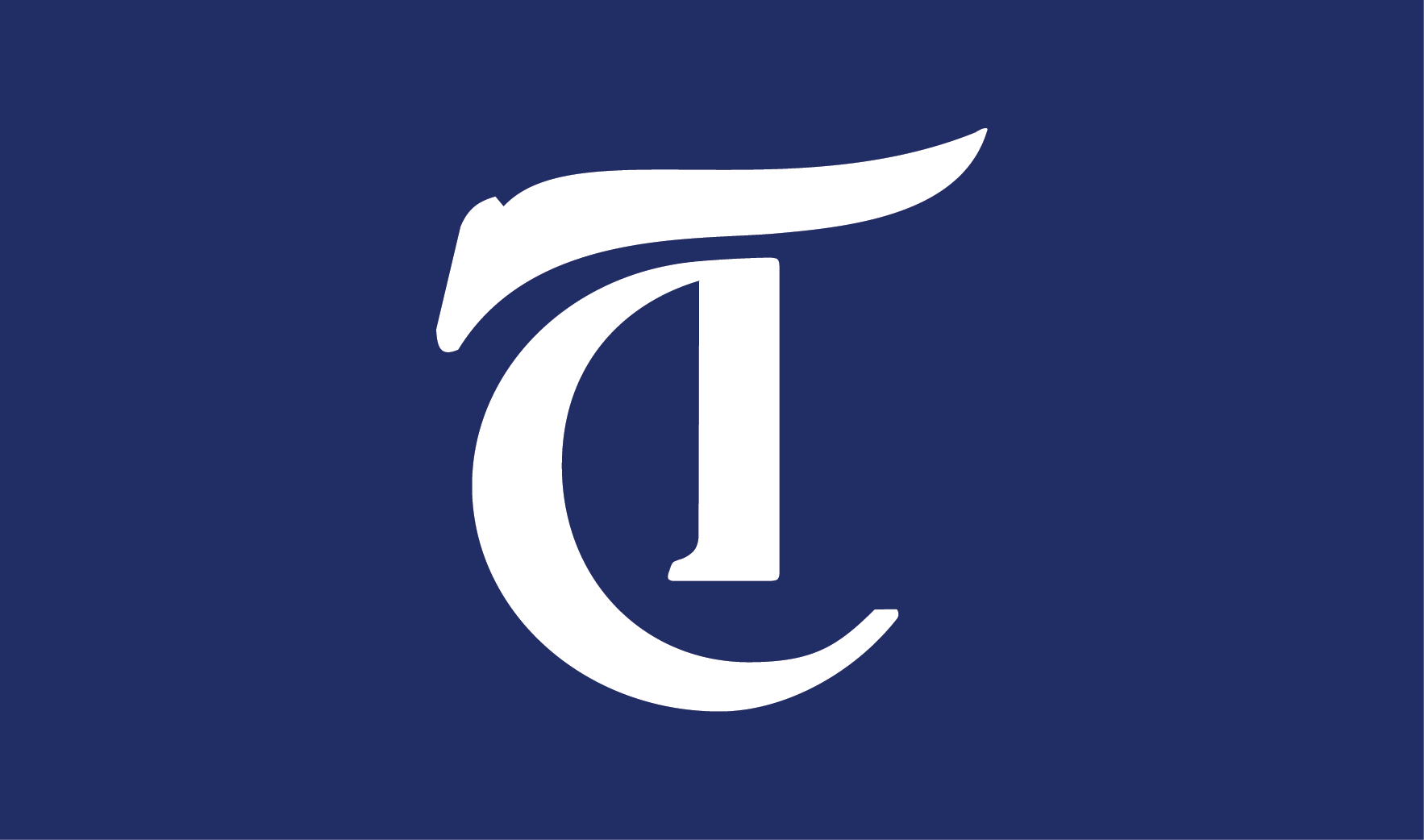 FEATURES 4/27/21 10:39pm
The Rice community is eagerly anticipating a return to some kind of normal in the fall semester. Still, it's clear that not everything will be the same as before the pandemic — but maybe for good reason. While the past year has been undeniably difficult, the Rice community can leave it with important takeaways. We asked administrators, faculty and student leaders what they have learned and what they envision for Rice when distancing, masking and virtual interactions are not the default procedures of the campus experience.
---
Comments