Cheesy movies to make you feel less lonely (or at least make you smile)
Courtesy Warner Bros
You know how a couple months ago I came out here to publicly shame the Academy for not sharing my impeccable taste in film? Over the past few years I've come out on the record on important cultural milestones, such as the second season of Narcos and this one boring movie that the Thresher got free passes to. But since I'm graduating, I thought I'd show my hand before I go with this confession: I love horrible, cheesy movies. Like, a lot.
Lately, it's been easy to feel alone, scared, stressed or listless. Sometimes all at once! These movies help me feel less lonely; partly because I've seen them so many times that their ensemble casts feel like old friends, and partly because they remind me of a time before all of this, when the only universal things were cheesy romance plots, unrealistically hot actors and bad jokes. These few curated choices are the best of the lot in my horribly underqualified opinion.
"Love Actually" (2003)
---
---
Reader, I have another confession. I've seen this British movie about love three times since entering the quarantine, and the last two times were just for Hugh Grant. This movie follows eight little stories of love in London during the winter holidays, ranging from a writer falling in love with a woman he can't communicate with to a bachelor prime minister (my beloved Hugh Grant) who can't help but pine after someone he knows he shouldn't want. There are problems, of course, such as the decidedly not diverse cast, the weird power dynamics between some of the couples and the cliches. If you can look past all of that, these stories are beautiful, funny and sometimes heartbreaking even though the tone stays light and sweet throughout.
And I know this is a Christmas movie, but there's a reason people are putting out lights and decorations in the middle of April. Give yourself an hour or two of escapist fantasies, heat up some hot cocoa and remember a simpler time with way, way worse fashion.
"How to Be Single" (2016)
I love movies of young stylish women having fun in New York City and this is exactly that. "Love Actually" spawned a whole subgenre of movies that follow lightly connected characters through individual journeys of self-discovery. The difference here is that they're not all looking for love all the time — or sometimes they are, and that's totally okay. The movie follows each of these characters, played by Rebel Wilson, Alison Brie, Dakota Johnson and Leslie Mann, through a year in the city, which can be lonely but can also help you realize how connected you are to the people who share the city with you. Or so I assume, according to this movie. I still don't know how to be single (ha! ha!), but I keep coming back to this movie anyway. Rebel is hilarious, I'm obsessed with Alison, Leslie has one of the funniest lines in the whole movie and Dakota is uncomfortably relatable.
"Tag" (2018)
This comedy is based on a real story about a group of friends who have been playing a simple game of (you guessed it) tag since they were children. These adult men go to truly insane lengths to compete for one month out of the year to not be "it." Honestly, I never would have watched this movie if it wasn't for a friend of mine who rented it and forgot to return it for such a long length of time that he now just owns it.
It's unexpectedly fun for such a simple premise though, with a truly delightful cast of Jon Hamm, Hannibal Buress, Ed Helms and Jake Johnson working to take down Jeremy Renner who plays their fifth best friend — and, for one month a year, their archnemesis who has never been "it"— on his wedding day. It's simple, it's stupid, it's fun. You might like it so much that you'll end up accidentally owning it like my friend.
"Magic Mike XXL" (2015)
I don't care what you say. This is one of the best movies of all times. "Magic Mike XXL" is one of those rare movies that wildly improves upon its original, a movie that I honestly did not care for. While the first one was a weird suburban mom wet dream that took a brooding tonal shift into the dark world of drugs and vice halfway through the movie, this follow-up is all about a road trip, friendship, self-confidence and reconciling the past. And there are still choreographed dance scenes.
"Someone Great" (2019)
I miss my friends a lot right now, but I know that one day soon I'll be with them galavanting around the city, making stupid jokes and dancing our flat asses off to Lizzo. That's why I love "Someone Great," a Netflix original movie that is just very genuine in its portrayal of girl friendship in all of its messy glory. It follows a music journalist (played by Gina Rodriguez) who just got the promotion of her life. The only catch is that it will move her across the country away from her extremely recent ex-boyfriend (whatever, but played by Lakeith Stanfield so he can stay) and her two best friends (Brittany Snow and DeWanda Wise). Sometimes it seems to try too hard to be #relatable to millennials, but honestly, it does kind of hold up the mirror to how millennials actually are. There are parts that I don't love, such as the one-dimensional relationship, but it is caringly produced with great acting and witty dialogue.
"Baywatch" (2017)
Yes, I saved the worst for last. This movie is a satirical take on the 1990s TV show of the same name, but still features painfully attractive people in swimsuits for close to two hours, saving people on the beach, solving crime and generally taking their job way too seriously. I can't help but love it though, even though it's just ridiculous in literally every way, from the plot to the raunchy jokes. That's part of its charm! Also, where else are you going to get The Rock, Zac Efron and Priyanka Chopra in the same movie?
If you remember my earlier suggestion regarding escapism and "Love Actually," the same applies here. Even though we can't go to the beach right now and hang out with all the hot people in our lives doesn't mean we can't escape into this fantastically silly movie where you can watch them defeat the bad guys all while Zac Efron is shirtless.
Notable mentions: "Mike and Dave Need Wedding Dates" (2016), "No Strings Attached" (2011), "What to Expect When You're Expecting" (2012).
---
---
More from The Rice Thresher
A&E 9/27/23 12:12am
A&E 9/27/23 12:11am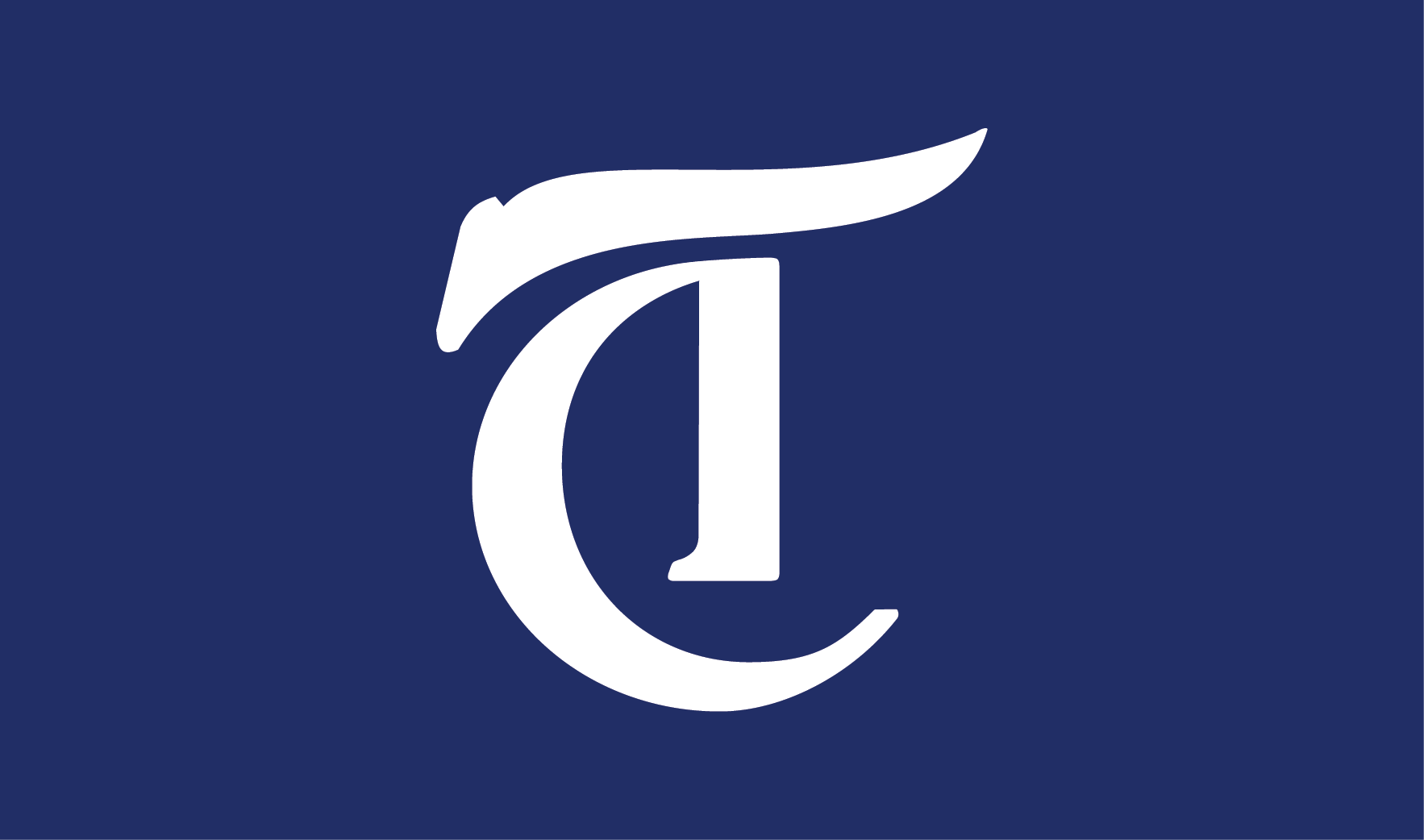 Small town girl seeks stardom in the big city: It's a trope as old as time in the entertainment industry. Crafting an exciting narrative using this theme often requires an artist willing to subvert expectations or chart new ground. Chappell Roan's debut full-length album, "The Rise and Fall of a Midwest Princess," proves the power of the latter, recounting a journey to queer self-affirmation through campy pop bangers and confessional ballads that express the conflicted comfort of finding solace far from home.
A&E 9/27/23 12:07am
Not too far west on US-59 lies Bellaire, a gustatory world full of bold flavors and unique dining experiences. Home of Houston's Asiatown, Bellaire is packed with delicious eats, from tonkotsu to takoyaki. Give these restaurants a crack at keeping you warm this fake fall season.
---
Comments