Biggest snubs in the Oscars 2020 nominations as relayed by a bitter old hag
Courtesy A24 Pictures
I'm not sure why we still care about an awards ceremony that continues to be #sowhite and once gave "Lord of the Rings" 11 Oscars (the same number of nominations that "Joker" somehow received this year) — but here we are! As "Green Book" taught me last year with its unexpected win for Best Picture, there's no point in trying to predict this year's big winners ahead of the ceremony, which will air this Sunday, Feb. 9 at 7 p.m. So, I'll settle for pointing out the most painful snubs instead.
DIRECTING
Women.
---
---
This is my most widely recognized and readily accepted take for a reason: Women were directing some of the year's most compelling, original and poignant films. Greta Gerwig accomplished the nearly unheard of feat of successfully adapting a beloved classic, "Little Women," Lulu Wang wrote and directed "The Farewell," a heartbreaker warmed by the softness of stifled grief and Olivia Wilde flipped the script of the raunchy high-school-carpe-diem genre with "Booksmart." That's not even mentioning the less mainstream critically acclaimed works of Alma Har'el ("Honey Boy"), Lorene Scafaria ("Hustlers") and Celine Sciamma ("Portrait of a Lady on Fire"). In a year of masterpieces directed by Martin Scorsese and Bong Joon Ho, I understand women not sweeping the category. But getting completely shut out? Unconscionable. (But god forbid we miss out on giving "The Joker" another nom!)
ACTING
Awkwafina in "The Farewell"
Adam Sandler in "Uncut Gems"
I know. Listen, I didn't expect to hear "Awkwafina and Adam Sandler" in a sentence together in my lifetime, nor did I expect to have it followed by "deserved best acting nominations," but here I am, personally sending hate mail to each and every member of the Academy for snubbing some of the most brilliant performances of the year. Just kidding, of course hate mail is not okay (and the Thresher gets enough of it for me to make that joke).
Everything you hate about the stereotypical Adam Sandler role of him schlepping around, being a garbage husband and general incompetent sleaze is weaponized in this anxiety-ridden rollercoaster directed by the Safdie brothers in a ingenious display of Sandler's true talent. In "Uncut Gems," Sandler plays Howard Ratner, a high stakes gambling addict who is just as sleazy and still a horrible husband, but this time he's not doing it for laughs — in fact Ratner doesn't care if you hate him, because you're still going to root for him. Beyond just starring in the most tightly-wound and even more tightly-directed film I've ever seen, Sandler elevates it, ramping up the tension and energy in every shot.
On the other end of the emotional spectrum, Awkwafina plays the grieving granddaughter who can't let her pain show because her dying grandmother doesn't know that she's dying. Awkwafina's raw performance is so resonant because her muted sorrow and guilt is brightened by the pops of comedy and joy that Awkwafina is already known for genuinely bringing to the table. While she's been the center of controversy for her appropriation of AAVE as a rapper and only recently made the foray into acting, I was surprised to not see her on the Academy's shortlist. Maybe she would've had better luck if she'd stuck with her Crazy Rich Asians wig - the golden locks may have better appealed to the Academy's apparent affinity for blondes.
CINEMATOGRAPHY
"Last Black Man in San Francisco"
In one of the most memorable opening sequences this year, "The Last Black Man in San Francisco" underlines and buoys a love letter to one of America's most unequal and unforgiving cities with a gorgeous original score, soaring it above and sending it careening down the hills of the Bay Area. As the main character, Jimmie Fails, pours love into his long-lost family home, the film also pours love into every shot, with thoughtfulness and attention to the color and light filling each frame. "Last Black Man in San Francisco" did well in earlier awards shows, getting nods and wins for directing, screenplay and acting, but I don't think it gets nearly enough attention for the imagination of its beauty.
MOVIES THAT JUST GOT ??? NOTHING ????
"The Farewell," "Us," "Midsommar," "Booksmart," "Last Black Man in San Francisco," "Uncut Gems," "Hustlers"
In a year of finely-tuned, lovable films with performances that alternatively warmed and slashed through my heart, finding out that these films didn't garner any Oscars nominations was not entirely surprising but thoroughly disappointing. With films so gorgeous and thoughtful created by and about people of color and women this year, I find it more and more difficult to understand how the Oscars can continue to be #sowhite and so male. I can always hope for next year, but until then… Lulu Wang, if you're reading this and would like to hang out, I'm free on Thursday night and would like to hang out please respond to this and hang out with me on Thursday night when I am free.
---
---
More from The Rice Thresher
A&E 9/27/23 12:12am
A&E 9/27/23 12:11am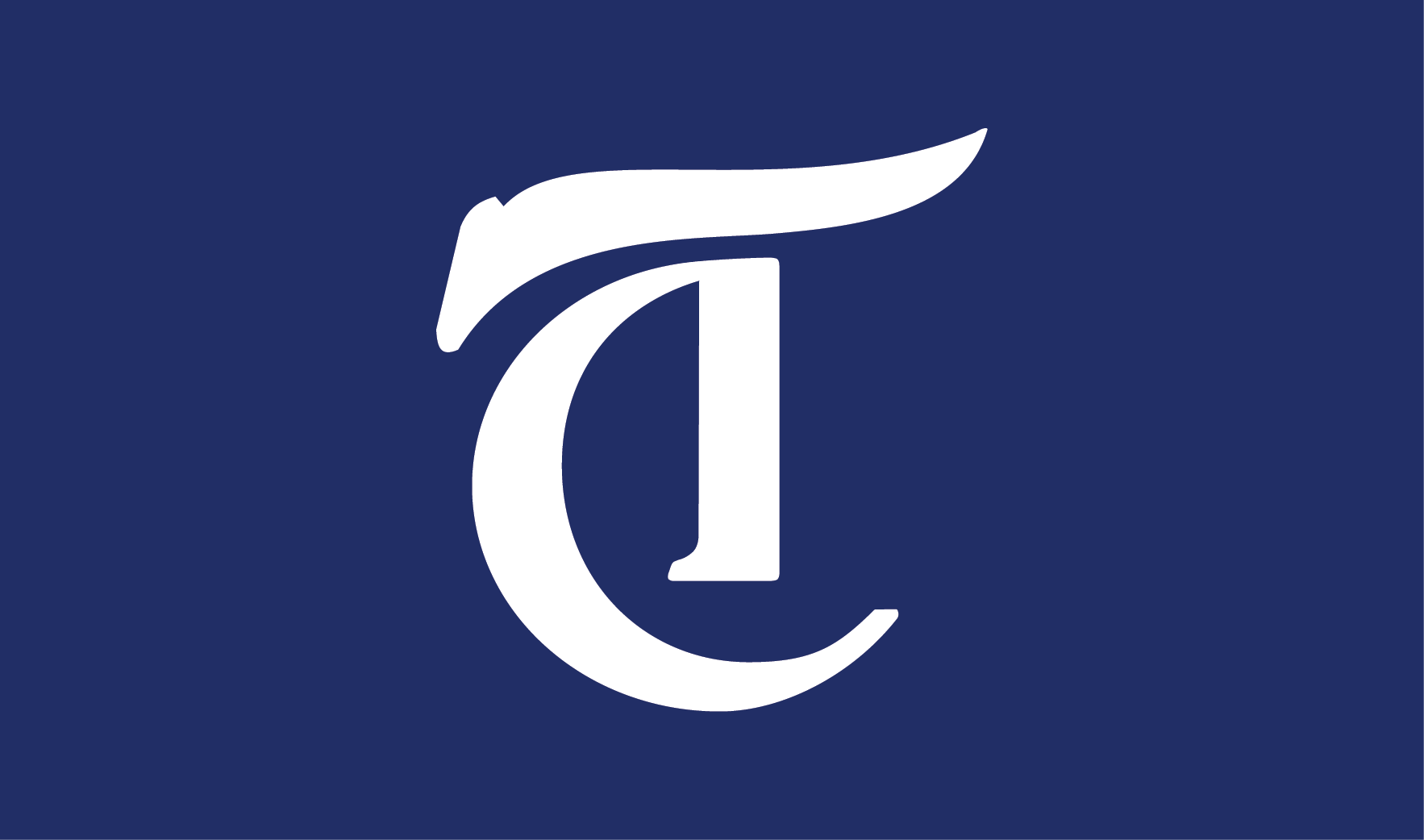 Small town girl seeks stardom in the big city: It's a trope as old as time in the entertainment industry. Crafting an exciting narrative using this theme often requires an artist willing to subvert expectations or chart new ground. Chappell Roan's debut full-length album, "The Rise and Fall of a Midwest Princess," proves the power of the latter, recounting a journey to queer self-affirmation through campy pop bangers and confessional ballads that express the conflicted comfort of finding solace far from home.
A&E 9/27/23 12:07am
Not too far west on US-59 lies Bellaire, a gustatory world full of bold flavors and unique dining experiences. Home of Houston's Asiatown, Bellaire is packed with delicious eats, from tonkotsu to takoyaki. Give these restaurants a crack at keeping you warm this fake fall season.
---
Comments