Narcos season 2 disappoints
Don't let the golf sweaters and that dad bod fool you — Pablo Escobar is back and has plenty to rage about in the second season of "Narcos," released by Netflix on Sept. 2. Unfortunately, the show seems to have let itself go as much as Escobar has.
The season starts slowly, with Escobar in hiding after his jailbreak and several groups in Medellin looking to either take him or his empire. A few promising early moments suggest this season will follow season one in intensity, but each time, the pace inevitably slows back down. With few exceptions, the little action this season has seems detached. As Pablo's "sicarios" (hired assassins) carry out his threats against mostly innocent citizens while he sips beer poolside, the action becomes more horrifying than thrilling. These anticlimactic moments are typical for the season as a whole, even leading up to the finale.
Although the lack of action is understandable, considering Escobar spends the season playing patty cake with his kids, the situation is aggravated by a muddled, disjointed story line. The season starts off with the clear premise of various groups looking to tear away a piece of his empire, while the cops and the government do everything in their power to keep things under control and get Escobar off the streets. However, with so many different groups and interests at play, all are rather neglected and underdeveloped in the writing. As interests coincide and diverge and new players enter, "Narcos" loses the clear narrative that made the first season so appealing.
---
---
While the new characters should inspire some likability (or loathing), they mostly produce indifference. The viewers have only a surface view of each of the characters without being given reason to get attached or the opportunity to explore their emotional depth. But, that's not to say there are no interesting new characters. Judy Moncada returns to play the role of a widow seeking vengeance, and Limon and Maritza are introduced as childhood friends who find themselves entangled in the drug war. Though they also could have been developed more, they do stimulate interesting story lines. The best character of the season is Agent Javier Pena, brilliantly acted by Jose Pascal. With Agent Steve Murphy taking a backseat this season, the writing turns to Pena's turmoil over Escobar's continued freedom and the woes of bureaucracy.
While Netflix original series have attained a reputation of binge-worthiness, the new season of "Narcos" unfortunately does not live up to it. The brilliant, character-driven writing of "Orange is the New Black" and "Sense8" and the fascinating political scheming of "House of Cards" are missing from this new installment. Even the entertaining carnage and tactical brilliance of Pablo Escobar so characteristic in season one are lacking. However, third and fourth seasons have been confirmed, so hopefully this season isthe exception and Netflix will once again produce greatness worthy of "The King of Cocaine."
---
---
More from The Rice Thresher
A&E 9/27/23 12:12am
A&E 9/27/23 12:11am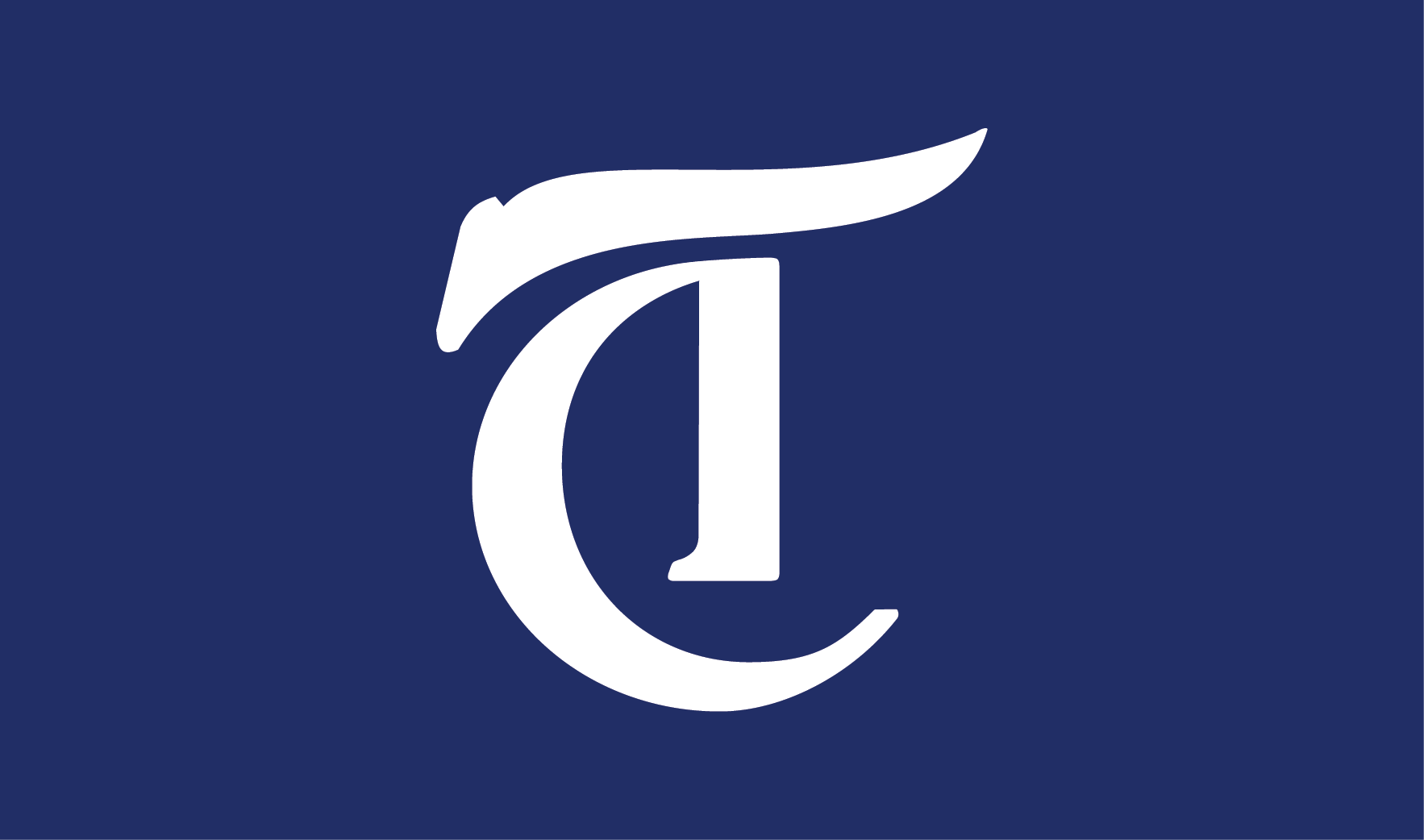 Small town girl seeks stardom in the big city: It's a trope as old as time in the entertainment industry. Crafting an exciting narrative using this theme often requires an artist willing to subvert expectations or chart new ground. Chappell Roan's debut full-length album, "The Rise and Fall of a Midwest Princess," proves the power of the latter, recounting a journey to queer self-affirmation through campy pop bangers and confessional ballads that express the conflicted comfort of finding solace far from home.
A&E 9/27/23 12:07am
Not too far west on US-59 lies Bellaire, a gustatory world full of bold flavors and unique dining experiences. Home of Houston's Asiatown, Bellaire is packed with delicious eats, from tonkotsu to takoyaki. Give these restaurants a crack at keeping you warm this fake fall season.
---
Comments