Senior Spotlight: Debora Kim finds home in Houston
Channing Wang/Thresher
When Debora Kim arrived at Rice's international student orientation in 2016, it wasn't her first rodeo. Although she grew up in South Korea, the Sid Richardson College senior was born in Houston while her parents were doing research right across the street at Texas Medical Center.
One year after her birth, Kim went back to South Korea with her parents. Unlike her sister, who chose the Korean education system, Kim preferred American education and went to an international school. She came back to Houston in the fall of 2016 to attend Rice.
"Basically, I grew up with American education," Kim said. "I always knew I would come to America for school."
---
---
Kim studies biochemistry. Some of her favorite moments at Rice have been spent in labs she's taken for her upper-level biology courses.
"The lab courses are what I enjoy the most as part of my major," Kim said.
Kim believes that these labs have taught her not only lab techniques but also how to conduct projects. Due to the small class sizes she's had, Kim was able to interact closely with her lab professors.
However, as an aspiring doctor, Kim has also been drawn to the medical humanities in her time at Rice. While searching for a Division 1 class, Kim met Professor Marcia Brennan in the second semester of her junior year, who turned out to be the instructor of Kim's two favorite classes in her time at Rice: Epiphany and The Humanities of Care. Kim said she appreciates Brennan's attention to individual students.
"For every single student, I think Dr. Brennan really tried to get to know them as individuals, their individual stories and lives, and then bring out the beauty in them and their potentials going to the world outside this school," Kim said.
In these seminar classes, Kim said she heard students from a diverse range of backgrounds share thoughts, opinions and a lot about their own lives, like families and growing process.
"We have [students in] electrical engineering, philosophy, architecture [and English]. I [am] biochem... so [we had] many different backgrounds. We all share about what we found [meaningful], what we found interesting in whatever thing we read," Kim said.Outside of her classes, the Christian church plays a central role in Kim's life. She studies the Bible as a member of a close-knit faith community.
"It's not just bible studies — you just do life together," Kim said. "Through being part of this church... I actually found... God [is] having a relationship with me."
Kim also sings with her church.
"That's the best way to use my voice," she said.
Besides singing for the church, Kim writes her own songs during her free time, playing her piano and her guitar. She's completed four songs, but has only shared them with a couple friends.
Kim said her deep faith in God interweaves with her dream of being a doctor.
"My life's objective is not to get into a medical school," Kim said."It's to serve people in some capacity, in some ways. If being a doctor is a way to do that, then that's why I want to be a doctor."
Kim is also part of Camp Kesem, the collective supporting kids with parents with cancer, and said she likes working with children so much that she once considered specializing in pediatric medicine. Now, however, Kim is focused on internal medicine.
"[Internal medicine] allows me to have a long term relationship with patients." Said, Kim
Kim has spent much of her undergraduate career doing research at the MD Anderson Cancer Center. She worked in Candelaria Gomez-Manzano's lab, as part of a project to modify common flu virus to treat glioblastoma, a brain tumor. While shadowing doctors there, Kim met many patients — a number of them at the terminal stage of their cancer.
"I found myself just learning from them a lot," Kim said.
Imposter syndrome, or a persistent feeling of inadequacy despite evident success, had once been a challenge for Kim in her years at Rice.
"Everyone at Rice kind of resonates with this. They are used to being the top of their classes [before college]," Kim said.
Like many students, Kim said she has faced some challenges with her academic workload. But she knows she's not alone.
"I kind of laughed off my grades," Kim said."But my very close friends [have] had very difficult times. The most I can do is be there for them."
Kim supports her friends for a reason—they've been the best part of her Rice experience.
"My most meaningful times at Rice have not been academics," Kim said. "[They have been] the people that I had met, that I had loved and had love on me."
Editor's Note: This is an installment in Senior Spotlights, a series intended to explore the stories of graduating seniors, who are chosen at random to participate.
---
---
More from The Rice Thresher
FEATURES 10/19/21 10:42pm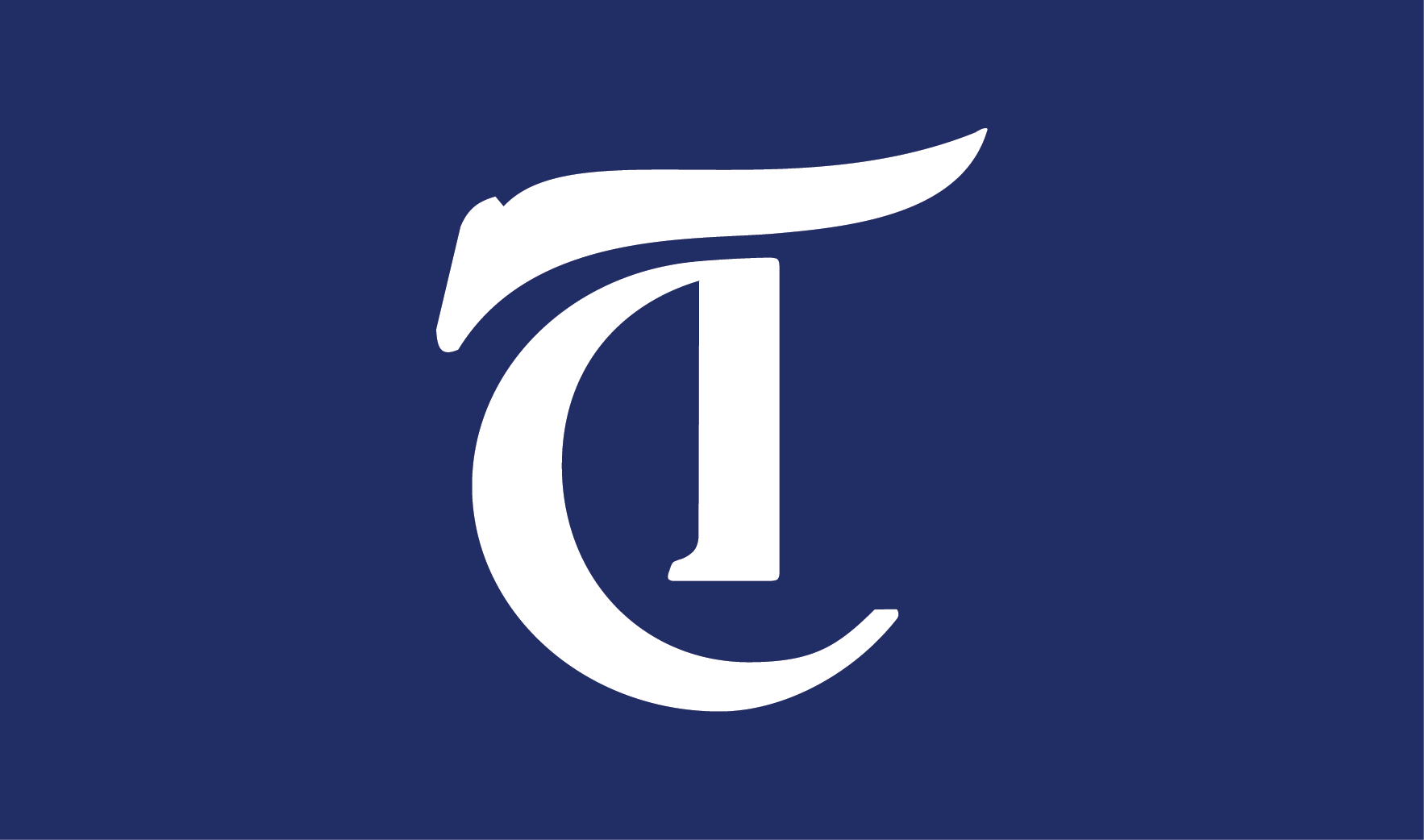 FEATURES 10/19/21 10:40pm
FEATURES 10/19/21 10:38pm
Chris Boswell, kicker for the Pittsburgh Steelers; Erica Ogwumike, basketball player for the Nigerian national team; Nicole Mericle, professional Spartan Racer — all these athletes have put blood, sweat and tears into their sport to make it to the professional level. Now you can add Sydney Ying, a sophomore at Sid Richardson College and new member of the Houston Rockets Clutch City Dance Team, to the list.
---
Comments