Hidden treasure: Rice Escape Room brings adventure to campus
Channing Wang/Thresher
Imagine this. After hearing rumors of a treasure hidden somewhere on campus by William Marsh Rice, you and your friends decide to venture down into the storied steam tunnels to search for it. While you're down there, you realize that the place is booby trapped. You and your friends have one hour to unlock a series of puzzles to find the treasure without setting off any traps.
That was the plot of the latest project from Rice Escape, a student-run club that designs and engineers escape rooms — a type of adventure game where a group solves a series of puzzles in an attempt to "escape" a room — on campus.
The Rice Escape team was kind enough to open up a coveted escape room time slot just for the Thresher. On the morning of Feb. 21, our managing editor, Anna Ta, and our photo editor, Channing Wang, joined us features editors in a puzzle-solving journey that would test our patience, creativity, intelligence and teamwork skills. "Easy," we thought to ourselves. "We solve problems all the time at the Thresher. This will be a breeze!"
---
---
We were terribly, terribly wrong.
In the hour and a half that followed, we fumbled around the dimly-lit room tucked into the lower level of the Oshman Engineering Design Kitchen, hunting for clues that would help us solve a series of puzzles. We deciphered a verbal code in a tape recording, found a secret language using a blacklight flashlight, used an electronic tuner to decipher the notes that emitted when we banged on open pipes with a ping-pong paddle and vigorously played a computer game that looked like it was from the '90s.
On three occasions, we requested a hint from Samuel Cheng and Myra Ramdenbourg, the co-founders of Rice Escape, who were watching us struggle via video camera. By the time our allotted hour was up, we were still quite a few puzzles away from completing the room. We got a couple steps closer in the 30 extra minutes Cheng and Ramdenbourg granted us, but we did not escape. Yikes! We'll stick to solving crosswords.
At least we weren't alone. The escape room was open in the OEDK from Jan. 22 to Feb. 22 to groups of students with a suggested donation of five dollars.
Groups of three to eight students could sign up through a link shared on Facebook, which was fully booked within hours after it went live. Around 50 percent of students who attempted the escape room were unsuccessful, according to Cheng and Ramdenbourg. And regardless, successes and failures are entertaining for them to watch.
"I feel like some people might think that the game master — the game masters are the people that run the room — is a boring role, but it's actually super fun," Cheng, a Hanszen College senior, told us when we sat down with them after our time was up. "It's like running a reality show."
Cheng grew up watching Japanese escape room shows, but didn't discover his passion for escape rooms until he met Ramdenbourg, who became obsessed when she did her first one in high school.
"After that one time, I kind of fell in love," Ramdenbourg, a Will Rice College junior, said. "I started making escape rooms at my last internship. I made an escape room for the whole company. I just, I'm obsessed. And after I graduate, I also want to [make] an escape room."
Ramdenbourg, who says she's done about 40 to 50 escape rooms by now, has a website where she ranks the escape rooms she's done based on multiple factors.
"I really like solving puzzles," Ramdenbourg said. "And so when I rank escape rooms, I think about the storyline and then the set design and the puzzles. I feel like all of those make up a really good escape room."
Ramdenbourg was so passionate about escape rooms that she submitted a proposal to Rice Ventures, a student-run startup accelerator that aims to give students' entrepreneurial ventures a platform, asking to start an on-campus escape room. The proposal was declined, but Cheng, who was a member of Rice Ventures, reached out and expressed his interest in helping her start an on-campus escape room.
For their first gig, the two partnered with the Center for Energy and Environmental Research in the Human Sciences, a graduate school program. They only had a $200 budget to create their first escape room in the Solar Studios, the storage containers outside Hanszen, yet both said they loved the experience.
"They had a moldy room and they were like, 'Use this moldy room.' So our theme was to escape the mold and it was literal mold," Cheng said. "But it was a lot of fun because we just ran it and … we got to meet a lot of people, talk to people and they seemed to like it."
This year, Cheng and Ramdenbourg turned their passion for escape rooms into a club, and began gathering members from various academic disciplines at Rice, such as visual and dramatic arts, electrical engineering, architecture and music, to channel their academic interests into the escape room.
Their team had all the elements to make a great escape room — except for a room. After their agreement with the CENHS fell through, the team no longer had a place to host their escape room and spent most of fall semester searching for one. By chance, they were invited to an event at the OEDK to discuss their project.
"I was just there like, 'Hey, we build escape rooms, but we don't have a room,'" Cheng said.
The presentation turned out to be a twist of fate. After the event, the OEDK reached out to their club and offered to let them build an escape room in their student lounge. Once they secured the room, the team began booking reservations, giving them only nine days to actually create the escape room. Over Thanksgiving break, the team built an entire wall to partition off the escape room from the rest of the OEDK, using burnt styrofoam to mimic concrete.
Although their partnership with the graduate school program didn't work out, it did inspire their theme: steam tunnels.
"[From the beginning] we already knew that we were going to do steam tunnels, partly because that was [our] grad association with environmental science, and the director [of the program] at the time did research on how [Hurricane] Harvey affected the steam tunnels," Cheng said.
However, they aren't short on ideas — Ramdenbourg has filled a book with her own ideas for escape room themes, and says she'd love to make one with a Rice Coffeehouse theme. The steam tunnel escape room will be open at the end of this week for a few final runs before the club moves on to its next themed room: space.
---
---
More from The Rice Thresher
FEATURES 1/18/22 11:51pm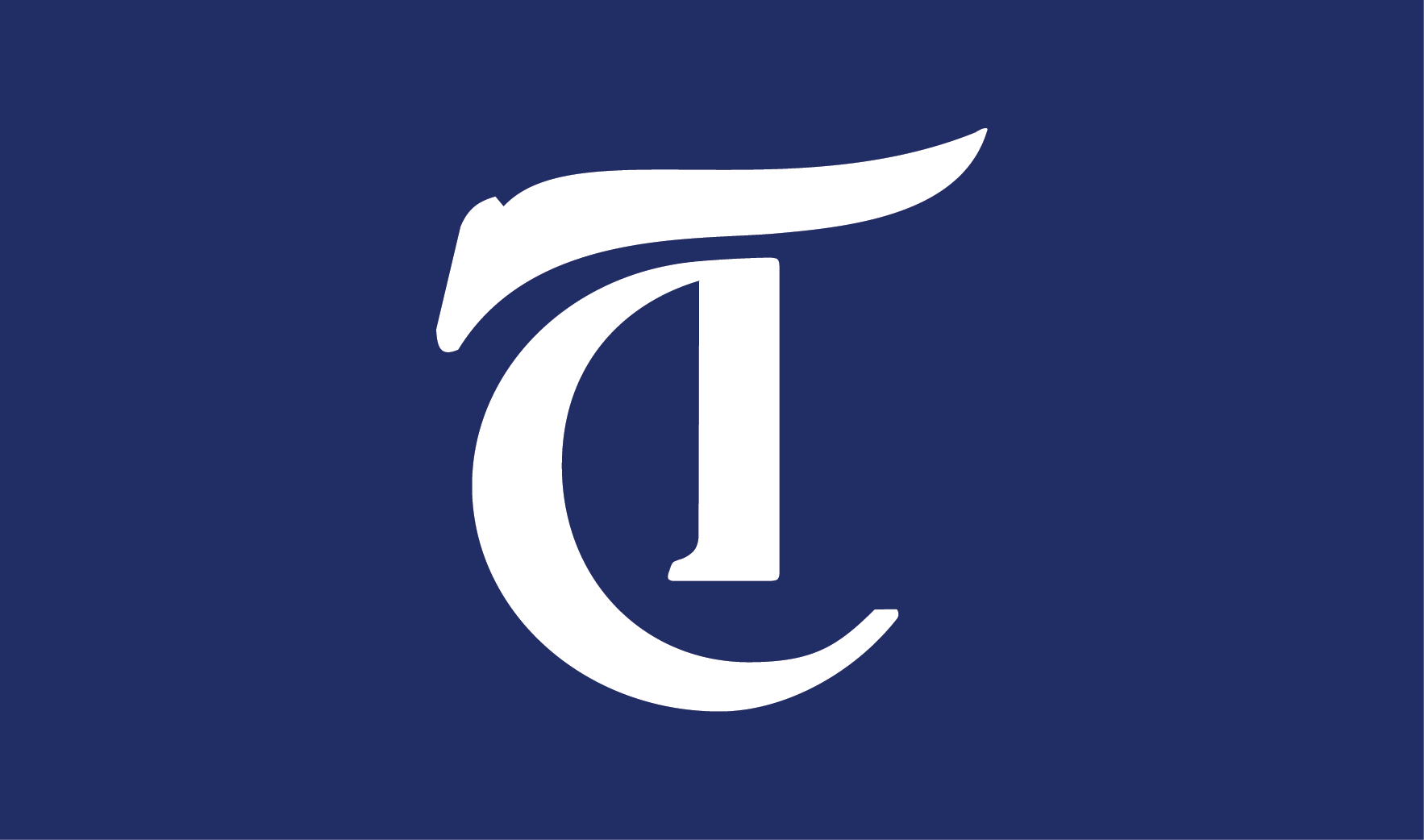 FEATURES 1/18/22 11:20pm
FEATURES 1/18/22 11:18pm
As school gets back into rhythm and back-to-back Zoom meetings tire out our eyes, places to unwind and be immersed in nature are needed now more than ever. Rice students are lucky that Houston has a variety of parks and gardens right outside the hedges of campus, as easy as a walk or Metro ride away. With plenty of walking trails, beautiful flora and fauna and special events, these parks offer a chance to relax and unwind – and enjoy the weather before it gets humid again!
---
Comments