Y2K sets dangerous precedent
Saturday night, hundreds of Rice students paid $2 to stand in line for one of the most popular publics of the year, Y2K, with some waiting over two hours only to not get in. Despite claiming that they based the number of wristband sales on statistical "models" that would allow entry to everyone, McMurtry College refused to release this data publicly, leaving the logic and intent behind this new system unclear. Additionally, the conflicting explanations given by various McMurtry student leaders have muddled the situation rather than clarified it.
After last year's crowded line fiasco, it makes sense that this year's socials decided to sell a limited amount of wristbands to ensure a smooth entry process while respecting the limitations of the space. However, by not limiting wristband sales to a reasonable amount, the socials were not only unable to fix the issue but also effectively took hundreds of dollars from students who were still denied entry. Simply distributing a controlled number of free wristbands, as suggested by McMurtry student leaders after last year's fiasco, would have had the same effect of limiting entry without risking the shameful result that transpired. Furthermore, purchasing a ticket simply for a spot in line is unprecedented for any Rice public. Purchasing a wristband for Night of Decadence or Architectronica, the only other publics that have charged for entry, has always resulted in guaranteed admission.
McMurtry social chairs should have clarified what students were paying for and they still need to clarify where that money is now. NOD and Architectronica organizers have publicly discussed their ticket numbers and have provided reasoning for sales: NOD needs higher level security, and Architectronica does not have a budget from the School of Architecture.
---
---
That being said, ticketed publics in general point to a developing issue of selling entry to publics which are supposed to be open to the whole student body. While the $2 price makes Y2K the cheapest ticketed public of the year, it's a dangerous precedent to set, especially if tickets do not guarantee entry. A widening attendance divide between "good" and "bad" publics should not necessitate ticket sales at the "good" ones. Instead, college governments should work together with the Rice University Police Department to make these events financially accessible — either by subsidizing extra police costs, using quotas or lotteries that don't require financial buy-in or even encouraging colleges to join together and pool resources for joint publics. With three public parties now charging for tickets, and Y2K ostensibly charging for just a spot in line, it's time for a conversation about the future of public parties.
---
---
More from The Rice Thresher
OPINION 6/1/20 6:40pm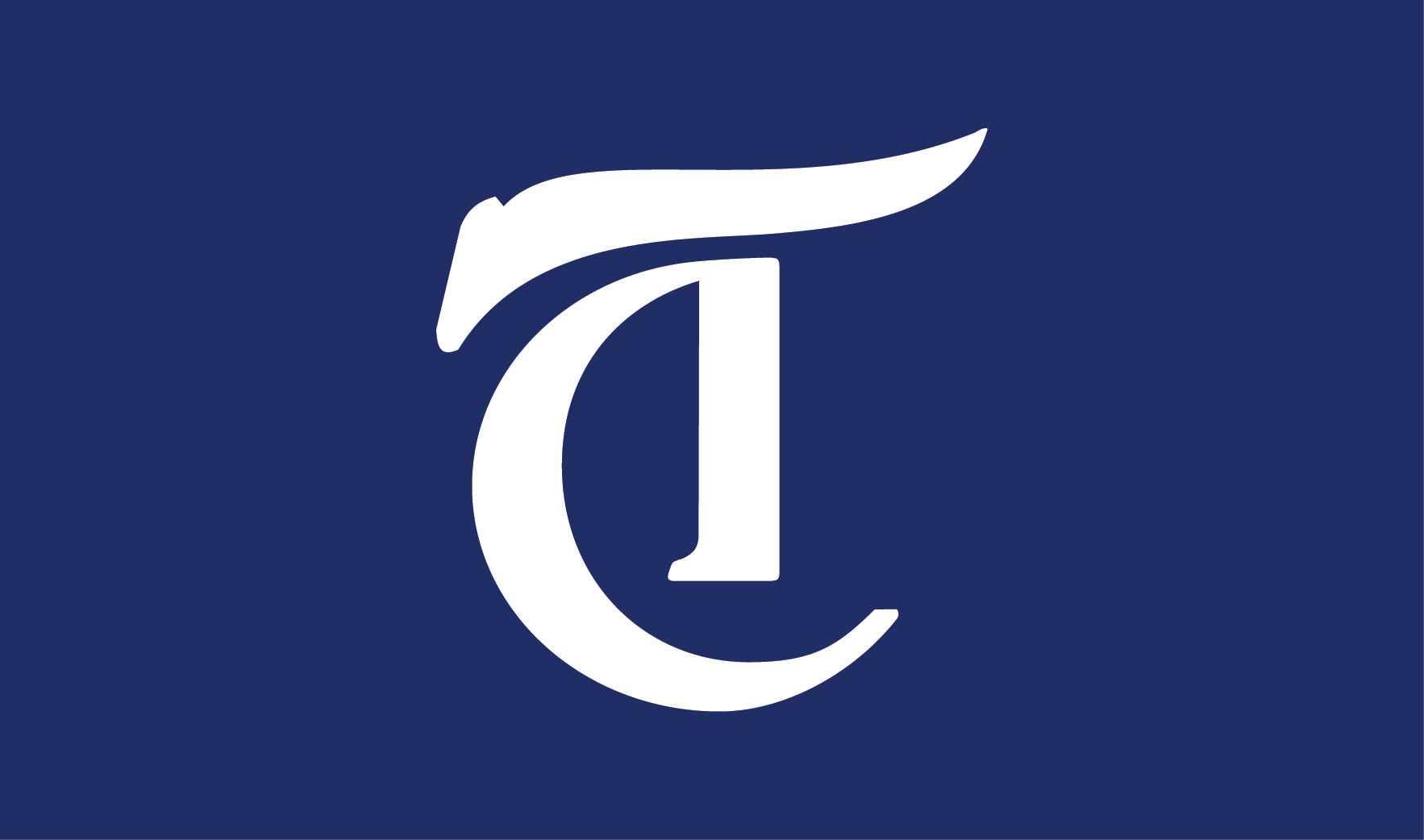 On May 25, Derek Chauvin killed George Floyd. Chauvin, a Minnesota police officer, pressed his knee against Floyd's neck for almost nine minutes while Floyd was handcuffed and lying face down on the ground. Floyd did not merely "die in police custody" as the Washington Post and other publications continue to insist on phrasing it. As Floyd pleaded that he couldn't breathe, a police officer killed him. Active voice.
OPINION 5/19/20 2:48pm
In the midst of a global pandemic, Betsy DeVos, the United States Secretary of Education, announced new Title IX regulations that govern how schools handle allegations of sexual assault and harrassment. Under the guise of restoring due process, the changes harm and undermine survivors by enhancing protections for those accused of misconduct.
OPINION 5/18/20 3:15pm
The COVID-19 pandemic seems to have given rise to a new phrase that has been thrown around by media outlets and social media users across the country: "We are all in this together." Don't get me wrong — I am not denying the fact that every person in this country has been impacted by the virus in some capacity, and I am certainly not denying the rise in local expressions of solidarity. Over the past couple months, we've seen students and volunteers across the country donate their time and resources to help their neighbors. Young people have come together on social media platforms to address issues surrounding mental health and online learning, creating a sense of community while also practicing social distancing. I am not denying the presence of solidarity. What I would like to discuss, however, is the fallacy of solidarity in a racialized society.
---
Comments