Y2K sets dangerous precedent
Saturday night, hundreds of Rice students paid $2 to stand in line for one of the most popular publics of the year, Y2K, with some waiting over two hours only to not get in. Despite claiming that they based the number of wristband sales on statistical "models" that would allow entry to everyone, McMurtry College refused to release this data publicly, leaving the logic and intent behind this new system unclear. Additionally, the conflicting explanations given by various McMurtry student leaders have muddled the situation rather than clarified it.
After last year's crowded line fiasco, it makes sense that this year's socials decided to sell a limited amount of wristbands to ensure a smooth entry process while respecting the limitations of the space. However, by not limiting wristband sales to a reasonable amount, the socials were not only unable to fix the issue but also effectively took hundreds of dollars from students who were still denied entry. Simply distributing a controlled number of free wristbands, as suggested by McMurtry student leaders after last year's fiasco, would have had the same effect of limiting entry without risking the shameful result that transpired. Furthermore, purchasing a ticket simply for a spot in line is unprecedented for any Rice public. Purchasing a wristband for Night of Decadence or Architectronica, the only other publics that have charged for entry, has always resulted in guaranteed admission.
McMurtry social chairs should have clarified what students were paying for and they still need to clarify where that money is now. NOD and Architectronica organizers have publicly discussed their ticket numbers and have provided reasoning for sales: NOD needs higher level security, and Architectronica does not have a budget from the School of Architecture.
---
---
That being said, ticketed publics in general point to a developing issue of selling entry to publics which are supposed to be open to the whole student body. While the $2 price makes Y2K the cheapest ticketed public of the year, it's a dangerous precedent to set, especially if tickets do not guarantee entry. A widening attendance divide between "good" and "bad" publics should not necessitate ticket sales at the "good" ones. Instead, college governments should work together with the Rice University Police Department to make these events financially accessible — either by subsidizing extra police costs, using quotas or lotteries that don't require financial buy-in or even encouraging colleges to join together and pool resources for joint publics. With three public parties now charging for tickets, and Y2K ostensibly charging for just a spot in line, it's time for a conversation about the future of public parties.
---
---
More from The Rice Thresher
OPINION 11/30/21 11:23pm
Two years ago, a group of Thresher staffers went to Washington D.C. to attend the College Media Association's annual convention, during which student journalists shared concerns that their communities didn't take them seriously. Administrators would patronize them and ignore emails, and coverage often went unread.
OPINION 11/30/21 11:21pm
For those of you who are seniors, you'll remember a campus controversy that broke out in April 2019 when The Hoot announced its decision to stop serving Chick-fil-A amid criticism of its donations to three organizations — the Salvation Army, the Paul Anderson Youth Home and the Fellowship of Christian Athletes — that have taken anti-LGBTQ+ stances. When the policy took effect the following fall, I spoke out against the decision in this paper, arguing the secondary boycott was nothing more than token enforcement of an unworkable standard. I still believe that we shouldn't take into account political considerations when we eat. But The Hoot didn't budge, and the controversy quickly faded away. I have close friends on both sides of the issue, so I didn't push the matter any further.
OPINION 11/30/21 11:19pm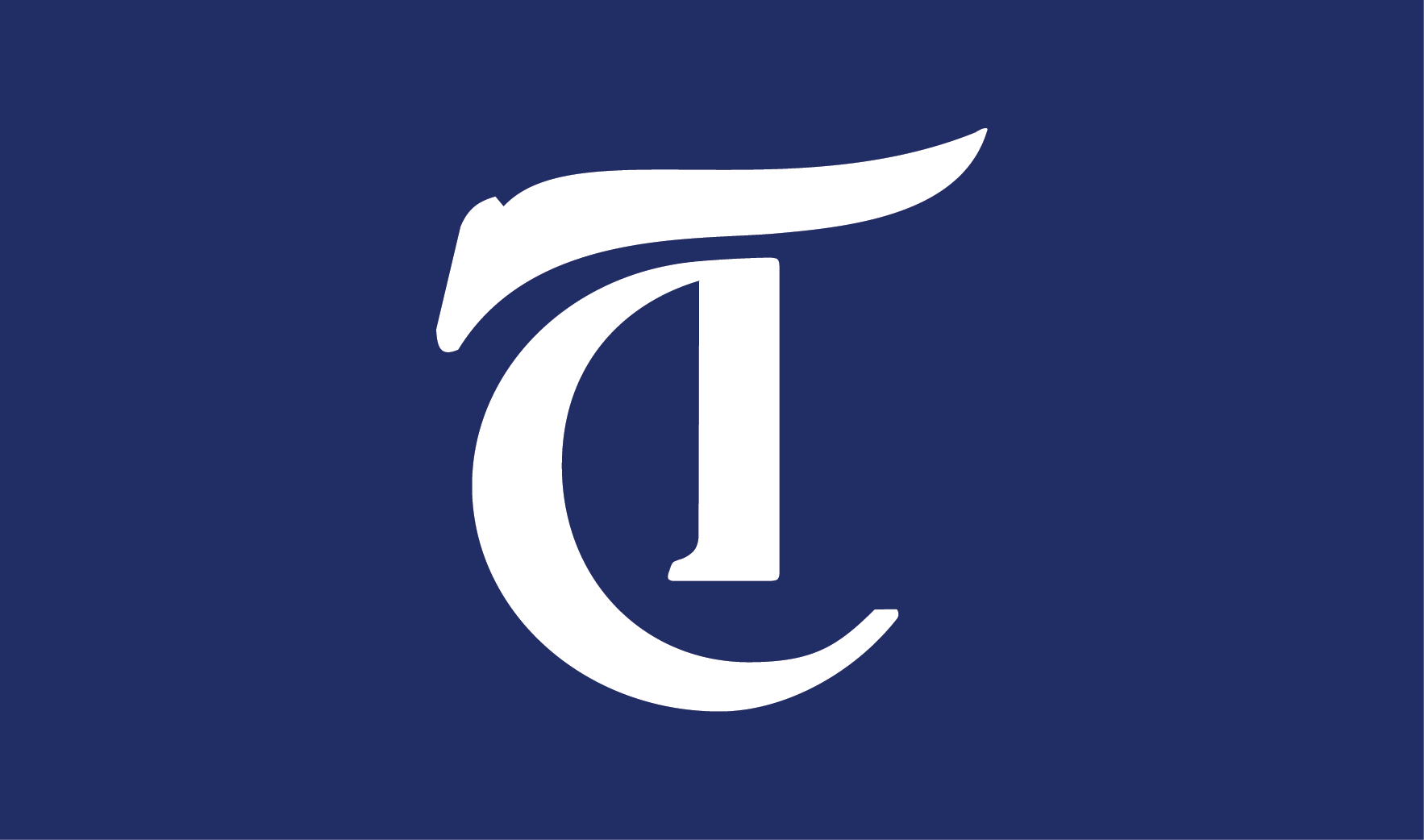 We're nearing the end of another semester in the COVID-19 pandemic, filled with policy changes requiring flexibility from administration, faculty and students alike. We appreciate the administration's responsiveness to the evolving pandemic, but the continuous changes are not without consequences. This semester has been hard on many students' mental health due to insufficient academic accommodations on top of pandemic-related stress. While we understand the necessity in being flexible with COVID policies due to the ever-changing nature of the pandemic, administration and professors should recognize the impact this has on students and their mental health, and be proactive in accounting for this.
---
Comments