From admirers to friends: Students discuss African & African American Studies steering committee
Christina Tan/Thresher
Taylor Crain and Zubaidat Agboola have known each other for a while. They've run into each other at Rice African Student Association and Black Student Association meetings and even took a religion and hip-hop class together. But it wasn't until the two were selected as student members of the African and African American Studies Steering Committee that they really got to know each other.
"I wanted to know [Crain] from before — when I knew she had all these aspirations … so it's nice to be in the same room with her [on the committee]," Agboola, a Wiess College junior, said.
---
---
Agboola and Crain each took a different path to join the AAAS committee. Agboola joined as a candidate elected by the Student Association after she and Axel Ntamatungiro, co-founders of the Increasing African Presence in Academia task force, were approached by SA President Grace Wickerson for the job.
The other position was open for applications, so Crain filled out a short form to apply. Shortly after, she was notified that she had been offered the position.
"I was invited to join the Slavery and Segregation Task Force [but] I knew it wasn't the right fit for me because I didn't have much experience with archival work and preferred to be in a role where I could pitch ideas and give feedback," Crain, a Lovett College junior, said. "Once I heard more about the AAAS Steering Committee and the work Dean Kathleen Canning and [Anthony] Pinn were doing, I knew that that was where I wanted to be involved."
Although both Crain and Agboola have been consistently taking AAAS classes, neither is sure whether they will graduate with the minor. For Agboola, the challenge is finding AAAS classes she hasn't already taken that don't have time conflicts with her major requirements. Crain echoed this problem.
"In my experience, there will be semesters with just a ton of Black classes, but they'll be scheduled around the same time, and then there would be a semester with, like, none," Crain said. "If you have the time, with your requirements, to fit in those classes, you're good, but if not, then you're kind of screwed."
These kinds of challenges are what the AAAS Steering Committee is aiming to fix. In their committee meetings, the team — made up of select faculty along with Crain and Agboola — is working on a certificate for graduate students and an introductory course to the AAAS minor.
"I thought it was going to be really intimidating at first — it's like, oh wow, all these people I'm taking classes with and admire and think are really cool are all in the room and we're a part of the decision-making process," Crain said.
Agboola said she appreciated how much the professors valued her perspective as a student, considering how accomplished and respected they are.
"Whenever there's anything that has a direct … effect on the students, they really want our opinions," Agboola said. "It's really welcoming."
But the meetings aren't all work and no play. Crain and Agboola both said they enjoy interacting with the professors on the committee outside of a class setting.
"Knowing how important this is to them, to us, to the community, at first it was very intimidating, but they as a whole are extremely fun and welcoming," Crain said. "Very fun. Lots of jokes."
Crain and Agboola aren't just inspired by the professors they work with — they're also inspired by each other. Crain said seeing the impact of Agboola's work with this committee and her SA task force has inspired her to work harder for the minor.
"Seeing Zubaidat and all the work she's done revamping a minor, kind of making this whole new department — [she's] just taken it on, and it's going to happen," Crain said. "It's exactly where I want to be as well, helping and making it better for the next generation of students here at Rice."
Agboola is also inspired by the students who came before them — students who took the African studies classes, completed the minor and made it possible for their committee to work toward a new and improved AAAS minor.
"Even when [they saw] that the minor wasn't as good as it could be, they were working as hard as they could within the bounds of their departments and their requirement classes and the time that they have to actually make things happen, so I'm just really grateful for them," Agboola said.
Crain said she appreciates the enthusiasm her professors have shown for projects outside of their job descriptions and the compassion they've shown for their students.
"I made it a point throughout my academic career to know the other Black faculty and [I appreciate] just how supportive they are," Crain said. "I think it's already a big burden to be a minority professor, but for them to take the extra time to get to know students [and] to champion what they want to do in the future … it's pretty amazing."
---
---
More from The Rice Thresher
FEATURES 4/27/21 11:10pm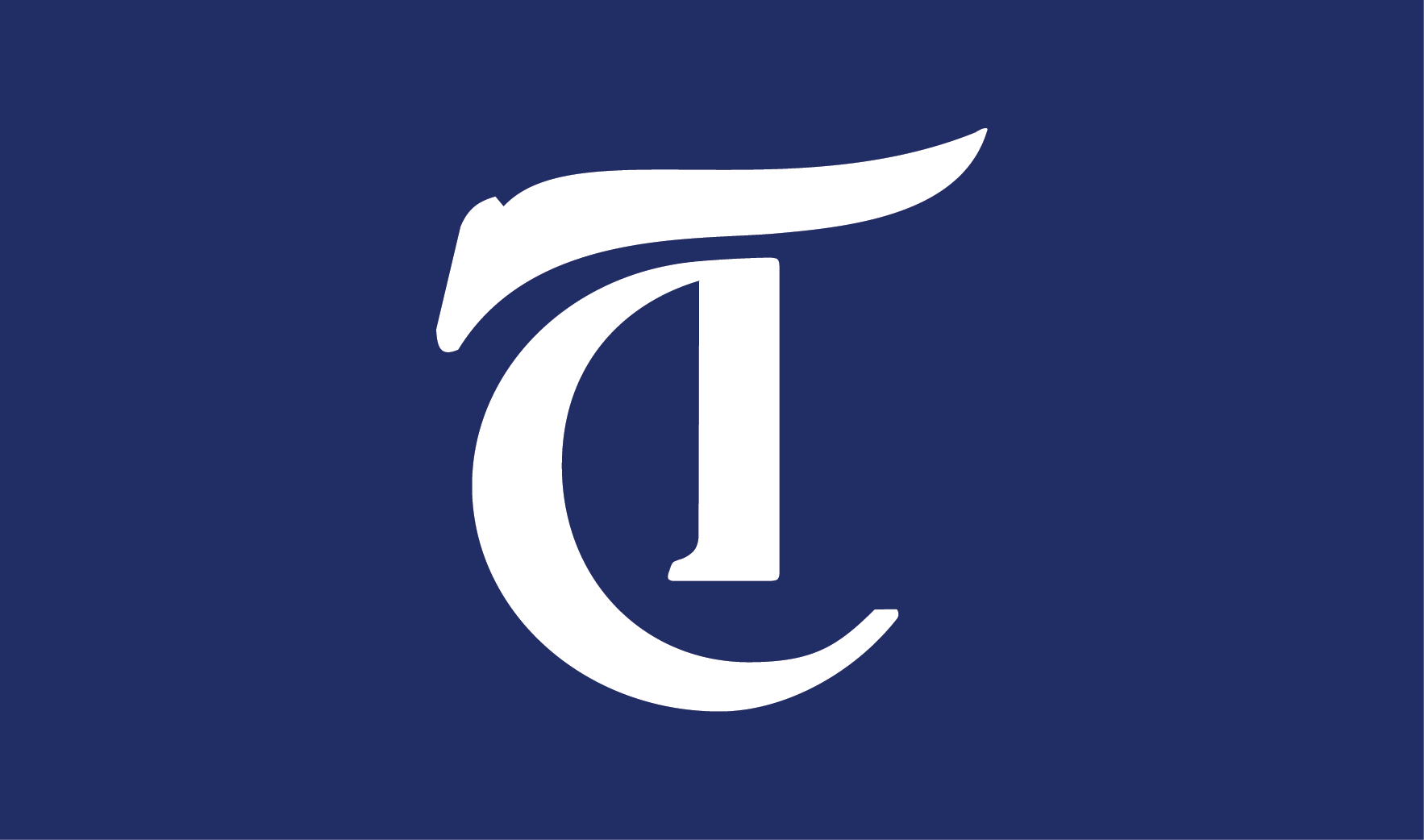 FEATURES 4/27/21 11:08pm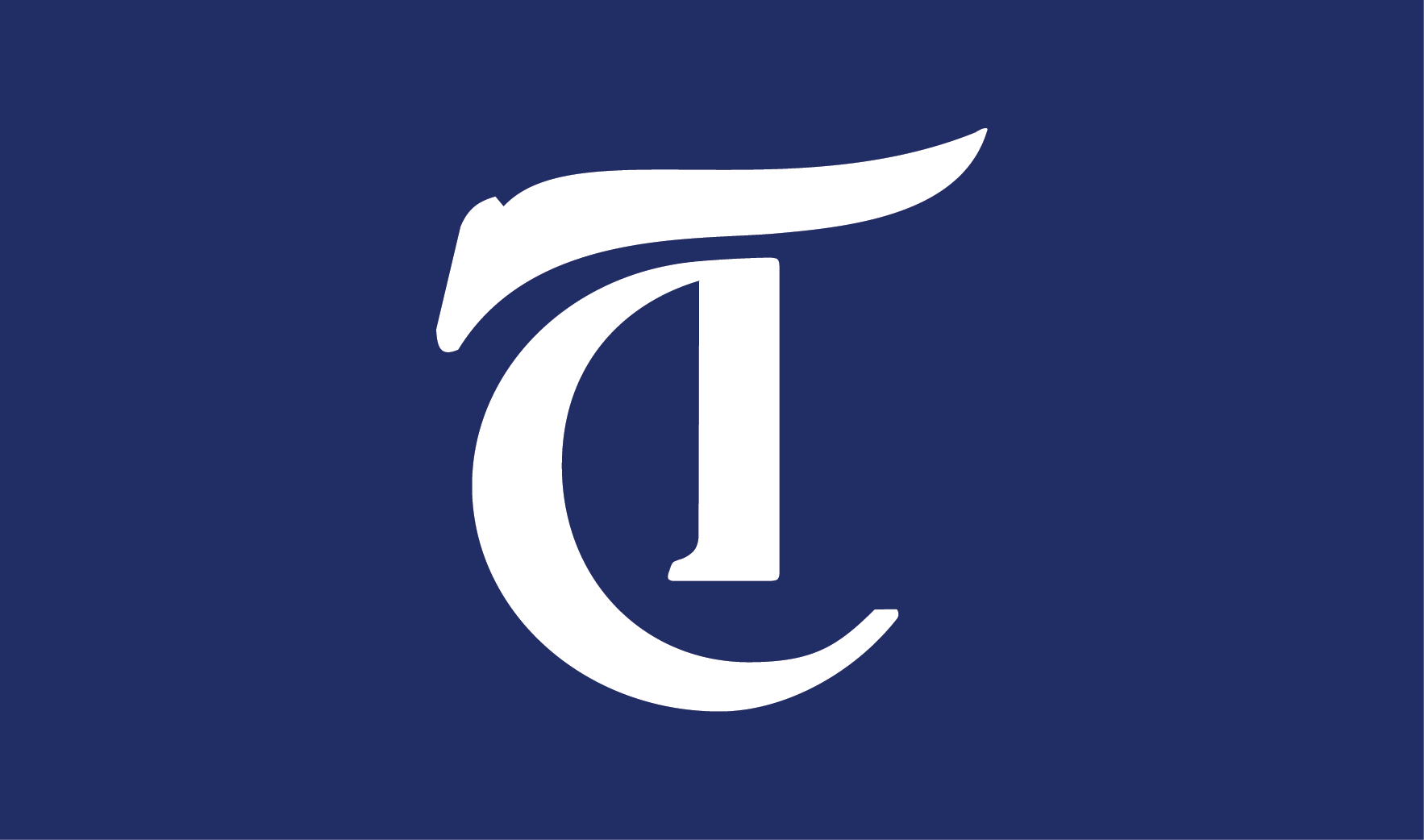 FEATURES 4/27/21 10:39pm
The Rice community is eagerly anticipating a return to some kind of normal in the fall semester. Still, it's clear that not everything will be the same as before the pandemic — but maybe for good reason. While the past year has been undeniably difficult, the Rice community can leave it with important takeaways. We asked administrators, faculty and student leaders what they have learned and what they envision for Rice when distancing, masking and virtual interactions are not the default procedures of the campus experience.
---
Comments