Primaries are here — and not just for the president
Early voting ends this Friday, Feb. 28 and Election Day is next Tuesday, March 3. If you have the privilege of being registered to vote, get out the vote on behalf of yourself, your communities and everyone who is institutionally excluded from our election processes. Political apathy is rampant in this country and on our campus with only 42 percent voter turnout last year. But we urge you to care. Our future will be shaped by the people we elect to office and the decisions they make regarding the issues we talk about, protest for and care about.
Preparing to vote goes beyond being informed on your choice for your party's presidential nominee — there are 63 local and statewide races on the ballot for you to vote on. If you chose to register to vote in Texas, you must also be informed on those races. Your vote will affect the surrounding community for much longer than the four years you're here. Print or write your picks before entering the polls — Texas typically doesn't allow you to pull out your phone in the voting booth.
We are not endorsing candidates for this election, but we hope to provide more information on the roles of these elected officials and the implications of the possible ballot choices.
---
---
Texas U.S. Senator
The incumbent is Senator John Cornyn (R). He faces four Republican challengers and 12 Democrats vying for the party nomination. According to the Texas Tribune, Cornyn is widely expected to win his party's nomination and will likely face one of the top six Democratic candidates who have at least 3 percent support in a Texas Tribune poll and have raised at least $100,000: Chris Bell, Amanda Edwards, MJ Hegar, Cristina Tzintzún Ramirez, Royce West and Sema Hernandez. Read the Texas Tribune voter guide (linked online) to understand where the Democratic candidates fall on almost every issue or watch the Democratic candidate debate and read the Tribune's coverage.
U.S. Representative, District 2
The incumbent is Representative Dan Crenshaw (R) who won in 2018 with 52.8 percent of the vote. The Republican primary is uncontested, but three Democrats are vying for the party's nomination. Democratic challengers Elisa Cardnell, Sima Ladjevardian and Travis Olsen all offer compelling reasons why they should be the party's nominee in an attempt to beat him. To learn more about their policies, you can look at ballotpedia or vote411.org.
Texas Railroad Commissioner
The incumbent is Ryan Sitton (R), who faces one Republican challenger and four Democrats vying for party nomination. Sitton is one of three commissioners, who serve for six years. The name is misleading — they regulate the energy industry, including policies regarding pollution prevention, gas utility rates and alternative fuels. This position has historically been competitive, with a Republican winning the 2018 commissioner race by 53.2 percent.
---
---
More from The Rice Thresher
OPINION 11/30/21 11:23pm
Two years ago, a group of Thresher staffers went to Washington D.C. to attend the College Media Association's annual convention, during which student journalists shared concerns that their communities didn't take them seriously. Administrators would patronize them and ignore emails, and coverage often went unread.
OPINION 11/30/21 11:21pm
For those of you who are seniors, you'll remember a campus controversy that broke out in April 2019 when The Hoot announced its decision to stop serving Chick-fil-A amid criticism of its donations to three organizations — the Salvation Army, the Paul Anderson Youth Home and the Fellowship of Christian Athletes — that have taken anti-LGBTQ+ stances. When the policy took effect the following fall, I spoke out against the decision in this paper, arguing the secondary boycott was nothing more than token enforcement of an unworkable standard. I still believe that we shouldn't take into account political considerations when we eat. But The Hoot didn't budge, and the controversy quickly faded away. I have close friends on both sides of the issue, so I didn't push the matter any further.
OPINION 11/30/21 11:19pm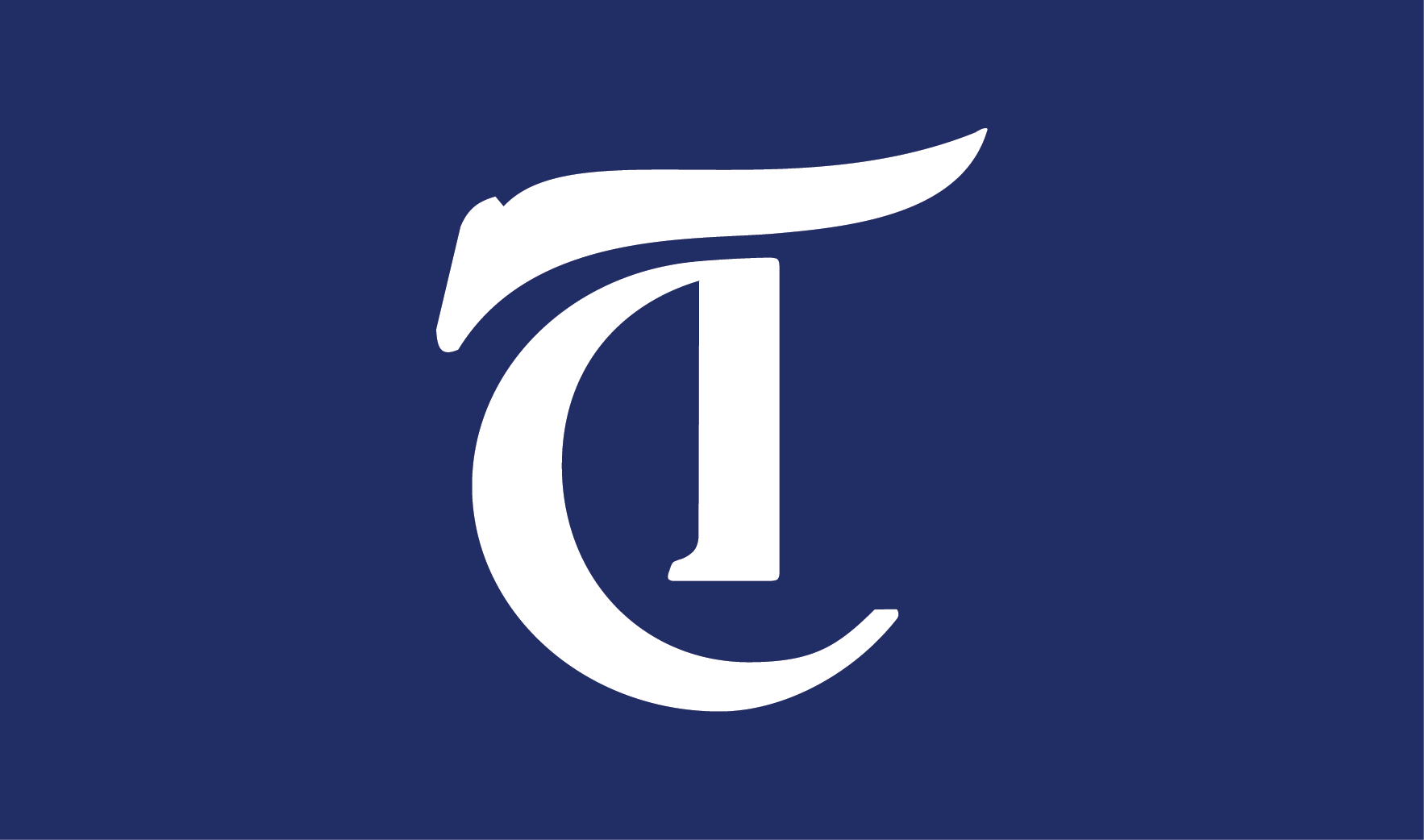 We're nearing the end of another semester in the COVID-19 pandemic, filled with policy changes requiring flexibility from administration, faculty and students alike. We appreciate the administration's responsiveness to the evolving pandemic, but the continuous changes are not without consequences. This semester has been hard on many students' mental health due to insufficient academic accommodations on top of pandemic-related stress. While we understand the necessity in being flexible with COVID policies due to the ever-changing nature of the pandemic, administration and professors should recognize the impact this has on students and their mental health, and be proactive in accounting for this.
---
Comments