Housing guide: Meal plan options
Infographic by Joseph Hsu
Feeding yourself for the first time can be the one of the most daunting parts of living off campus. Just ask me, who lived almost completely off frozen meals last year. Luckily, I've asked a few people who have fared much better for their advice on eating healthily and well while living off campus.
Meal Plan Options
Rice Housing and Dining currently offers five different meal plans, according to their website, as well as option to purchase $50 to $500 in Tetra points. It's worth noting that meal plans do not allow you to roll over leftover meals into the next semester, whereas Tetra does roll over and can be used for servery meals (breakfast is priced lowest, then lunch, then dinner). See below for all the options.
---
---
Andrew Feng, a Jones College junior, purchased Plan B so he could eat most of his weekday meals on campus.
"I didn't want to have to travel off campus to get food as that would be really inefficient, and I don't like to bring food from home because it would require me to cook, and cooking also takes a lot of time and energy to prepare," Feng said.
Stanley Tsou, a Will Rice College sophomore, said he chose to buy only Tetra.
"I chose this meal plan because of the flexibility to dine both at the serveries and at the [Rice Memorial Center] (e.g. Ambassador's Cafe)," Tsou wrote. "Unlike meal plans, in which students have to use all their meals by the end of the semester, Tetra points roll over the semester. Not having to worry about 'wasting' meals or not having enough meals in the middle of the semester is a huge perk for me."
Grocery Shopping
Lia Pikus, a Baker College junior, opted for no meal plan this year. Pikus and her roommate alternate cooking every day and do bulk meal prepping on weekends.
"If you bulk cook on the weekends, usually you can get through the weeks," Pikus said. "There are the occasional PB&J-for-breakfast-lunch-and-dinner days, but they are few and far between. I also have come to really treasure the time I spend cooking."
Since her housemate has a car, Pikus is able to carpool with her to buy groceries, but sometimes opts to use Instacart, a grocery delivery service, to save time. According to the Instacart website, delivery is free for orders above $35 for Instacart Express members, and membership costs $99 per year.
Natalie Siejczuk, a Lovett College junior, is living off campus for her second year. She makes breakfast every morning and meal preps once a week. Siejczuk gets her groceries delivered from Shipt, which also costs $99 per year and offers free delivery for orders over $35, according to its website.
"I don't have a car, so getting groceries is kind of impossible on a bike," Siejczuk said.
According to Pikus, it's understandable for a busy school schedule to occasionally get in the way of cooking, so a convenient backup meal, like frozen veggie burgers, is usually a good idea to keep on hand.
Meal Swipe Donation Initiative
This semester, a new initiative was launched that allowed students to donate guest meal swipes to students living off campus who cannot afford meal plans. By the time the online form to donate meal swipes closed on Jan. 24, 246 people had donated a total of 615 swipes, with 2.5 swipes donated on average per person, according to Anna Margaret Clyburn, Martel College president. At the time of print, the Thresher has not determined when the swipes will be accessible to students.
The Pantry, another program by Student Success Initiatives, offers non-perishable food, such as soup, proteins, pasta, dairy and nondairy milk, rice and snacks and hygiene products. It is available to walk in from 9 a.m. to 5 p.m. on weekdays.
---
---
More from The Rice Thresher
FEATURES 10/19/21 10:42pm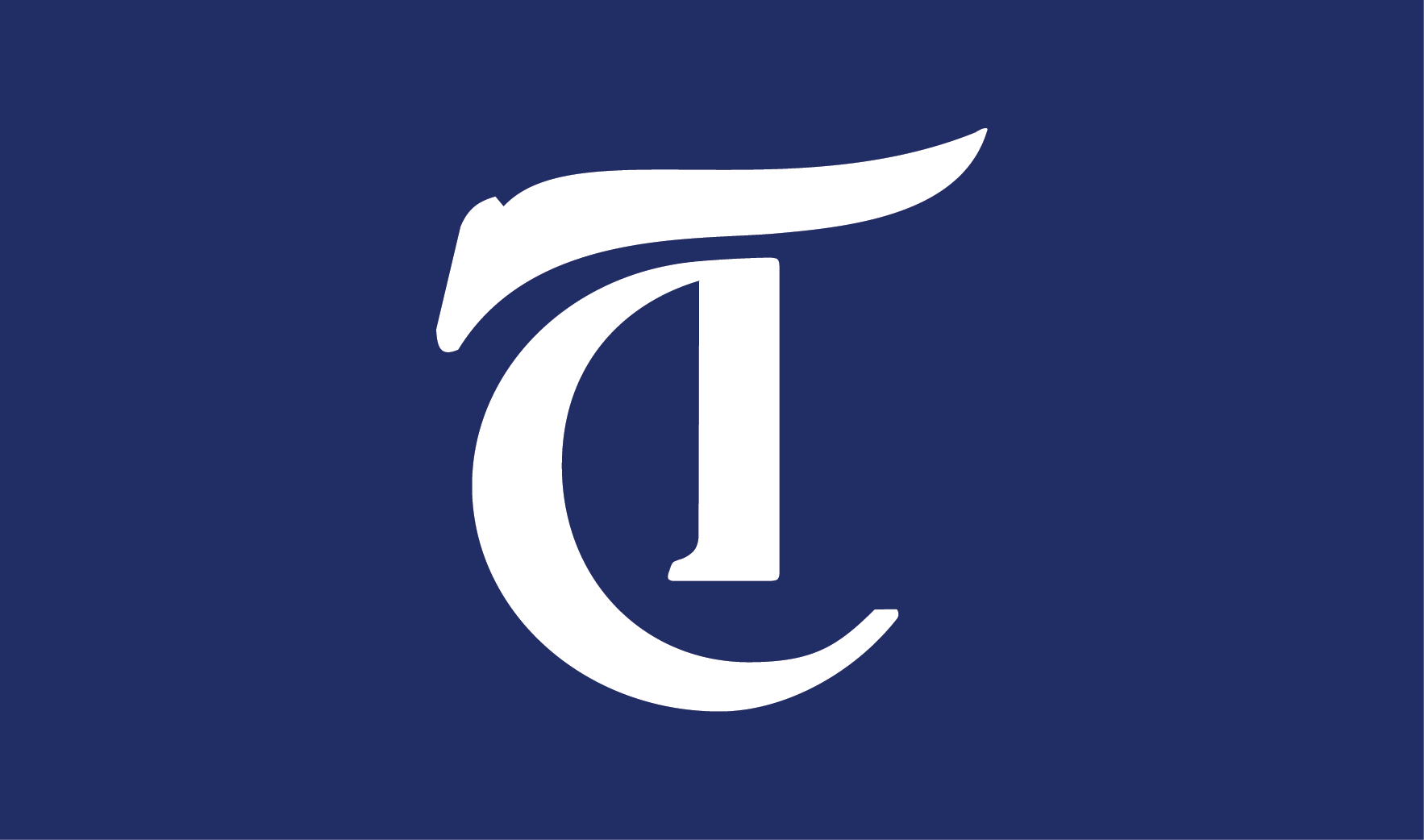 FEATURES 10/19/21 10:40pm
FEATURES 10/19/21 10:38pm
Chris Boswell, kicker for the Pittsburgh Steelers; Erica Ogwumike, basketball player for the Nigerian national team; Nicole Mericle, professional Spartan Racer — all these athletes have put blood, sweat and tears into their sport to make it to the professional level. Now you can add Sydney Ying, a sophomore at Sid Richardson College and new member of the Houston Rockets Clutch City Dance Team, to the list.
---
Comments