Housing guide: A Love Letter to Montrose: A beginner's guide to the eccentric Houston neighborhood
Illustrated by Chloe Xu
I have a theory that you could live an entire academic year on campus without having to leave once. Think about it. Every single meal is provided, and the options for food outside of the serveries are numerous: 4.Tac0, The Hoot, bites from Coffeehouse and Willy's Pub, snacks at the campus store. Even boba cravings can be satisfied on campus. We have a gym, laundry services, kitchens, clothing swaps, concerts, sporting events, art galleries, a movie theater and student-run haircutting business. Why leave?
Some students, once kicked off campus, don't have a choice. Others, like myself, find the notion of staying within a 300-acre elite university space for weeks and months on end absolutely terrifying. Whether you're moving off campus by choice or because your name appeared on the dreaded kick list, taking a break from the dorms is the perfect excuse to see more of Houston — the glorious, sprawling city we sometimes forget we're a part of.
At 2.3 million inhabitants and almost 700 square miles, Houston is a city that feels like it could swallow me whole. But in my two years living off campus, I've found corners within its monstrosity that feel like home. My most beloved of those corners is Montrose — queer and heavy with history and rapidly gentrifying neighborhood north of campus. For those looking for a neighborhood other than Rice Village to immerse yourself in, here are some spots in Montrose to get you started.
---
---
(Explore responsibly: Montrose has been a historical hotbed for gentrification in Houston, and a number of the businesses recommended here have played a role in that process. While this guide is not the right place — and I am not the right person — to completely unpack the complexities of Montrose's history, I suggest doing your homework.)
Satisfy your caffeine addiction.
If you've reached your Nutty Bee capacity or can't stand one more minute in Fondren, Montrose is the perfect place to head for a coffee shop.
Campesino Coffee House: Tucked into an adorable repurposed house, Campesino is a Latin American take on Montrose's coffee shop scene. Come for a homey space to study and the Pérez Prado, stay for un tamale y un cortadito, por favor.
Agora: With uncomfortable chairs, unreliable Wi-Fi and the perpetual possibility that one of its customers might break out in song and guitar when absolutely no one asked him to, Agora is good for one thing: ze European vibes. To its credit, it really nails those vibes. And, in very European fashion, it closes at 2 a.m.
Inversion Coffee House: Sharing a space with Art League Houston and right next to Texas Art Supply, Inversion doubles as a cafe and art space filled with outlets, tables and natural light. Try one of their specialty drinks or homemade gelatos.
Honorable mentions: Siphon Coffee, Mercantile, Blacksmith, Southside Espresso
Take a break from Seibel.
With everything from pizza to pho for every budget, Montrose is at the heart of Houston's culinary scene.
Tacos Tierra Caliente: A Houston classic, this food truck located on West Alabama serves up some of the best tacos, quesadillas and hot sauce in the city. Grab your tacos of choice and cross the street to the West Alabama Ice House for outdoor seating, ping-pong and a beer or a Topo Chico.
Ramen Tatsu-Ya: Originally founded in an effort to bring high-quality Japanese food to Austin, Tatsu-Ya is now serving up hearty and flavorful bowls of ramen right off Westheimer Roadd. The quality is comparable to other Houston ramen spots, with typically better prices and shorter waits.
Lúa Viet Kitchen: Located in a shiny, sleek space at Alabama Row, Lúa Viet offers modern takes on Vietnamese classics at a reasonable price. While it doesn't come close to Houston's best Vietnamese fare, it's an accessible spot for a fresh and satisfying meal.
Honorable mentions: Velvet Taco, Aladdin Mediterranean Cuisine, UB Preserv
Save Tetra, shop with cash.
While the majority of Houston's cheapest and best shopping exists outside of Montrose (see: Family Thrift Outlet), the neighborhood is filled with a number of strange stores suited for window shopping and shopping alike.
The Magick Cauldron: This witchcraft supply store on Mect, peculiar place for a study break.
Montrose Market: Located in the parking lots of Petty Cash and Pavement Clothing, this flea market has jewelry, clothing and art. The free event features music and beer.
Trader Joe's: It's only fitting that the best grocery store on the planet is located in Houston's best neighborhood. Housed in a refurbished movie theater, the California chain offers delectable and affordable snacks and frozen meals perfect for a college student's diet.
Honorable mentions: Goodwill, The Cottage Shop, Half Price Books
How do I get there?
Houston is especially daunting without a car. But that piece of plastic we can pick up for free from the Allen Center? It's a key to the city's public transportation system — a system not nearly as horrible as Rice students love to claim. Buses are quick and fairly reliable, and the 56 and 27 are easy options for getting from near campus to Montrose.
---
---
More from The Rice Thresher
FEATURES 4/27/21 11:10pm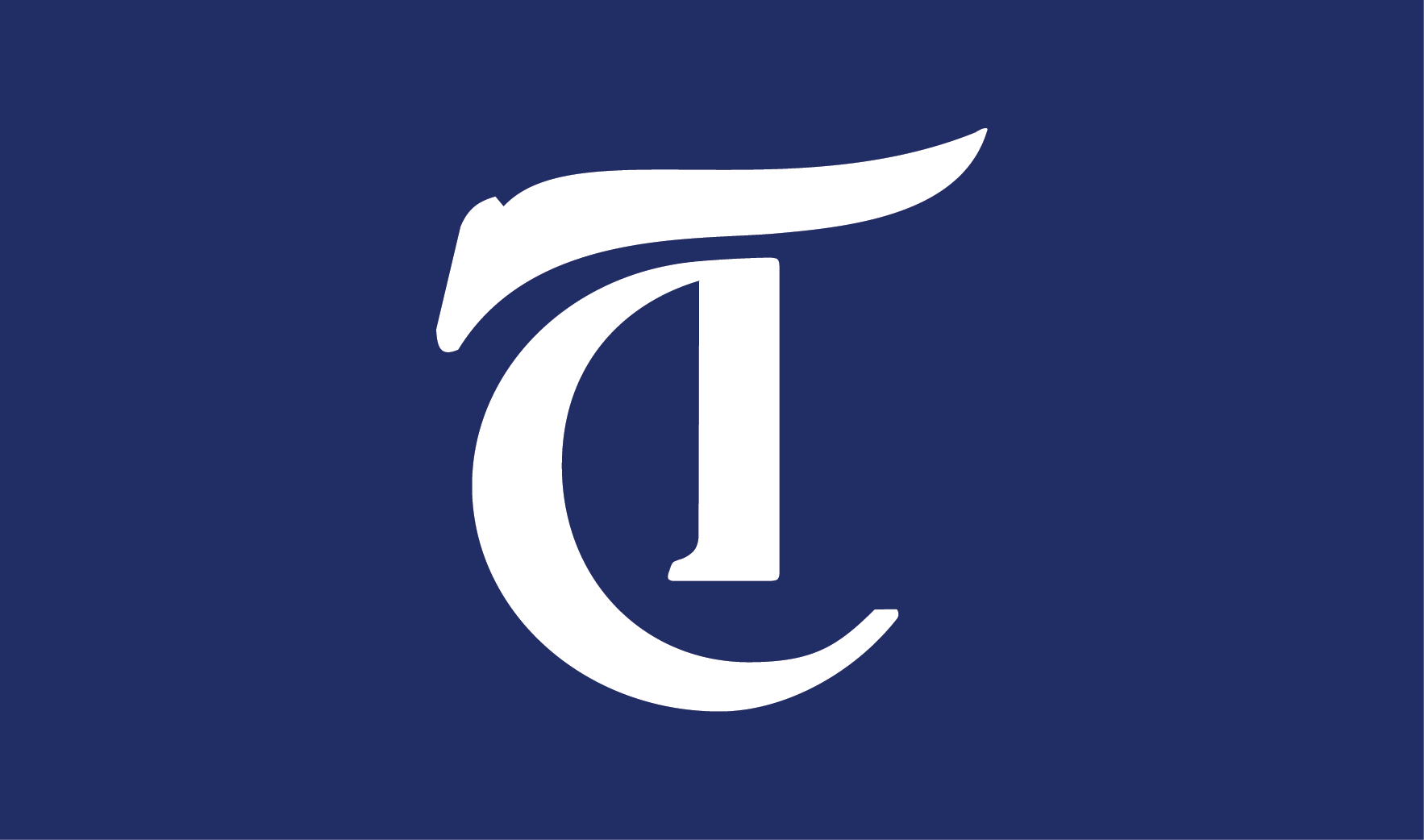 FEATURES 4/27/21 11:08pm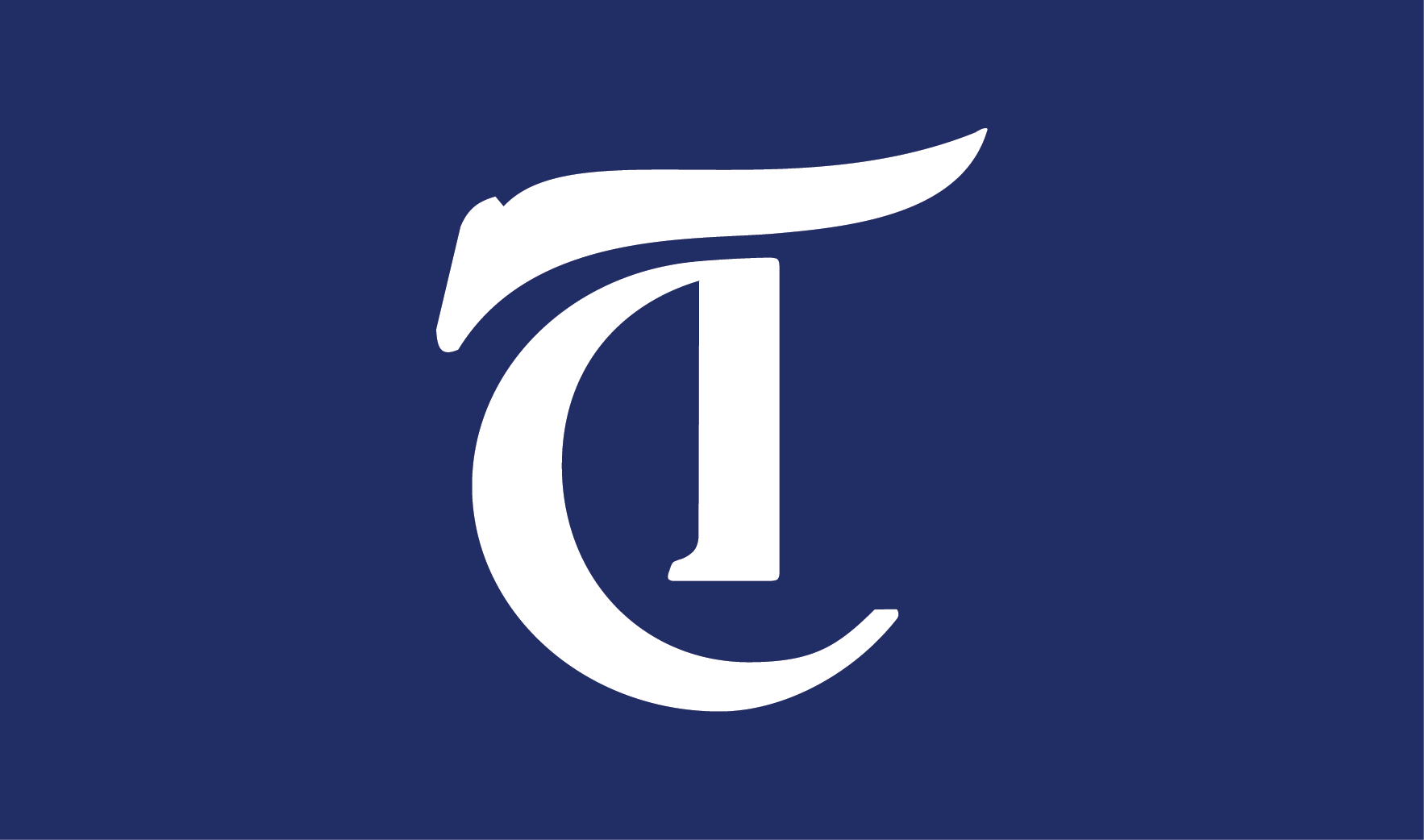 FEATURES 4/27/21 10:39pm
The Rice community is eagerly anticipating a return to some kind of normal in the fall semester. Still, it's clear that not everything will be the same as before the pandemic — but maybe for good reason. While the past year has been undeniably difficult, the Rice community can leave it with important takeaways. We asked administrators, faculty and student leaders what they have learned and what they envision for Rice when distancing, masking and virtual interactions are not the default procedures of the campus experience.
---
Comments