Trimming feathers: Perch becomes home to haircutting business
Brandon Cua/Thresher
On the Perch, a large balcony on the fourth floor of Will Rice College's Old Dorm which overlooks the quad and New Dorm, Dyllon Schmehl operates his business: a pop-up barber shop.
Arav Singhal, one of Schmehl's customers, described the haircutting business as the most picturesque barber shop he'd ever been to.
"The Perch is a really nice place to get a haircut, especially when it's not cold outside. When it's a nice day, and you go in the evening, like the golden hour, it's really nice," Singhal, a Will Rice sophomore, said.
---
---
During Beer Bike, it's tradition for students to cut their hair and then dye it in colors that reflect their college spirit. For Beer Bike 2019, Schmehl gave his first haircut to his roommate, Reece Eberhardt.
"At the time, all I had was beard trimming tools so couldn't really give an actual haircut. We were just messing around, doing it for fun," Schmehl, a Will Rice sophomore, said. "I ended up doing a decent job, apparently, and people liked it."
According to Eberhardt, the haircut wasn't the cleanest he'd ever had, but it was decent considering the fact that Schmehl had never cut hair before.
"I was definitely a little nervous, but part of Beer Bike is haircuts are haircuts and it's gonna grow back," Eberhardt, a Will Rice sophomore, said. "I liked my haircut, and I was able to dye it exactly how I wanted."
After talking to a friend, Schmehl decided to learn how to actually cut hair over the summer and try to open up a pop-up barber shop at the beginning of last fall.
"Over the summer, I practiced cutting on my dad's hair, just watched videos, shadowed my barbers a little bit to try to learn techniques and improve what I was doing," Schmehl said. "And then I decided to just go for it at the beginning of last semester."
Schmehl said that he doesn't advertise beyond telling his friends and posting on the Will Rice Facebook group.
"Beyond that, people just find out about it through their friends or people that I've cut hair for," Schmehl said.
Brandon Cua, a Will Rice sophomore, said that he has told his friends about Schmehl's business.
"Mutual friends, whenever they ask, 'Oh, who did you get a haircut from?' I'll just remember to plug it in," Cua said. "'Dyllon gives great haircuts. It's cheap. You should check it out.'"
Cua said Schmehl's barber shop is convenient, considering that haircuts end up costing $30 to $40 off campus, including the Uber and the haircut itself.
"Having Dyllon on campus giving haircuts has been really helpful financially, because it's $15 a haircut and he's literally right across from me," Cua said.
Schmehl said his most memorable hair transformation was the haircut he gave Singhal. When Singhal approached Schmehl, his hair was a little beyond shoulder length.
"I was tired of it. It was becoming too much to maintain, so I wanted to get rid of it," Singhal said.
However, Schmehl didn't initially believe that Singhal was being serious.
"At first I thought he was joking, because I knew he'd been growing it out for over a year. He kept saying, 'When are you going to cut my hair?' And eventually I realized he wasn't kidding," Schmehl said.
Schmehl asked Singhal if he wanted a trim, or just a little bit of the ends. Singhal said that he wanted all of his hair gone.
"It felt like a lot of pressure at the time, but he said he trusted me so I just went for it," Schmehl said.
Singhal said he was impressed by how professional Schmehl's pop-up was.
"I was a little apprehensive, because obviously he's not a barber at a barber shop, but in the end he did a good job," Singhal said. "When I went up there, it looked like he was well-prepared. He had everything — all the bits and pieces, the trimmers and whatnot, he even had those robe-like things that they put around you."
Schmehl said that the haircut turned out pretty well, and Singhal liked it.
"He got compliments all over campus, and people kept coming back to me and telling me they liked the transformation," Schmehl said.
Spencer Shah said he likes the experience of getting a haircut at Schmehl's barber shop.
"I like his music choice; [there's] good conversation," Shah, a Will Rice freshman, said. "We listen to R&B, hip-hop, stuff like that."
The pop-up barbershop is, as of now, exclusively for guys. Schmehl said that he's too scared to cut anyone else's hair.
"On the occasion that I do mess up a guy's hair, it'll be back within a couple of weeks and you won't even be able to tell," Schmehl said. "But with a girl's hair, if it's not perfect they're going to be pretty mad."
On a typical weekend, Schmehl gives six to eight haircuts.
"I try to keep it strictly Fridays and Saturdays because I do have schoolwork and stuff to keep up with as well," Schmehl said.
Schmehl, who is majoring in economics, said that he would like to grow the business, but doesn't know how much he could expand it without cutting into his own time.
"Some people have asked if I'd open an official student-run business, but I don't know if it'll make it to that point," Schmehl said. "It seems like it'd be a lot of work. Right now I'm just doing it basically outside my room in the balcony, because I have the Perch."
Eberhardt said he doesn't think Schmehl initially anticipated the success of his business.
"I think it turned into something even he didn't expect," Eberhardt said. "It's awesome, in all honesty, to be able to just pick up a skill like that."
---
---
More from The Rice Thresher
FEATURES 4/27/21 11:10pm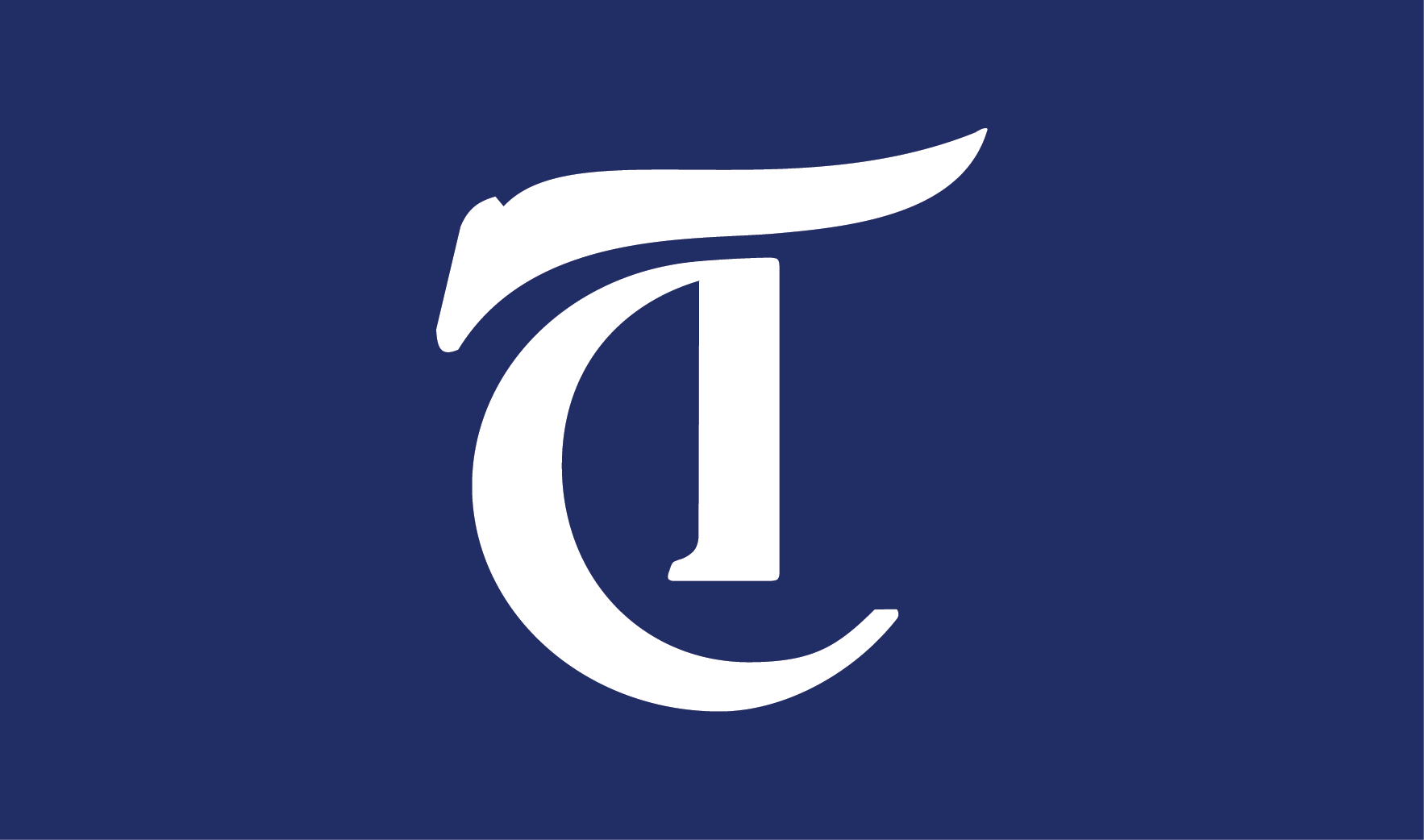 FEATURES 4/27/21 11:08pm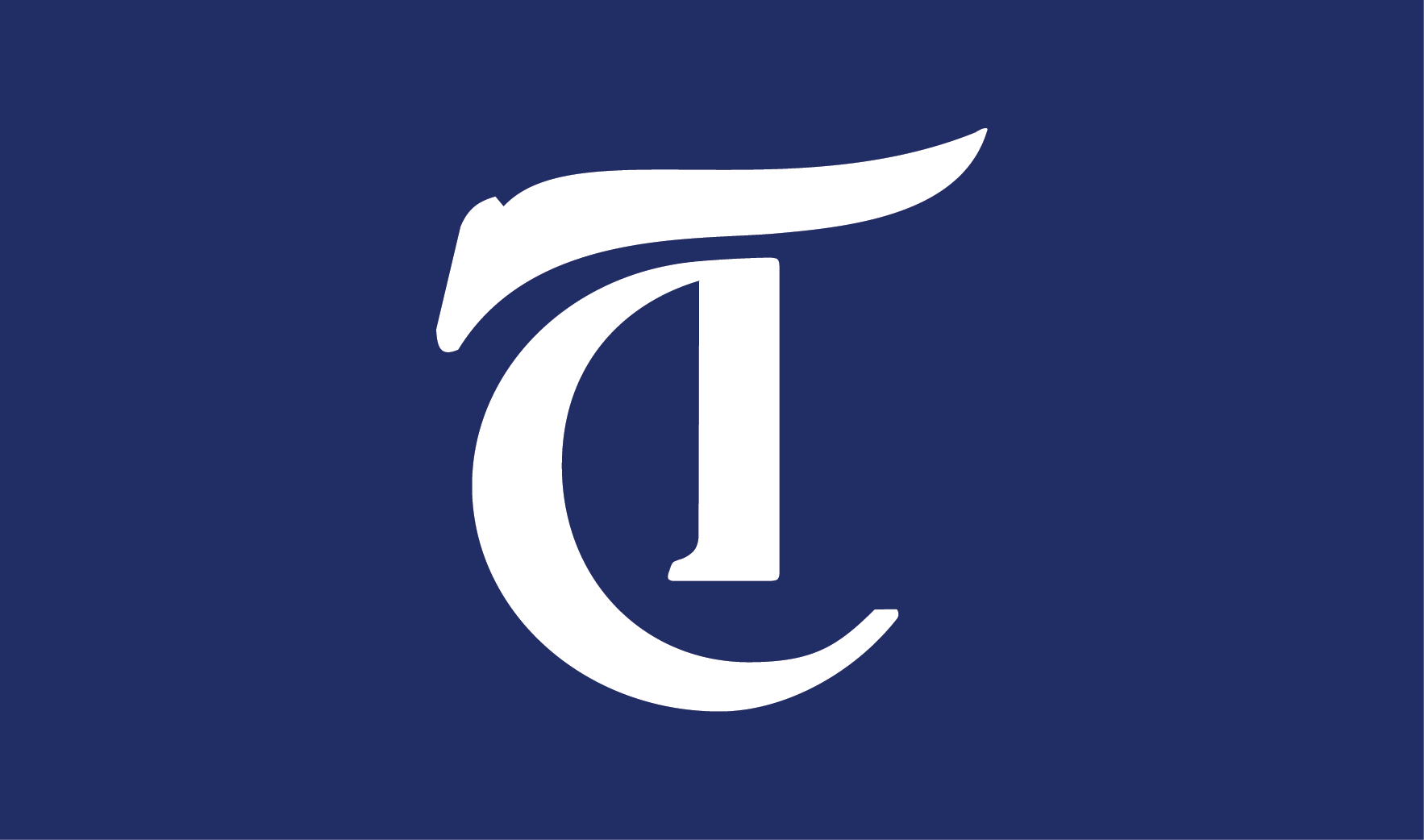 FEATURES 4/27/21 10:39pm
The Rice community is eagerly anticipating a return to some kind of normal in the fall semester. Still, it's clear that not everything will be the same as before the pandemic — but maybe for good reason. While the past year has been undeniably difficult, the Rice community can leave it with important takeaways. We asked administrators, faculty and student leaders what they have learned and what they envision for Rice when distancing, masking and virtual interactions are not the default procedures of the campus experience.
---
Comments