In a world losing press freedom, Rice should support aspiring journalists
Channing Wang/Thresher
The day before I landed in Rabat, Morocco last September for a semester abroad studying journalism, young Moroccan political reporter Hajar Raissouni was arrested for an alleged abortion and sex outside of marriage. Although Raissouni was ultimately pardoned by King Mohammed VI, the arrest was widely perceived as just one in a long line of instances of the Moroccan government employing civil laws (that are otherwise largely unenforced) to punish someone they don't like.
And they're not too keen on journalists. Most of the world isn't.
That includes the United States. While on constitutional paper our country claims to safeguard freedom of the press, our press freedom has declined every year since President Donald Trump was elected president. The First Amendment doesn't paint the full picture, which is that we live in a country whose president calls the media an "enemy of the American people" and remains silent when Saudi Arabia insidiously assassinates one of our journalists.
---
---
But as rhetoric toward journalists and claims of "fake news" have grown increasingly hostile, something surprising has taken place. Across the country, collegiate journalism programs have seen significant jumps in applications. Here at the Thresher, we've seen increases in the numbers of writers in recent years, especially in our opinion section.
I believe Rice should follow the lead of young people and make a career in media more accessible to students by offering journalism classes and doing more to support careers in reporting.
Although I've been doing journalism for years, last semester was my first time reporting for a class grade, through the School for International Training's Field Studies in Journalism and New Media in Morocco program. I sat through lessons on how to write clearly and effectively, how to identify relevant story ideas, how to interview sensitively and what ethical considerations journalists should keep in mind. I read and discussed intelligent, exciting writing from journalists around the world. I heard from a number of Moroccan journalists about what it's like to report in a country with limited press freedom. (Reporter and activist Omar Radi was among them — he was recently arrested after he criticized a judge in a tweet.)
These kinds of classes have a place in Rice's School of Humanities. Lessons in writing in a clear and concise manner would complement the lessons in complex academic writing most humanities classes offer. Lessons in how to interview ethically would transfer to any research that involves talking to people. Discussions on press freedom and today's best reporting would let students peek over those hedges we love to talk about but often struggle to actually break through.
A number of professors at Rice have begun to implement these lessons into their curricula. English lecturer Ian Schimmel teaches a class on podcasting, the visual and dramatic arts department offers Documentary Production and numerous humanities classes have final video or article-like projects that resemble journalism. Dean of Humanities Kathleen Canning told me in an email that she'd like to see Rice make courses such as arts criticism, technology criticism and business criticism "part of a long-term plan if student interest and faculty availability is sufficient."
This student is tremendously interested. Given the opportunity, I have reason to believe many others would be too. That reason sits right before your eyes: Our student newspaper is excellent. In 2019, the Princeton Review named the Thresher the second best college newspaper in the country. The College Media Association has named us the best newspaper at a four-year, under 5,000 student college three times in the last four years and we've won four Newspaper Pacemaker Finalist Awards, most recently in 2018. A student newspaper of our caliber merits more institutional support.
I know the addition of journalism classes is a tall order, one that would take numerous years and resources to implement. But more institutional support for students exploring a career in journalism is not a huge ask, especially in Houston. We're a city filled to the brim with fantastic media organizations, like the Houston Chronicle, Houstonia Magazine and Houston Public Media, but you wouldn't know it from scrolling through Handshake. While all these organizations offer internship programs, none of them are accessible through the search engine. There won't be a single media employer at February's career expo. The university's failure to connect students with Houston's incredible news outlets is a wasted opportunity.
Students come to Rice to find opportunities, academic and otherwise, that help them discover who they want to be in the world. Rice exists to contribute "to the betterment of our world" and produce "leaders across the spectrum of endeavor," according to our mission statement. In our university's current state, journalism is lacking from that spectrum of endeavour. Classes in reporting and institutional support of journalism opportunities are steps our university should take to fill that dearth. Press freedom is under attack all over the world. We should support the students who want to use ours while we have it.
---
---
More from The Rice Thresher
OPINION 2/4/20 9:22pm
We, as active participants in the Student Association Senate, feel that the SA is currently operating by a top-down model, with the chain of communication beginning with Rice administration and ending with the students. But the intent of an organization like the SA should be the opposite.
OPINION 2/4/20 9:17pm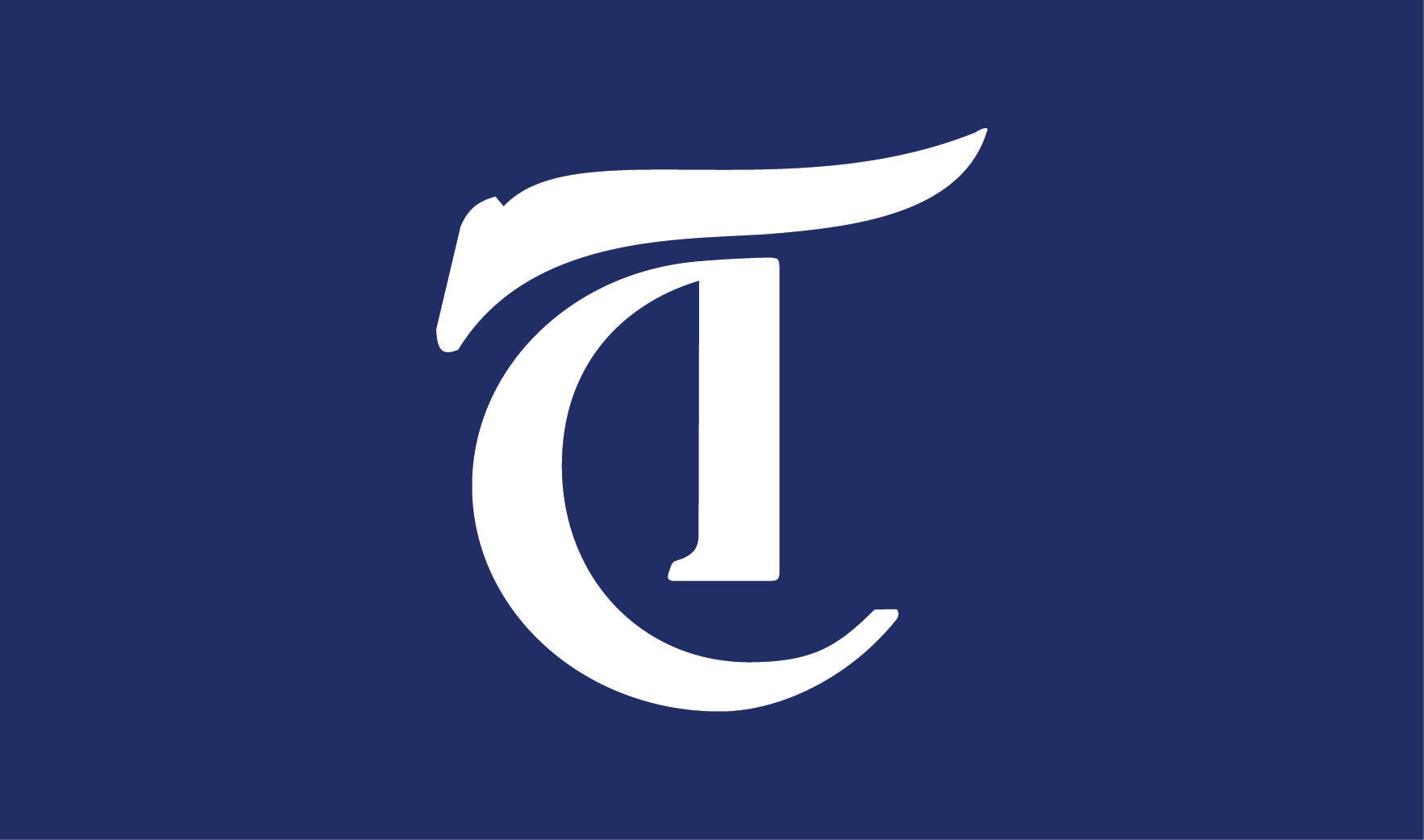 Saturday night, hundreds of Rice students paid $2 to stand in line for one of the most popular publics of the year, Y2K, with some waiting over two hours only to not get in. Despite claiming that they based the number of wristband sales on statistical "models" that would allow entry to everyone, McMurtry College refused to release this data publicly, leaving the logic and intent behind this new system unclear.
OPINION 1/28/20 9:25pm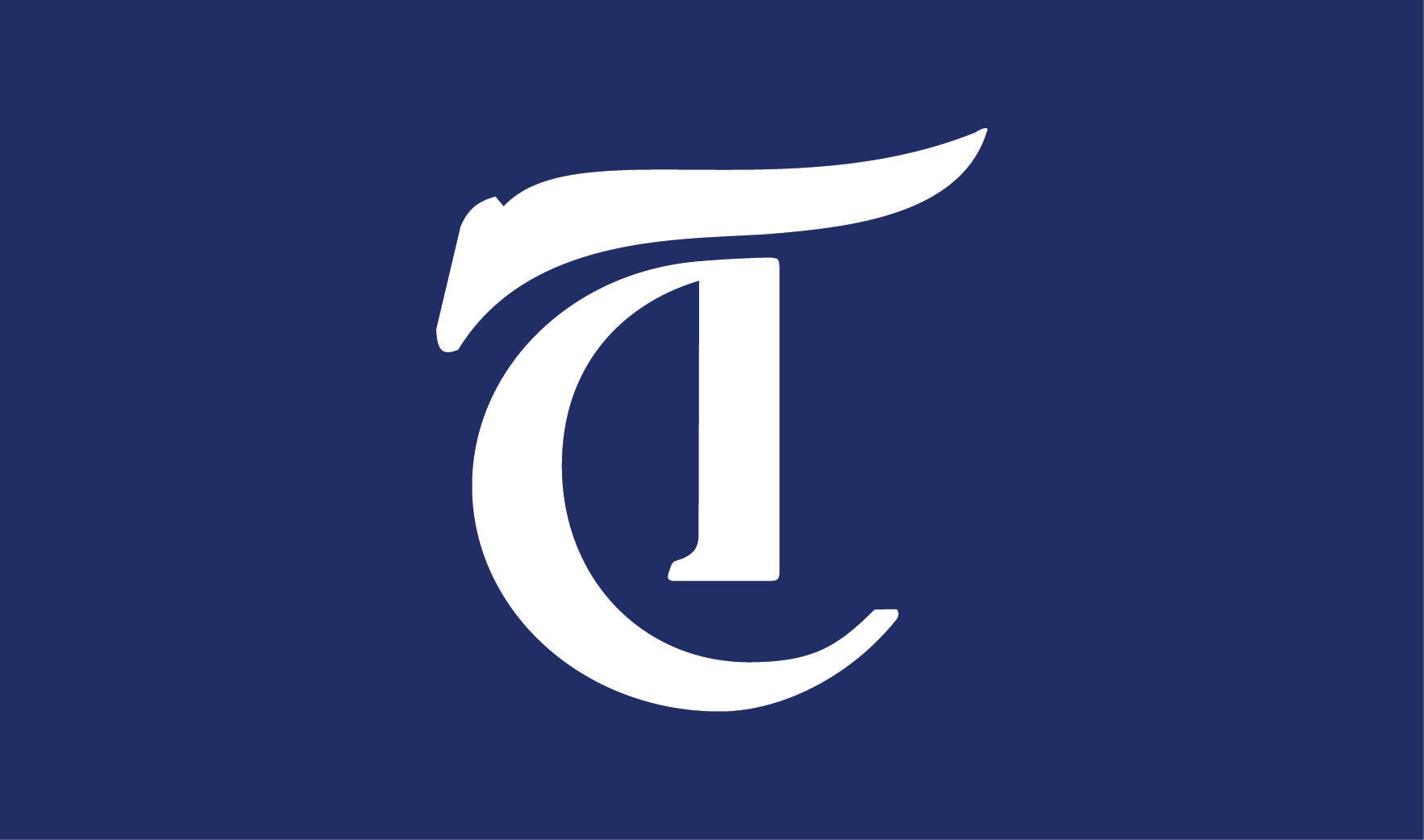 With the start of a new election season, there are only a few weeks remaining for the current Student Association Executive Council to meet goals set at the beginning of their terms. Given the Thresher Editorial Board's previous endorsement of Grace Wickerson for SA president on the basis of promises they made at the time, we were particularly interested in progress made on those promises.
---
Comments