Black at Rice: Selase Buatsi finds her voice
Channing Wang/Thresher
When Selase Buatsi was a kid, she was just like every other kid her age — constantly fighting her parents. As a young girl, Buatsi argued with her parents so often that they told her she'd make a great lawyer. A decade later, Buatsi is now president of Rice's Pre-Law Society.
Buatsi decided she wanted to become a lawyer at a young age.
"I'm pretty sure I [decided] while we were watching a 'Judge Judy' episode," Buatsi, a Martel College senior, said. "My mom would always say, 'Who made you your sister's attorney?'"
---
---
But in other ways, Buatsi was different from many of the kids she grew up around. Born in Ghana, she moved when she was 2 years old to Irving, Texas, a city that she said was fairly diverse. Her school environment was friendly, and she took English as a Second Language classes.
"Sometimes the kids would make fun of me for saying things differently, but it was fifth grade — I didn't take anything personally," Buatsi said. "I didn't care if I mispronounced words sometimes or said things differently."
But when Buatsi moved to Coppell, Texas as a fifth grader with her family, things changed. Although her parents hoped the highly rated school district would benefit Buatsi and her siblings, she was unprepared for the prejudice she would face.
"I just was not ready for that shock at all," Buatsi said. "I would come to school with my hair in braids or something, and people would ask questions and stare and I didn't know how to process that. Then I'd come to school with my normal hair, and people would ask to touch it because [they thought] it looked like a cloud or something."
Even though Buatsi decided she wanted to be a lawyer in middle school, not everyone thought she was capable. Although Buatsi was a track athlete, competing in long jumps and 500-meter races, and a student in the gifted and talented program at her school, she said that many people at her school doubted her capabilities because of her race.
Her family was always supportive of her, but the students and teachers around her were less so. At her high school, she had an apathetic college counselor, and multiple students who told her she was only accepted to certain schools because she was Black.
"Someone I didn't really know told me that I only got accepted [to the University of Texas, Austin] because they needed Black people," Buatsi said.
For Buatsi, the final straw came when she was sitting in a class a few rows in front of some of her classmates, who were saying dismissive and vulgar things about affirmative action.
"Honestly, it was an unreal experience for me because the type of things they were saying were so horrible," Buatsi said. "I felt like I was in a movie and I was supposed to get up and say something dramatic and stand up for myself, but I was the only Black person in the room, so instead of drawing any attention, I just went to the bathroom and made sure I could hold myself together before going back to class."
It took Buatsi time to realize that no matter how hard she worked, she couldn't change her classmates' opinions of her.
"I was taking a lot of extra, upper-level classes and then track was hard — we had to practice twice a day during the season — and then after killing myself on the track, I would crawl to the locker room and change and go to work," Buatsi said. "People didn't see any of that, and even if they did, all they needed was my Blackness."
Because of these negative experiences, Buatsi said she was hesitant to take on any leadership roles in the future.
"I think that experience made me want to live a more quiet, smaller life because I didn't want anyone giving me their opinion," Buatsi said.
At Rice, Buatsi has had the chance to interact with other Black Americans and learn about their experiences — an opportunity she missed growing up in a Ghanaian family and attending mostly White schools.
"Before coming to Rice, aside from my family, I really didn't interact with Black people, so I felt kind of alien to Blackness, separated from it," Buatsi said. "My family is African. In the Black community, there's kind of a separation."
Although Buatsi's parents cooked Ghanaian food and spoke Ewe, a language of Ghana, at home, Buatsi didn't feel fully African. When she first came to Rice, Buatsi said she didn't feel like she fit in with either the Black or African communities.
"I felt like I wasn't African enough to be African American, and I wasn't Black enough to be Black American," Buatsi said. "I felt like I couldn't be around those people for too long because if I stayed too long, they would notice I didn't quite fit."
But through her experience at Rice, Buatsi said she has become more accepting of her identity, dancing as part of the Rice African Student Association dance team and taking classes to learn more about the history of Black identity in America.
"People should recognize that the Black experience is not uniform," Buatsi said. "We're not all the same. There's not a certain way you need to talk, dress or look like."
As she continues to learn more about the Black identity, Buatsi said she has learned to become more self-confident, a trait she lost during her high school years.
"Being at Rice has been an opportunity for me to build [my confidence] back up," Buatsi said. "The foundation is stronger now."
After spending years dreaming of being a lawyer, Buatsi has found opportunities pertaining to law at Rice. Despite her earlier hesitance to take on leadership roles, Buatsi is not only president of the Pre-Law Society, but has also participated in the law practicum course twice, doing internships at the Texas Innocence Project and the district attorney's office in Fort Bend County. This semester, she's channeling her passion for law into empowering young Black men in the Fifth Ward with the Urban Enrichment Institute.
Buatsi hopes to take a gap year to stay in Houston and find a job before attending law school. Although she said she knows law students often leave law school with a different vision for their future than they started with, she currently hopes to pursue criminal law.
"I strongly feel like I want to be helping people," Buatsi said. "Criminal justice is something I'm very interested in."
Editor's Note: This is an installment of Black at Rice, a features series intended to highlight and celebrate Black voices on and off campus. Have someone in mind? Nominate them here.
---
---
More from The Rice Thresher
FEATURES 4/27/21 11:10pm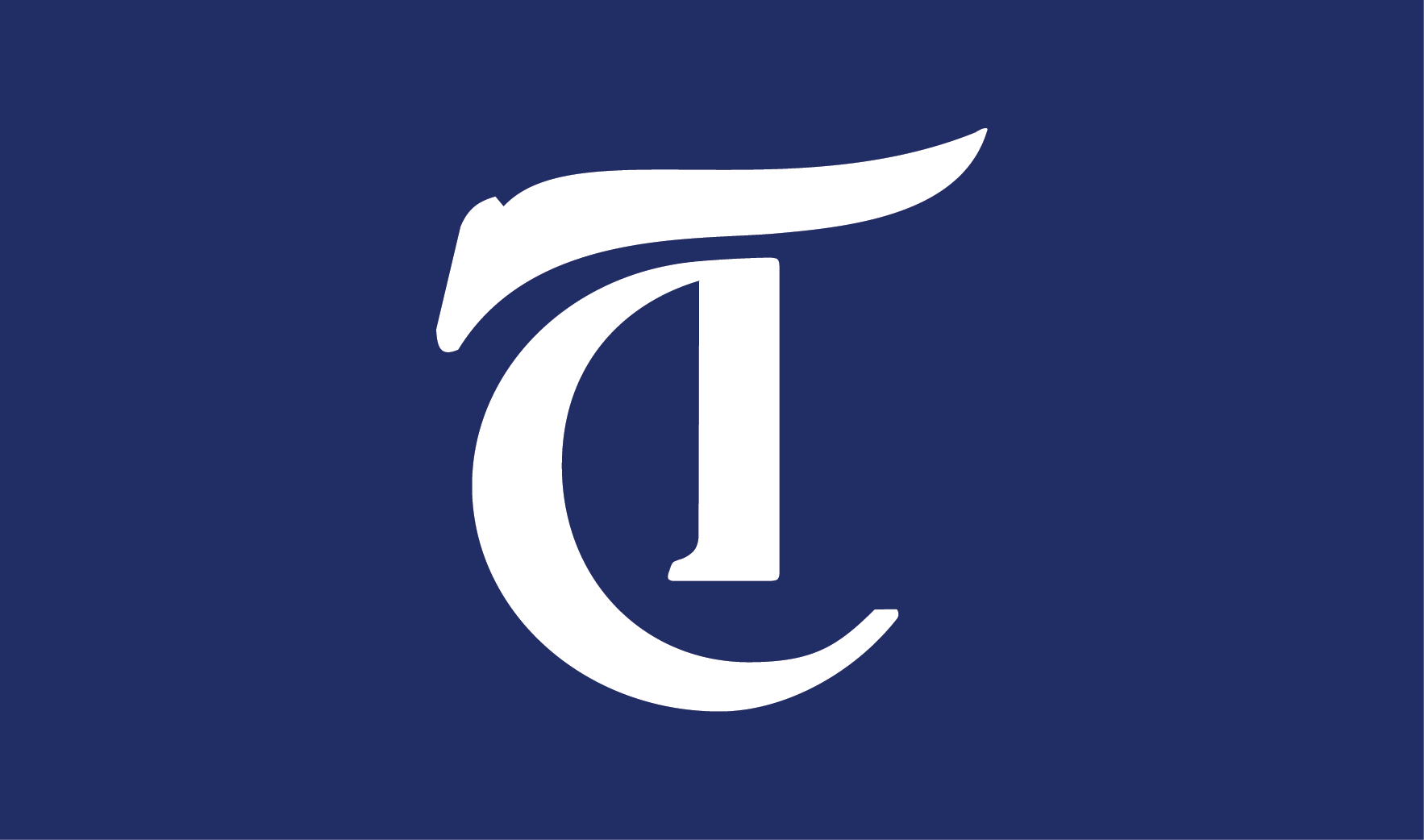 FEATURES 4/27/21 11:08pm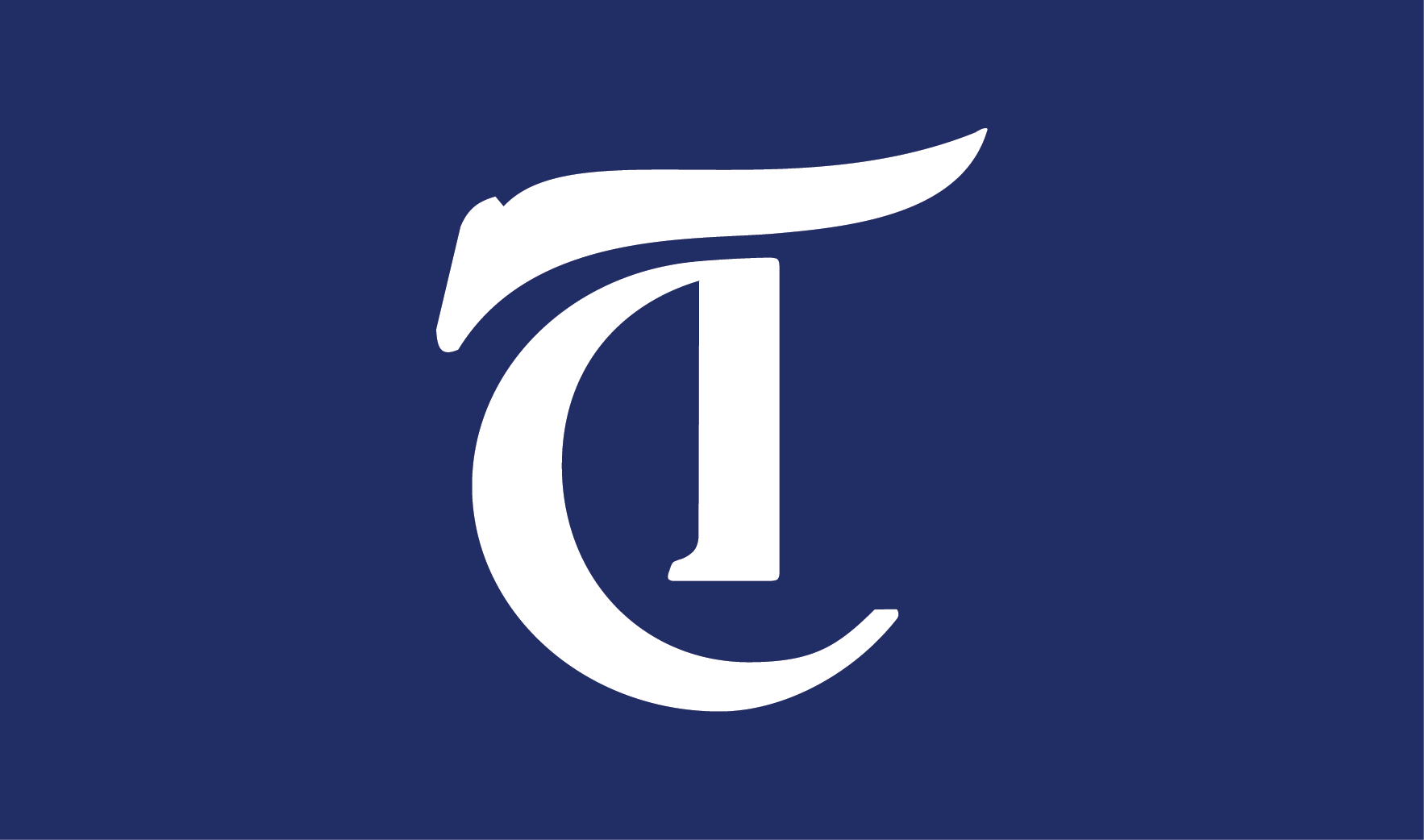 FEATURES 4/27/21 10:39pm
The Rice community is eagerly anticipating a return to some kind of normal in the fall semester. Still, it's clear that not everything will be the same as before the pandemic — but maybe for good reason. While the past year has been undeniably difficult, the Rice community can leave it with important takeaways. We asked administrators, faculty and student leaders what they have learned and what they envision for Rice when distancing, masking and virtual interactions are not the default procedures of the campus experience.
---
Comments