The power of clothing: how one student is spreading Culture of Care through T-shirts
Illustrated by Chloe Xu
People often say that clothing has power: what someone wears can send a message about anything from their personality to their belief system. Now, thanks to McMurtry College sophomore Mel Xiao, Rice students can wear a T-shirt that sends the message: "You R Welcome Here."
The white long-sleeved shirt, features the slogan "You R Welcome Here," with a stylized letter "R" borrowed from the Rice logo. Xiao said the shirt was designed in response to the growing xenophobic sentiment, particularly the racist flyers found around campus before this semester.
"This isn't what we want to be communicating to people who are in those communities," Xiao said. "We want to be supporting you and not scaring you away or telling you to go home because this is your home."
---
---
Xiao spoke about how she wants to, through the shirt, spread the Culture of Care across campus.
"People are very open to saying things like 'you are welcome here' or 'you have my support,' but sometimes you would feel a lot better just to see it and to know that it's there," Xiao said. "So I thought making a shirt would help better support that message of 'you are welcome here.'"
Alexus Arizola, a Will Rice College sophomore, said the shirt serves as a reminder to students that they deserve to be at Rice just as much as anyone else.
"Even as a sophomore, I still sometimes feel as though I don't entirely belong at Rice as a first-generation, low-income Hispanic woman," Arizola said. "Seeing students wearing the shirts will reinforce [a] sense of belonging, and I hope that students put forth efforts that go beyond simply wearing a shirt to ensure their peers do not feel out of place at Rice."
Since September, about 60 people have expressed interest in the shirt, and more than 30 students have already ordered it, according to Xiao.
The shirts sold for $14 each. Xiao said because almost 40 students bought the shirt, the retail company lowered the cost of each shirt from $13 to $11, increasing the profit.
With the profits, Xiao said she would donate most of the profits to the American Civil Liberties Union of Texas, a nonprofit organization that supports immigrants, the LGBTQ+ community, racial equality and reproductive rights. In light of the recent national discussion about inclusion, equity and safety, Xiao said she hopes to spread the message beyond Rice's campus.
"The profits are going to support an organization that works to defend and preserve individual rights and liberties in Texas, [which is] a really good way of showing that the classic Culture of Care that we try to promote," Xiao said.
Since Rice has a large portion of international students, Xiao said she also hopes to allocate a portion of the profits to them in the future.
Amna Ali, a diversity facilitator, expressed her support for the idea and said she would be happy to promote the shirt by spreading the word.
"[The shirt] shows the solidarity of Rice students in the fight for inclusivity and against hate which is especially relevant not only on campus, but in the current political and social environment beyond the edges," Ali, a Wiess College junior, said.
Siyu Liu, an exchange student from China, spoke about how she looks forward to seeing more inclusive messages around campus.
"As an exchange student from China, I sometimes feel [it is] difficult to fit in because of cultural differences, even though everyone around me is super nice," Liu, a Hanszen College senior, said. "With the shirt, the message of inclusion can be spread to more places and make international students like me feel more assured that we are welcomed here regardless of our identities."
Xiao said she was disappointed to see students who wore the U.S. Immigration and Customs Enforcement costumes on Halloween spread the opposite message that her shirt tried to promote.
"It was upsetting to me because the same population that inspired me to start designing and wanting to help ACLU was being targeted, because someone thought it would be funny to make fun of a very legitimate fear that others probably face on a daily basis," Xiao said. "But I think this is pushing me to try to work harder and further and find more ways to be involved."
---
---
More from The Rice Thresher
FEATURES 1/18/22 11:51pm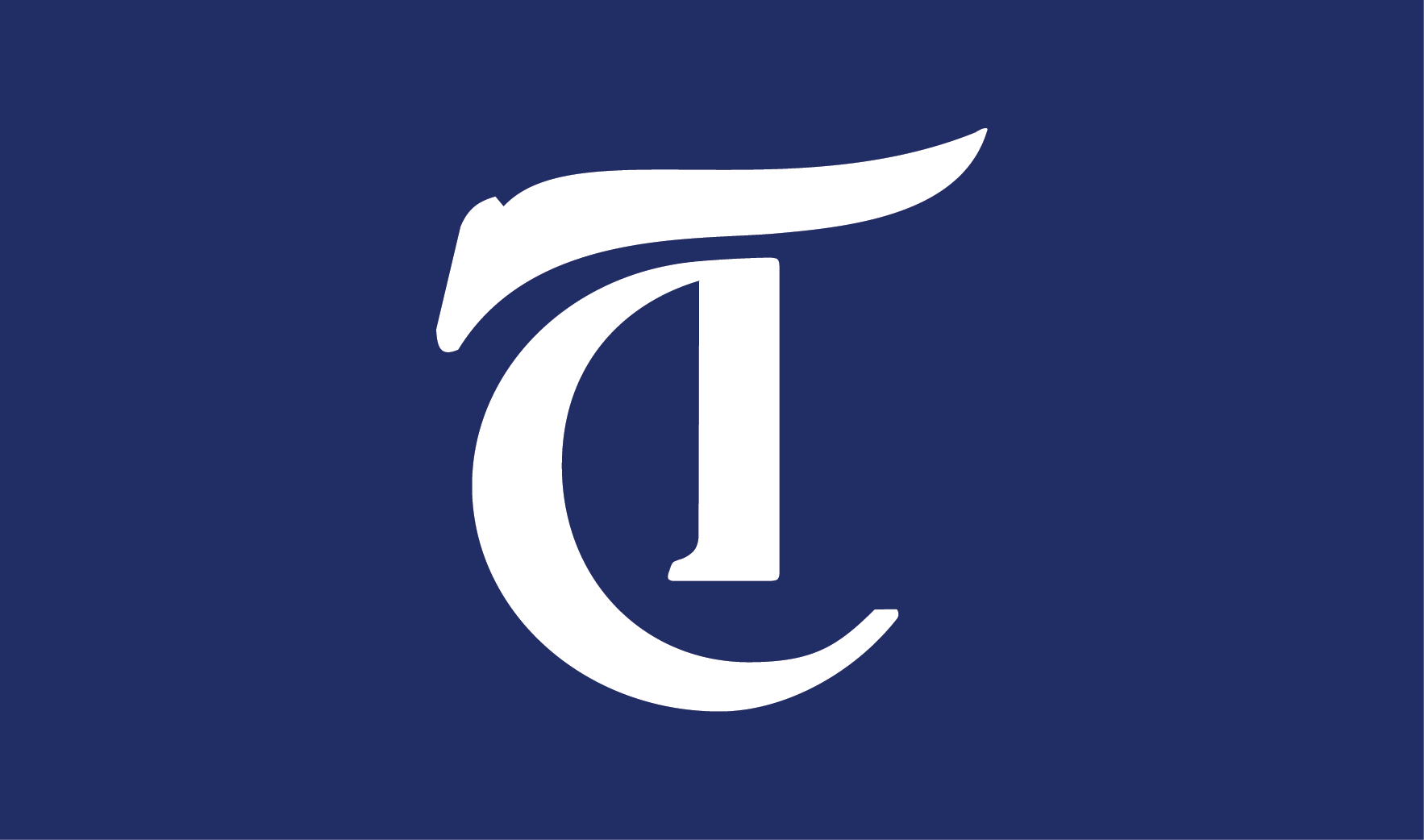 FEATURES 1/18/22 11:20pm
FEATURES 1/18/22 11:18pm
As school gets back into rhythm and back-to-back Zoom meetings tire out our eyes, places to unwind and be immersed in nature are needed now more than ever. Rice students are lucky that Houston has a variety of parks and gardens right outside the hedges of campus, as easy as a walk or Metro ride away. With plenty of walking trails, beautiful flora and fauna and special events, these parks offer a chance to relax and unwind – and enjoy the weather before it gets humid again!
---
Comments