A Decade of Thresher: 2011 Recap
Football scores a major win over Purdue University. Found on the front page of the Sept. 16 issue.
Editor's Note: This is the second installment in "A Decade of Thresher," a commemoration of another decade of Thresher coverage.
BBC News called 2011 "the year when a lot happened," highlighted by the fact its site received 15 million unique site visits in a day (in November 2019, BBC received 519 million visits). An earthquake rocked Japan, Osama Bin Laden was killed, protests in the Middle East became the Arab Spring and then-Congresswoman Gabby Giffords survived a shooting in Tucson, Arizona.
What might seem unimaginable nowadays was the norm at Rice in 2011 — hard alcohol was still very much "allowed" on campus the way beer and wine are "allowed" today. But rising concerns about increased EMS transports showed that a change was looming in the distance. Through perfect coincidence (or through fortune-telling), the Backpage editors at the time wrote a fake news story with the headline: "Duncan mounts top of EMS leaderboard," a prophecy that would later come to fruition in its own way in 2018.
---
---
A January forum was hosted by the Student Association Senate and newly-appointed Dean Hutchinson to discuss changes to the alcohol policy following increased transports (total alcohol-related calls in 2010-11 school year numbered 124; there were 80 last year). By February, campus was on probation: each college was expected to ban underaged consumption of hard alcohol in their own way. The ban continued through the next semester, with plans to lift it in 2012.
What drove Rice students to party hard? Here's a theory: at the time, Hanszen College was ranked in the Top 15 party dorms in the U.S. by CampusSplash.
"Wait, that's actually hilarious," a Hanszen junior at the time said.
Although the Thresher began running Party Patrols, or ratings of publics, in 2011, one party was not featured anywhere except for an opinion piece, which praised Architectronica for its promotion of house music and safe partying habits (Architectronica was shut down in 2017 after partygoers tried to force their way into the building).
"The truth is that as the new classes rotate in and the seniors graduate, those times will slowly be forgotten as the party norms alter as well," the opinion piece said.
Students might have chosen to swap their hard liquor for espresso coffee, as Coffeehouse moved into its current home in the RMC in August 2011 following a $220,000 renovation of the space. Coffeehouse began to offer its "Frappy," a drink that followed other Coffeehouse specials ("Milky Way" and "Smuthy") at the time. Across campus, the Bioscience Research Collaborative's coffeeshop, Java Pura, also opened in 2011. Those unwilling to spend extra money to caffeinate up found another servery open to satisfy their drip needs: East (now Seibel) Servery opened to serve Will Rice and Lovett Colleges.
East Servery's construction was partially made possible by the money from KTRU's tower sale in 2010. That sale was approved by the FCC in 2011, with $1 million of the $9 million returned back to KTRU.
Speaking of money, the Thresher reported in 2011 that Rice's endowment was "close to reaching pre-recession levels" at $4.451 billion. As of June 1 this year, the endowment is $6.5 billion, a 46% increase in size. One spot on campus was not flush with cash: Willy's Pub faced possible closure in the face of $14,000 in debt, which was partially credited to the addition of a Rice University Police Department officer at Pub Nights.
In probably the most bizarre event of the year, besides Hanszen's ranking as a party dorm, the Thresher reported on an "imposter" — a 20-year-old, who, posing as a Rice student, tried to sign up to debate for the Rice Young Democrats before students realized he did not attend Rice at all. The imposter had allegedly been around Rice since 2007, when a violin professor claimed they saw him steal a violin. From there, the imposter allegedly got into a prestigious music summer program but his acceptance was rescinded when his audition tape was discovered to be falsified.
Not as strange, but still unexpected: Rice football beat Purdue University in its first victory in 10 years over a team from a major Bowl Championship Series conference. Then-junior Sam McGuffie is featured in the game recap — McGuffie went on to compete for the U.S. men's bobsled team in the 2018 Winter Olympics. Swimming had a great year in 2011 as well, winning the Conference USA tournament for the first time in history, despite not having a diving team.
One more unimaginable fact for current students: ESTHER waitlists for classes began in August 2011. Before then, students had to special register for every class they didn't get into on first try.
Those involved in recent protests over the Baker Institute for Public Policy's high-profile invitations might be interested to note similar concerns in 2011. Then-House majority leader Eric Cantor spoke on campus, where he was interrupted by a "mic-check" protest by students and others. The Thresher reported that two of the protestors were arrested — the Thresher also wrote an editorial condemning the protests.
In 2011, the Thresher printed shorter papers than 2010, typically between 16-20 pages (compared to 12-16 now). The shortest paper printed all year was the Trasher, an 8-page (now 4-page) satirical issue released on April 1.
"Welcome to this year's edition of the Rice Trasher, a stand alone publication that is in no way associated with any other on-campus news source," the "editorial" section of the Trasher read.
The issue featured many lewd jokes, some of which have aged very poorly (such as a Photoshopped family photo of Bill Cosby) and references to then-timely pop culture staples, such as Rebecca Black, Spaghetti Cat, Justin Bieber and Charlie Sheen.
The features section also made an appearance in 2011, showcasing human-interest stories as well as a "Trends on Campus" series, which highlighted students' use of leopard print and plaid.
In October 2011, the Thresher released a special edition celebrating Rice's 99th birthday as a countdown to its centennial anniversary.
---
---
More from The Rice Thresher
FEATURES 1/18/22 11:51pm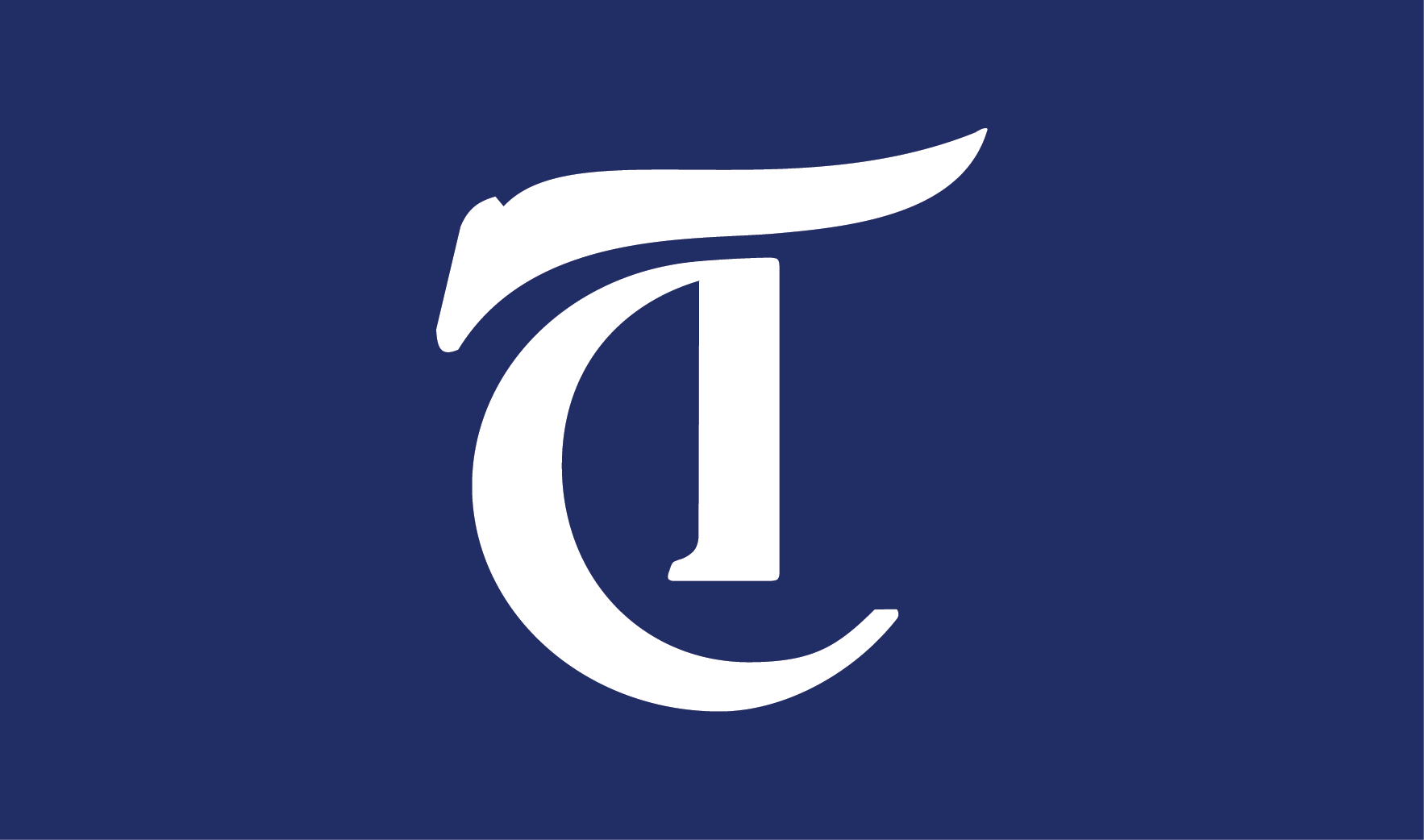 FEATURES 1/18/22 11:20pm
FEATURES 1/18/22 11:18pm
As school gets back into rhythm and back-to-back Zoom meetings tire out our eyes, places to unwind and be immersed in nature are needed now more than ever. Rice students are lucky that Houston has a variety of parks and gardens right outside the hedges of campus, as easy as a walk or Metro ride away. With plenty of walking trails, beautiful flora and fauna and special events, these parks offer a chance to relax and unwind – and enjoy the weather before it gets humid again!
---
Comments