Rex Orange County's "Pony" is lackluster but genuine
Courtesy Sony Music
With "Pony," indie pop artist Rex Orange County makes his debut with a major label while sticking to his genre-defying roots. The overall sound of the album is nigh impossible to define as songs alternate between crooning over gentle acoustics to rap to synth-pop. Despite this, each song in the album is connected by a common thread in the utter genuinity in Rex Orange County's delivery.
"Pony" was preceded by three singles before its release on Oct. 25, none of which are particularly memorable but ultimately capture the range of style on the album. The first single "10/10" leans into electronic instrumentals more heavily than any of the other songs on "Pony." But in doing so, "10/10" fails to capitalize on Rex Orange County's unique vocals, eclipsing the artist's strength with overproduced, warbling autotune a la the early 2000s.
---
---
Despite this shortcoming, "10/10" acts as an excellent opener, capturing the spirit of the album well. After a surprisingly quick rise to success, he writes that he's been left feeling downtrodden by the weight of his own burgeoning fame but retains a sense of optimism and commitment to his craft, claiming that, "And though it's still hard work to find the words / I'm still gonna write this fuckin' song."
The second single "Pluto Projector" makes use of gorgeous, undistorted vocals for a more emotionally moving song that captures the introspective nature of Rex Orange County who is "still a boy inside [his] thoughts." The singer does not necessarily provide a unique take on any of the introspective struggles the album tackles, but in "Pluto Projector" and on "Pony" as a whole, he discusses them with earnest.
Throughout the course of the album, he does not shy away from anything at his disposal be it rap, autotune, acoustics or any combination of musical elements. In "Never Had the Balls," he makes use of a backing track of birds chirping, delighting and surprising the listener while singing of his fear of rejection. The song itself is upbeat and feels like a dance track that was hollowed out and filled with a sense of yearning as he tells us he "never had the balls" to risk admitting to his feelings.
To his benefit, the 21-year-old artist's songs appeal to younger listeners, tackling issues such as the struggle to find a place among genuine friends. In "Face to Face," he mourns the loss of genuine human contact in the age of FaceTime with a bittersweet love song that seems perfectly fit for 2019. On the following track "Stressed Out," he contends, "They wanna lie and still be friends / But when you're at your worst, they're not there."
However, the album truly hits its stride towards the end with "Every Way," a track that blends a strong instrumental piano track with an achingly sincere ode to someone who stood by him in his "darkest stage." While the penultimate "It Gets Better" narrates a fairly unoriginal love story and is ultimately a forgettable track, it does pave the way for the optimism that defines the real showstopper of the album, "It's Not The Same Anymore." In it, Rex Orange County laments the changes in his life and the passage of time amidst truly gorgeous acoustics. However, he turns the song around on itself: "It's not the same anymore / It's better." It is this message of hope that brings the album full circle.
Although the individual songs are, for the most part, not particularly memorable and borderline unoriginal, it is an album ideal for a Spotify devotee. The variety in the album lends itself well to repeated streaming and the range of tone makes it easy for the songs to wedge their way into several playlists. If listeners are willing to embrace the sincerity of Rex Orange County's delivery, the album is worth a listen for its sheer inventiveness and stylistic range alone.
"Pony" is available for streaming on Spotify, Apple Music, YouTube music and Amazon music.
---
---
More from The Rice Thresher
A&E 9/27/23 12:12am
A&E 9/27/23 12:11am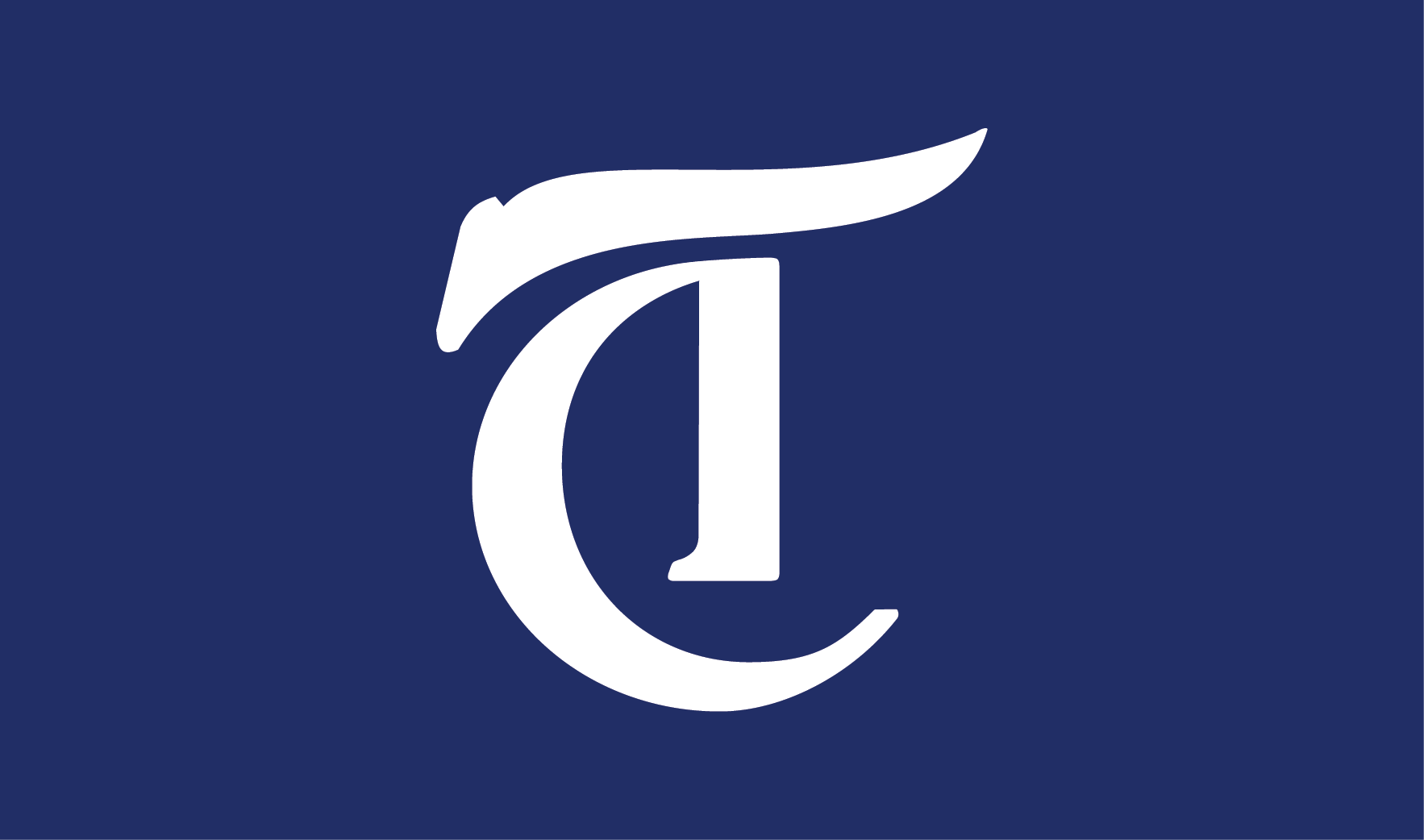 Small town girl seeks stardom in the big city: It's a trope as old as time in the entertainment industry. Crafting an exciting narrative using this theme often requires an artist willing to subvert expectations or chart new ground. Chappell Roan's debut full-length album, "The Rise and Fall of a Midwest Princess," proves the power of the latter, recounting a journey to queer self-affirmation through campy pop bangers and confessional ballads that express the conflicted comfort of finding solace far from home.
A&E 9/27/23 12:07am
Not too far west on US-59 lies Bellaire, a gustatory world full of bold flavors and unique dining experiences. Home of Houston's Asiatown, Bellaire is packed with delicious eats, from tonkotsu to takoyaki. Give these restaurants a crack at keeping you warm this fake fall season.
---
Comments