Best and Worst of ACL 2019
Katelyn Landry/Thresher
Along with at least half of Rice's student body, the Thresher made yet another road trip to Austin City Limits Music Festival Weekend Two over midterm break. Despite the inflated food prices and suffocating crowds, I can honestly say that this year was by far the best I have experienced in three consecutive years of attending my hometown's festival. While I certainly didn't have time to go to every single performance, I saw a lot of incredible performances during my three-day venture to Zilker Park. Here are a few highs and lows of my ACL 2019 experience:
Best weather: Record breaking low temperatures
Even though many of the summery, Coachella-esque festival outfits were made obsolete by an undeniable need to bundle up, the incredibly low temperatures on Friday and Saturday made for an unprecedented ACL experience. With temperatures in the 50s and even high 40s, Weekend Two is widely being considered the coldest ACL weekend ever in the festival's 18-year history. A lack of sweltering heat certainly helped many festivalgoers retain more of their stamina throughout the day, making it easier to see all the acts without fear of passing out from heat exhaustion. Overall, the wintery weather was definitely an unexpected yet welcome guest in Austin.
---
---
Best homecoming: Kacey Musgraves
Kacey Musgraves delivered a poignant performance Sunday evening at the American Express Stage. With cowboy boots that matched her dress, the Grammy-winning country singer celebrated her return to her home state of Texas. She engaged the crowd in her trademark call and response: "When I say yee, you say HAW!" After a chorus of enthusiastic haws, Musgraves praised the crowd, saying she just doesn't get that response anywhere but Texas — especially not at Coachella. Musgraves performed all her hits from "Butterflies" to the breakup ballad of the decade, "Space Cowboy" (no I'm not crying, you are). As an Austin native myself, ACL has a way of making you feel like you're on another planet, suffocated by yet another wave of tourists who couldn't care less about the city that lay outside the festival grounds. While Musgraves hails from East Texas rather than Austin, her undeniable Southern drawl and appreciation for her Texan roots made me feel like I was really home.
Best last show of the night: Childish Gambino
The star unfortunately suffered a foot injury before last year's ACL that caused him to cancel his headline performance. With this in mind, as well as the fact that Saturday's performance was his last tour performance of 2019, Gambino delivered at least 10,000-fold. The animated facial expressions and explosive dancing famously performed in his music videos were made a reality as Gambino performed with electrifying energy and soul. In addition to performing 2018 hits like "This is America" and "Summertime Magic," Gambino satisfied veteran fans by performing "Sweatpants," "3005" and "Sober," all memorable and beloved tracks from 2013 and 2014 when Gambino was just beginning to emerge as a major game-changing artist in the world of hip-hop and R&B. Now an artist of world renown, Gambino proved Saturday night that he still retains all the magic and soul that got him to where he is today.
Best sustainability: Rock & Recycle
If we ignore the fact that the grass of Zilker Park is unforgivingly stomped into oblivion each year, ACL made several efforts to be environmentally conscious throughout the festival. By allowing reusable water bottles and providing free refill stations, the minimization of plastic bottle waste certainly deserves to be commended. However, the best sustainability program that ACL offers is undoubtedly Rock & Recycle, an incentive program that offers festivalgoers a free commemorative T-shirt in exchange for filling up a plastic trash bag with litter found on festival grounds. The program also partners with local art coalition from Austin's HOPE to host artists as they paint small murals throughout the festival while festivalgoers watch. These artists also design recycling bins found throughout the park. Seeing people get excited for these artists as well as the reward of a free T-shirt in exchange for helping keep the fairgrounds clean made me feel much better about the festival as a whole and the environmental impact that festival goers have
Worst stage placement: Lizzo
Lizzo was slated to perform at 7 p.m. at the small Miller Lite Stage on Sunday. The decision to put her at this stage rather than the much larger Honda Stage that sat nearby was undoubtedly one of the biggest planning mistakes of the festival. Not only did her crowd pack the Miller Lite Stage hours in advance, but by the time her performance began, her crowd was 75K people strong and stretched past the Honda Stage, outward into the open areas of the festival grounds, and nearly all the way to the east entrance of the park. With the superstardom that Lizzo possesses, I don't understand why she was not placed at the substantially bigger Honda Stage, especially because there were no performances scheduled to perform at Honda at that time anyway. Considering the same situation occurred during Weekend One of the festival, I think the ACL team certainly could have made the adjustment for Weekend Two. She gave an electrifying and impassioned performance, complete with backup dancers and Kacey Musgraves cheering her on backstage, which was broadcasted on the Jumbotron screens at both the Miller Lite and Honda stages. Although many fans couldn't get a better vantage point due to the sardine-packed density of the crowd, the sheer vastness and enthusiasm of Lizzo's massive crowd clearly confirmed that she is indeed "100 percent that bitch."
Most disappointing no-show: Megan Thee Stallion
Unfortunately, H-Town hottie Megan Thee Stallion did not show up for her 1 p.m. set on Saturday. Despite being so early on in the afternoon, the Miller Lite Stage quickly became densely populated with loyal Megan fans. At around 1:20, an announcer explained that Megan was on her way to the festival grounds. Shortly after, it was announced that the rapper's performance was canceled completely, inviting angry boos from the crowd. Megan tweeted an apology later that day and promised to return to Austin to redeem her canceled performance. "I did not make it in time from my show in another state the night before. I tried to still perform and they just told me my set was canceled," she wrote. For someone whose rap career has skyrocketed in a matter of months and whose trademark phrase "Hot Girl Summer" literally became an internet sensation, a 45-minute set so early in the day just wasn't enough for Megan to prepare and perform at her fullest potential.
Most concerning number of children: Billie Eilish
Eilish's young fans flanked the barricade of the Honda Stage well before the pop star's set began at 6 p.m. — so early, in fact, that 2 p.m. rapper Denzel Curry who performed at Honda earlier in the day had to caution his crowd against too much roughness in the mosh pit on account of the kids up front. This safety concern was obviously not a problem for Eilish though, who asked her incredibly dense crowd to open up a pit for her hit song, "You Should See Me in a Crown." Obviously, the chaos of moshing always presents a certain hazard that's overlooked in the name of fun, but seeing kids get caught up in all that was alarming to say the least. My policy solution? I don't know, maybe those inflatable hamster balls.
Side note: For God's sake, please get some headphones for your babies and young children. The next time I see an ACL festival goer with an infant fresh out of the womb without any ear protection, it's on sight.
Check out our interviews with up and coming hip-hop artist Armani White and Eric Rachmany of reggae-rock band Rebelution.
---
---
More from The Rice Thresher
A&E 11/17/21 10:31am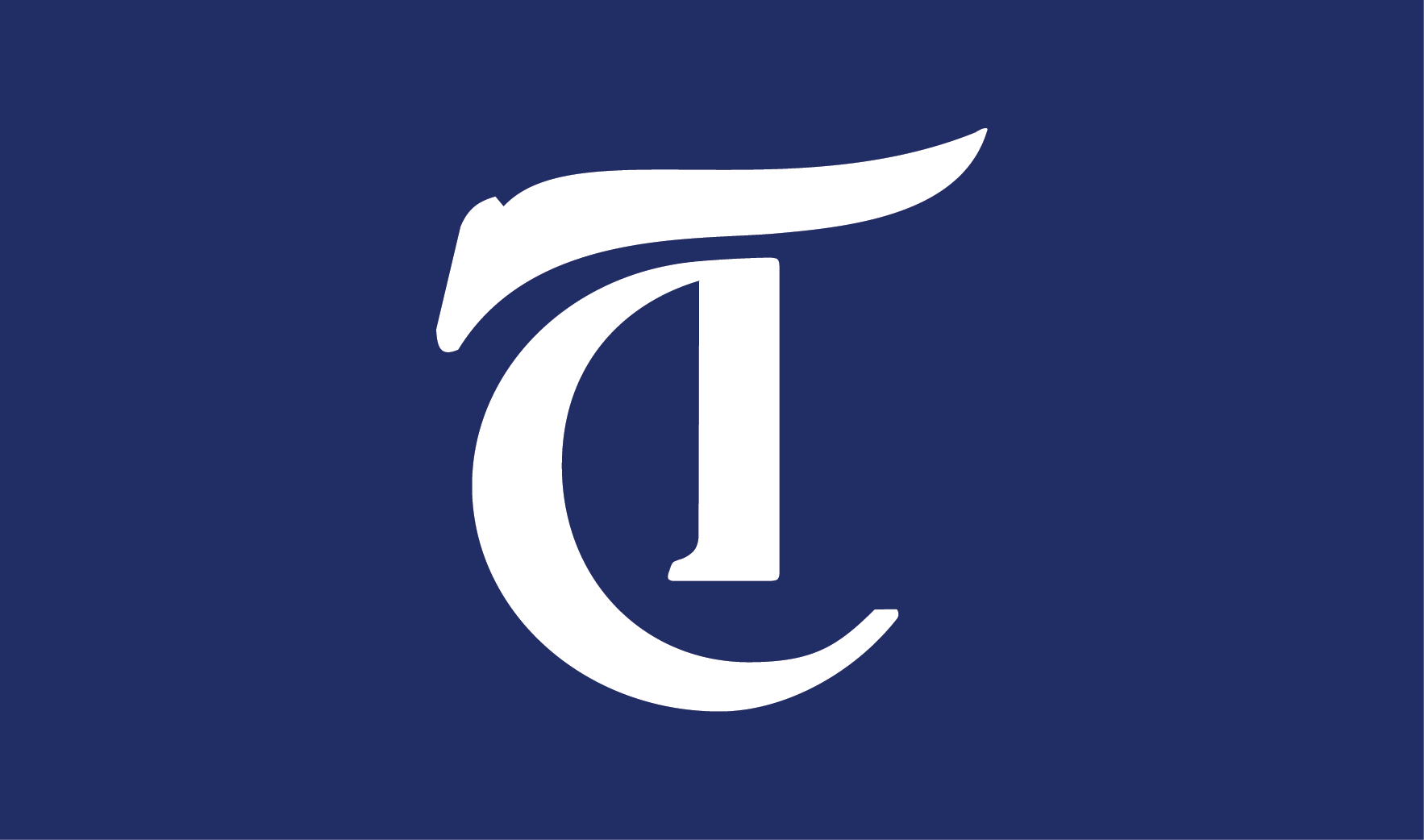 When the serveries close for Thanksgiving, these restaurants will remain open.
A&E 11/16/21 11:35pm
Early in "Passing," the movie's protagonist Irene Redfield (Tessa Thompson) declares, "I have everything I've ever wanted." This is a pretty good sign that Redfield, in fact, does not have everything she has ever wanted. At first glance, Redfield has a picturesque life: two children, an attractive doctor husband and a maid to tend to their beautiful house. But through a well-constructed slow burn plot, "Passing" reveals that Redfield has merely repressed her discontent.
A&E 11/16/21 11:33pm
Budgeting as a college student can be difficult, especially when it comes to finding places to eat. Ordering in can lead to hefty delivery costs and fees, and cheap fast food can become repetitive quickly. Although at first glance, the price of the menu may appear comparatively steep, Rosalie Italian Soul offers a number of finds for both lunch and dinner under $20.
---
Comments