Rebelution's Eric Rachmany pursues justice for cannabis convictions
Courtesy Roger Ho
Eric Rachmany, lead singer and guitarist for Californian reggae-rock band Rebelution, sat down with the Thresher during weekend two of Austin City Limits Music Festival to discuss his involvement in the Last Prisoner Project.
The Last Prisoner Project is a nonprofit organization dedicated to pursuing restorative justice for people incarcerated on nonviolent cannabis-related charges. Due to the growth of the legal marijuana industry, which earned $10.4 billion in the United States in 2018 alone, this coalition of cannabis industry leaders, executives and artists argues that people should not be in jail for the same activities that are making others millions of dollars. Through legal intervention, advocacy and awareness campaigns, the Last Prisoner Project aims to aid incarcerated people while educating the public on the cannabis industry.
Rachmany, a longtime cannabis advocate and California native, explains how he plans to contribute to the Last Prisoner Project through his music and influence.
---
---
How, when and why did you get involved in the Last Prisoner Project?
I heard about it through my manager Dean Raise. All of a sudden he told me he was on [the] board for the Last Prisoner Project. He told me about the concept and I knew it was something I wanted to get involved in immediately. Rebelution has always been big cannabis advocates and... we came out with a vaporizer cartridge, a couple cartridges.
Knowing that we make money off of a cannabis product and knowing that there are people in prison, some for life sentences, it doesn't feel right. It makes me angry, it makes me really uncomfortable knowing that we're making money and some people are in prison. So, I think anybody that's making money off of cannabis needs to support something like Last Prisoner Project.
I'm doing an acoustic tour in December, and 100 percent of the proceeds are going to the Last Prisoner Project. It feels like something that I have to do. It breaks my heart knowing people are in prison for... a nonviolent offense like distributing cannabis or using cannabis. So it's definitely something I'm going to support for a while.
You said 100 percent of the proceeds go to the program; that's awesome. Do you know precisely or specifically what it's going toward?
A lot of it is going to legal aid. A lot of these prisoners don't know that they're eligible for expungement and so, a lot of it is those fees. It's hiring lawyers to work on specific cases, yeah. Mostly lawyer fees.
Have you known anyone personally whose been imprisoned for that?
No I don't. I don't know anybody personally but that could very well happen to any one of my friends, any one of my family. And yeah it just breaks my heart. These people shouldn't be in prison anyway for something like cannabis. The mission is to get every last prisoner with a cannabis conviction out.
Do you feel nervous at all when you travel to states where it's not legal?
I do. I definitely do. Rebelution has had its experiences with law enforcement and it's scary. I live in California where it felt like it was recreationally legal for the last 20 years. But when you go to the South, you go to some other states, you really have to watch your back. It's not even worth it to me and yeah, you definitely have to be really careful. And that sucks because it should be legal federally. That's my opinion.
To learn more about the Last Prisoner Project, visit https://www.lastprisonerproject.org/.
---
---
More from The Rice Thresher
A&E 3/24/20 9:15pm
A&E 3/24/20 9:10pm
These days, it seems that everything is undergoing an unstoppable metamorphosis, shedding its old skin and emerging anew and unexpected. Donald Glover seems to be the personification of this transitory moment, since his recent album "3.15.20" has been rumored to be the final project under his psuedonomic stage name, Childish Gambino. With "3.15.20," Glover is leading the charge into the future with no less anxiety than the rest of us, but with the impeccable finesse desperately needed to remind us of our humanity in the face of apocalypse.
A&E 3/24/20 9:03pm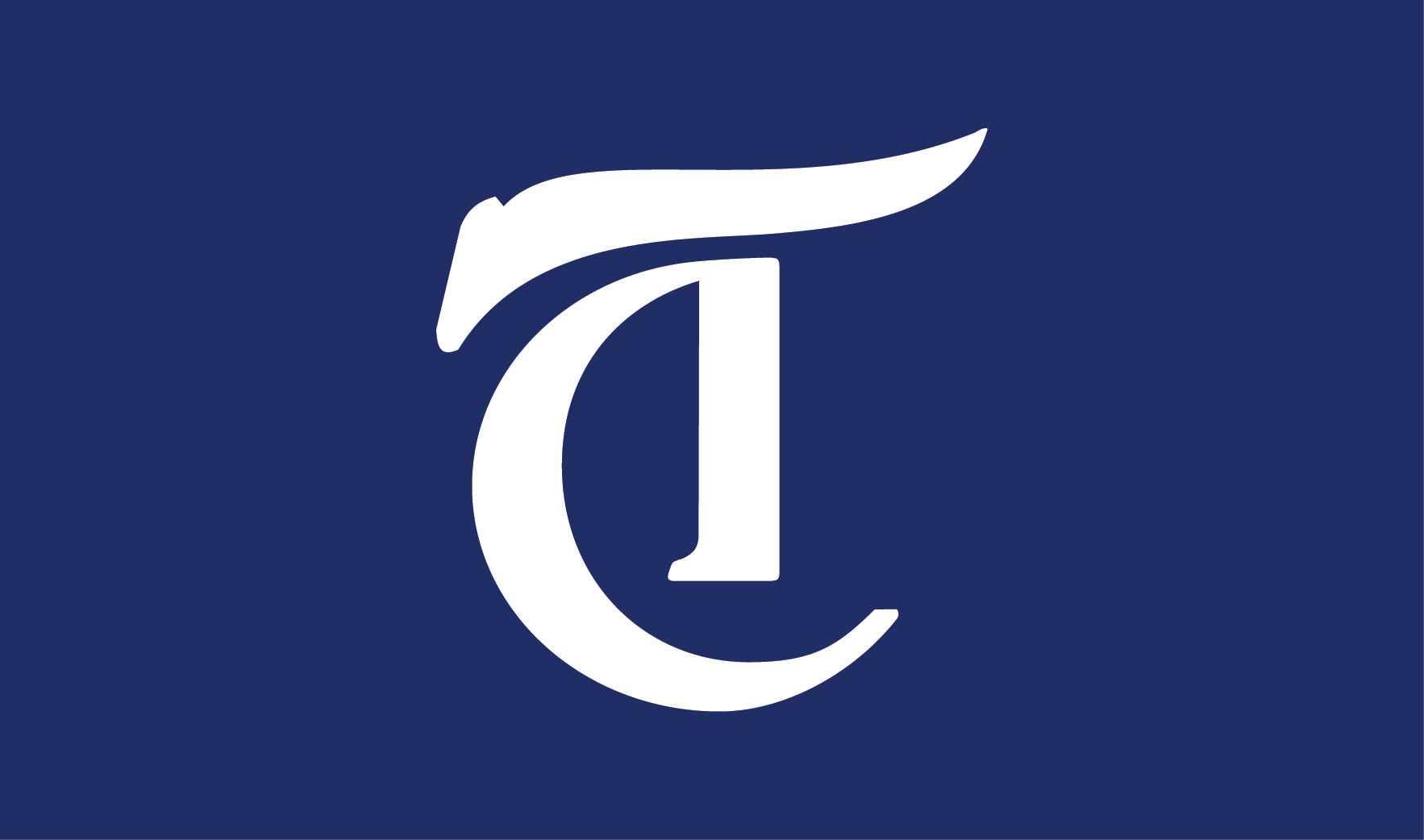 For our lovely readers, you may know that "The Weekly Scene" is a regular fixture of the Thresher's print A&E section that promotes local arts events both on campus and throughout Houston every week. However, due to campus and city-wide restrictions on public gatherings due to the COVID-19 outbreak and our subsequent inability to print issues for the remainder of the semester, the Weekly Scene is sadly obsolete at the moment. Thus, to fill the gap in my heart left by my beloved little column, I'd like to present the Weekly Screen: a short list of TV, movies and videos recommended by our staff for you to check out from the socially-distanced comfort of your home. Check our email newsletter every week to find out what we're loving each week. Happy watching!
---
Comments