VADA building could answer years of student, faculty concern
For years, students on campus and the Thresher editorial board have been petitioning for more visual and dramatic arts support — in space, funding and recognition. With Tuesday's announcement of a new, dedicated VADA building in the near future, there is finally hope that all three of these requests will be fulfilled.The Thresher editorial board applauds the efforts of Dean of the School of Humanities Kathleen Canning, VADA chair John Sparagana and the Humanities Advisory Board as well as the countless student voices that have been petitioning for increased VADA attention for years. The editorial board also applauds the administration for its openness to the idea and commitment to fundraise for the project.
Rice is most widely recognized for its reputable and expansive STEM academic programs. As a result, humanistic disciplines such as VADA tend to fall into the background despite their active role in campus life. A new building will not only better accommodate current VADA students but will also indicate to prospective students and their families that Rice dedicates its resources fairly and is equally supportive of all its departments, not just its most popular.
This is a major step for student art on campus, which suffered significantly in past years. Previously, VADA programs have been divided between Hamman Hall, the upper floors of Sewall Hall and the Rice Media Center. Additionally, the 2020 expiration date for the Rice Media Center threatened to reduce the already limited space for VADA, compounding the overall lack of student exhibition space on campus. A new building can serve as a hub for students, faculty and alumni of different artistic disciplines to interact, collaborate and support each other.
---
---
However, without significant funding, this building may never materialize. Potential donors should realize the value that the arts have on campus — without them, Rice's education lacks the liberal arts well-roundedness that has been so critical to its students' success. While we at the Thresher are more than happy to finally write a positive editorial surrounding Rice's treatment of the arts, we'll hold our applause until the end (of construction.)
---
---
More from The Rice Thresher
OPINION 4/19/22 11:01pm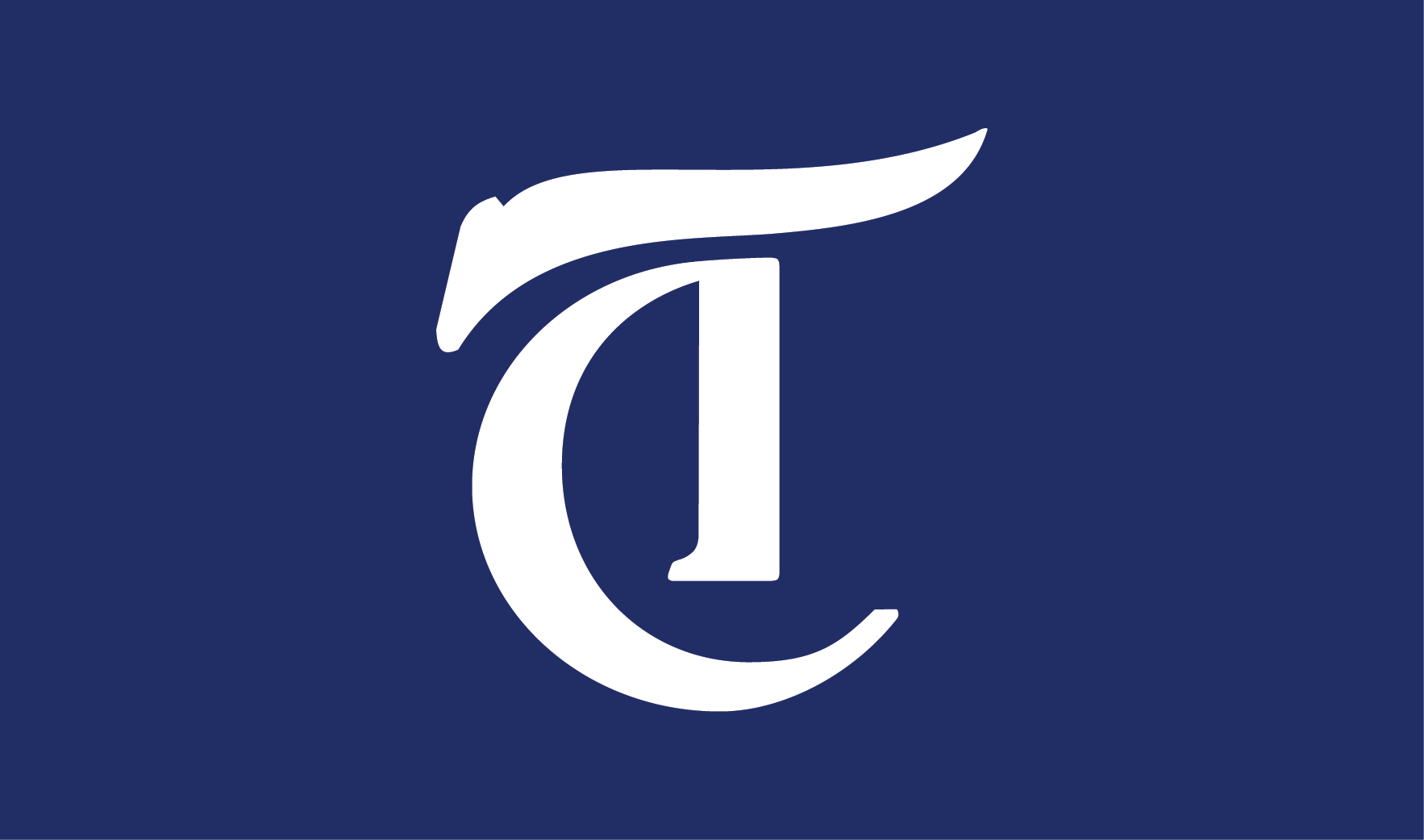 Last year, the Board of Trustees announced that Rice would be increasing the undergraduate class size 20 percent — nearly 800 more students — by 2025. The quick rollout of this decision has left current students with a fracturing academic and social experience. Going forward, the administration needs to better plan for maintaining the small school benefits and residential college culture.
OPINION 4/12/22 11:03pm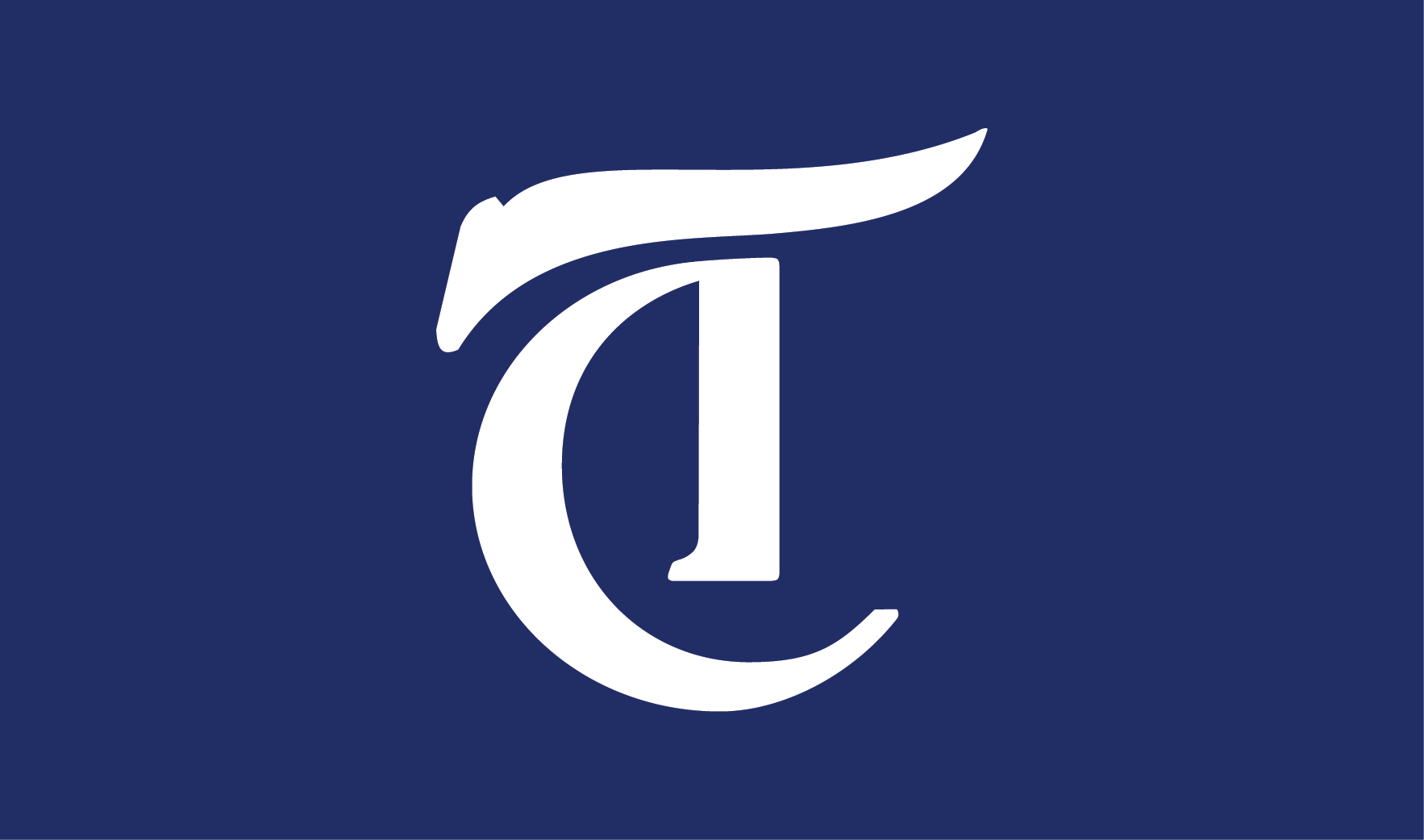 On Dec. 26 of last year, President David Leebron and future president Reginald DesRoches sent an email to the Rice community regarding plans for this spring semester. The email proclaimed that Rice had "entered a new and different phase of the pandemic." Specifically, the email stated that the university would "begin to shift our policies to a posture that recognizes COVID-19 as endemic and facilitates our ability to deliver the best education and opportunity to our students, while still taking reasonable precautions."
OPINION 4/5/22 11:11pm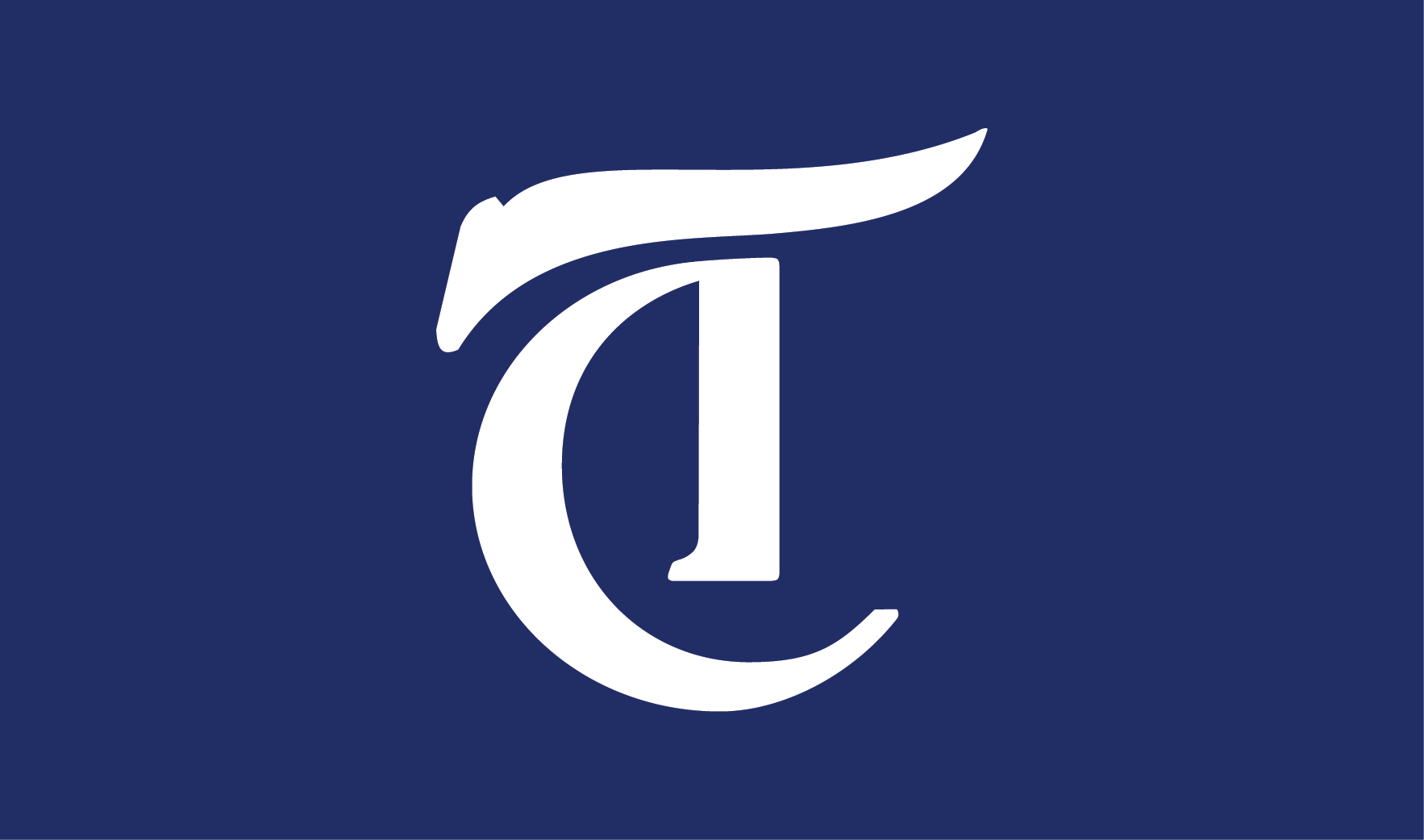 After three years and much anticipation, we finally had a normal Beer Bike. None of the past week's events could have been possible without the hard work of every Beer Bike coordinator, bike captain, chug captain and every student, staff and alumni who played a role in making Beer Bike 2022 the spectacular event it was.
---
Comments