VADA building could answer years of student, faculty concern
For years, students on campus and the Thresher editorial board have been petitioning for more visual and dramatic arts support — in space, funding and recognition. With Tuesday's announcement of a new, dedicated VADA building in the near future, there is finally hope that all three of these requests will be fulfilled.The Thresher editorial board applauds the efforts of Dean of the School of Humanities Kathleen Canning, VADA chair John Sparagana and the Humanities Advisory Board as well as the countless student voices that have been petitioning for increased VADA attention for years. The editorial board also applauds the administration for its openness to the idea and commitment to fundraise for the project.
Rice is most widely recognized for its reputable and expansive STEM academic programs. As a result, humanistic disciplines such as VADA tend to fall into the background despite their active role in campus life. A new building will not only better accommodate current VADA students but will also indicate to prospective students and their families that Rice dedicates its resources fairly and is equally supportive of all its departments, not just its most popular.
This is a major step for student art on campus, which suffered significantly in past years. Previously, VADA programs have been divided between Hamman Hall, the upper floors of Sewall Hall and the Rice Media Center. Additionally, the 2020 expiration date for the Rice Media Center threatened to reduce the already limited space for VADA, compounding the overall lack of student exhibition space on campus. A new building can serve as a hub for students, faculty and alumni of different artistic disciplines to interact, collaborate and support each other.
---
---
However, without significant funding, this building may never materialize. Potential donors should realize the value that the arts have on campus — without them, Rice's education lacks the liberal arts well-roundedness that has been so critical to its students' success. While we at the Thresher are more than happy to finally write a positive editorial surrounding Rice's treatment of the arts, we'll hold our applause until the end (of construction.)
---
---
More from The Rice Thresher
NEWS 11/5/19 10:23pm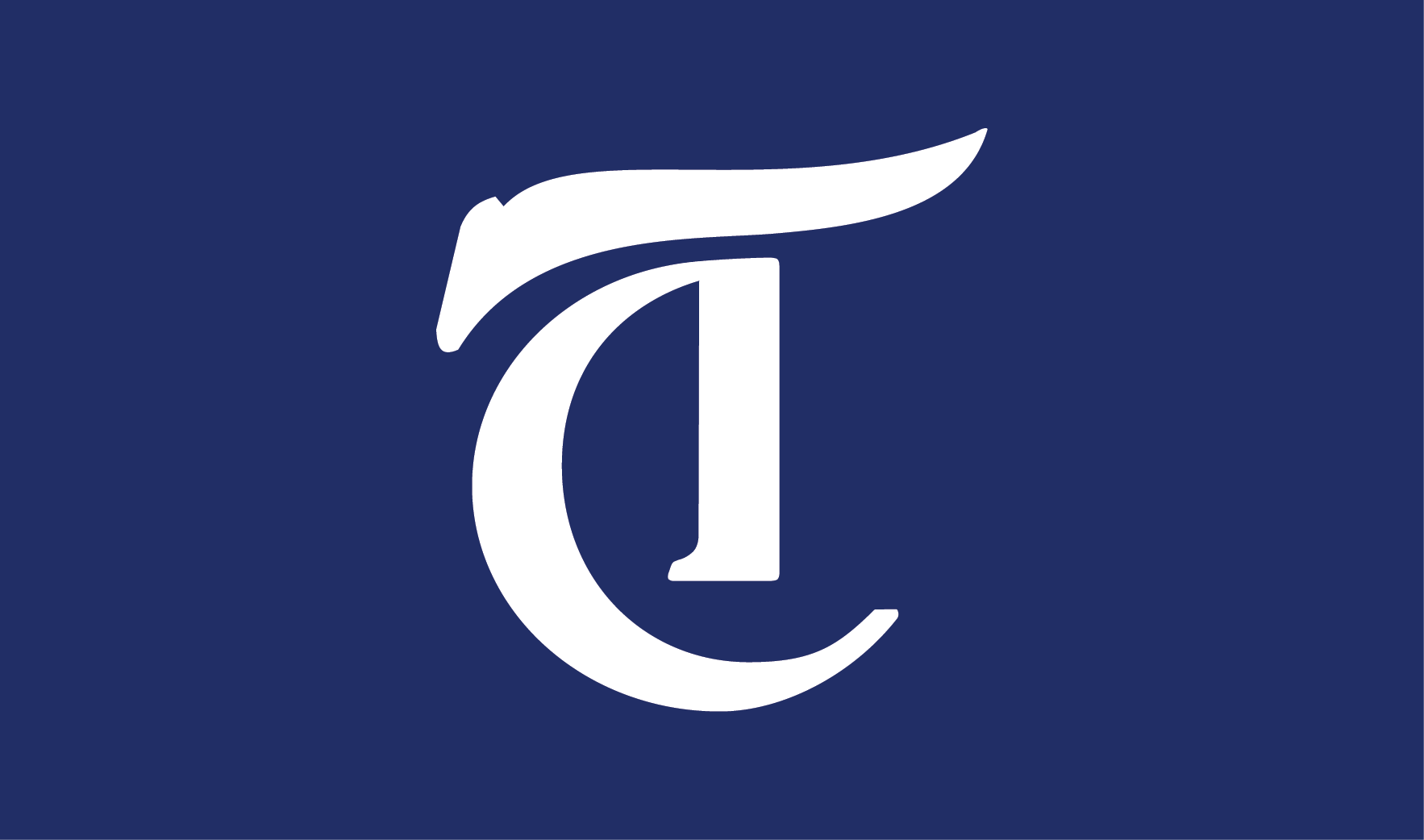 Rice has upheld vastly unequal maternity leave standards for its staff members and tenure-track professors for over 20 years. While tenure-track professors are able to take a semester off at full pay, staff members are offered only up to five or seven weeks — depending on delivery circumstances — at only 80 percent of their salary.
NEWS 10/29/19 9:15pm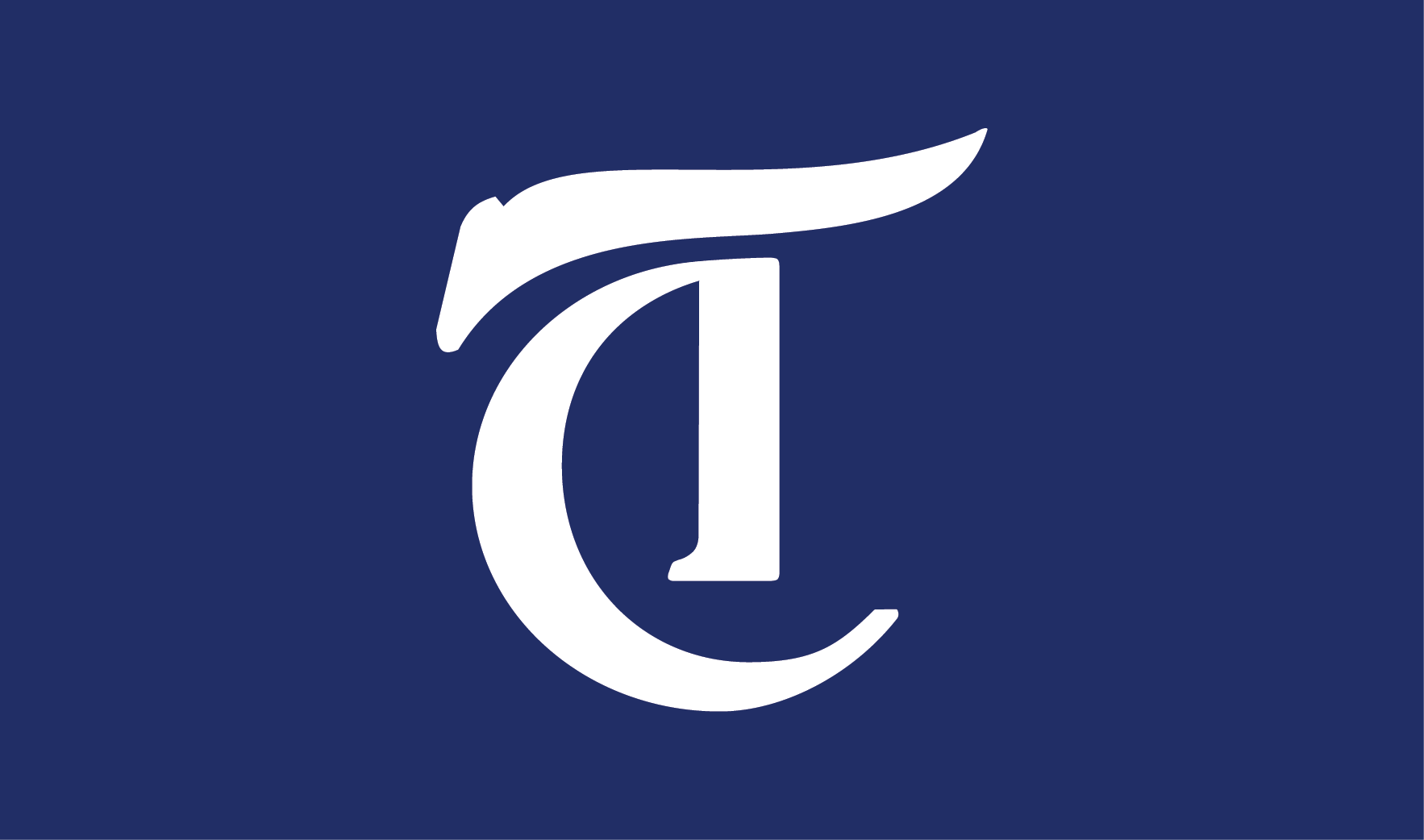 With the Astros having been on the national stage for the World Series, hopefully you're feeling some Houston pride. When Beyoncé or Travis Scott top the charts, it's fun to take their shoutouts to H-Town a little personally.
NEWS 10/22/19 9:30pm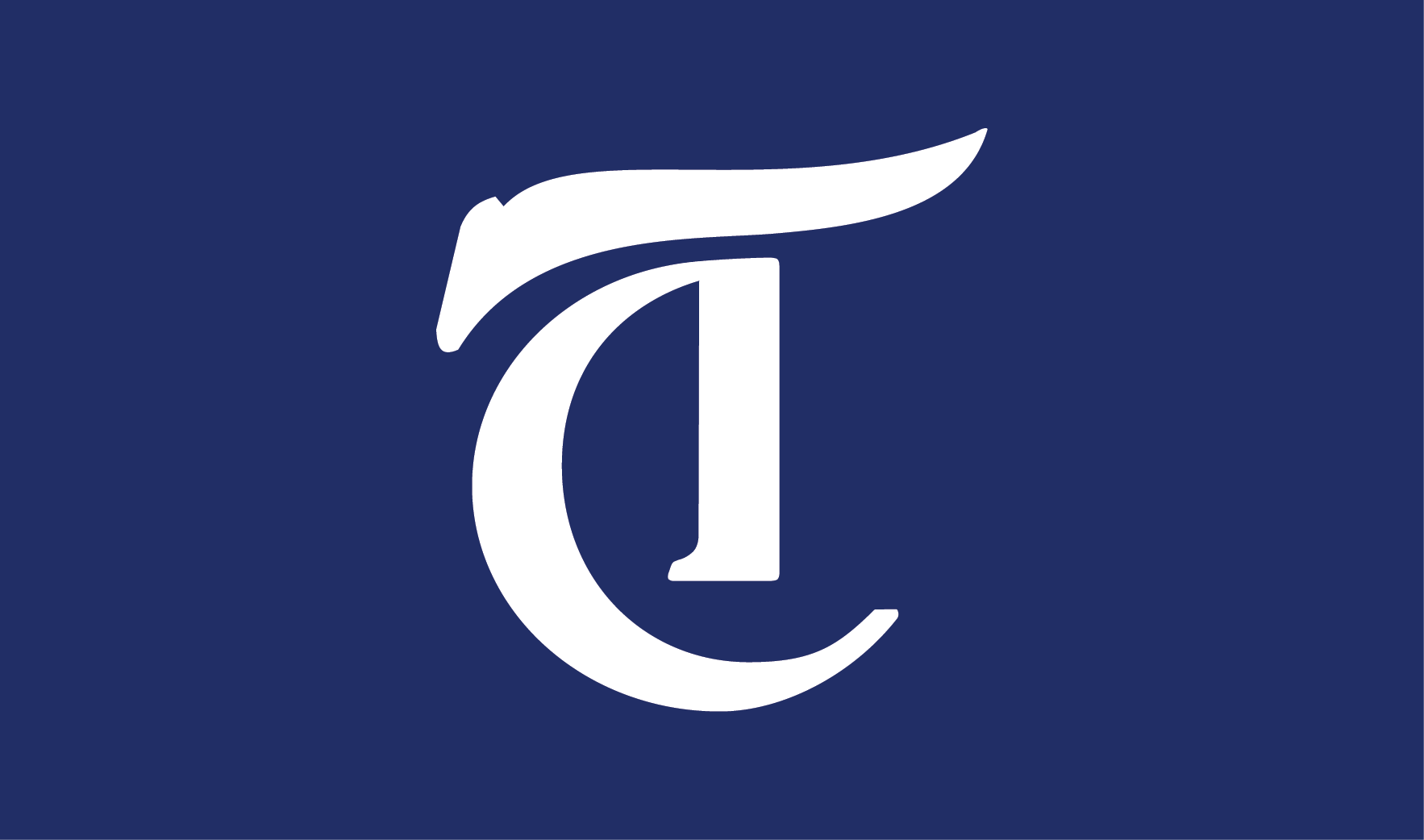 This weekend, students have the options of going to Wiess College's Night of Decadence and Chi Alpha's Evening of Elegance.
---
Comments