McPlunkett: the college that never was
Courtesy Abby Hollmann
For the last 10 years, Rice University has had 11 residential colleges. Enter McPlunkett College, Rice's imaginary 12th college, founded in 2019 by the matriculating class. What started as an inside joke blew up to massive proportions, receiving shoutouts from Rice Housing and Dining, the Marching Owl Band and an official Rice University Instagram story. But the otherwise wholesome idea that brought new students together actually came to one of them in the form of a nightmare.
In the weeks before receiving her college assignment, Jones College freshman Sarah Preston said she was worried — especially about the possibility of having communal bathrooms. When she fell asleep one night, her brain turned her worst fears into a nightmare, she said.
"I had a dream that we got our residential college assignments and I was placed in a college called McPlunkett," Preston said. "[It was] really, really old, had no traditions [and] no culture."
---
---
When Preston woke up, she said she did the first thing she could think of — texting the Rice class of 2023 meme GroupMe chat. Martel College freshman Stephanie Pecaut said that she and the other active members of the group chat instantly jumped on the idea, and it became a running joke within the chat, much to Preston's surprise.
"I didn't think it was going to blow up," Preston said. "I thought it would be dead by 6 the same morning."
Then, one week before the new students were slated to receive their college assignments, the news was leaked on Esther. Preston said she and the other students rushed to check where they had been placed before eagerly posting the results in the GroupMe.
After being placed in Jones, Preston said she waited to see if any of her friends from the GroupMe were also in Jones — but no one was.
"I was also a little bit worried about all these friendships I'd made," Preston said. "[I thought I was] going to be separated from them because we're in different colleges."
When Preston expressed her disappointment in the group chat, another New Student, Ashley Duong, comforted her, saying, "Don't worry, Sarah. We're all in McPlunkett." Feeling inspired, Preston changed her name in the group chat from "Sarah Preston Jones '23" to "Sarah Preston McPlunkett '23" and a few other students did the same.
Soon, the meme took off. Other students began catching on and changed their names to say "McPlunkett" in the meme group chat, and some began to change their names in other group chats as well. Duong went as far as to screenshot her college assignment on Esther and edit it to say "McPlunkett" instead of "Brown."
"It kind of exploded," Pecaut said.
Some of the New Students began to take the joke even further, imagining that McPlunkett was a real college. They created traditions like Plunksmas and pumpkin carving, chose narwhals and pumpkins to be the college's mascots and created a fictional founder for the college — Joseph Plunkett. Some began to flesh out the college's social media presence, creating an Instagram page, website and Minecraft server.
Inspired by upcoming Orientation Week, the students imagined McPlunkett's version of the tradition. Under the theme NO-Week, which Preston suggested because McPlunkett doesn't actually exist, one student made a McPlunkett O-Week book filled with memes. Using fan art that some of the students had drawn, Pecaut made a McPlunkett NO-Week shirt, which 50 students have already bought.
"It was a creative output for all of us," Pecaut said. "We were super excited about coming to Rice, but we were just sitting at home, so we put all of our energy into [creating] McPlunkett."
Although McPlunkett started off as a joke, some people took it more seriously. On a Rice confessions Instagram post that was quickly taken down, a Hanszen College freshman said that some people confessed to feeling excluded by the joke. Others thought the idea of McPlunkett disrespected the work that the O-Week coordinators had done to make the new students feel welcome in their real residential colleges.
However, for the students involved in McPlunkett's creation, the imaginary college has become a way of making friends with freshmen across campus. Pecaut said that while other New Students were worried about making friends outside of their residential college, she didn't have that concern because of McPlunkett.
"It was a way for us to connect even though we weren't in the same residential college," Pecaut said.
---
---
More from The Rice Thresher
FEATURES 9/20/20 7:56pm
The enticing aroma of spicy rice cakes wafting down the street. The stark contrast of the chilly winter air. These are some of Sarah Kim's favorite childhood memories: walking down the street near her apartment in Seoul to get rice cakes from street vendors with her parents and younger brother. The Baker College senior said her experiences living in South Korea with her family hold a special place in her heart.
FEATURES 9/20/20 5:20pm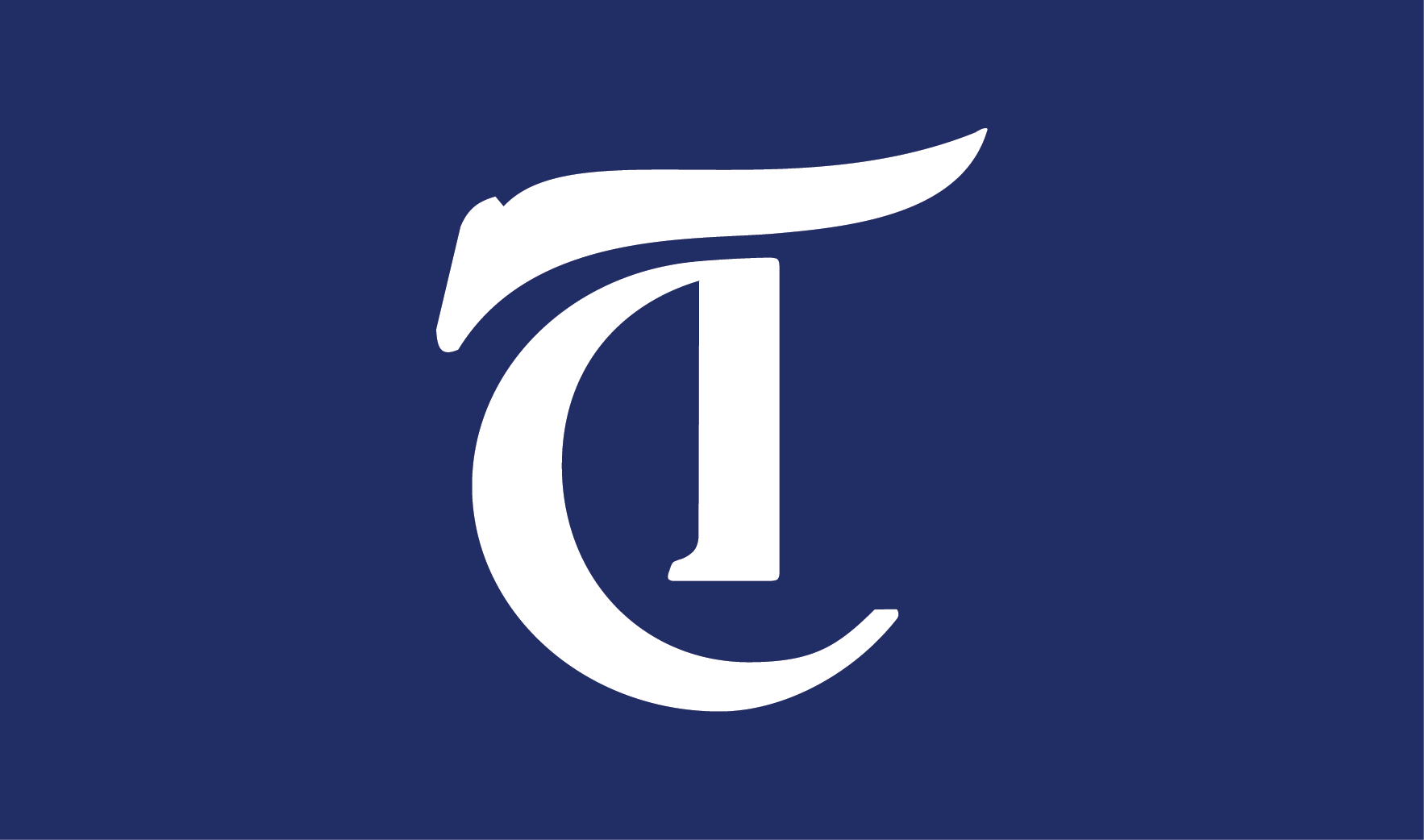 FEATURES 9/15/20 11:39pm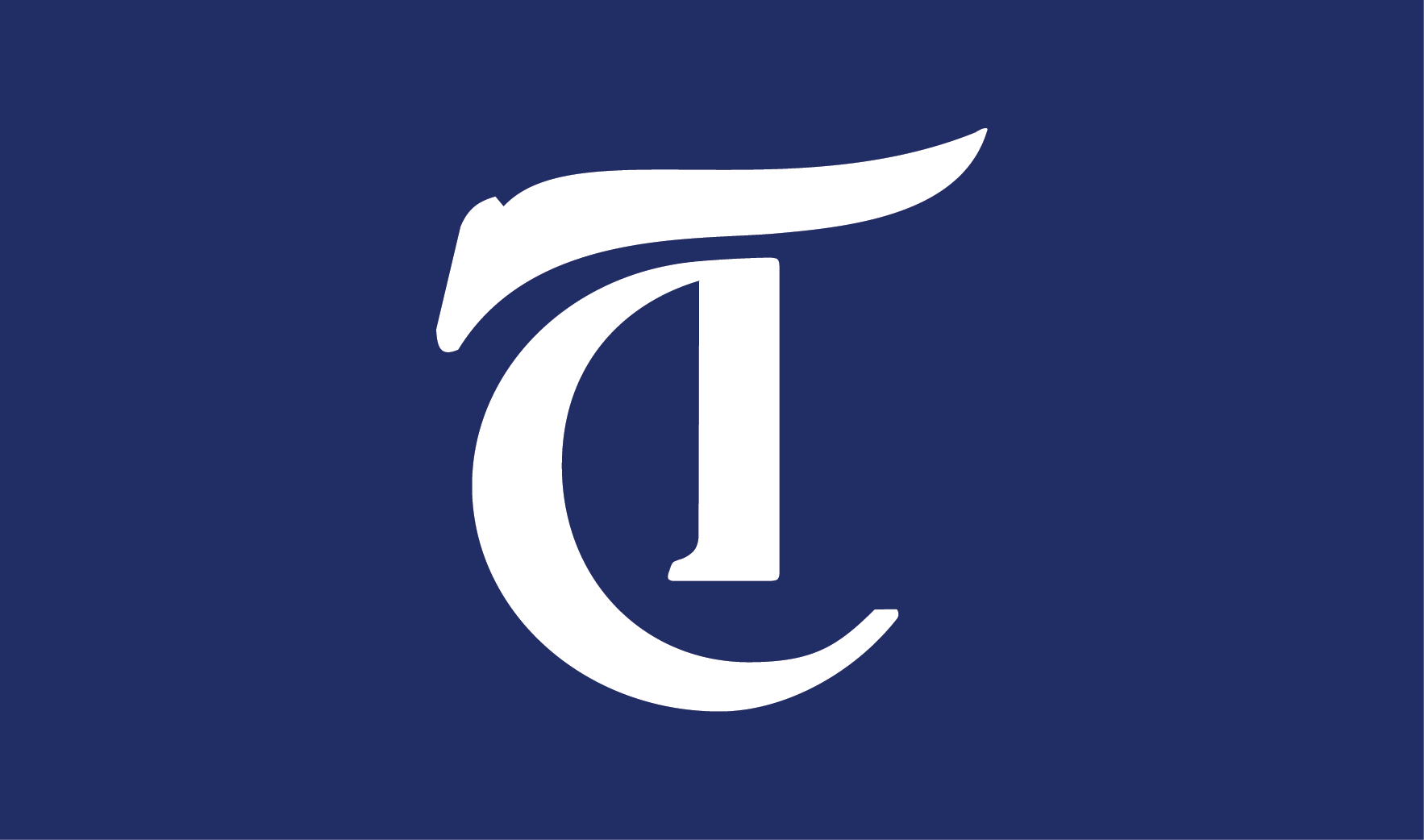 ---
Comments