In ancient civilizations, we see the present
Illustrated by Tina Liu
McMurtry College junior Jackson Richard White came into college wanting to study astrophysics, but he said he found an affinity for classical studies after his first-year writing-intensive seminar, "Propaganda in the Roman Empire."
"It just sounded like a really cool FWIS," White said. "As I got into it, I just found it more and more interesting."
His FWIS class sparked an interest in the Roman Empire, which led him to attend an archaeology program in Rome. Soon after, he declared a major in classical studies.
---
---
Christian Emden, chair of the classical and European studies department, defines the major as the study of classical cultures and civilizations. The focus used to be on the Roman Empire and ancient Greece, but has since widened to include virtually all of the Mediterranean, especially the Eastern Mediterranean. Students of this major read ancient languages, explore foreign civilizations and analyze cultural artifacts.
The major is unique for its small class sizes, which help foster class discussion. Emden said his smallest class has four students and very few in the department have more than 20.
Classical studies major Nico Aliaga (Wiess College '19) said students reap the benefits of studying in departments with fewer students.
"Each of [the classical studies professors] knows me well and wants to help me succeed," Aliaga said.
Emden said students have a broad range of career choices to pick from. Emden's students have gone on to pursue graduate school for German history, jobs in civil service and a managerial position at a classical music company.
White and Aliaga appear to be continuing the trend. White is considering applying to an astrophysics graduate program after Rice. Aliaga hopes to join the Peace Corps one day.
Emden said that although the classical studies major does not include formal job training, students acquire a number of useful skills for the workforce.
"Most of our students learn critical abilities and cultural literacy, knowledge about other cultures and [how to] consciously deal with other cultures and languages," he said. "They learn to think critically and go through a large amount of information very fast."
In addition to these skills, classical studies majors learn some Greek or Latin and study Platonian thought and Greek mythology. According to White, Aliaga and Emden, looking back in time is valuable.
"You cannot study the present without understanding the past," Emden said.
Editor's Note: This is the first installment in Obscure Majors, a features project that explores unique and lesser-known departments at Rice.
---
---
More from The Rice Thresher
FEATURES 1/19/21 8:53am
While the world watched the windows of the U.S. Capitol being smashed and offices of U.S. Congresspeople being vandalized with violent and unwavering conviction in the historic Jan. 6 riot, one of Rice's own was on call with journalists and TV anchors for hours.
FEATURES 12/4/20 11:50am
From garden-fresh fruits and vegetables to classic films and a spring break field trip to Cuba, Rice University is home to an assortment of interesting classes. With input from the Rice community, the Thresher has compiled a list of eight classes students should consider adding to their schedules while they're at Rice — no matter what their major or interests.
FEATURES 11/18/20 12:41am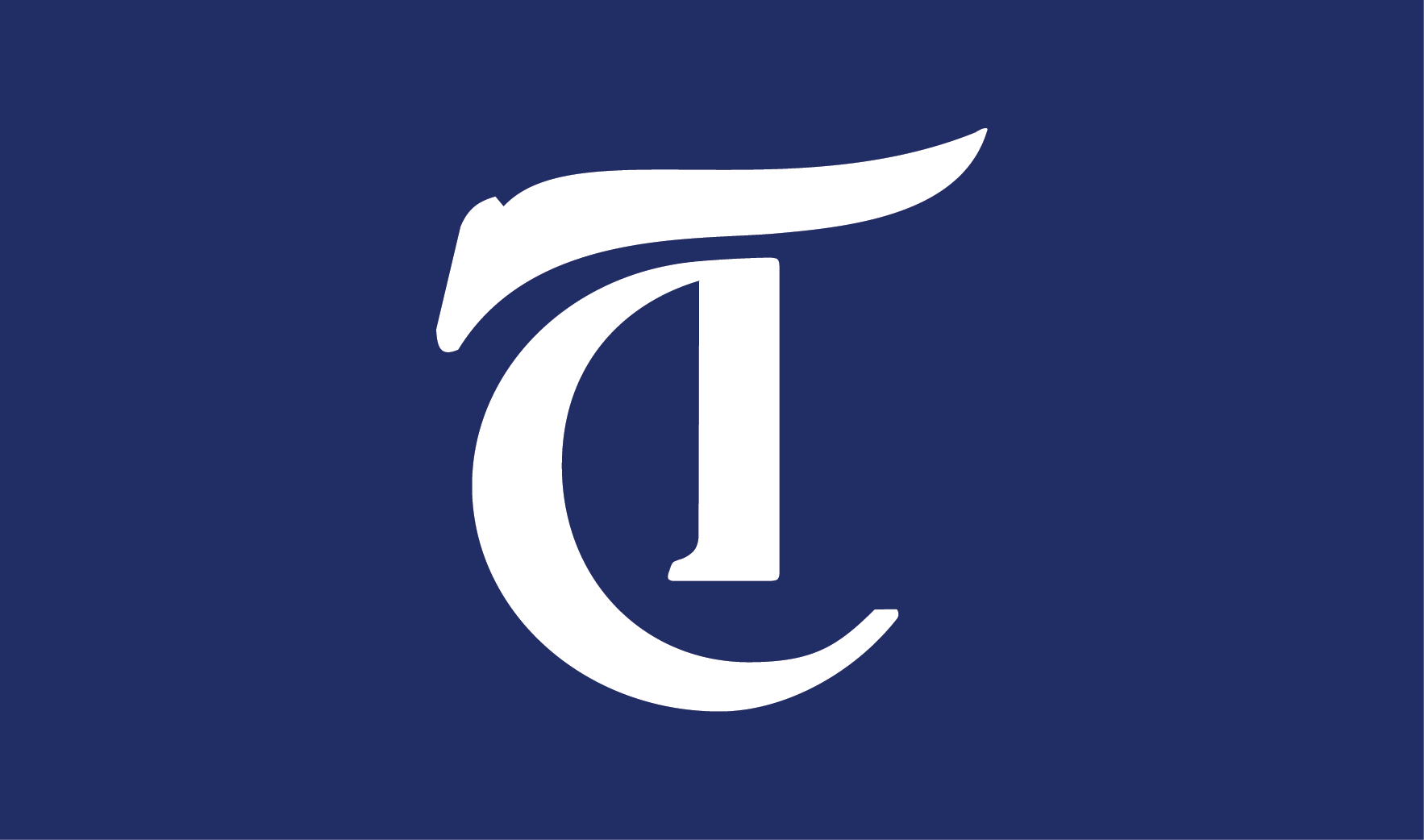 ---
Comments