The Sorting Hat: A closer look at the residential college selection process
Illustrated by Esther Tang
Although the residential college system is one of the most prominent aspects of life at Rice, the process of sorting students into colleges remains shrouded in mystery. Is it a computer program? A sorting hat? Fate?
The real answer more closely resembles The Wizard of Oz. There is one woman behind the green curtain, and her name is Wendi Schoffstall.
Schoffstall, a manager in the dean of undergraduates' office, is the sole person in charge of sorting students into residential colleges. After June 1 — the deadline for new students to submit required forms — Schoffstall begins sorting, a process that takes her entire focus for up to a month.
---
---
"[Schoffstall] doesn't go on holiday," Dean of Undergraduates Bridget Gorman said. "Everyone [in the office leaves] her alone because she's working through all of this."
As many Rice students know, residential college sorting is somewhat random, but not entirely — it's a process known as stratified random sorting.
Schoffstall first takes into consideration any college requests, then randomly sorts the remainder of the students before making any other necessary adjustments.
Before the initial random sorting, Schoffstall accounts for legacies and students with disabilities. Students whose siblings or parents have attended Rice can submit a request to opt into or out of their relative's college. Additionally, Schoffstall receives a list of students whose colleges have been pre-assigned by the Disability Resource Center based on their needs.
Once Schoffstall has allocated colleges to those students, she manually assigns colleges at random to the rest. In order to ensure the sorting is completely random, she makes the process blind by covering the students' names. Then, she goes back and corrects any random clusters that have formed in the colleges.
"If the blind assignment put 75 percent women in [a certain] college, I have to go back through and kind of move them around," Schoffstall said.
However, she has limited information about students. She only knows static data such as gender, ethnicity, school of study and what high school or city a student comes from. Still, she does her best to ensure there is no majority of any grouping based on the information given.
Contrary to popular belief, Schoffstall does not intentionally put certain students — such as international students or athletes — together in one college. The initial random sorting causes this to happen organically, Schoffstall said.
"When you have an incoming class that's a thousand people, you have more than 11 architecture students," she said. "So when I go and I distribute the students, more often than not, there's [at least two] at each college."
Part of this redistribution process includes ensuring that every student has a slot at a college. Colleges have to reserve a certain number of beds for incoming freshmen before knowing the size of the incoming class. Because of this, part of Schoffstall's job is to shift students around based on the number of beds allotted to freshmen. Luckily, because of the ebb and flow of current Rice students — transfer students and those who study abroad — Schoffstall said things work out in the end.
"Usually, it unwrinkles itself pretty beautifully and we don't have to do a lot of shifting," she said.
Even though the job may seem tedious at times, both Gorman and Schoffstall said they wouldn't want the college sorting process to be automated. According to Gorman, using a software to sort would just make the process more complicated. In moments of crisis, Gorman said it is useful to have someone who knows the process inside and out.
"It benefits us greatly that [Schoffstall] is deeply familiar with how this is all operating because she can operate quick," said Gorman said.
Moreover, Schoffstall and Gorman wouldn't want to take the human element out of the sorting process.
"I think there's something magical about just doing the placement of it," Schoffstall said.
One person sorting every current Rice student into his or her college. If that's not as magical as The Wizard of Oz, what is?
---
---
More from The Rice Thresher
FEATURES 10/20/20 10:19pm
Filled with exotic plants, mouth-watering vegetables and natural ecosystems, the Houston Botanic Garden, which opened to the public last month after years of construction, is dedicated to cultivating, preserving and displaying a diverse collection of plants from around the world and from the local environment. Less than 15 minutes from Rice University by car, the botanical garden is the city's first. And at the helm of the project is Claudia Gee Vassar, president and general counsel of the Houston Botanic Garden — and a Rice University class of 1999 alumna.
FEATURES 10/20/20 9:11pm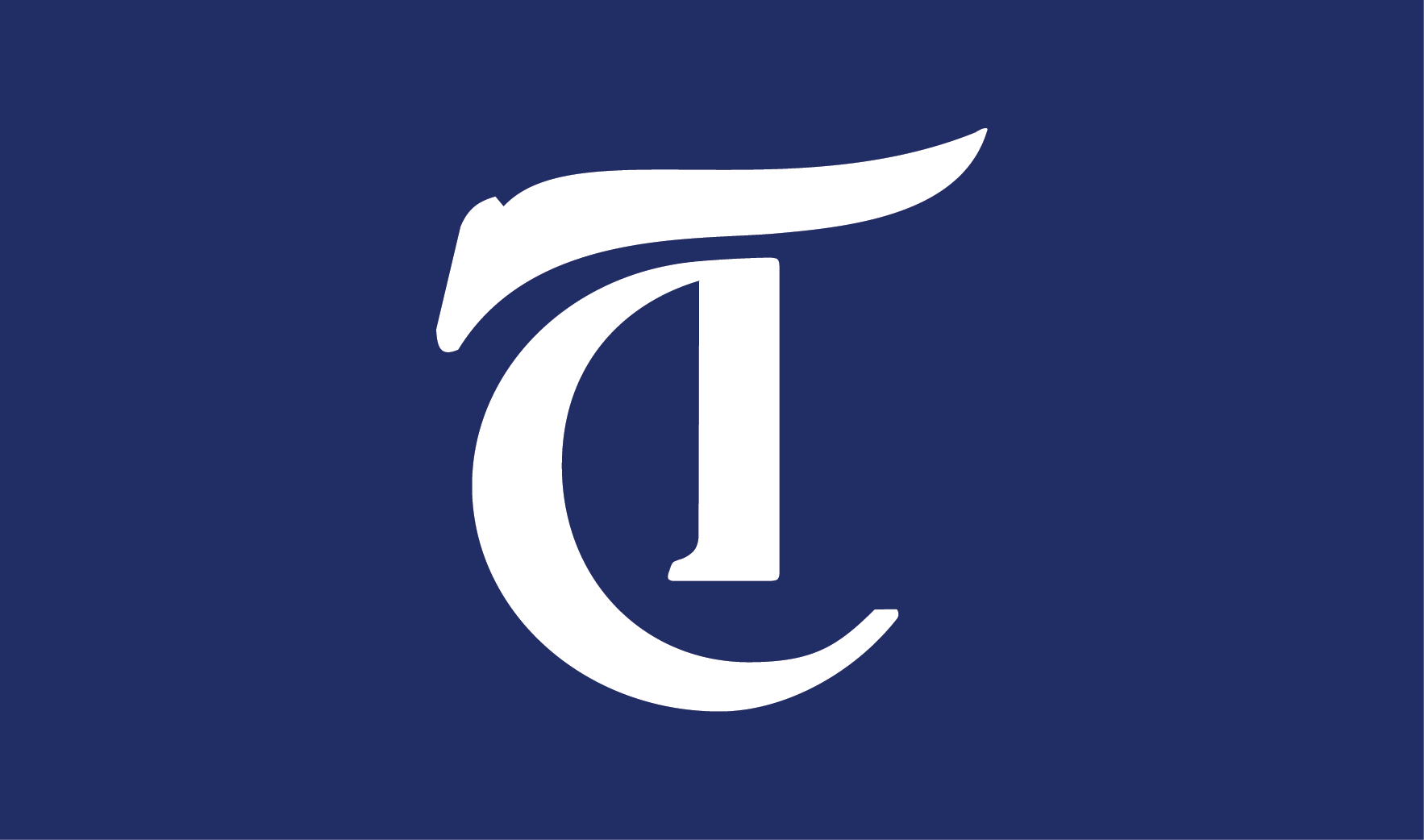 ---
Comments