Crumbling Hanszen threatens residential college experience
This year, Hanszen College's room draw ended with 17 unclaimed beds. It's been well-established that Hanszen's housing facilities are in dire need of upgrades, but so far Rice's administration has largely turned a blind eye to the housing discrepancies that threaten to sully the perceived equality of the residential college system. This should be the last straw. Rice needs to make a concrete, meaningful and tangible pledge to construct a new residential building for Hanszen.
Besides the obvious issue of charging Hanszen students the same price for housing as other Rice students for what are clearly unequal facilities, Hanszen's dilapidated housing is eroding its college culture. When so many upperclassmen move off-campus, participation in on-campus events declines dramatically, and incoming freshmen are unable to learn from older students' wealth of knowledge and experience. The point of Rice's residential college system is to foster a communal spirit among a smaller group of students. If these students move away, the very foundation of the system is in jeopardy.
Hanszen hasn't received a new residential building since 1957, the longest drought of any residential college. Its "New Section" was constructed at the same time, and in the exact same fashion as Will Rice's old New Dorm, which according to Rice's own website was "falling apart and crumbly with asbestos" when it was torn down in 2009. That was a decade ago. Hanszen's New Section is still crumbling, and its walls are likely just as full of asbestos. This is no longer a viable living option for Rice students. It's time to tear it down.
---
---
Editorial board member Christina Tan, H&D intern, recused herself from this editorial.
---
---
More from The Rice Thresher
OPINION 4/19/22 11:01pm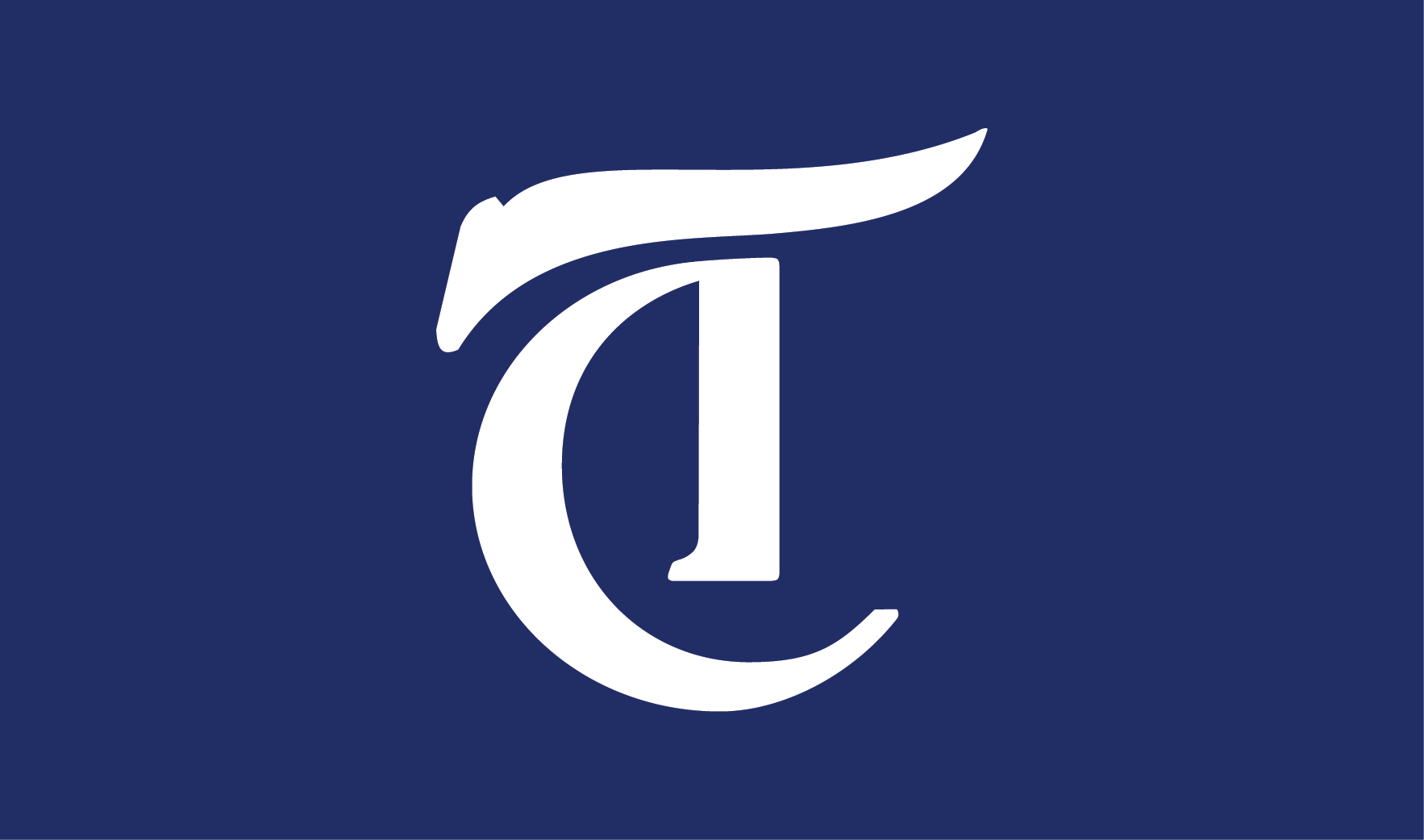 Last year, the Board of Trustees announced that Rice would be increasing the undergraduate class size 20 percent — nearly 800 more students — by 2025. The quick rollout of this decision has left current students with a fracturing academic and social experience. Going forward, the administration needs to better plan for maintaining the small school benefits and residential college culture.
OPINION 4/12/22 11:03pm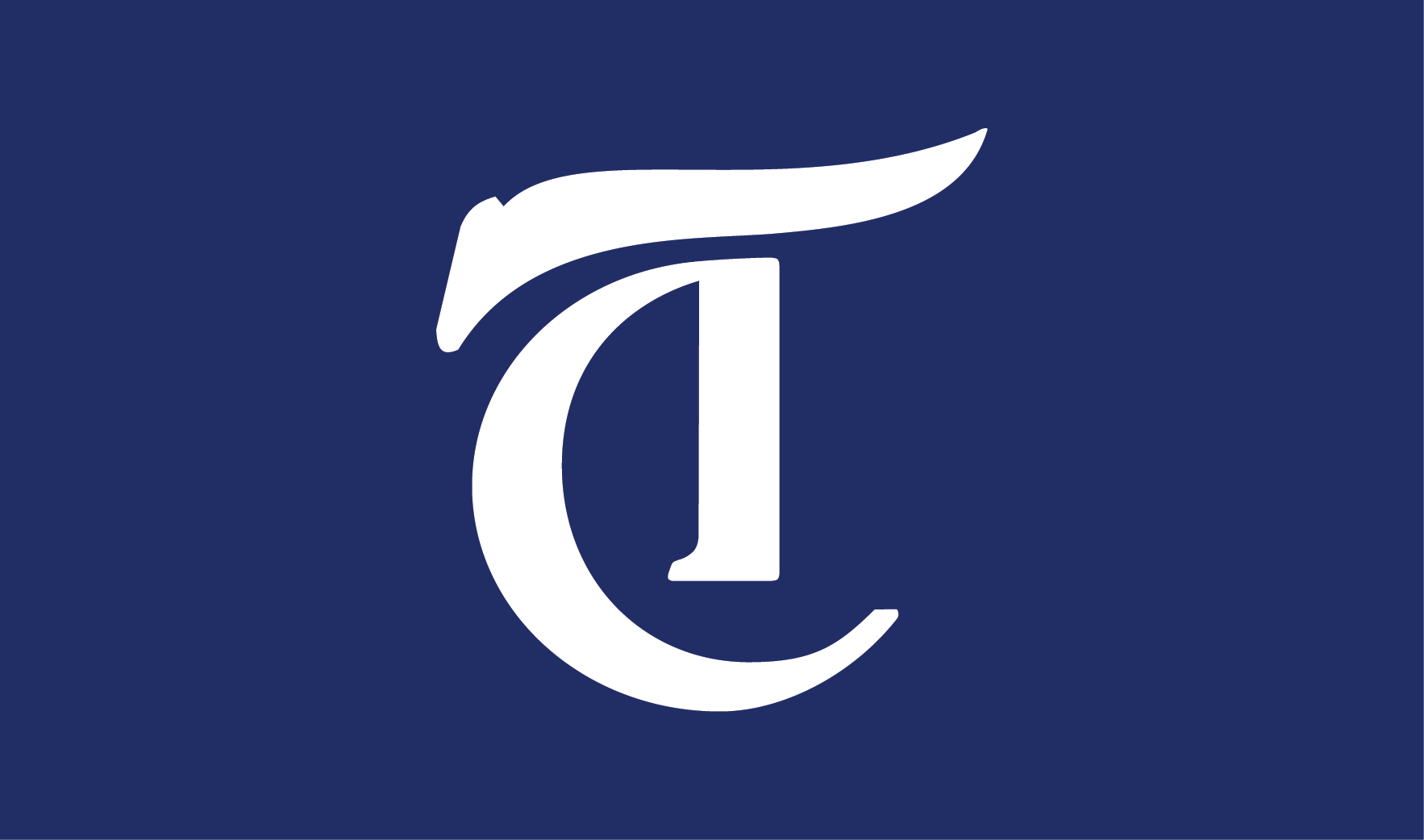 On Dec. 26 of last year, President David Leebron and future president Reginald DesRoches sent an email to the Rice community regarding plans for this spring semester. The email proclaimed that Rice had "entered a new and different phase of the pandemic." Specifically, the email stated that the university would "begin to shift our policies to a posture that recognizes COVID-19 as endemic and facilitates our ability to deliver the best education and opportunity to our students, while still taking reasonable precautions."
OPINION 4/5/22 11:11pm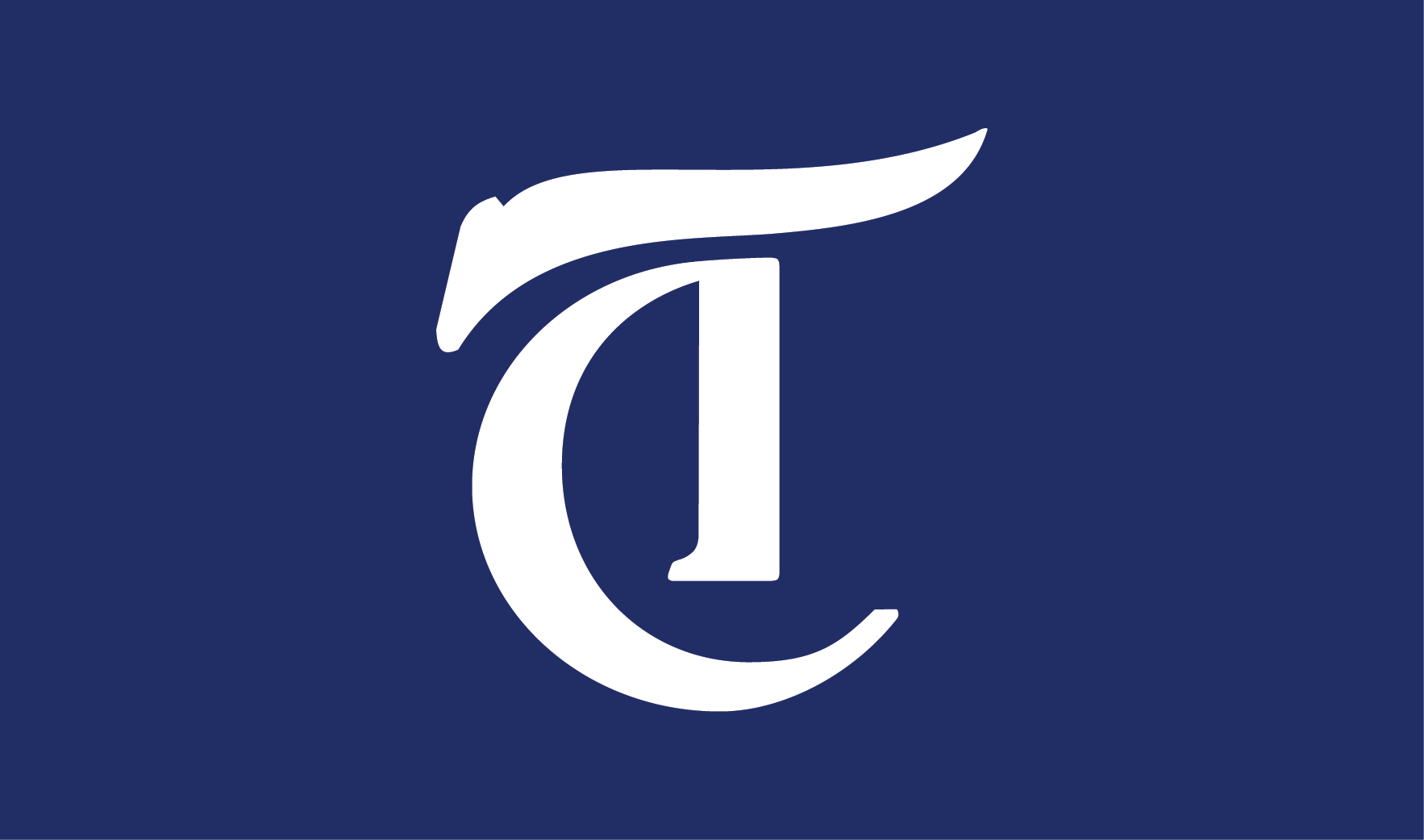 After three years and much anticipation, we finally had a normal Beer Bike. None of the past week's events could have been possible without the hard work of every Beer Bike coordinator, bike captain, chug captain and every student, staff and alumni who played a role in making Beer Bike 2022 the spectacular event it was.
---
Comments