Crumbling Hanszen threatens residential college experience
This year, Hanszen College's room draw ended with 17 unclaimed beds. It's been well-established that Hanszen's housing facilities are in dire need of upgrades, but so far Rice's administration has largely turned a blind eye to the housing discrepancies that threaten to sully the perceived equality of the residential college system. This should be the last straw. Rice needs to make a concrete, meaningful and tangible pledge to construct a new residential building for Hanszen.
Besides the obvious issue of charging Hanszen students the same price for housing as other Rice students for what are clearly unequal facilities, Hanszen's dilapidated housing is eroding its college culture. When so many upperclassmen move off-campus, participation in on-campus events declines dramatically, and incoming freshmen are unable to learn from older students' wealth of knowledge and experience. The point of Rice's residential college system is to foster a communal spirit among a smaller group of students. If these students move away, the very foundation of the system is in jeopardy.
Hanszen hasn't received a new residential building since 1957, the longest drought of any residential college. Its "New Section" was constructed at the same time, and in the exact same fashion as Will Rice's old New Dorm, which according to Rice's own website was "falling apart and crumbly with asbestos" when it was torn down in 2009. That was a decade ago. Hanszen's New Section is still crumbling, and its walls are likely just as full of asbestos. This is no longer a viable living option for Rice students. It's time to tear it down.
---
---
Editorial board member Christina Tan, H&D intern, recused herself from this editorial.
---
---
More from The Rice Thresher
OPINION 9/21/21 10:57pm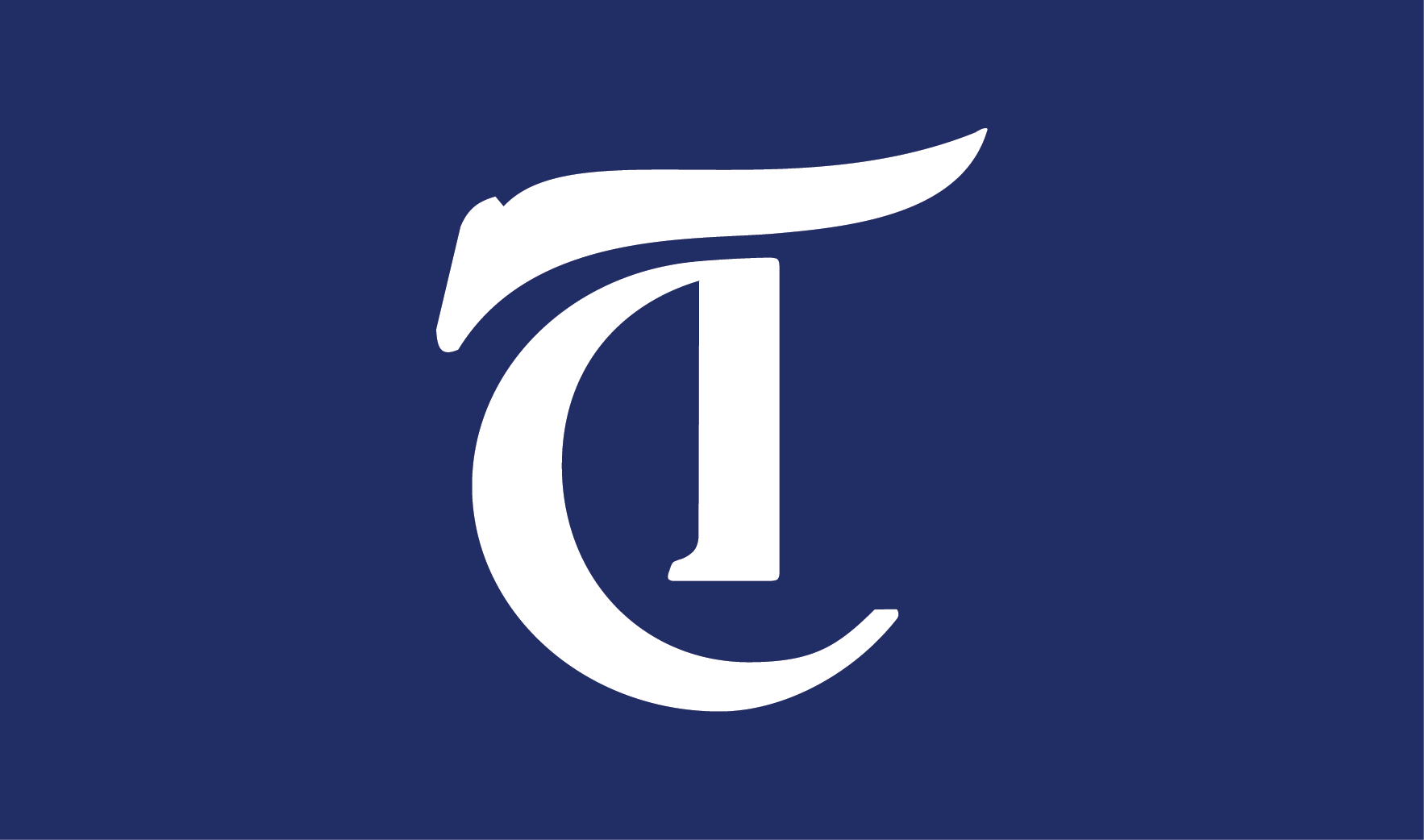 After this past weekend, and football's embarrassing defeat at the hands of the Longhorns, it's possible that much of the Rice community is un-rhetorically echoing JFK and asking themselves: Why does Rice play Texas? The answer, of course, is volleyball.
OPINION 9/14/21 10:06pm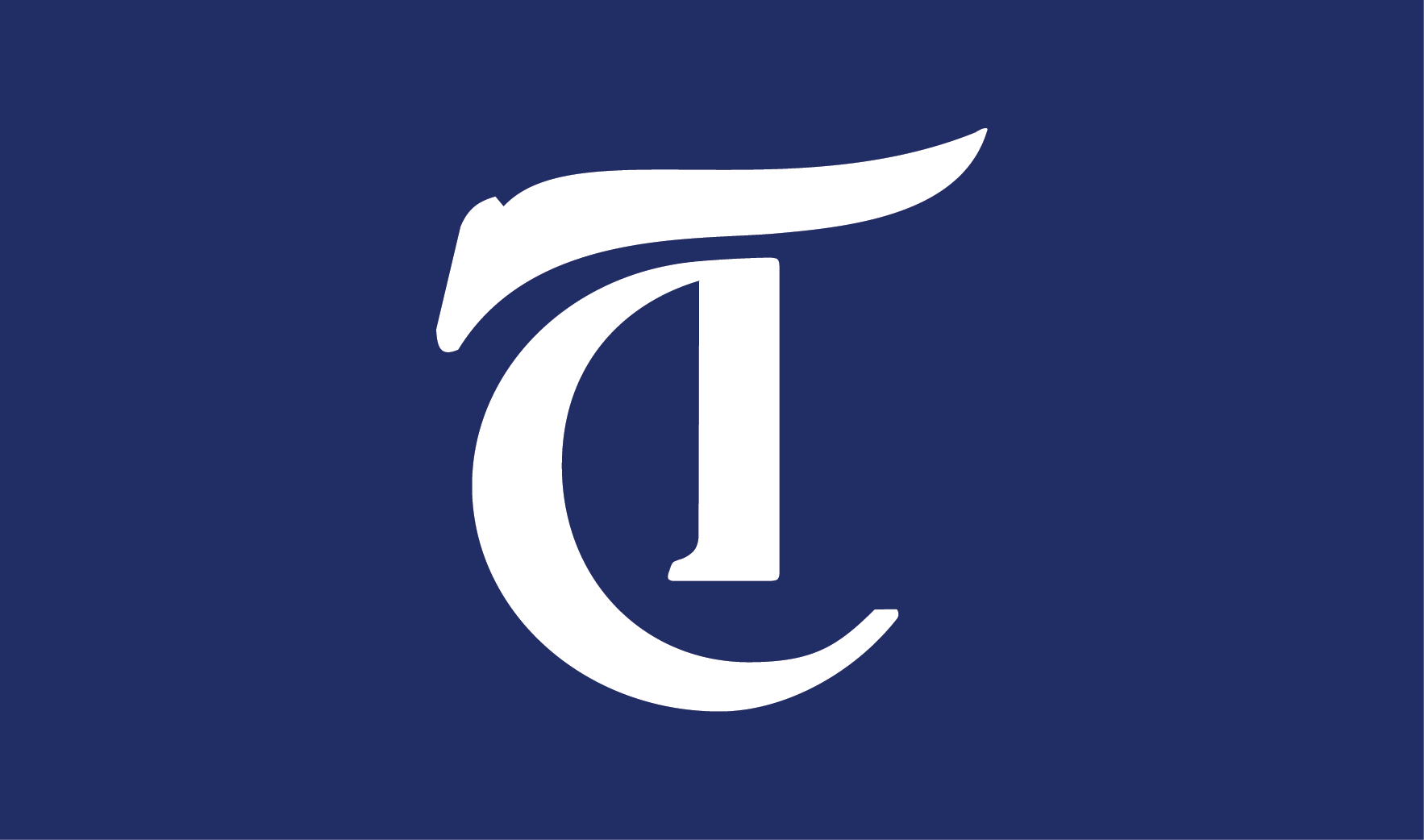 The use of racial slurs by college students toward their peers is a problem that permeates across college campuses all over the country. The Rice community is no exception. When students say or do racist things, specifically toward other students, there is usually outrage, and rightfully so. However, in most of these instances, the immediate response is to look to student leaders for a reaction. If we, as a community, are serious about being anti-racist, then it is on all of us to hold our peers accountable.
OPINION 9/7/21 10:00pm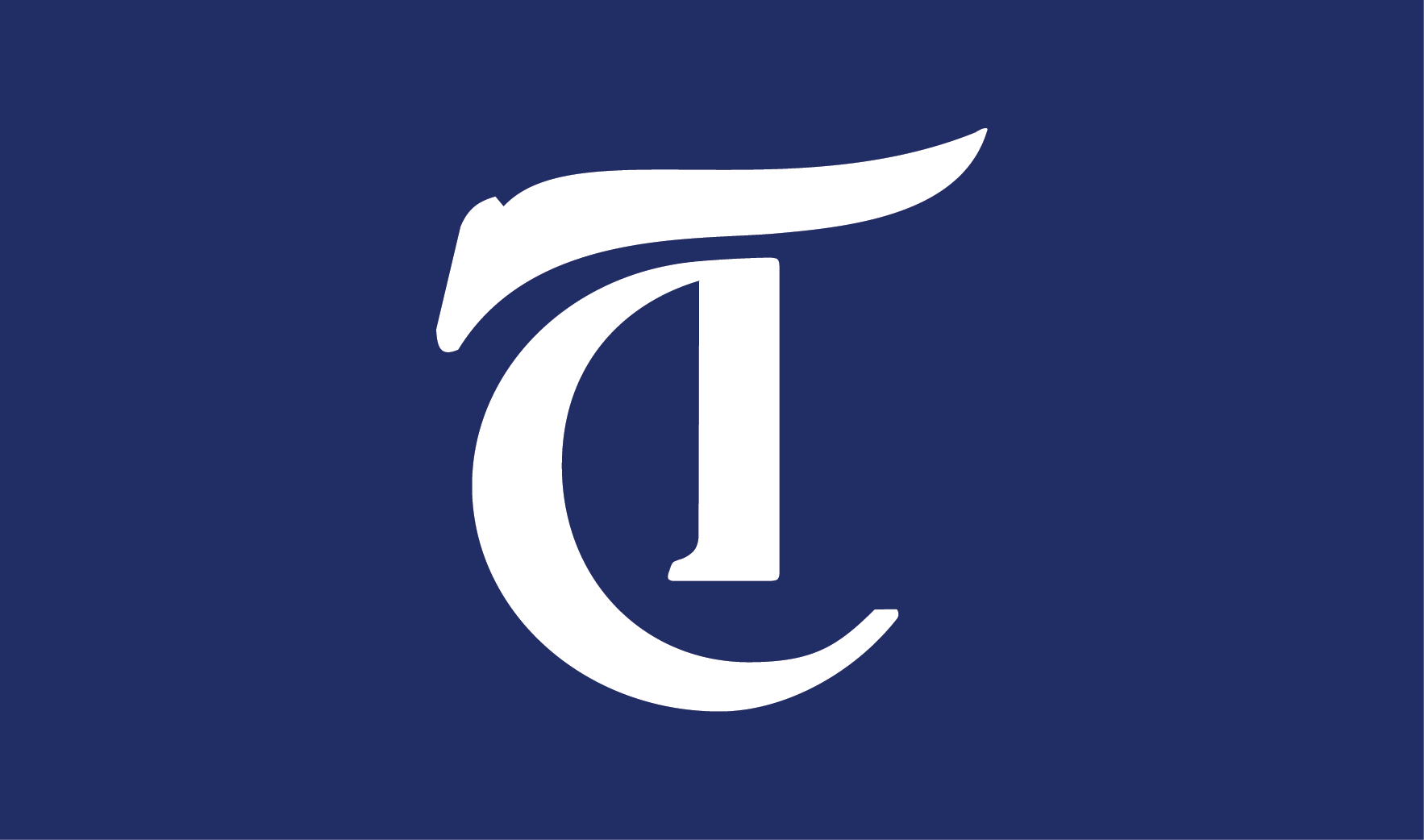 The Guest Meal Swipe Donation Form closes on September 10, yet many students may not know about the program. Along with low visibility of the program, changes in COVID-19 restrictions such as removing restrictions on who can visit residential colleges may lead students to donate fewer guest swipes in anticipation of using them for guests. The program already could not cover all of the students who wanted to utilize it in the last two semesters. With the possibility of receiving fewer donations this semester, it is imperative that the administration step in and pursue additional routes for addressing food insecurity for off-campus students.
---
Comments