Crumbling Hanszen threatens residential college experience
This year, Hanszen College's room draw ended with 17 unclaimed beds. It's been well-established that Hanszen's housing facilities are in dire need of upgrades, but so far Rice's administration has largely turned a blind eye to the housing discrepancies that threaten to sully the perceived equality of the residential college system. This should be the last straw. Rice needs to make a concrete, meaningful and tangible pledge to construct a new residential building for Hanszen.
Besides the obvious issue of charging Hanszen students the same price for housing as other Rice students for what are clearly unequal facilities, Hanszen's dilapidated housing is eroding its college culture. When so many upperclassmen move off-campus, participation in on-campus events declines dramatically, and incoming freshmen are unable to learn from older students' wealth of knowledge and experience. The point of Rice's residential college system is to foster a communal spirit among a smaller group of students. If these students move away, the very foundation of the system is in jeopardy.
Hanszen hasn't received a new residential building since 1957, the longest drought of any residential college. Its "New Section" was constructed at the same time, and in the exact same fashion as Will Rice's old New Dorm, which according to Rice's own website was "falling apart and crumbly with asbestos" when it was torn down in 2009. That was a decade ago. Hanszen's New Section is still crumbling, and its walls are likely just as full of asbestos. This is no longer a viable living option for Rice students. It's time to tear it down.
---
---
Editorial board member Christina Tan, H&D intern, recused herself from this editorial.
---
---
More from The Rice Thresher
OPINION 6/1/20 6:40pm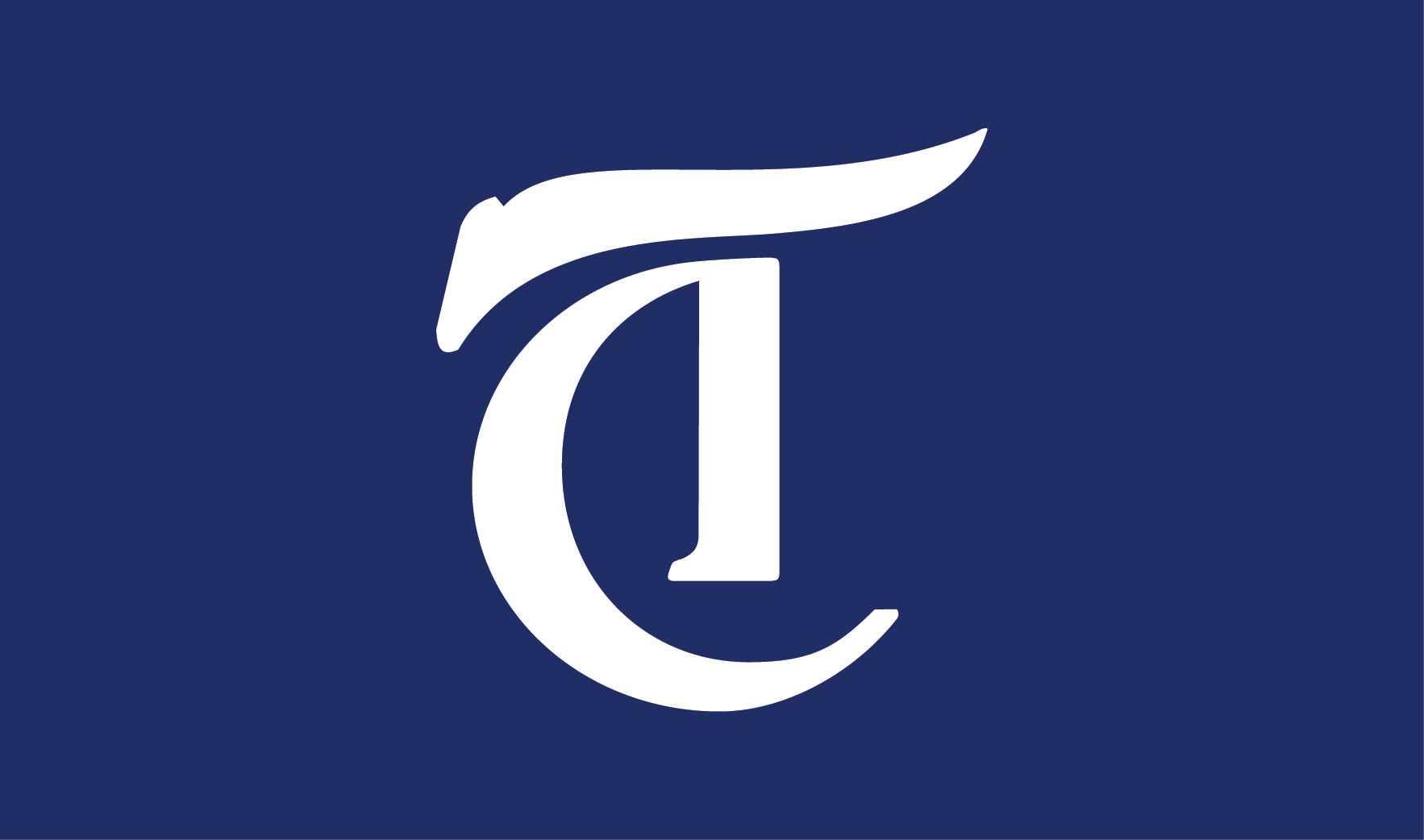 On May 25, Derek Chauvin killed George Floyd. Chauvin, a Minnesota police officer, pressed his knee against Floyd's neck for almost nine minutes while Floyd was handcuffed and lying face down on the ground. Floyd did not merely "die in police custody" as the Washington Post and other publications continue to insist on phrasing it. As Floyd pleaded that he couldn't breathe, a police officer killed him. Active voice.
OPINION 4/21/20 6:33pm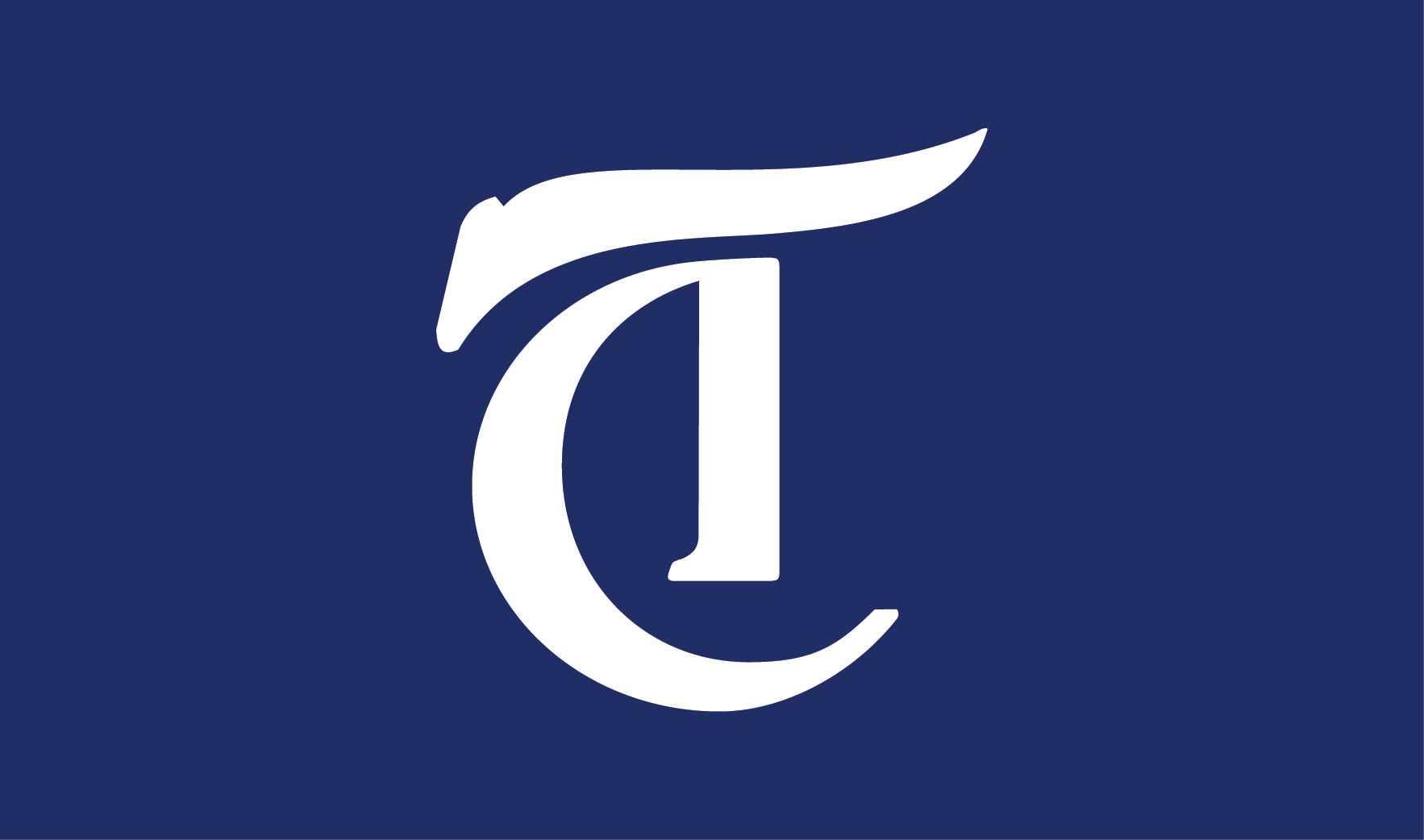 On Monday, California State University, Fullerton became one of the first colleges in the country to announce that it will start the fall semester virtually. Rice is not CSUF — a 40,000-student campus in a state significantly more affected by COVID-19 than Texas — so we do not expect the Rice administration to announce contingency plans at this time. The status of the fall semester at Rice has not yet been announced, and the administration has not communicated their plans or decision to the Thresher or the student body at this time. But when they make plans about future semesters, which they will have to do eventually, we urge them to consider the following factors.
OPINION 4/21/20 3:32pm
A couple weeks ago, I wrote nearly 900 words of eulogy for my loss of the final quarter of my final year at Rice. Like nearly everything I do, it was self-indulgent and entirely too in touch with my emotions. I submitted it to the Thresher (really I just sent our lovely opinion editor Elizabeth a Slack message) but very soon afterward, someone I love got sick and I decided not to go through with the editing process.
---
Comments