Crumbling Hanszen threatens residential college experience
This year, Hanszen College's room draw ended with 17 unclaimed beds. It's been well-established that Hanszen's housing facilities are in dire need of upgrades, but so far Rice's administration has largely turned a blind eye to the housing discrepancies that threaten to sully the perceived equality of the residential college system. This should be the last straw. Rice needs to make a concrete, meaningful and tangible pledge to construct a new residential building for Hanszen.
Besides the obvious issue of charging Hanszen students the same price for housing as other Rice students for what are clearly unequal facilities, Hanszen's dilapidated housing is eroding its college culture. When so many upperclassmen move off-campus, participation in on-campus events declines dramatically, and incoming freshmen are unable to learn from older students' wealth of knowledge and experience. The point of Rice's residential college system is to foster a communal spirit among a smaller group of students. If these students move away, the very foundation of the system is in jeopardy.
Hanszen hasn't received a new residential building since 1957, the longest drought of any residential college. Its "New Section" was constructed at the same time, and in the exact same fashion as Will Rice's old New Dorm, which according to Rice's own website was "falling apart and crumbly with asbestos" when it was torn down in 2009. That was a decade ago. Hanszen's New Section is still crumbling, and its walls are likely just as full of asbestos. This is no longer a viable living option for Rice students. It's time to tear it down.
---
---
Editorial board member Christina Tan, H&D intern, recused herself from this editorial.
---
---
More from The Rice Thresher
NEWS 9/17/19 10:14pm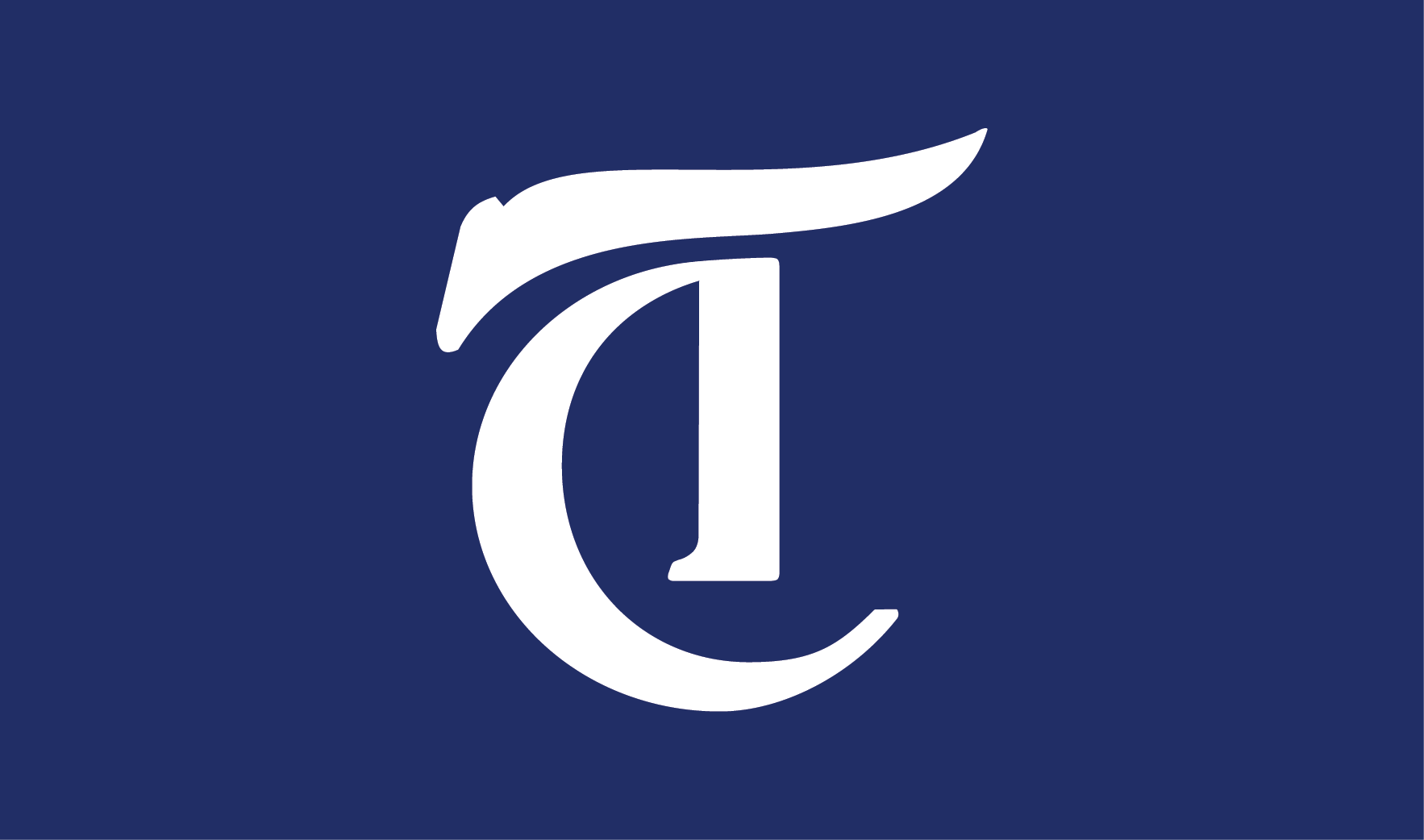 At Saturday's football game against the University of Texas, Austin, students resorted to the same, tired means of "supporting" Rice athletics — making fun of the opposing team's academics.
NEWS 9/10/19 10:38pm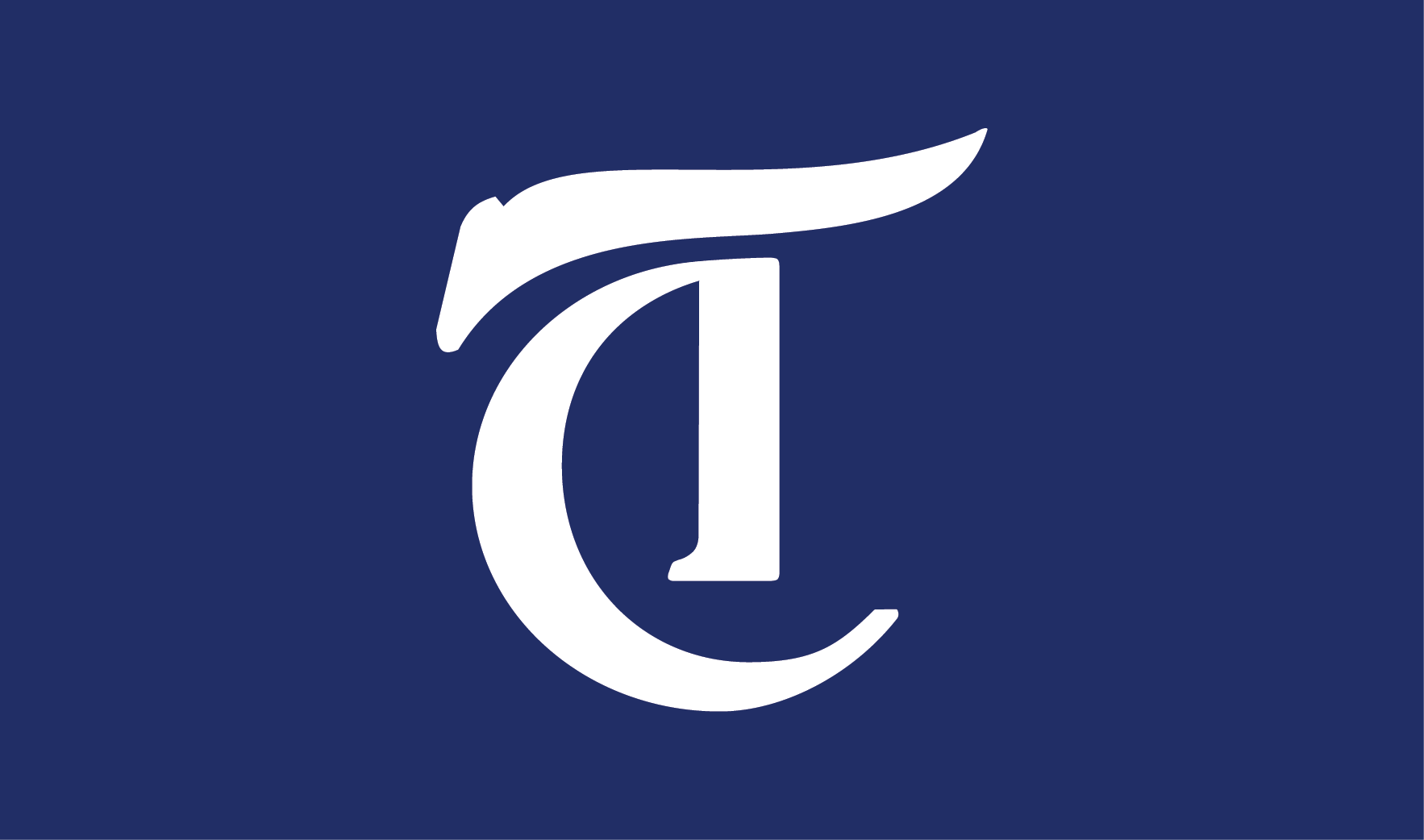 With the recent precipitous drops in acceptance rates at Rice, students, including ourselves, began to wonder — how will this affect our rankings? As much as we claim to not care about how we're ranked, it doesn't stop us from sharing the latest Niche or Princeton Review ranking (especially if it makes us look good).
NEWS 9/3/19 10:16pm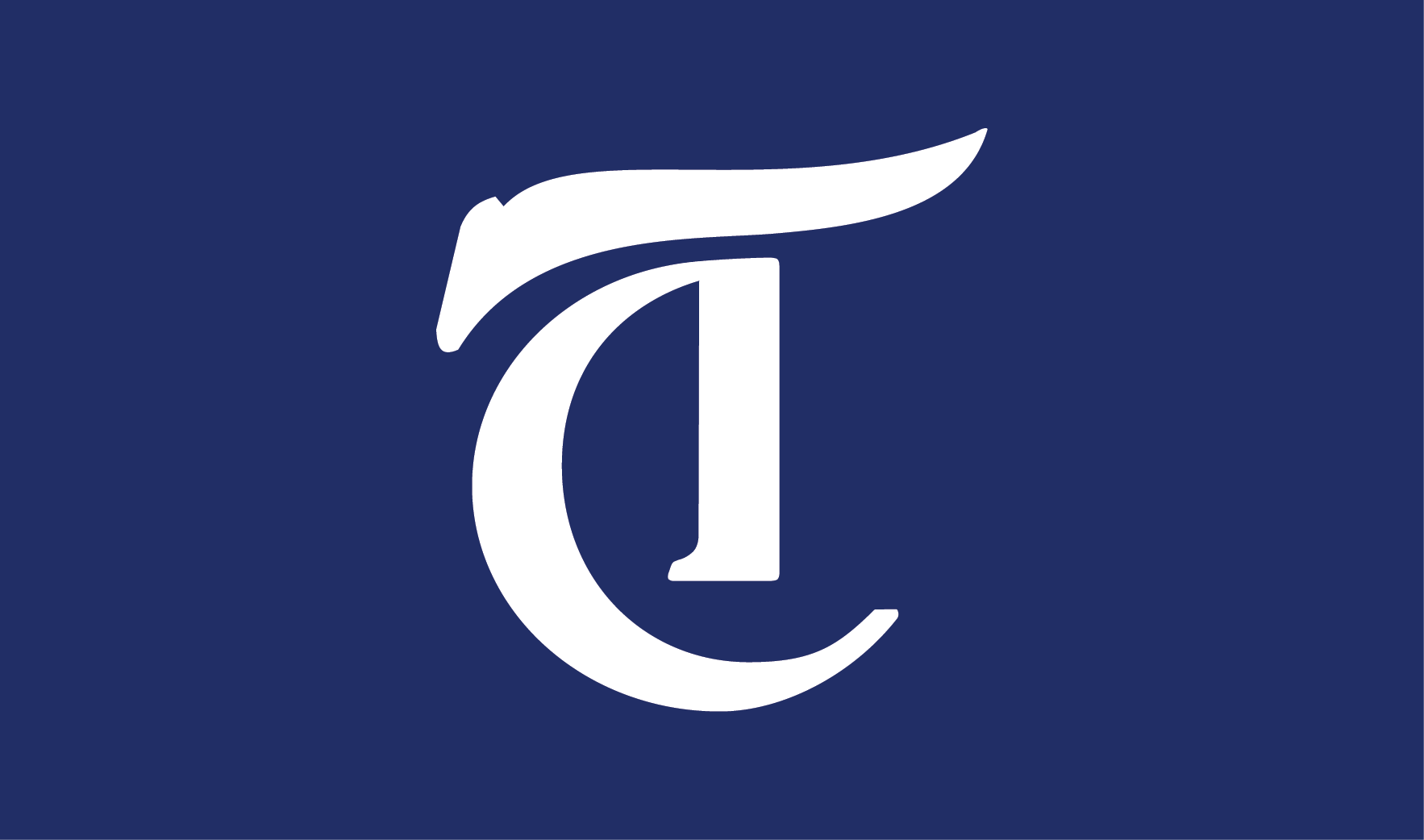 For years, students on campus and the Thresher editorial board have been petitioning for more visual and dramatic arts support — in space, funding and recognition. With Tuesday's announcement of a new, dedicated VADA building in the near future, there is finally hope that all three of these requests will be fulfilled.
---
Comments