Students navigate health, safety issues in dorms
Illustration by Esther Tang
The disparity in living conditions among residential colleges results in health and safety issues for students at older colleges, according to several students.
A Baker College senior, who has been granted anonymity and has a condition that causes severe reactions to mold, said the presence of mold at Baker, the oldest residential college at Rice, has had a drastic impact on his mental and physical health.
"Something so critical to you as your health is decided at random. Depending on your luck of the draw, you can go into a 100-year-old building that smells like wet socks or a 10-year-old building that is concrete, has no carpet, and [has] fresh air, and pay the same price," he said. "That seems unfair to me."
---
---
During his freshman year living in Baker Old Wing, he said he became extremely sick. He experienced extreme fatigue and slept more than 10 hours a day, he dropped more than 15 pounds, his hair thinned and he experienced extreme anxiety and severe brain fog that made it hard to concentrate on simple things like choosing items at the grocery store. He said a lot of the oldest places on campus present health concerns to some level.
Kevin Kirby, vice president for administration, said the university prioritizes the health and safety of all its students.
"We are obsessed about having a safe environment," Kirby said. "Safety gets done first. It's not a compromise."
According to Kirby, the university employs environmental health and safety professionals on campus. They also have outside checks through inspections from insurance companies, and city building and health inspectors, he said.
"They are responsible for air quality, water quality, asbestos, chemicals, all kinds of things, so they are trained professionals about safety and they are very good about what they do," Kirby said.
The Baker senior said although it has been frustrating dealing with his syndrome, Housing and Dining has been responsive. He said last year, after telling H&D about mold growing on a wall in Tudor Fieldhouse, they tore down the entire wall. But he said when he expressed concern about mold in one of his classrooms, H&D concluded the mold levels were not severe enough to require any action.
He said the kind of air samples H&D uses are insufficient to accurately measure the exposure to mold because it is just "a snapshot in time."
He said after the summer of his junior year, he finally came to a realization after noticing black mold growing on the AC unit of the off-campus house he was living in. He then went to the doctor, who diagnosed him with chronic inflammatory response syndrome, a condition that makes him hypersensitive to micro-toxins like mold.
He tested in the top 1 percent for sensitivity, but he said 25 percent of the population in the U.S. has the HLA-DR gene, which causes the immune system to have a severe reaction in the presence of mold.
He said he understands that the environmental conditions of Houston, including frequent rain and humidity, make it difficult to manage mold. But the prevalence of mold in Baker has forced him to avoid his own residential college. Instead, he spends much of his time in the commons of McMurtry and Duncan, which have clean, mold-free air.
While he never definitively confirmed from tests or inspection by H&D that there was black mold in his room, he said that the nearly immediate symptoms he experiences when he is in Old Baker are a tell-tale sign of the presence of mold.
"Whenever I'm re-exposed, I get very fast and distinctive reactions. That's why I'm easily able to gauge where there's mold on campus," he said
He said he is sure that Baker Old Wing has issues with mold and he has even seen suspicious brown spots on Baker AC vents and brown mold growing on the fourth entrance of Baker, which he told the magisters about last year.
Mark Ditman, associate vice president of Housing and Dining, said H&D is responsive when students express concerns about mold.
"H&D, as a matter of practice, uses its resources to provide the best environment we can for each unique need," Ditman said. "For instance, we've done things like removing carpet from rooms occupied by allergy sufferers and providing HEPA filters for the same upon request."
Ditman said it is especially important to place work orders when safety and health become an issue. Baker sophomore Daphne Campo said she dealt with scalding shower temperatures for four days last semester in February when she was living in Baker. After several days, Campo said she stuck a thermometer under the water and the temperature was 150 degrees.
According to the Center for Disease Control and Prevention, that's over 40 degrees hotter than the ideal temperature for a hot tub.
Campo said she contacted H&D around two days later and the issue was resolved in another two days.
"[These] examples illustrate the importance of placing work orders, interacting with your [Student Maintenance Representative] or speaking with the college's operations manager when repairs are necessary," Ditman said. "We depend on our custodial and maintenance staff to place work orders as well."
Hanszen College junior Landon Mabe said he had serious housing issues in fall 2016 when he was living in Hanszen's Old Section. He said there was a rancid smell, an ongoing issue previous residents had warned him about.
"People generally didn't want to go into the room because it smelled so bad," Mabe said.
One day, his roommate noticed that there was a wet spot on the ground underneath a bean bag. It had splotches of white growing on the bottom. Mabe said that the room was adjacent to the men's bathroom and the growth was possibly due to a plumbing leak.
Mabe emailed H&D and they responded by bringing small plastic dehumidifiers to the room. However, Mabe said the bigger issue was not fixed.
"I had been in communication with H&D for weeks about that," he said. "It took a few weeks for them to physically come and diagnose the problem."
He said he was coming back from his morning class on a Friday when H&D told him and his roommate that they had to move all of their belongings to Will Rice College.
After a month of being displaced, Mabe said the issue was resolved for the most part and H&D had also repainted the room and put in hardwood flooring.
"At least two years ago, H&D was not responsive," Mabe said. "There were a few years [before I moved in] where they just let it go until I sent enough emails until they were finally like 'OK, we have to fix this room.'"
---
---
More from The Rice Thresher
NEWS 7/3/19 1:46pm
"He loved to cook, was an excellent chef and often invited whole gaggles of us over to his apartment, working in the kitchen and talking poetry to whoever was nearby while others lounged by the pool," Johnson wrote. "When I joined the faculty at Rice, he showed me the way, provided an atlas, a compass through the morass of elite academia, and after the presidential election that first semester, often talked me off the proverbial ledge of rage or despair."
NEWS 7/1/19 10:23am
A new coffee shop on the first floor of McNair Hall is projected to open for business this September, according to Peter Rodriguez, dean of the Jesse H. Jones Graduate School of Business. According to Rodriguez, several external vendors are currently competing for a contract. Whichever vendor is selected will choose the baristas who will staff the coffee shop and the types of coffee and food offered, Rodriguez said.
NEWS 6/14/19 12:15pm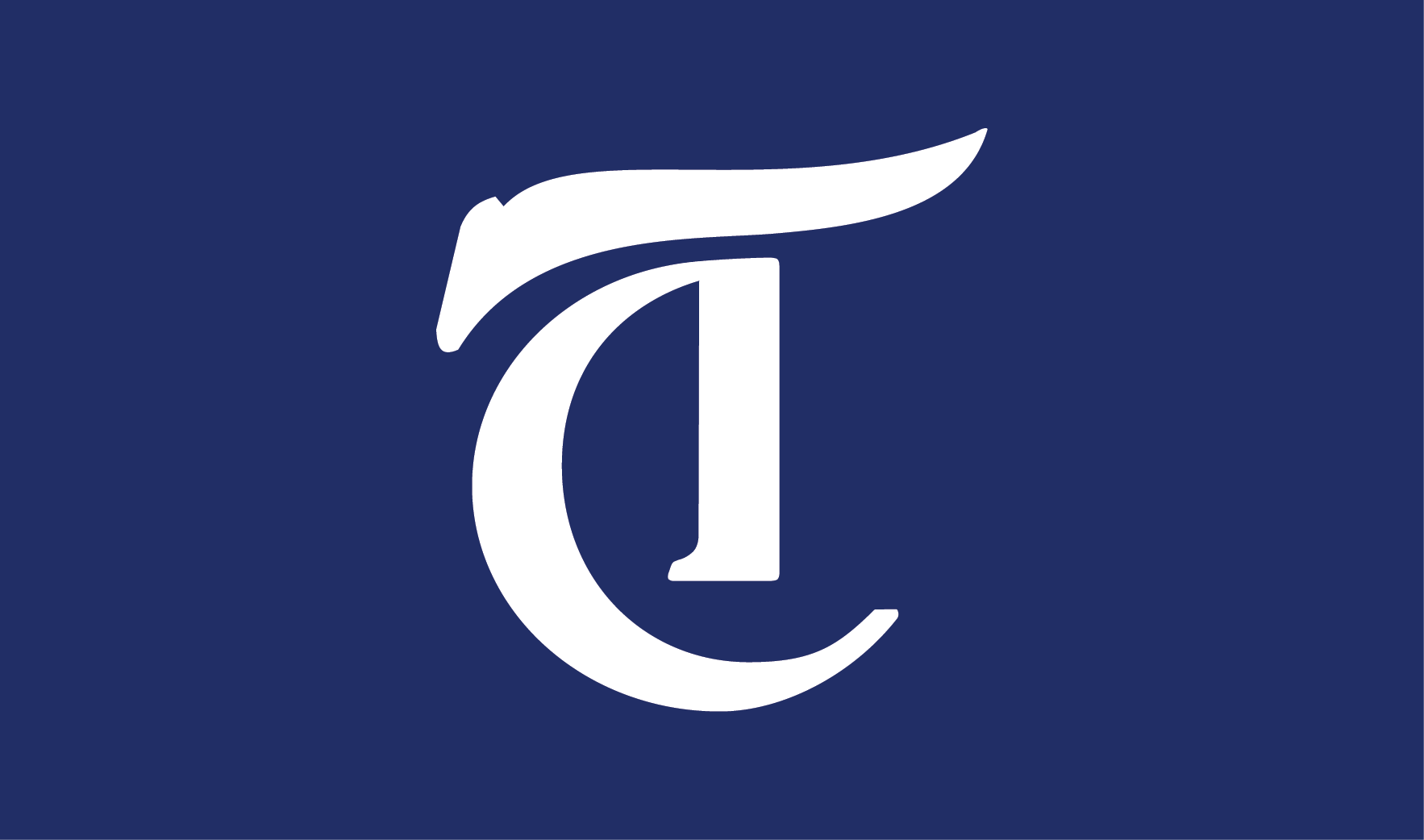 A task force on slavery, segregation and racial injustice has been established by the university, according to an email sent by President David Leebron and Provost Marie Lynn Miranda. In the email, sent out on Tuesday, Leebron said that the task force was created to learn about instances of racial injustice in Rice's past and examine ways to promote diversity and inclusion in its future.
---
Comments