From Screw to 'I love you'
Dressing up in costume, finding a stranger in the crowded Grand Hall, going on a blind date — only Rice would combine these three things into one event, Rice Program Council's Screw Yer Roommate. And probably only Rice students would go to an event like Screw, which gives students the rare opportunity to go on a date without actually having to ask someone out. Screw is reminiscent of a rom-com meet-cute, and for a few students, that rom-com becomes their real life.
Jones senior Emily Shen and Carey Wang (Will Rice '18) both came into Screw two years ago simply wanting to meet someone new. Shen, however, already knew a bit about Wang before meeting him in person. Due to a miscommunication, her roommate accidentally found her two Screw dates, so Shen looked them both up on Facebook to help decide. Although her roommate ended up making the decision for her, Shen came into the date knowing more about Wang than he knew about her.
---
---
"I had already stalked this guy on Facebook," Shen said. "I kind of knew everything about him. I felt kind of nervous."
But after talking for a couple hours, Shen and Wang quickly became comfortable with each other. After they took a picture together, Wang asked for her number so he could send it to her, then bragged about how smoothly he'd gotten her number. She found his teasing endearing.
"I was like, 'Oh, this guy's so playful,'" Shen said.
Without Screw, Shen said she doesn't think they would have gotten together.
"I wouldn't have been able to get to know him," Shen said. "It would've been a 'Hi, my name's Emily' and move on."
Like Shen and Wang, Martel senior Jordan Murley and Jones senior Grace Isakson also went into Screw two years ago looking to meet new people. Unfortunately for them, their friends had different plans. Murley and Isakson met freshman year through the Marching Owl Band and became good friends. Then sophomore year came around, and Murley slowly developed a crush on Grace.
"I thought I was very sly at liking Grace," Murley said. "Apparently not, though — everyone [else] knew."
Isakson, however, was harder to read — none of their friends could tell whether she liked him back. So, Murley said, their matchmaker friends decided to find out by setting them up for Screw. When they arrived for the date, things got awkward quickly. The couple spent the evening silently wondering whether it was a date or just friends hanging out.
"I think we were both also kind of a little bit mad at our friends for putting us in this situation," Isakson said.
But after Screw, Isakson talked to her friends, who revealed that Jordan liked her. Ecstatic, Isakson told Murley that she liked him too, and they started dating two weeks later. Now, after two and a half years together, both Murley and Isakson admit that they wouldn't have gotten together if not for Screw — or if they had, it would've been much later.
"It would've taken at least another year, I bet," Murley said.
For Murley and Isakson, Screw sped up the inevitable, enabling them to start dating sooner. For Lovett junior Hannah Wei, however, Screw meant something different — it gave her a chance to see past a bad first impression. Wei met her now-boyfriend Jay Ryu, a senior at Duncan, at a private party one week before Screw. They only spoke for a few moments, but the exchange was tense enough to leave Wei with a bad impression.
"I thought he was creepy," Wei said. "So then I flipped my hair and I just walked out, and he thought I hated him."
When Wei arrived at Screw a week later and saw that he was her date, she was dismayed. Unfortunately, Screw wasn't any better than their first meeting. Ryu, not knowing what to say, stayed silent the entire night. After the date, he abandoned her to hang out with his Orientation Week group, which only cemented Wei's opinion that he was a jerk.
But afterward, Ryu contacted her and asked for another chance. With some convincing from Ryu's friend and the offer of going to dinner, Wei accepted. From there, things took off.
Without Screw, neither of them think they would have gotten together for various reasons. Ryu thinks that they probably would not have met again. But Wei said that even if they had, she wouldn't have gotten over her first impression of him.
"I'm pretty opinionated and I always remember how I feel about people," Wei said. "We had such a bad first meeting that there was no way I could change that opinion."
Natalie Croitoru was just looking for a new friend her freshman year when she attended Screw. But that was where she met her now-boyfriend, Patrick Gilliam.
"I just taped a sign to myself that said 'Bunny' and Pat was dressed in orange as a carrot," Croitoru, a Brown College senior, said. "I remember thinking he was just so easy to talk to and kind and didn't make me feel awkward at all. We had a lot of random things in common and had a good date, but I think neither of us thought anything romantic of it."
She and Gilliam, a Baker College senior, did not begin dating right away. Instead, they reconnected in the spring semester, and it was then that they realized they wanted to be more than friends.
"I feel really lucky; Pat has been a huge blessing," Croitoru said. "I never expected any of it but I'm so glad that it happened."
The couple is still together three years later, approaching graduation.
All of these couples found love through Screw, but none of them were looking for it. For most of them, Screw just gave them the chance to meet someone new, go on an awkward blind date and maybe dress up as a cowboy.
---
---
More from The Rice Thresher
FEATURES 10/20/20 10:19pm
Filled with exotic plants, mouth-watering vegetables and natural ecosystems, the Houston Botanic Garden, which opened to the public last month after years of construction, is dedicated to cultivating, preserving and displaying a diverse collection of plants from around the world and from the local environment. Less than 15 minutes from Rice University by car, the botanical garden is the city's first. And at the helm of the project is Claudia Gee Vassar, president and general counsel of the Houston Botanic Garden — and a Rice University class of 1999 alumna.
FEATURES 10/20/20 9:11pm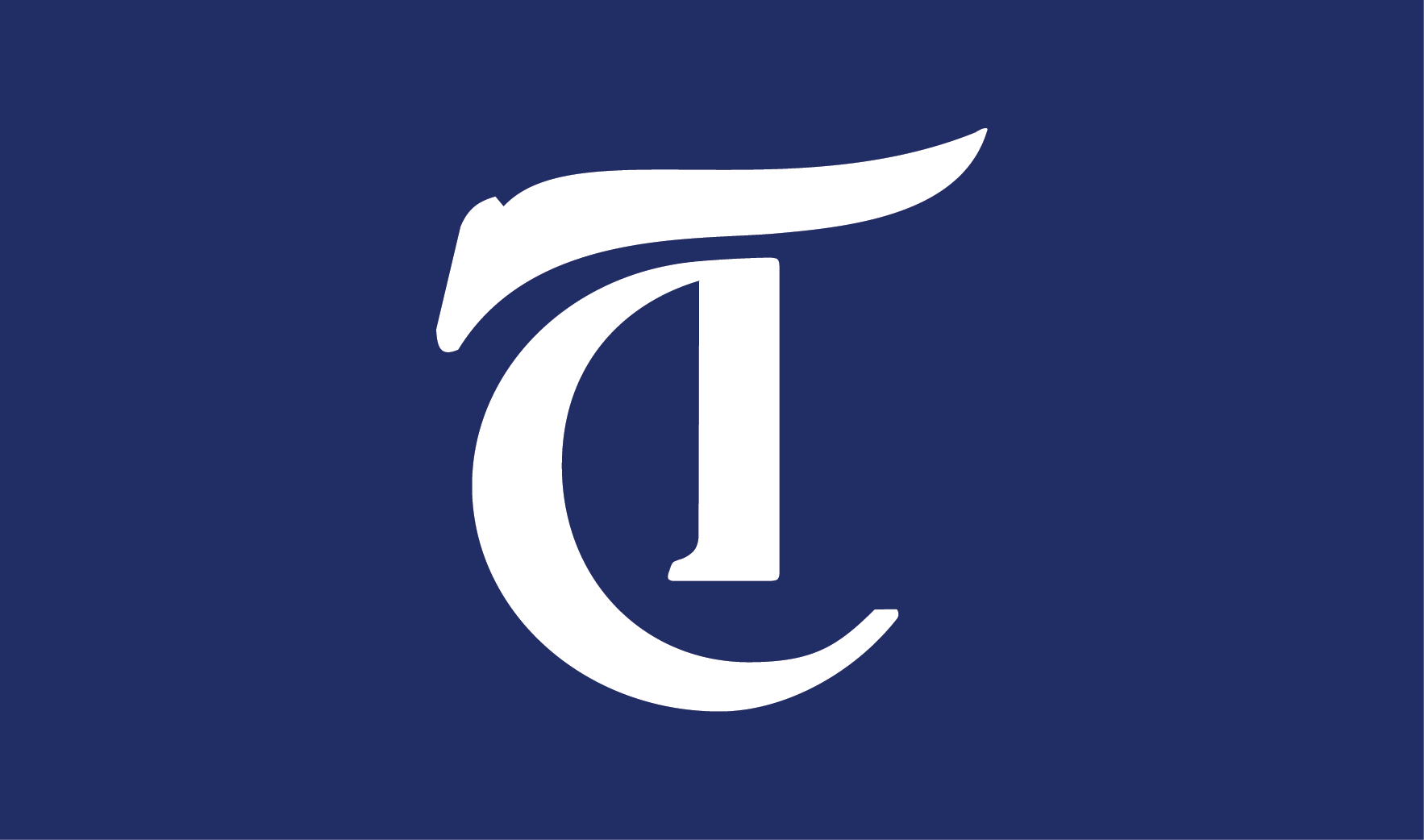 FEATURES 10/20/20 9:09pm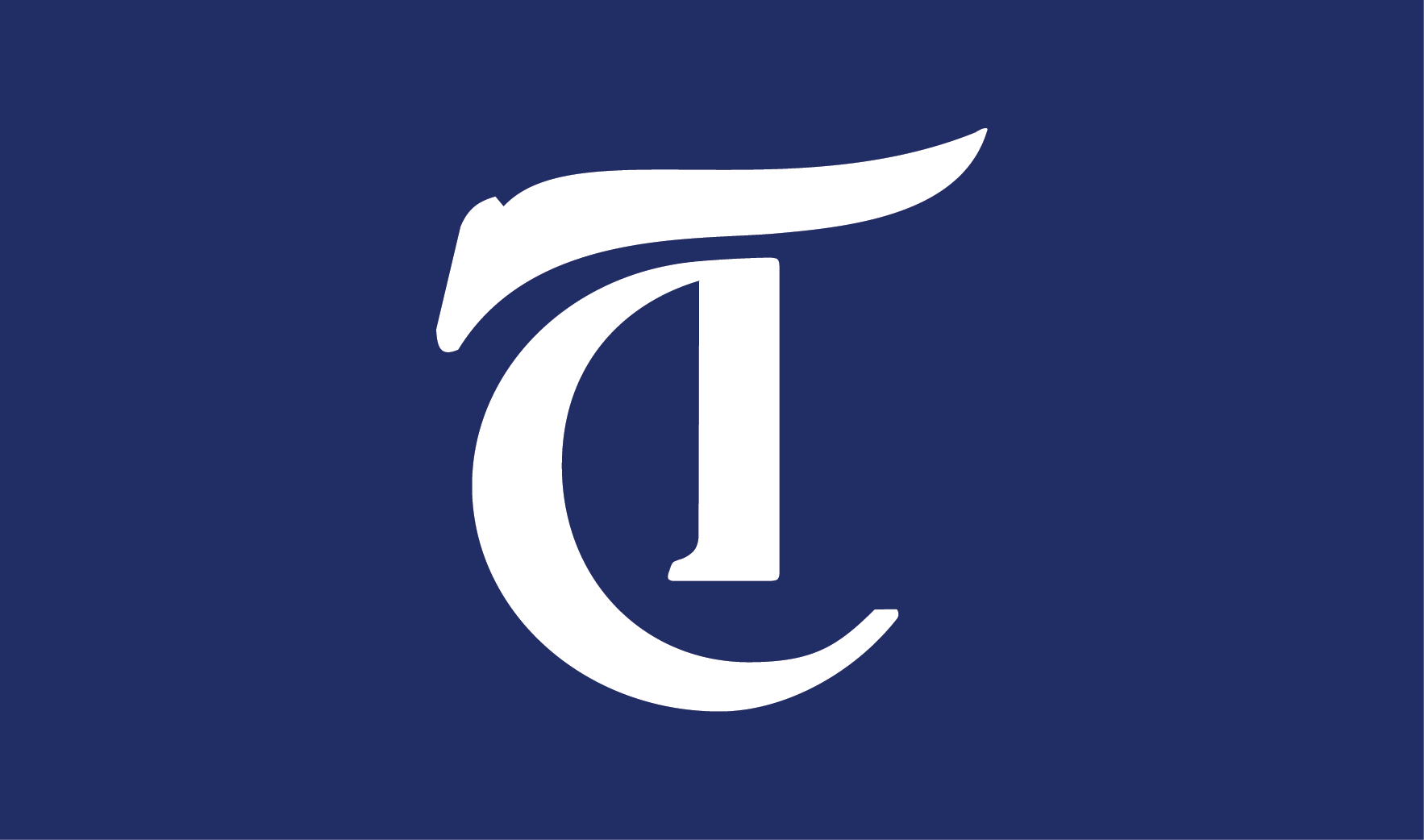 ---
Comments