Magisters, Take Two: Achards move from Jones to Sid
Courtesy Achard Family
Michel and Melanie Achard have an easy, natural rapport. From the way they finish each other's sentences to the way Michel teases Melanie about "selling out" by leaving teaching to work a corporate job, it's easy to understand why Sid Richardson College claimed the couple as their new magisters.
The Achards first met when Michel was an exchange student at San Diego State University, where Melanie was attending graduate school for French studies. Much like in a romantic comedy, the two met when they were cast as leads in "La Leçon," a French language play. They faced their ups and downs — Melanie signed up for a one-year exchange program in France, not knowing that Michel had done the same in San Diego — but they have now been together for 33 years and counting.
If their names sound familiar, it's because the Achards were magisters at Jones from 2011 to 2017. When Michel first accepted the job as a linguistics professor at Rice, being a magister wasn't on the horizon. But slowly, the idea crept into their minds thanks to Michel's students. After class one day, a student approached Michel and told him to consider applying to be Jones magister, but he wasn't enthusiastic about the idea. Two weeks later, two more students came in with the same request, but Michel still said no. But when the students returned a third time with a gift basket, he decided it was time to discuss the idea with his wife.
---
---
Sure enough, they landed the role, and spent six years as magisters at Jones. But after finishing their term, they decided to switch directions completely. They remodeled a house, Melanie switched jobs and they had their minds set on starting a new chapter in their lives. But when classes began again in the fall, Michel felt like he was missing something. Without an affiliation to any particular college, he felt less connected to the students.
"I realized that I like teaching better when we're affiliated with a college," Michel said. "Somehow you know the student[s] better, [and] you understand what they go through."
So they decided to apply to become magisters again, and found a home in Sid. Although they appreciate how all of the colleges are tight-knit communities, they fell in love with Sid for its unique culture — with Radio Free Sid, the commons culture and the fact that there are no singles at Sid.
"They have a definite identity," Melanie said. "They know who they are, and they're proud of it."
As future magisters of Sid, Melanie and Michel will face a challenge they didn't encounter at Jones — navigating the new Sid building, which will be completed during their tenure. But the Achards said they are excited to see what the new building brings to Sid.
Michel and Melanie aren't looking to recreate the memories they made at Jones — rather, they're looking forward to the unique experience of being magisters at Sid. Although they held cooking events at Jones, many of the Sid resident associates also cook, giving the Achards the opportunity to explore other hobbies and find new events that Sid students will enjoy.
"You need to bring a team approach to this," Melanie said. "So you want to fill in where there are gaps and help the team itself work together."
However, their experience has informed their approach to being magisters at Sid. Namely, Michel and Melanie have learned that planning ahead of time has its drawbacks. Instead, the couple tries to observe and adapt to the needs of the community. While she was still a magister at Jones, Melanie was sitting with students at lunch one day when some students mentioned that they wanted to make Christmas gifts for their families. Melanie offhandedly suggested that they could knit scarves, but when the students revealed that they didn't know how to knit, she ended up hosting knitting sessions so they could learn.
"The only thing that we learned is that, in a sense, you have to allow yourself to remain flexible," Michel said.
Although they enjoyed their time at Jones, Melanie and Michel are looking forward to the future. In six short months, they're excited to call the tower their new home.
---
---
More from The Rice Thresher
FEATURES 4/27/21 11:10pm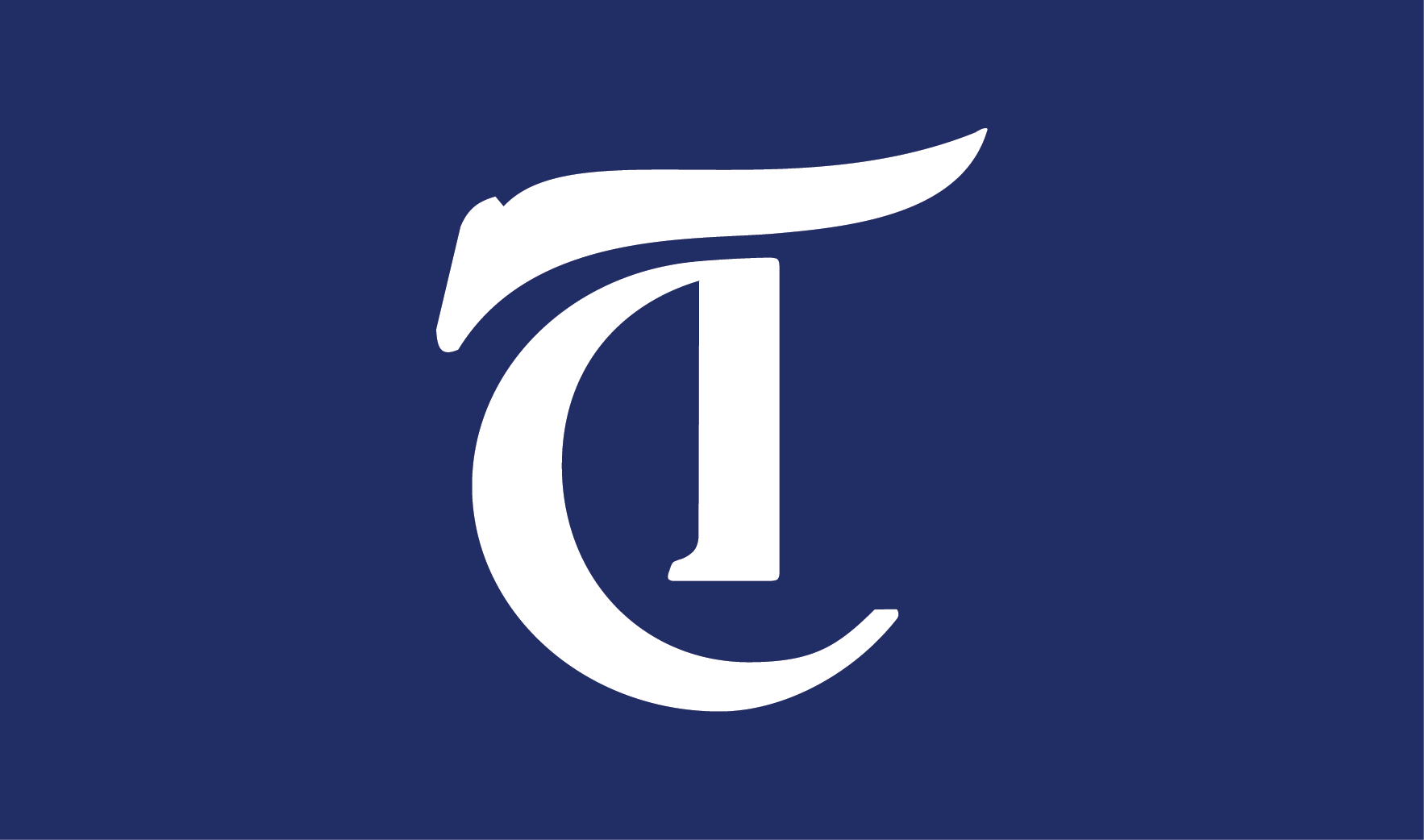 FEATURES 4/27/21 11:08pm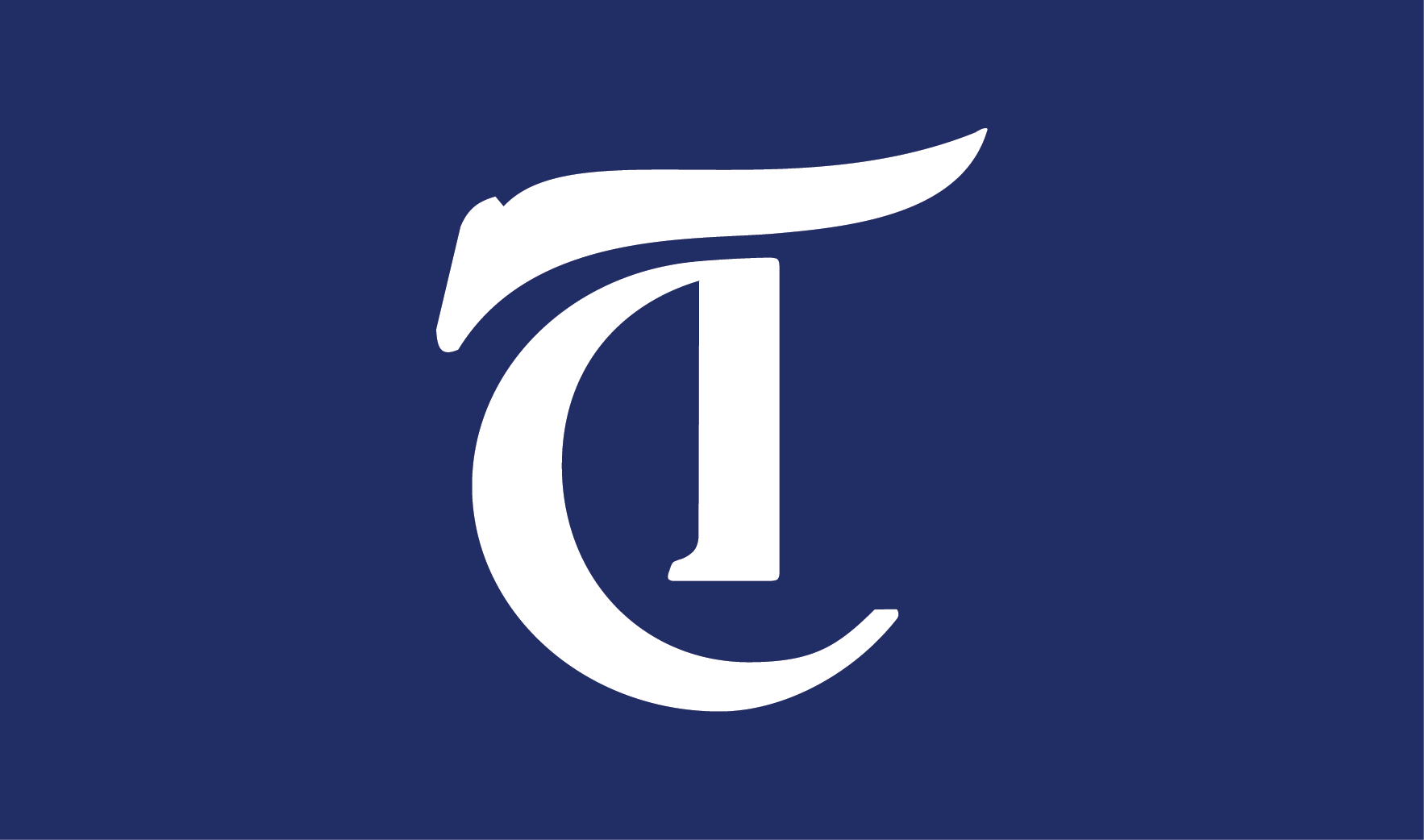 FEATURES 4/27/21 10:39pm
The Rice community is eagerly anticipating a return to some kind of normal in the fall semester. Still, it's clear that not everything will be the same as before the pandemic — but maybe for good reason. While the past year has been undeniably difficult, the Rice community can leave it with important takeaways. We asked administrators, faculty and student leaders what they have learned and what they envision for Rice when distancing, masking and virtual interactions are not the default procedures of the campus experience.
---
Comments