Banning alcohol doesn't make students safer
Duncan College Magister Caleb McDaniel announced a ban on all private gatherings at Duncan serving alcohol, including wine and beer on Dec. 3, alleging that student leadership had turned a blind eye to hard alcohol consumption at the college. The Thresher believes this ban to be misguided and counterproductive.
A college-wide ban takes drinking into the shadows, acting in conflict with what we see as the Rice alcohol policy's purpose — to provide a framework around alcohol balancing the competing interests of student wellbeing, Rice's legal liability and state law. This flat ban unbalances those interests.
The ban successfully distances Rice from any future alcohol-related transports at Duncan, but it does nothing to protect students from the dangers associated with hard alcohol consumption. Rice's culture of care depends on students looking out for one another. A flat ban with unspecified consequences for violation will almost certainly make Duncaroos less likely to ask for help with alcohol-related problems. It also raises important questions about Rice's EMS amnesty policy. A student might hesitate when deciding whether to make an otherwise necessary EMS call for fear of the ban's consequences. It is naive to think the ban will stop Duncan students from consuming alcohol — other colleges are a mere two-minute walk away — so it is hard to see how any reason this ban would promote student safety.
---
---
The Duncan magisters should have instead had discussions with all Duncan students about the alcohol policy before resorting to an outright ban. Such discussions, which they are planning to have this week, could have solved the problem of hard alcohol consumption without endangering students by pushing parties away from public view. Their swift decision did nothing to help students understand the dangers associated with their actions; education should have been the first step, not the final hurdle to clear before the ban is lifted.
McDaniel stated that the ban was a measure implemented to ensure students' safety. We believe that it does just the opposite, and for that reason, it was not an appropriate response. Fortunately, the ban is expected to be lifted shortly. This ban should not, however, serve as precedent for dealing with alcohol-related problems in the future.
Editorial board member Christina Tan, Duncan's co-vice president, recused herself from the writing of this editorial.
---
---
More from The Rice Thresher
FEATURES 11/28/23 11:20pm
6 to 7 p.m. It was one hour a day, nearly every day, rain or shine, that Shifa Rahman '22 spent camped outside the Founder's Memorial statue, often with signs and fellow protestors in tow. "Read the room, Willy," one sign read.
SPORTS 11/28/23 11:14pm
Rice Football head coach Mike Bloomgren found himself covered in Gatorade, sweat and champagne within a matter of minutes following Saturday's 24-21 win over the Florida Atlantic University Owls. The victory secured a second consecutive year of bowl eligibility for Rice, whose players, coaches and fans celebrated accordingly.
NEWS 11/28/23 11:10pm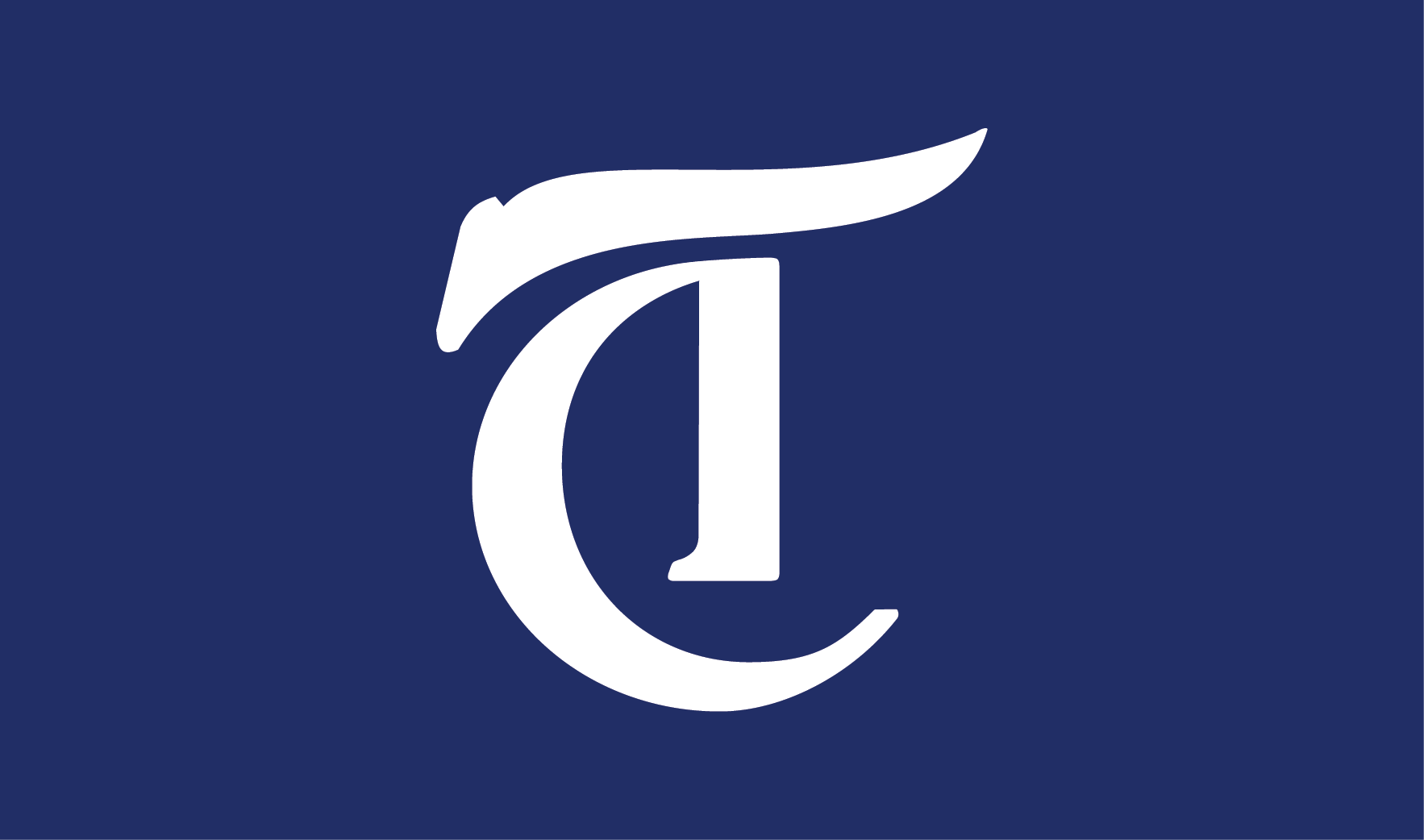 Multiple Rice faculty members released a "statement of solidarity" with Palestinians Oct. 27 later signed by members of the Rice community. The statement was written in response to President Reggie DesRoches' "message of supportt" to the community Oct. 11, sent two days after an initial email about the "conflict in Israel and Gaza."
---
Comments