'Yukon Breakfast' offers a humane lens to 'Frankenstein'
Yi Luo/Thresher
Frankenstein's monster stumbles into a cabin in the remote Alaskan woods. The cabin's occupant, an old woman who lives alone, invites him in for a meal. So begins the action of Martel College junior Matt Pittard's "Yukon Breakfast," directed by Hanszen College senior Nonie Hilliard. The play, produced by, directed by and starring Rice students, gained a full production after winning the Rice Players' first-ever Playwriting Competition. (The Rice Players gave stage readings of two runner-ups, Kevin Mullin's "Have You Seen My Cactus?" and Elsa Schieffelin's "The History of Flight," during the Rice Playfest from Nov. 9 to 10.)
When asked what drew her to "Yukon Breakfast," Sid Richardson College senior Abby Sledge laughed.
"At this point, it's more of a question of, what would prevent me?" Sledge said.
---
---
She voiced her excitement about giving a "more optimistic lens" to the Frankenstein story and showing an environment in which Frankenstein's monster could find a measure of acceptance.
"The thing about Frankenstein is, everyone in it is kind of bad," Sledge said. "What if the minor characters were cool about [his flaws]?"
Sledge is especially excited about her character Agatha, the old woman who invites Frankenstein's monster inside.
"Agatha never sees him as a monster," Sledge said. "Agatha's really the only character who never sees Percy as a monster — eventually, we call [the monster] Percy."
The acceptance of Percy proved to be a recurring fascination among the people who made "Yukon Breakfast" happen. Producer Sierra Beckstrom spoke of providing the Frankenstein story with themes of family, community and caring.
"It's really a beautiful sentiment," Beckstrom, a McMurtry College junior, said.
According to Beckstrom, it's her first time producing a play; in fact, many of those integral to the production of "Yukon Breakfast" are in their roles for the first time. All the same, Beckstrom was nothing but optimistic about how the play had evolved.
"We fell behind a bit," she said. "But we came back."
Writer Matt Pittard said that seeing his play go into production has had unexpected results.
"It's one thing to write for yourself," Pittard said. "A play is a whole other step. It's out of my hands, outside of my control. I've been to rehearsals. It's going to be great."
A fun fact about "Yukon Breakfast"? Pittard has never been to Alaska.
"Yukon Breakfast" is playing at 8 p.m. in Hamman Hall between Nov. 15 and 17.
---
---
More from The Rice Thresher
A&E 3/24/20 9:15pm
A&E 3/24/20 9:10pm
These days, it seems that everything is undergoing an unstoppable metamorphosis, shedding its old skin and emerging anew and unexpected. Donald Glover seems to be the personification of this transitory moment, since his recent album "3.15.20" has been rumored to be the final project under his psuedonomic stage name, Childish Gambino. With "3.15.20," Glover is leading the charge into the future with no less anxiety than the rest of us, but with the impeccable finesse desperately needed to remind us of our humanity in the face of apocalypse.
A&E 3/24/20 9:03pm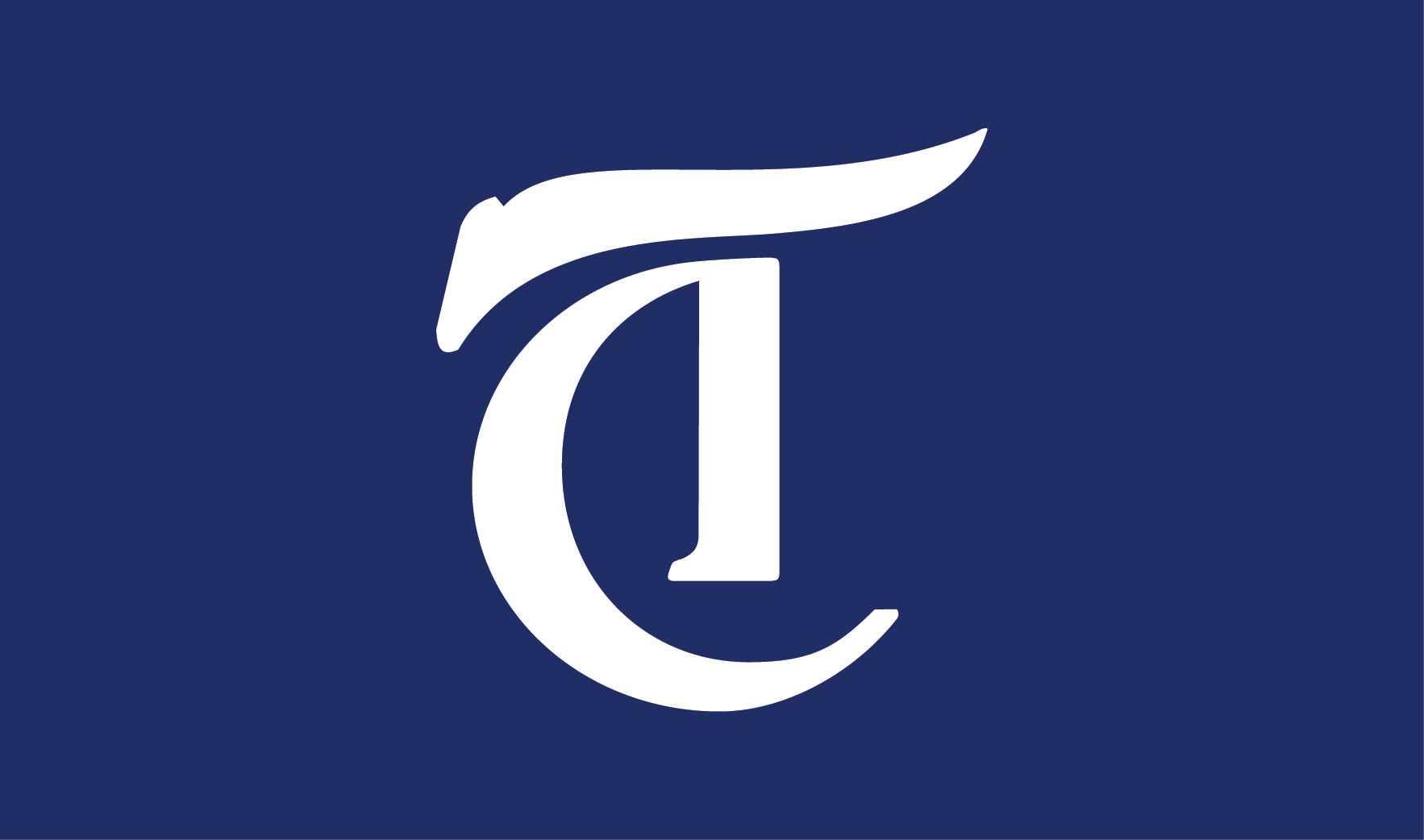 For our lovely readers, you may know that "The Weekly Scene" is a regular fixture of the Thresher's print A&E section that promotes local arts events both on campus and throughout Houston every week. However, due to campus and city-wide restrictions on public gatherings due to the COVID-19 outbreak and our subsequent inability to print issues for the remainder of the semester, the Weekly Scene is sadly obsolete at the moment. Thus, to fill the gap in my heart left by my beloved little column, I'd like to present the Weekly Screen: a short list of TV, movies and videos recommended by our staff for you to check out from the socially-distanced comfort of your home. Check our email newsletter every week to find out what we're loving each week. Happy watching!
---
Comments