LTTE: Don't confuse College Republicans' inaction with malice
Two issues were recently brought to light by Maddy Scannell and Moses Glickman in : my misstatement in my interview with the Thresher on Oct. 3 and Rice University College Republicans' lack of voter registration on campus in the past weeks. Contrary to what Maddy and Moses insinuate, both issues are wholly unrelated in nature and intention.
Regarding my misstatement, I would like to thank Maddy and Moses for correcting the record. Upon investigation, I realize now that I did receive two emails inviting RUCR to participate in voter registration efforts in early July. At the time of my interview with the Thresher on Oct. 3, I did not remember these two emails. The fact that so much time had elapsed (from early July to early October) is the reason for my misstatement. I had no ulterior motive.
Scannell and Glickman further explain that I failed to respond to the emails in July. This was an oversight on my part. The emails I received, however, contained no specific details about voter registration drives or specific events on campus. The email from the Center for Civic Leadership, dated July 6, asked me to join a committee to draft Rice's plan to increase civic engagement on campus as part of a nationwide initiative among universities. The email from Rice University Young Democrats President Franz Brotzen, dated July 10, pertained only to voter registration during Orientation Week with a timeline still to be determined. I read both emails and appreciated the CCL's and Brotzen's initiative to register voters and increase civic engagement on campus. I should have responded to these emails and inquired about the dates of specific activities closer to the start of the semester in order to ensure our participation in such events. I thank the Young Democrats and other clubs on campus for their efforts to promote voter registration on campus, and I look forward to collaborating with them in the future.
---
---
The larger issue at hand, however, is the conflation of my failure to respond to two emails in the summer and Scannell and Glickman's claim that Republicans in general do not want to register college students to vote. Nothing could be further from the truth, and such a leap in rational judgement should be striking to any reader. Republicans, myself included, want every citizen to be registered to vote.
I speak on behalf of the Rice University College Republicans when I say that we in no way want to bar or discourage any American citizen from voting, regardless of their political affiliation. Our government is a republic, which means that we are only represented insofar as we vote. Thus, voting is vital to the preservation of our nation — a statement with which all members of the Rice University College Republicans would agree. Voting is one of the most important, if not the most important, activity in which every citizen has the privilege to engage. From a very young age, I have been strongly committed to educating and civically engaging America's youth in many forums — no matter their political ideology or their background. Any insinuation that I, as a Republican, want to discourage individuals of differing beliefs or ideologies from voting is outrageous and untrue.
Furthermore, I firmly believe that voter registration should not be a partisan activity. Rather, I believe that voting is one of the most bipartisan activities existing in our nation today. When a voter registration drive occurs on campus, my fervent hope would be that any registrar would register an individual regardless of their political ideology.
---
---
More from The Rice Thresher
OPINION 10/13/21 12:30am
Before Hispanic Heritage Month officially ends, I would like to take a moment to write about the labels those of us of Latin American heritage use to describe ourselves. At Rice, club names, course titles and survey questions often defer to pan-ethnic labels even though most people tend to use their national origin group as a primary identifier. These pan-ethnic labels are problematic. Although they in some ways unify Latin American communities, they often leave out others, like Afro-Latinos and indigenous Latinos. My goal here is not to dissuade people from using pan-ethnic labels; as history has shown, they can be useful, to some degree. However, my intention is for all of us, Latinos and non-Latinos alike, to use them wisely — with the understanding that the Latino community cannot be condensed into one culturally, ethnically or even linguistically homogeneous group. With that in mind, I hope that we as a Rice community continue to discuss and re-evaluate our language even after Hispanic Heritage Month ends.
OPINION 10/13/21 12:23am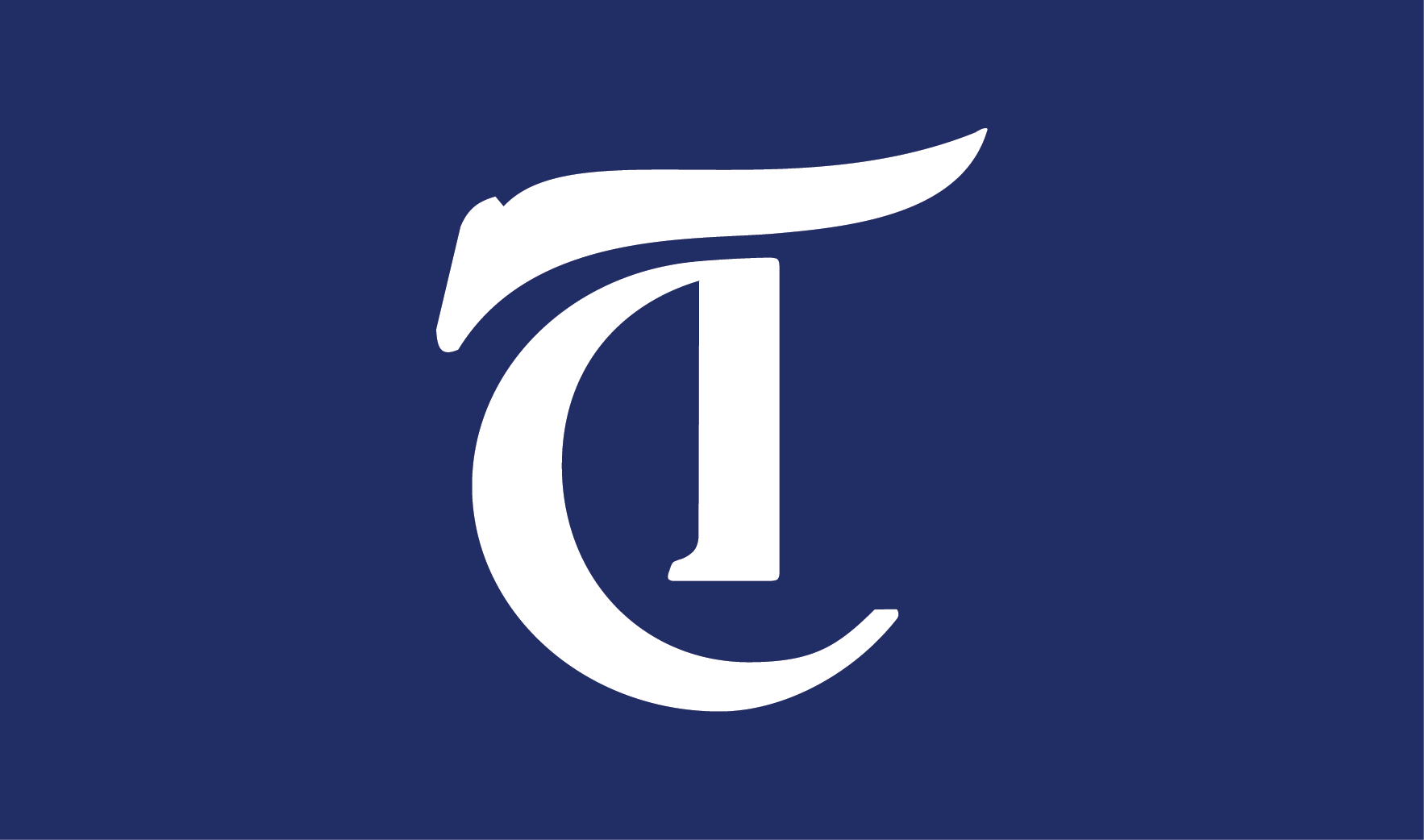 As we have seen over the past 18 months, COVID-19 has a tendency to disrupt even the best-laid plans. The administration was premature in declaring a return to normalcy in May, and we appreciate the caution with which they have handled COVID policies this semester. Since the initial testing snafu during Orientation Week, COVID guidelines on campus have been gradually rolled back as the semester progresses.
OPINION 10/5/21 10:14pm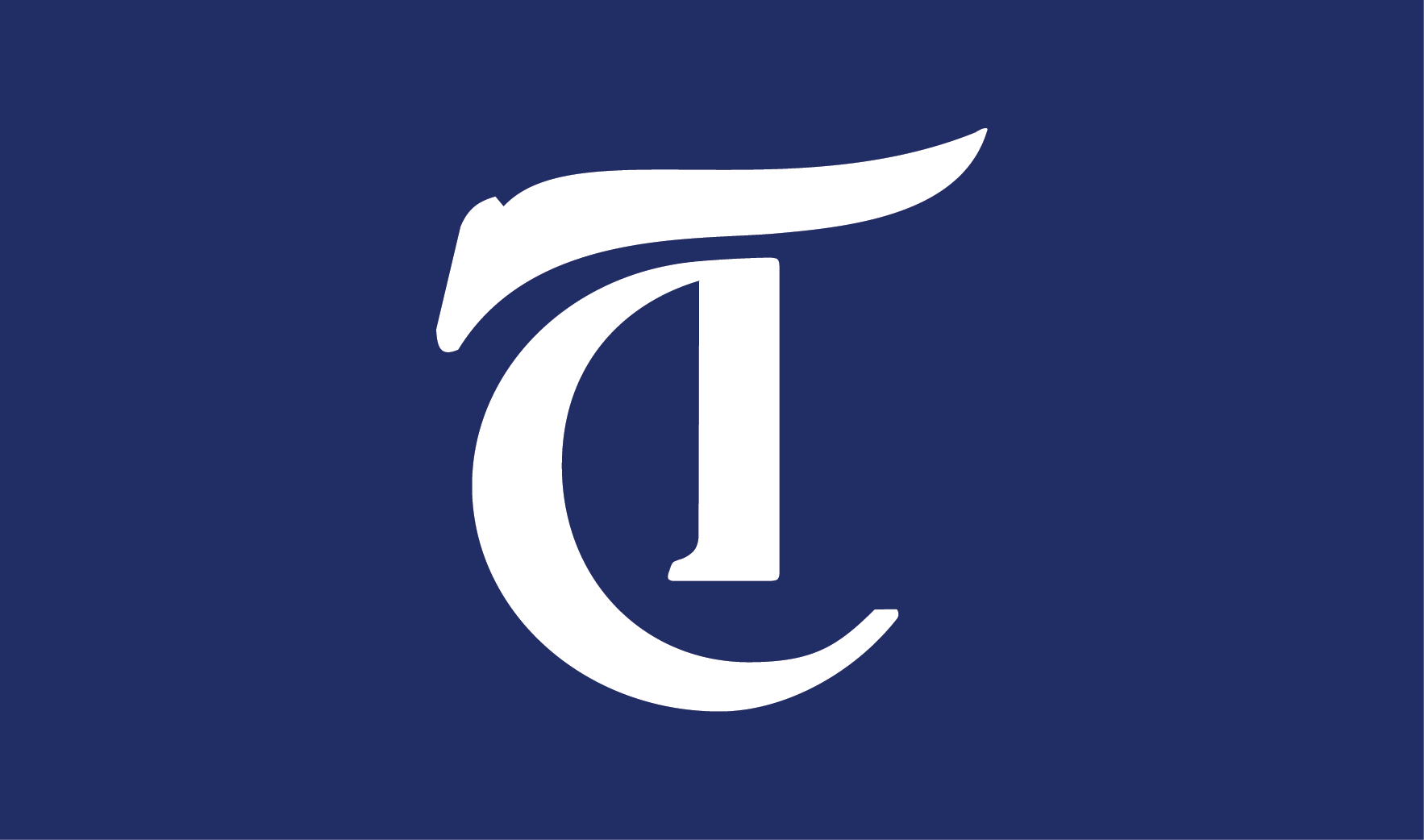 This weekend, people flooded the streets of Houston and cities across the state to protest SB 8 at the Women's March. For a march dedicated to women, the crowd extended well beyond that group, including adults, children and pets alike. While it may have been initially daunting to take action in the wake of SB 8's enactment, numerous displays of support last weekend by members of the Rice community and other actions in the previous weeks have shed light on how we can support each other and come together to support causes we are passionate about.
---
Comments