Letter to the Editor: Rice College Republicans say they're committed to registering voters. Their recent record indicates otherwise.
In the , the Rice University College Republicans claimed to support increasing voter turnout. RUCR President Juliette Turner claimed in her interview with the Thresher that her group has not been invited to participate in campus events to increase voter registration.
This summer, the Center for Civic Leadership emailed Turner and other leaders of a variety of campus political groups to ask for their help in drafting and implementing a plan to increase voter engagement on campus. While the other three groups the CCL contacted replied quickly, Turner never responded.
Franz Brotzen, president of the Rice University Young Democrats, also emailed Turner in July 2018 to plan a voter registration event with Civic Duty Rice. He did not receive a response.
---
---
On a campus where barely one-eighth of primary ballots cast this cycle were Republican, this inaction makes sense. Republican-controlled state governments across America have come to the same conclusion: Limiting the number of college students who vote entrenches Republican majorities. If RUCR wishes to break free from their national party's shameful approach toward voter disenfranchisement, we urge them to take meaningful steps on Rice's campus to increase political engagement.
Editor's note: The Thresher has obtained copies of the emails mentioned in this letter to the editor and has taken steps to verify the authors' claims.
---
---
More from The Rice Thresher
OPINION 2/13/19 12:33am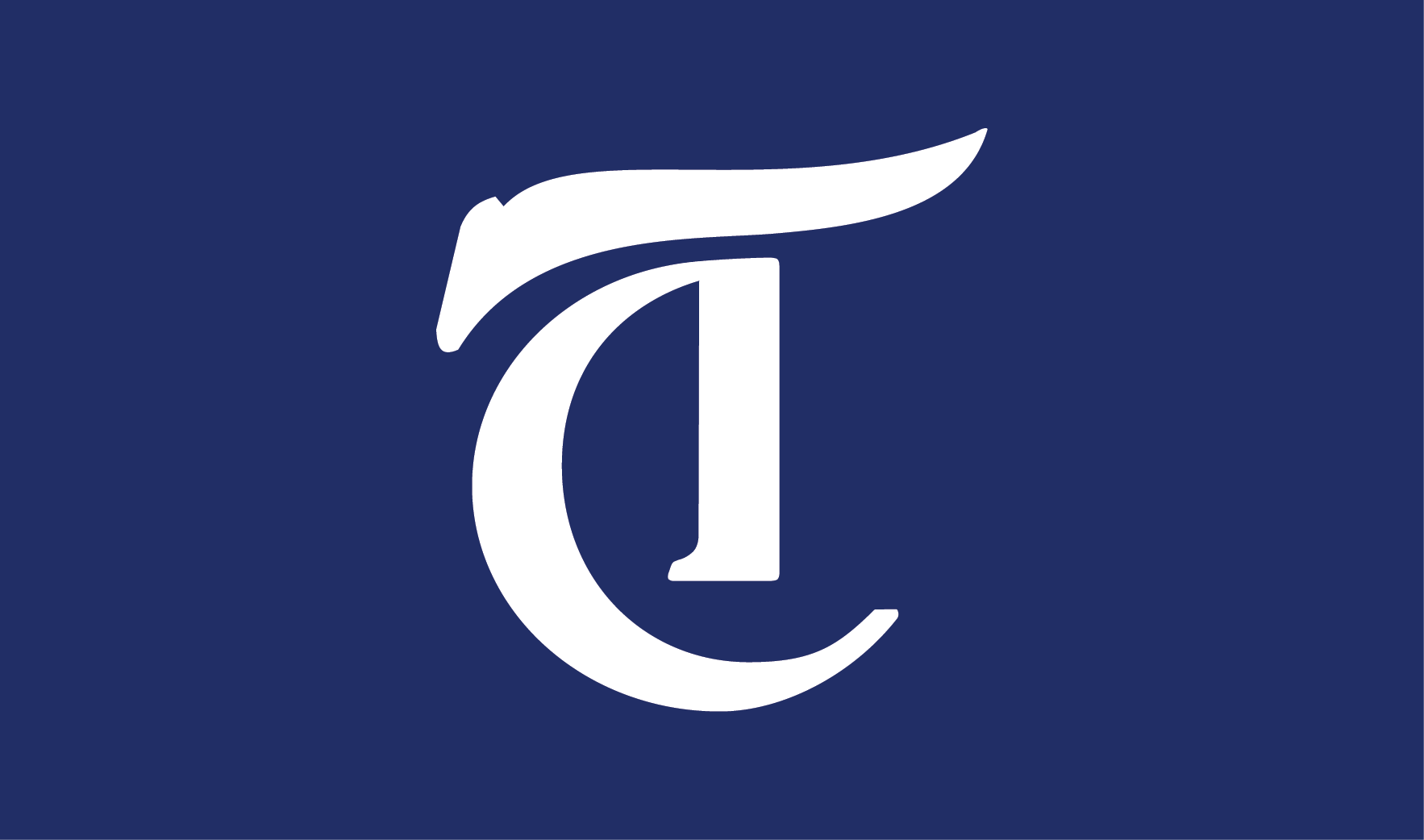 Revelations related to Virginia Governor Ralph Northam's blackface appearance led to similar discoveries at Rice — in our very own Campanile yearbooks.
OPINION 2/12/19 10:40pm
Rep. Dan Crenshaw (R, TX-2) won't pay his interns — and it's because he thinks they are unworthy of pay.
OPINION 2/12/19 10:36pm
When asked about the inspiration behind the name "Ion", President David Leebron described Rice's planned innovation hub as "embodying the ever-forward motion of discovery."
---
Comments