Podcasting students challenged to learn new medium
For her latest homework assignment, Sid Richardson College junior Sarah Torresen ran around Kroger stopping strangers in the middle of their shopping, and asked them all one question:
"If you could have one item in this store for free for the rest of your life, what would it be and why?"
The assignment was for Intro to Podcasting (ENGL 309), a class taught by English professor Ian Schimmel that debuted this semester. Torresen and her classmates were assigned a "Man on the Street" podcast project, according to Torresen, which involved approaching strangers, asking them each the same question and recording their answers.
---
---
For his take on the assignment, Martel College senior David Ratnoff asked his selected strangers to describe how they take selfies.
"I thought that was kind of a ridiculous question to be asking people, but it was really heartening to find that people had something to say about it," Ratnoff said. "It's sort of cool to take a project that seemed a little trivial, and watch it become something meaningful."
Intro to Podcasting was created to explore such meaningful storytelling. The class, which has 17 students and meets on Wednesday afternoons for three hours, was born out of a collaboration with English professor Lacy Johnson and her work with the Houston Flood Museum. Johnson reached out to Schimmel and encouraged him to create a class that got students off of Rice's campus to collect important stories, potentially relating to Harvey.
In researching for the course, Schimmel encountered a startling lack of podcasting classes on college campuses.
"So many of us get our information and get our stories and get our perspective of the world from this new form, so it might be good for us to start thinking about studying it," he said.
In the first few weeks of the semester, Schimmel focused on teaching students the ins and outs of podcast making, which included lessons how to record audio effectively, how to reduce ambient noise and how to edit sounds together. The class is now shifting focus to the storytelling aspect of the students' podcasts in anticipation for their final project, a full-length podcast that tells a story.
"We don't tell a lot of stories in economics," said Nishanth Lavendra, junior at Sid Richardson College. "I'm really looking forward to that aspect."
Torresen and Ratnoff also ventured out of their comfort zones to take Intro to Podcasting.
"My voiceovers are awkward as hell," Torresen laughed. "I'm not an English major or anything, I just really like podcasts."
Ratnoff, a history and political science major, had never taken an English class at Rice before this semester, but Intro to Podcasting caught his eye.
"When I was looking at different courses for spring semester, I was looking for something that would give me a new skill, something that I wasn't getting in my poli-sci or history classes which involve a lot or reading and writing," Ratnoff said. "I was struck by the prospect of getting to work on projects that were creative and had some sort of practical component."
Schimmel believes that creative classes are extremely valuable for individuals.
"It's just one of those few opportunities you get in school especially to do something and make something to call your own, that isn't really bounded by constraints," he said. "You don't really have to have the right answer, you just have to come up with an answer."
Although the class ranges in majors and interests, they all have a passion for podcasts in common, and Schimmel says that geeking-out over radio interests with students is one of his favorite aspects of the course. Lavendra enjoys this too, however he would recommend the class to anyone--regardless of their affinity for radio.
"There's room for everyone regardless of your degree of comfort with podcasts, and it's a really accepting environment," Lavendra said, citing the amount of class time spent listening to the recordings of peers and giving them feedback as his favorite aspect of the class.
"Everyone's really trying to make each other better and it's been a lot more collaborative than a lot of my classes end up being," he said. "I really appreciate the level of feedback that I get on a regular basis, and it's nice to know that everyone else is invested in your project too."
Lavendra and Torresen both appreciate that Intro to Podcasting has pushed them to uncover stories beyond Rice's hedges.
"It's been really great because one of the points of the class is to get us off of Rice's campus and talking to people and following stories in Houston," Torresen said.
Schimmel looks forward to watching his students build on this curiosity as they pursue more stories throughout the semester.
"My hope for this class is that it gets us all, myself included, outside of our bubble here, and that we get to think about our world and the people in it in a different way."
And they don't even have to go far — Kroger is a five-minute drive away.
---
---
More from The Rice Thresher
FEATURES 1/18/22 11:51pm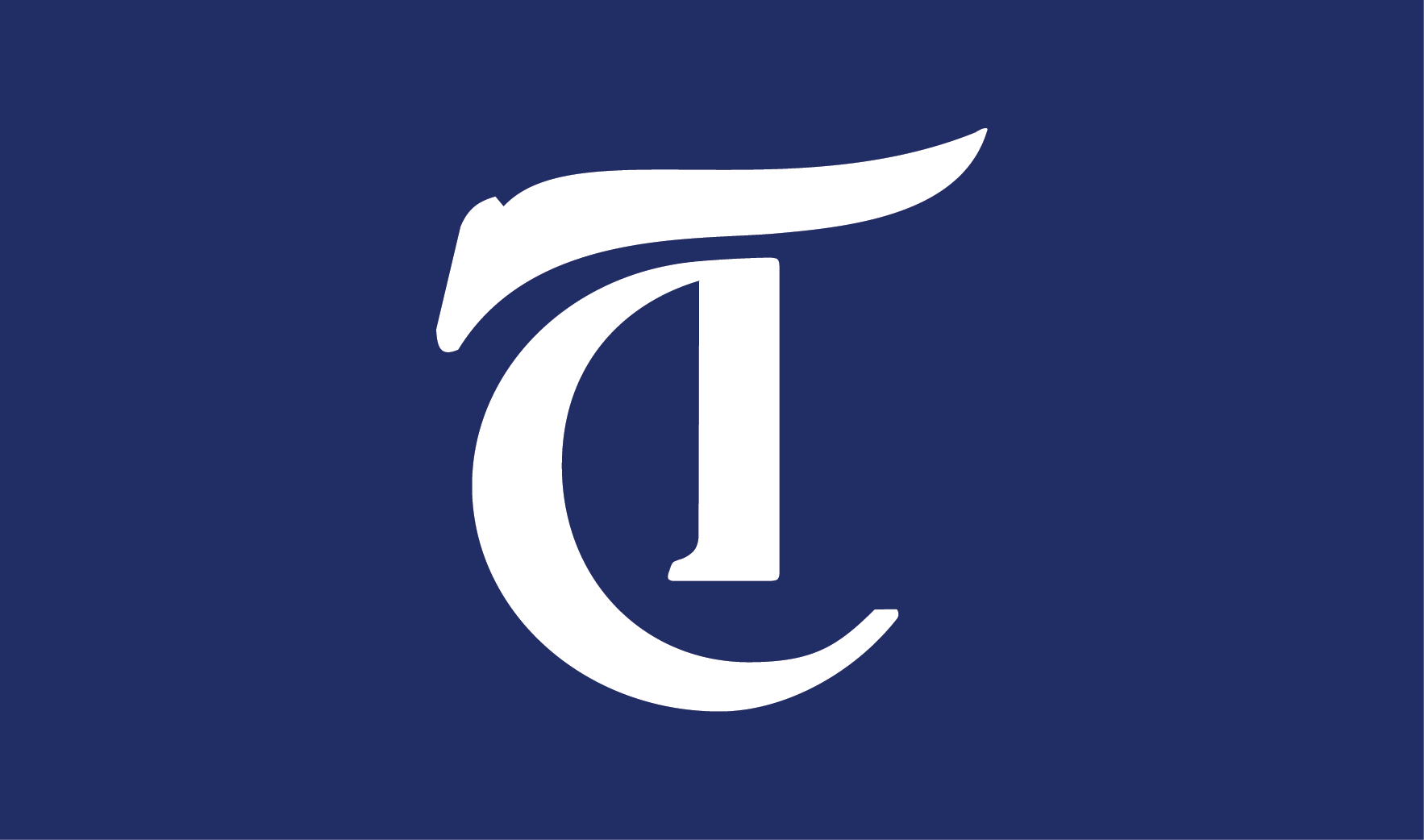 FEATURES 1/18/22 11:20pm
FEATURES 1/18/22 11:18pm
As school gets back into rhythm and back-to-back Zoom meetings tire out our eyes, places to unwind and be immersed in nature are needed now more than ever. Rice students are lucky that Houston has a variety of parks and gardens right outside the hedges of campus, as easy as a walk or Metro ride away. With plenty of walking trails, beautiful flora and fauna and special events, these parks offer a chance to relax and unwind – and enjoy the weather before it gets humid again!
---
Comments